My Scubadogs Gunsmithing ventures
All were built from Military rifles, re-barrled, re-finished, re-stocked, actions blue printed,
goodies added, duel triggers, new sights, actions bedded, and on, and on.
"The Bear Gun" Mauser 98 in .416 Remington Mag.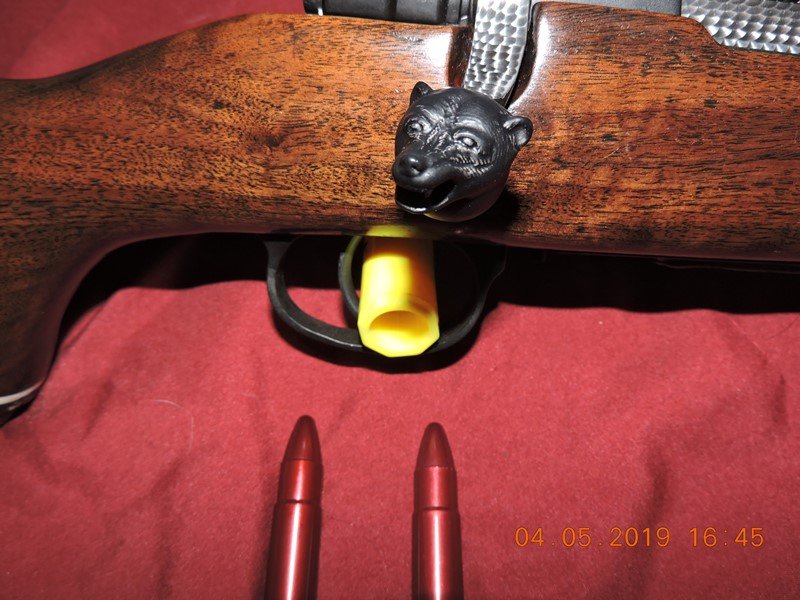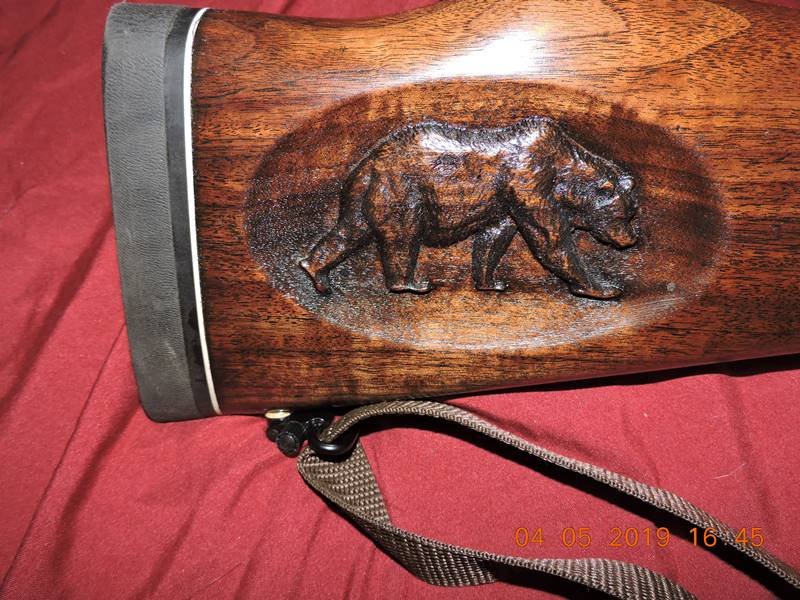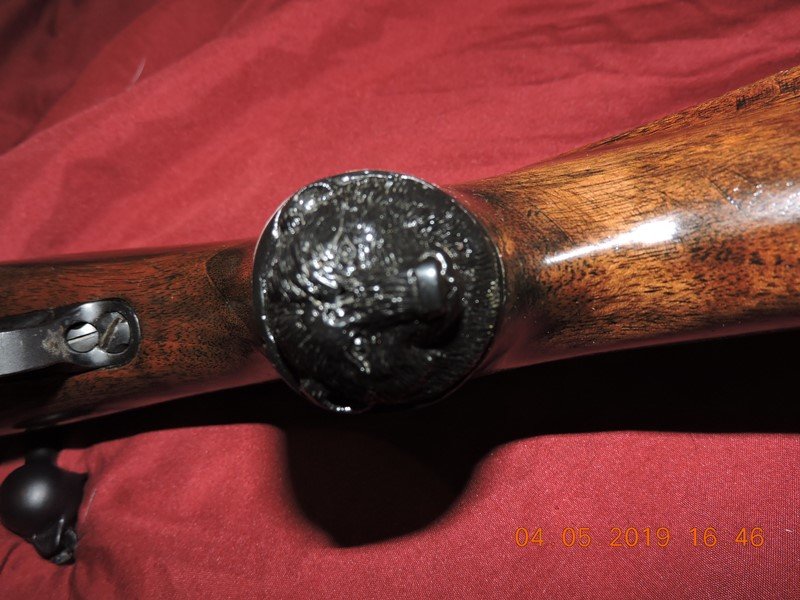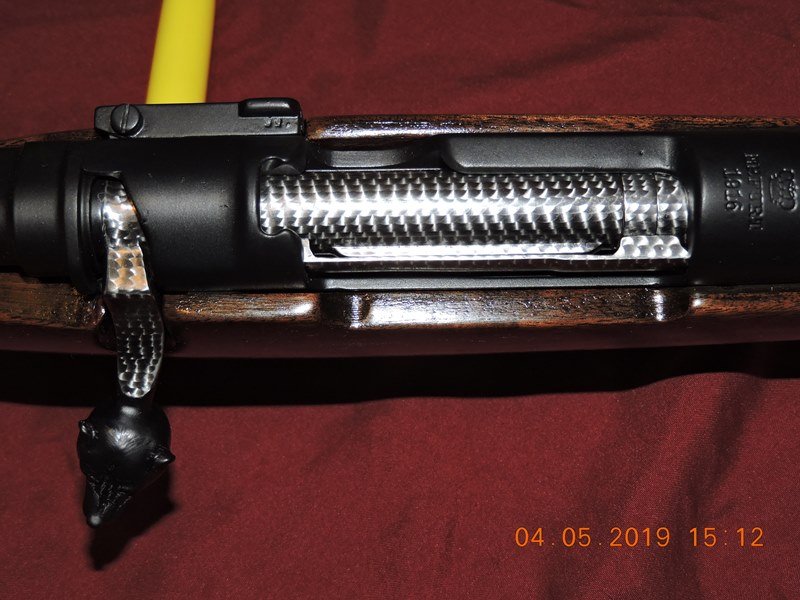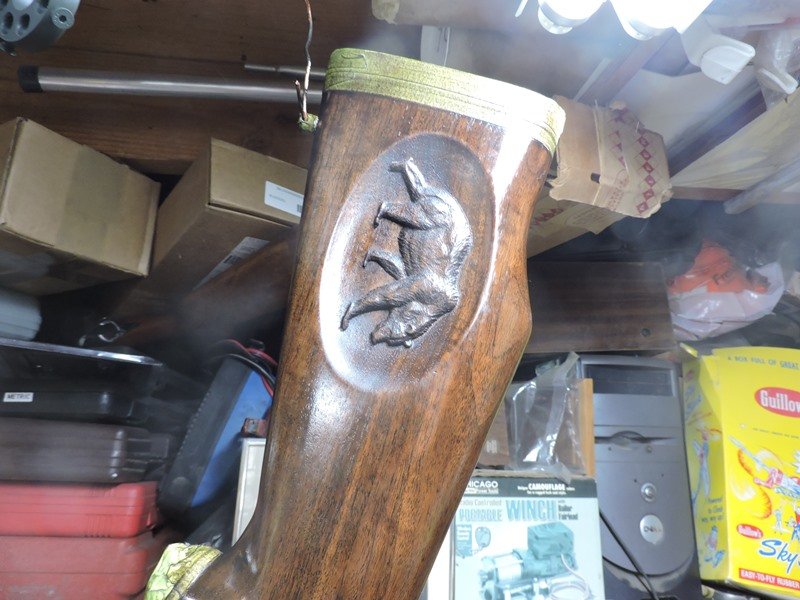 "Super Slam Bear Gun" Mauser 98 in .375 H&H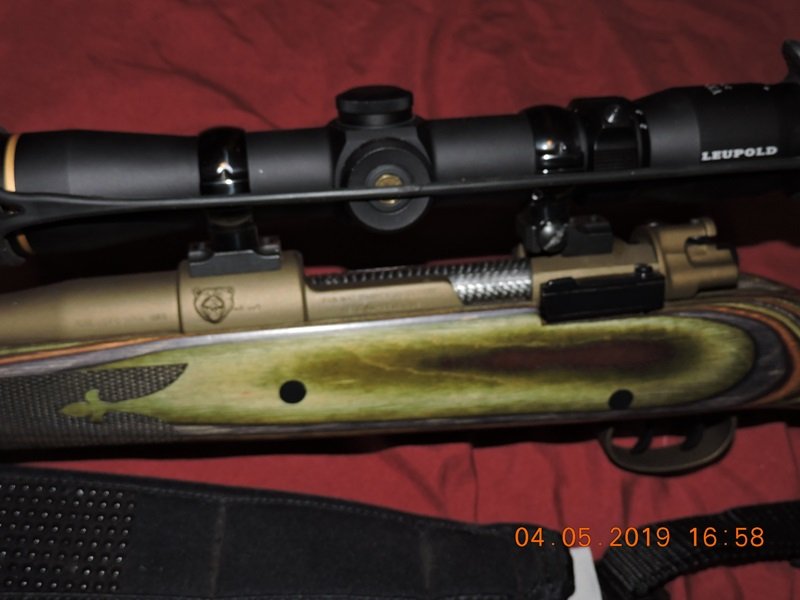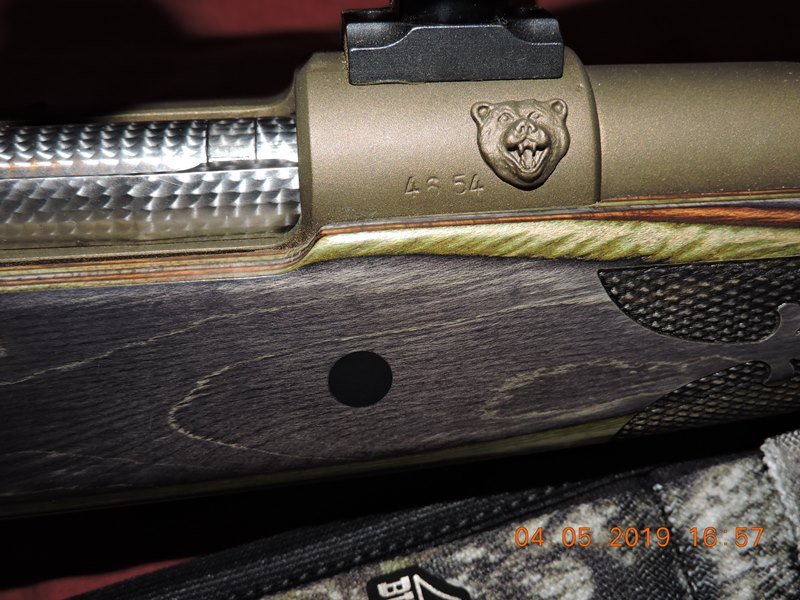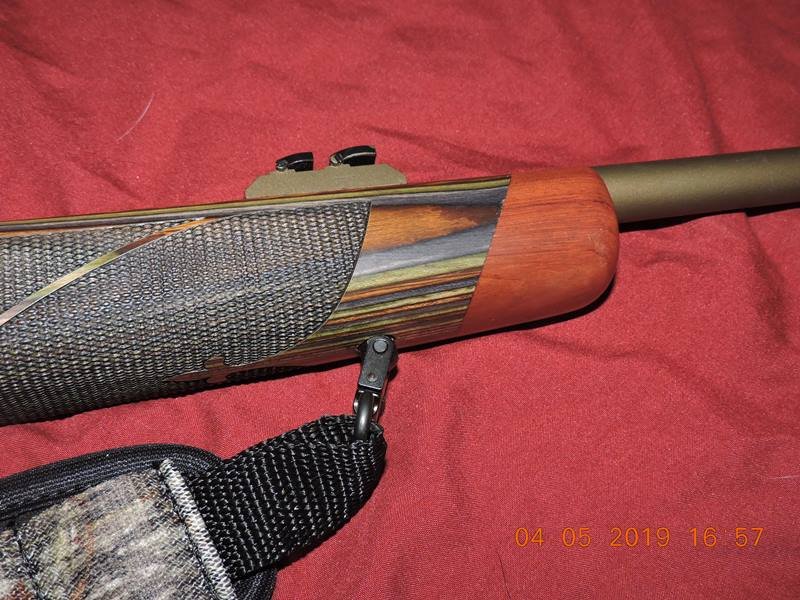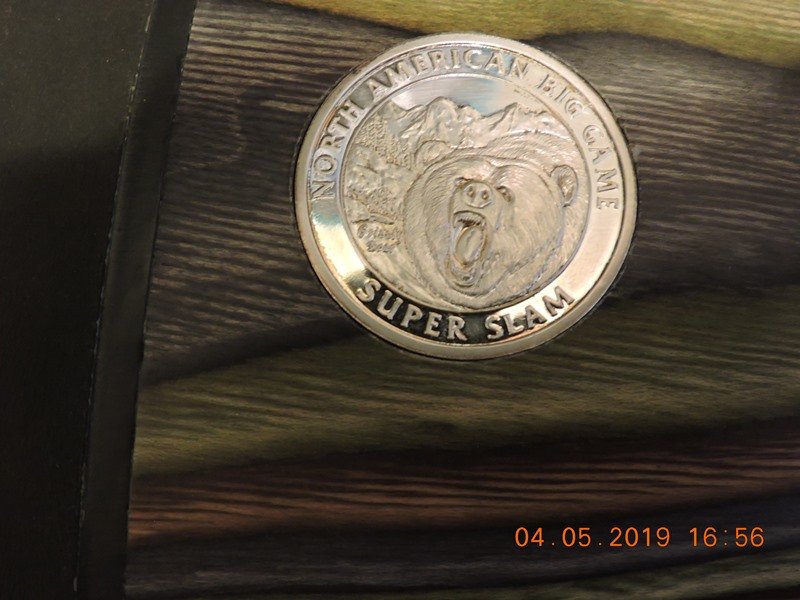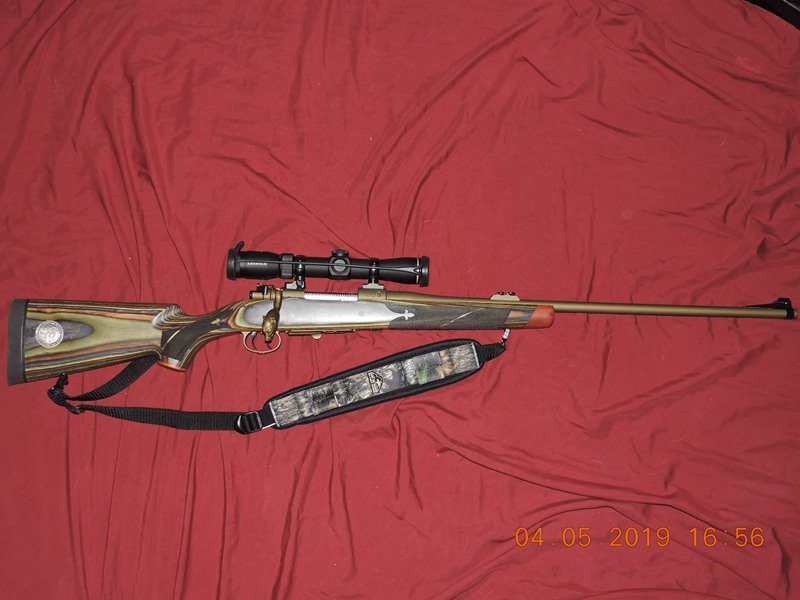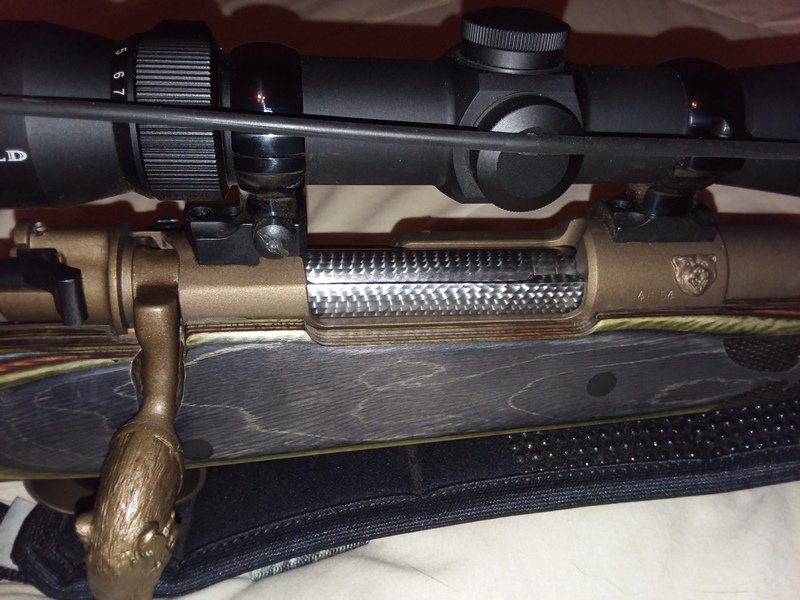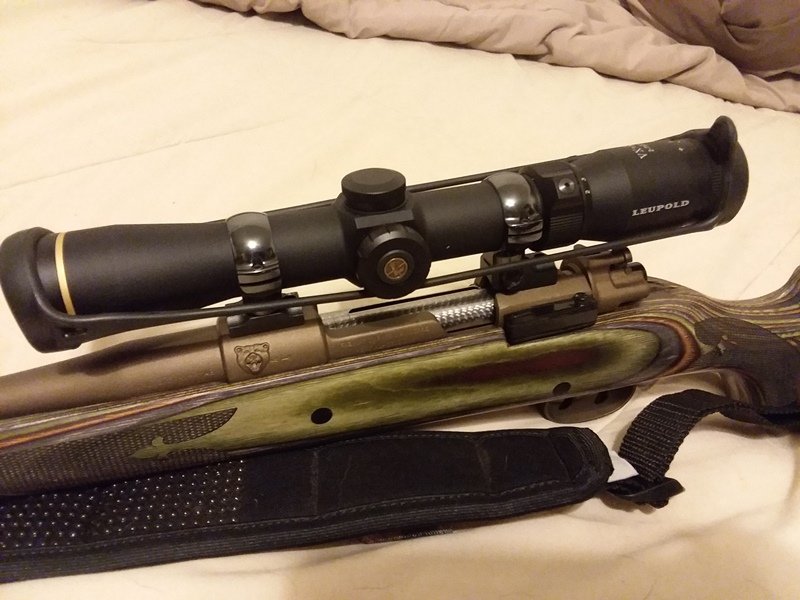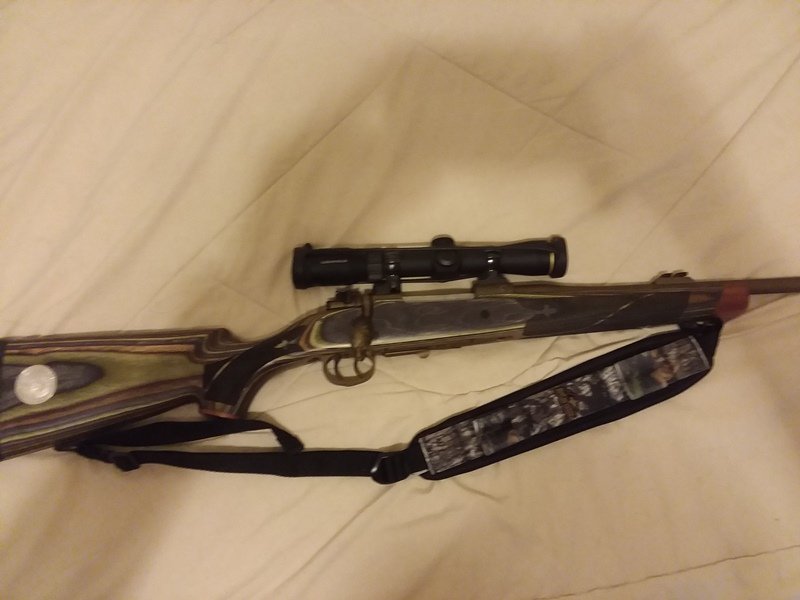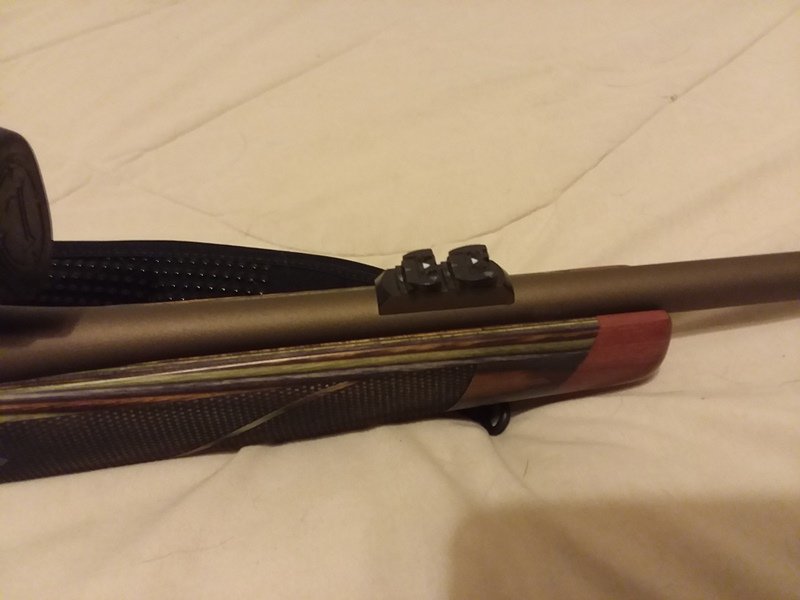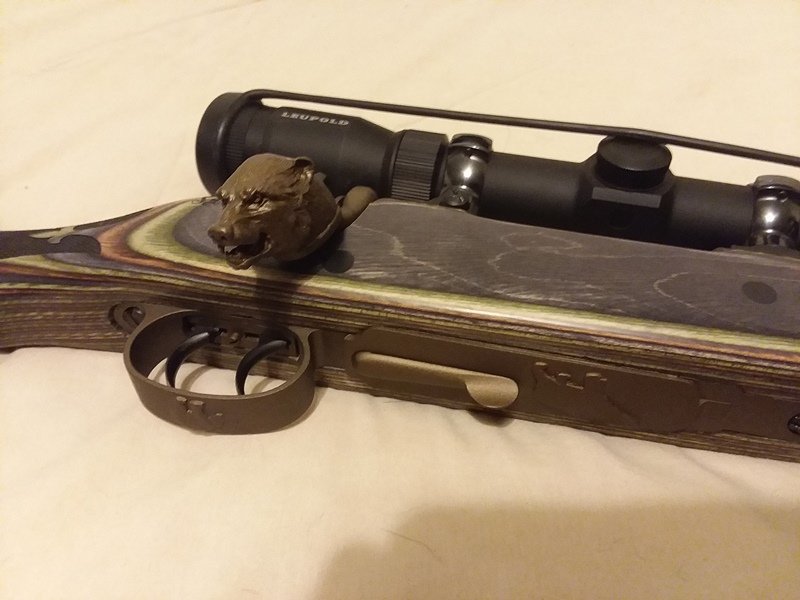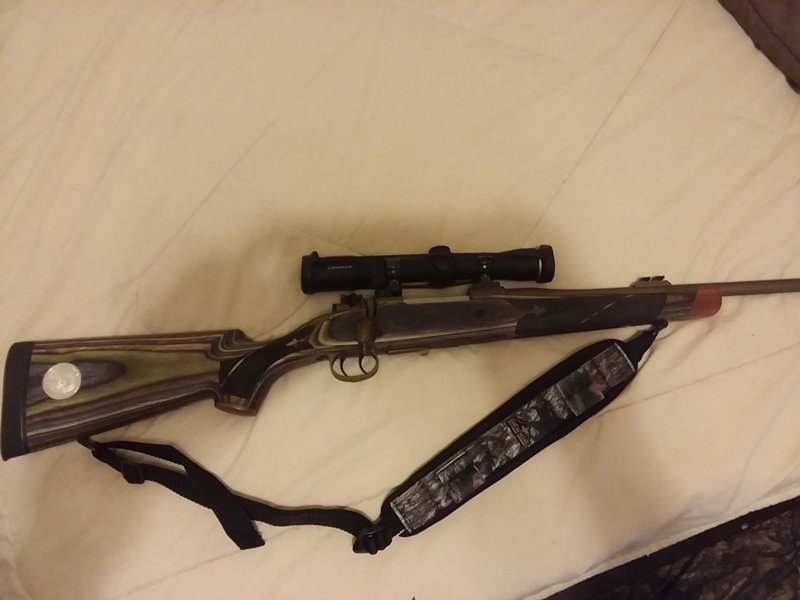 Ruger MK1 .22 cal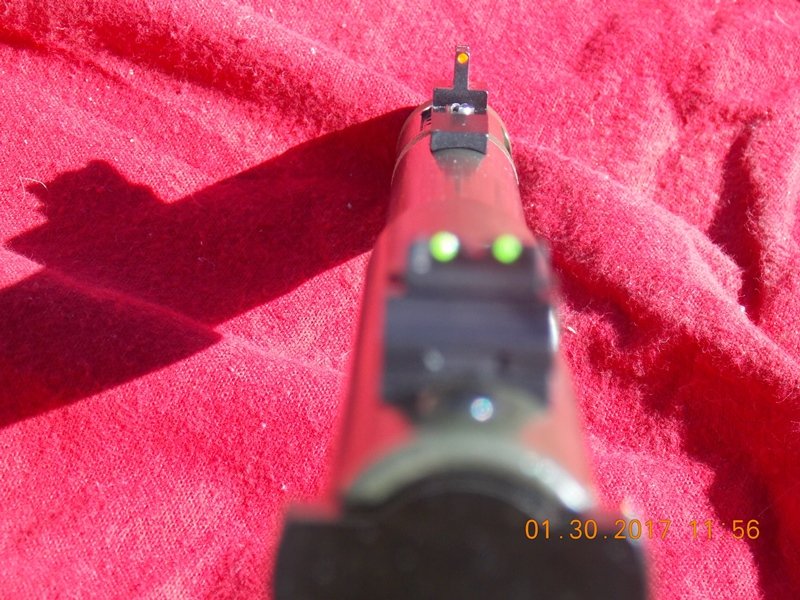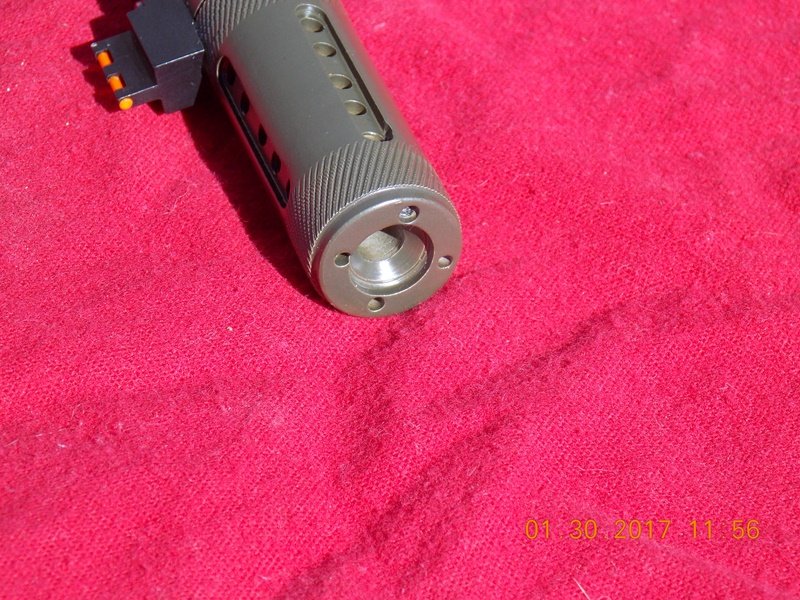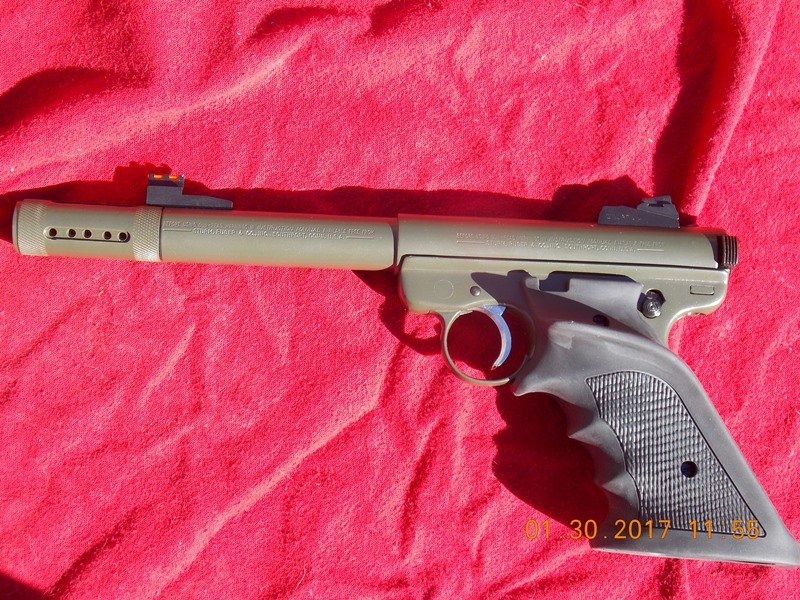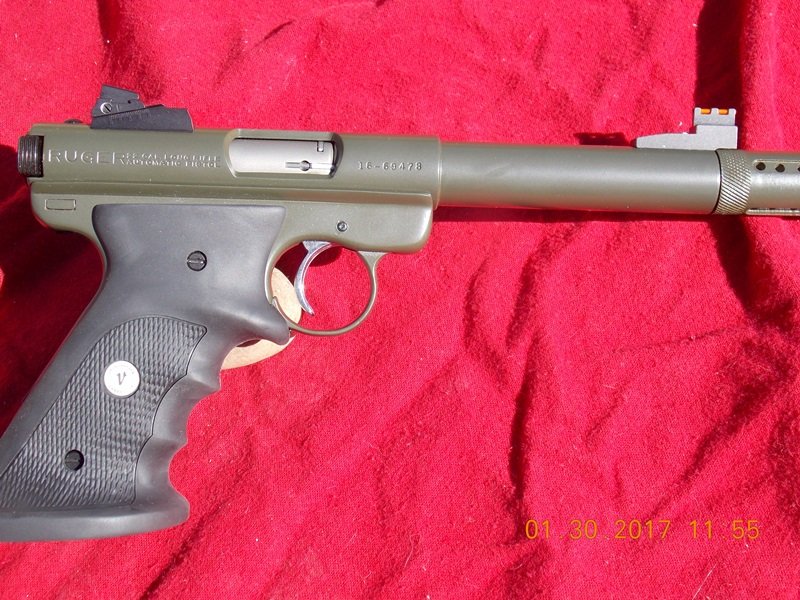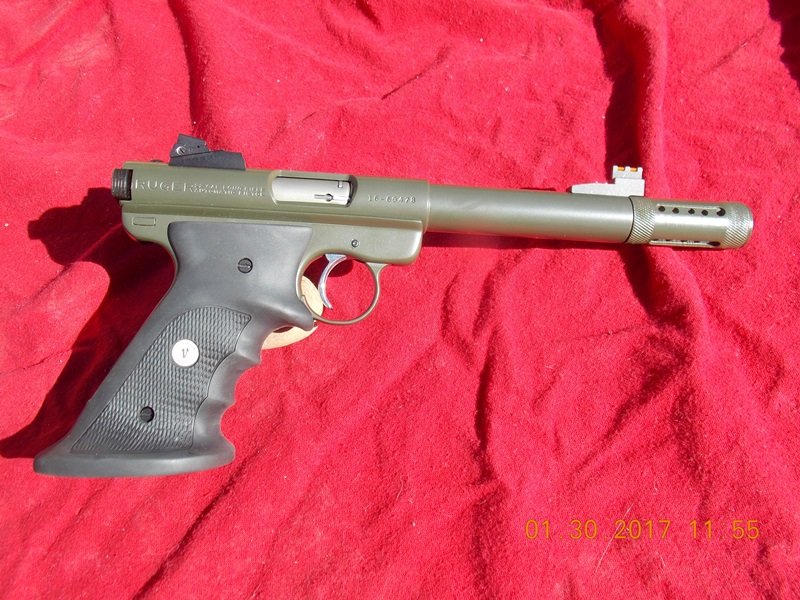 "The Lone Wolf" Mauser 95 in .22-250 cal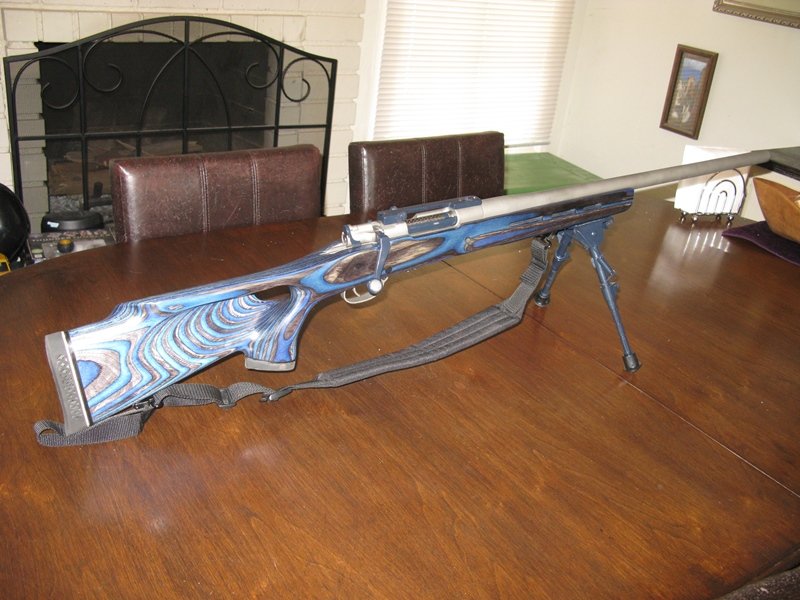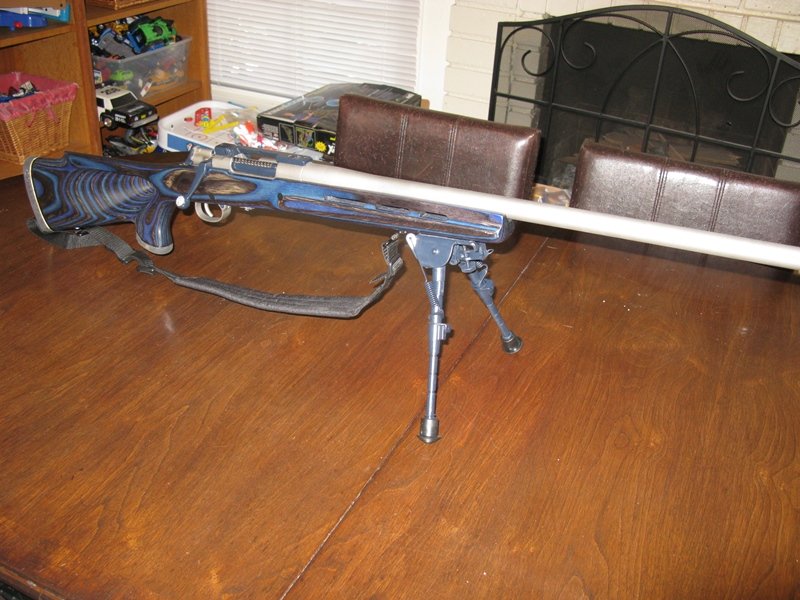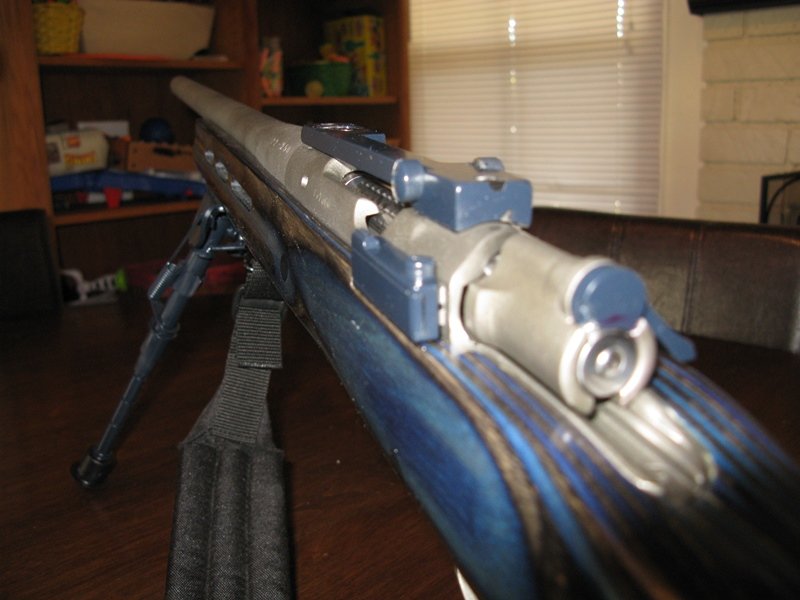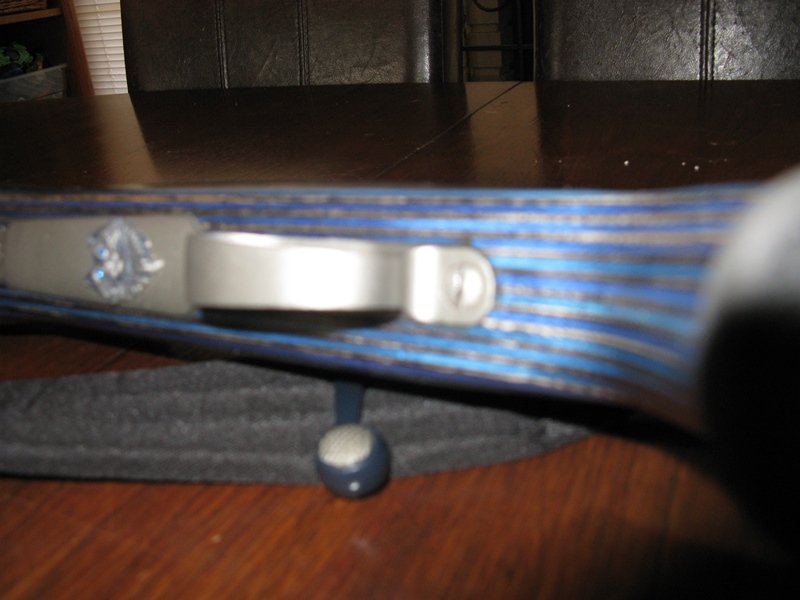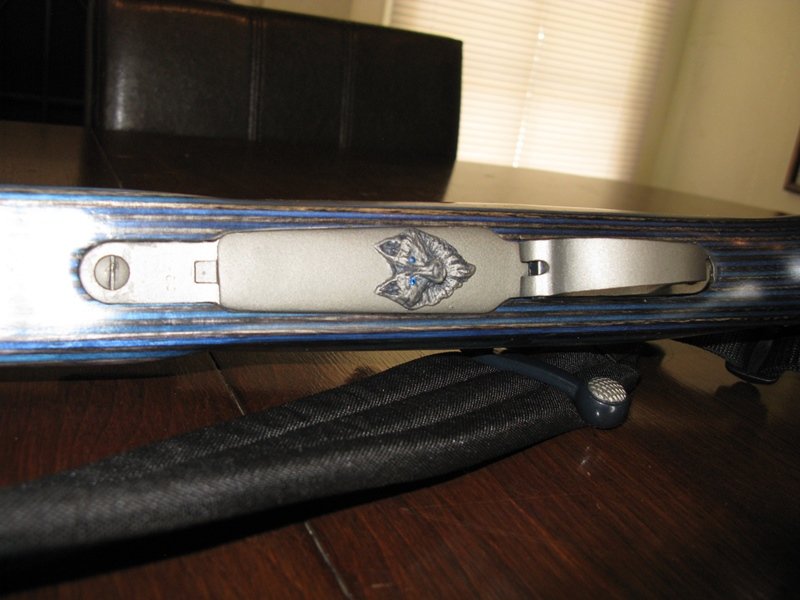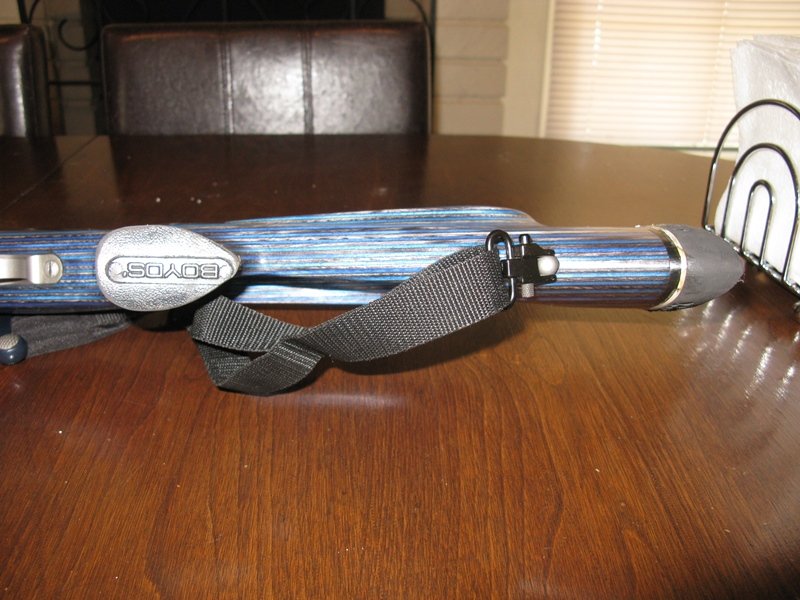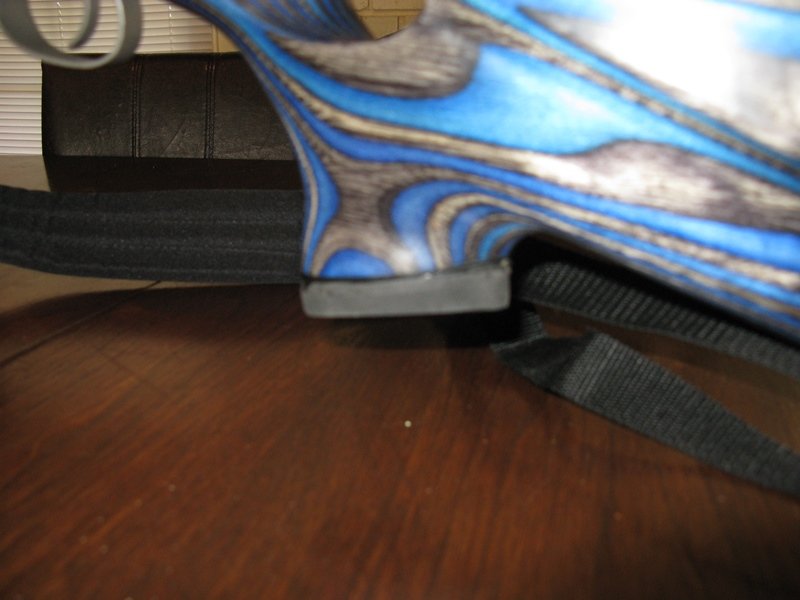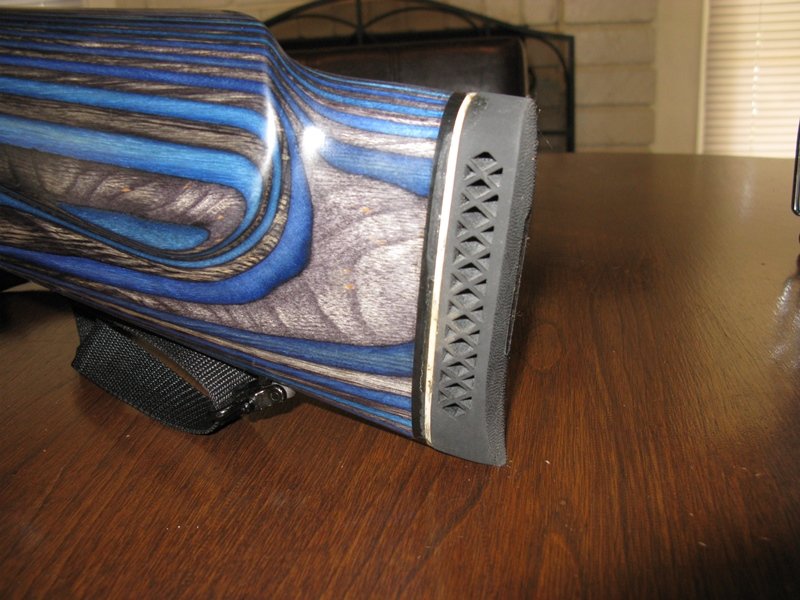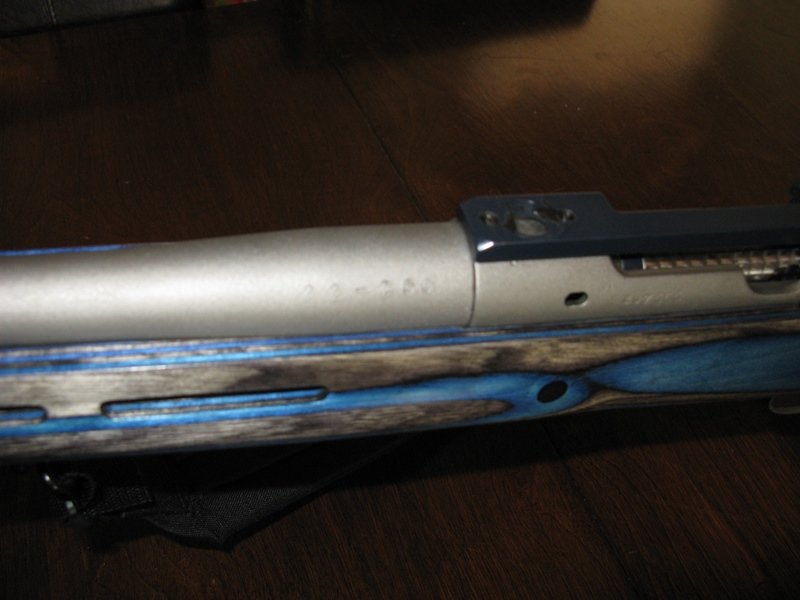 "Prong Horns" Mauser 98 in .243 Win.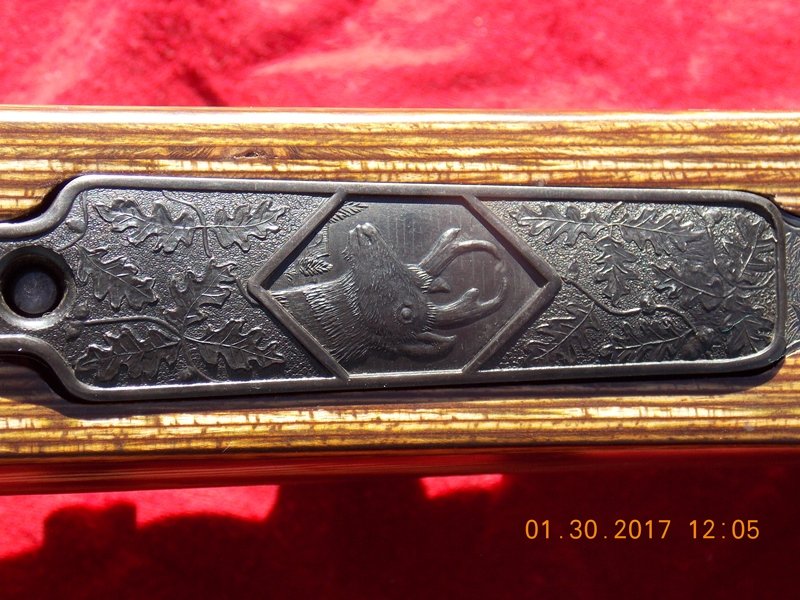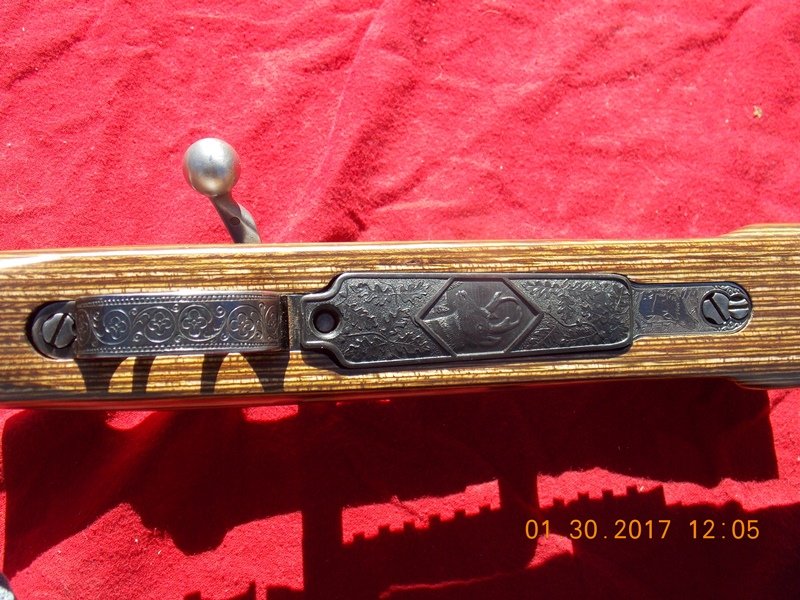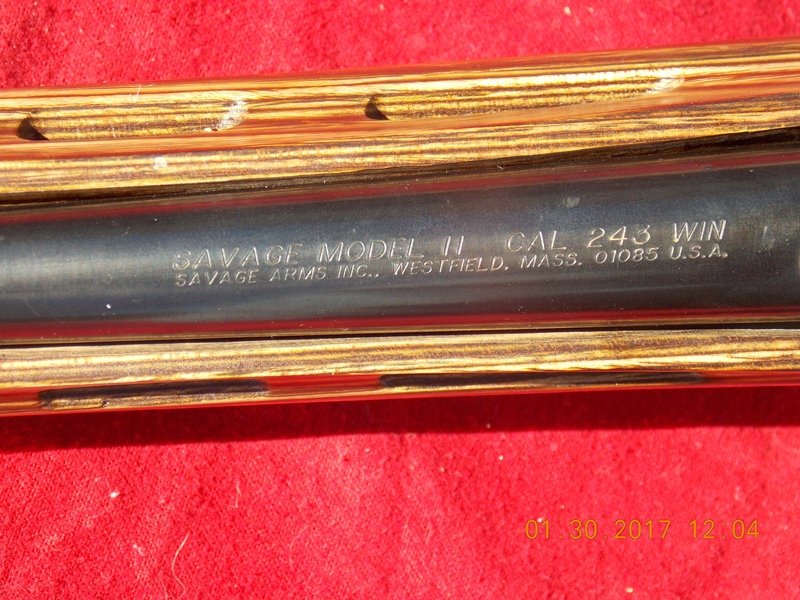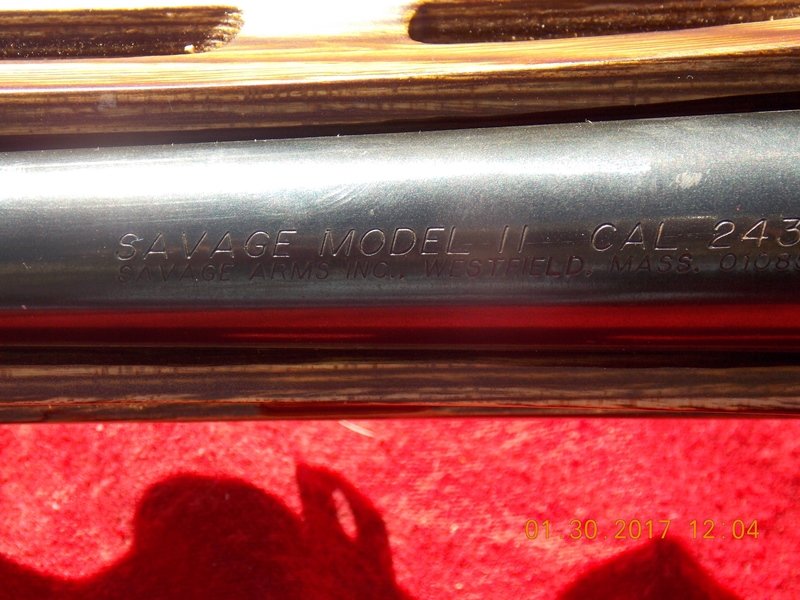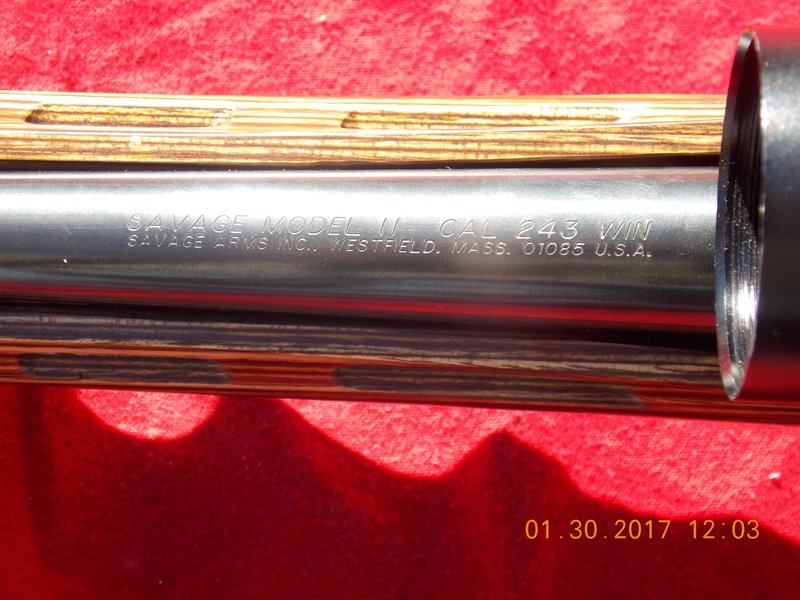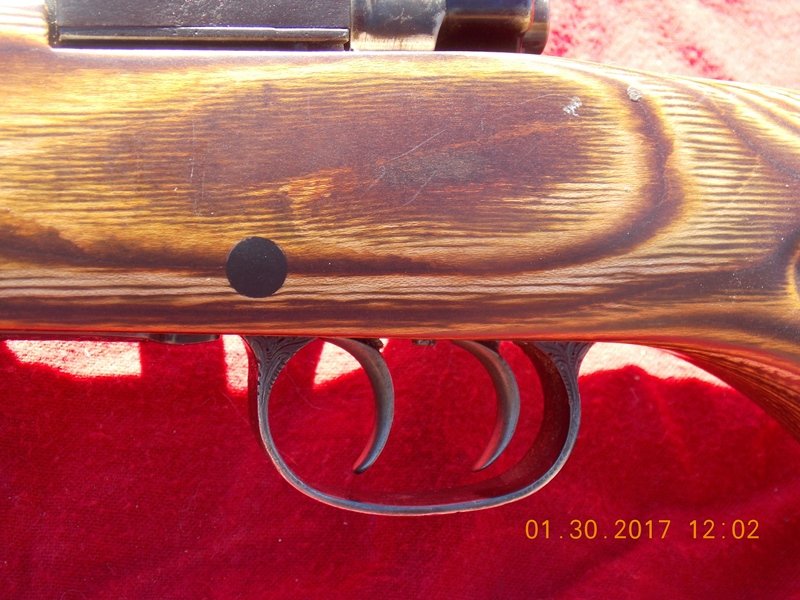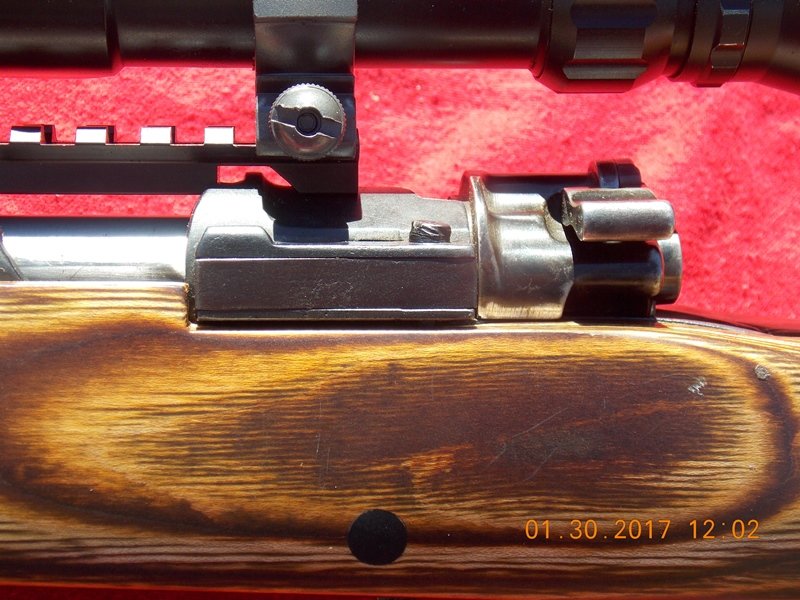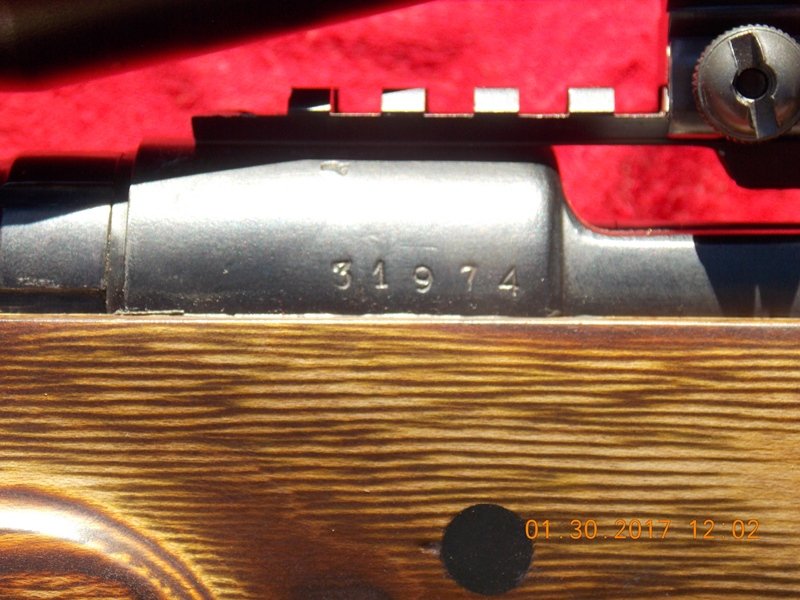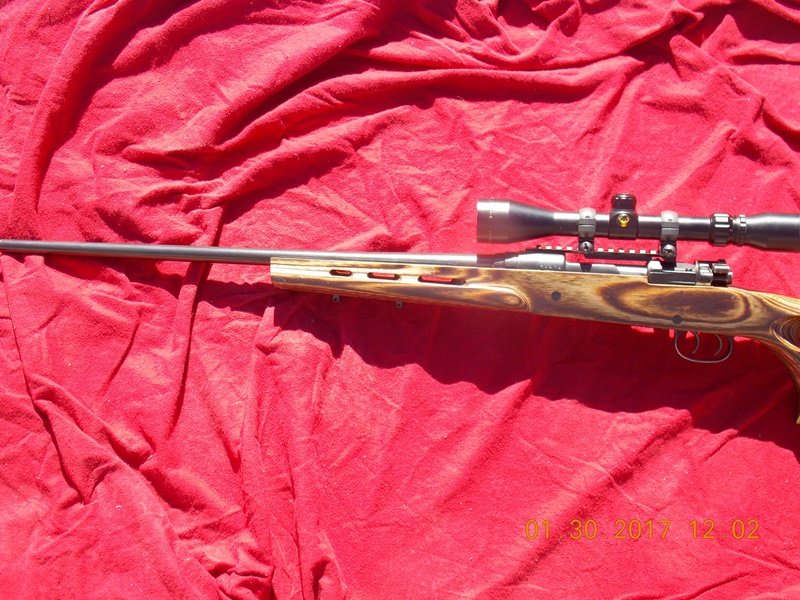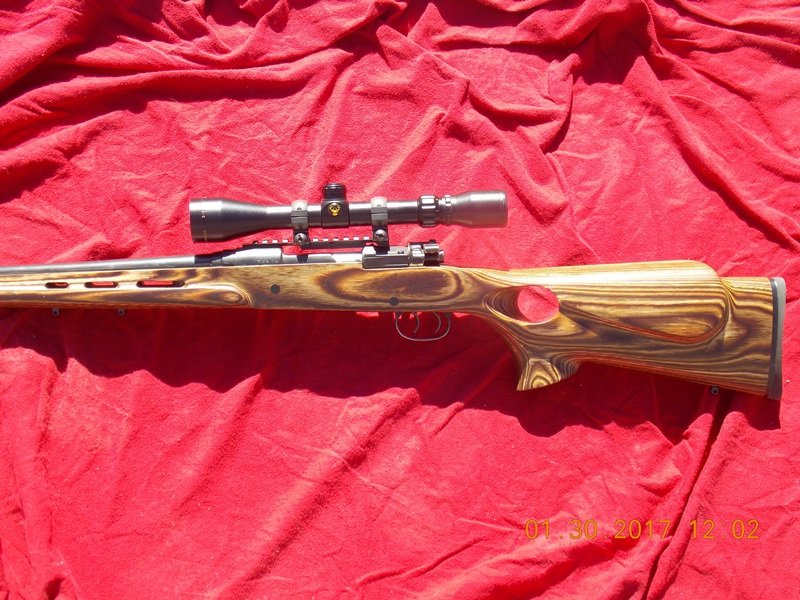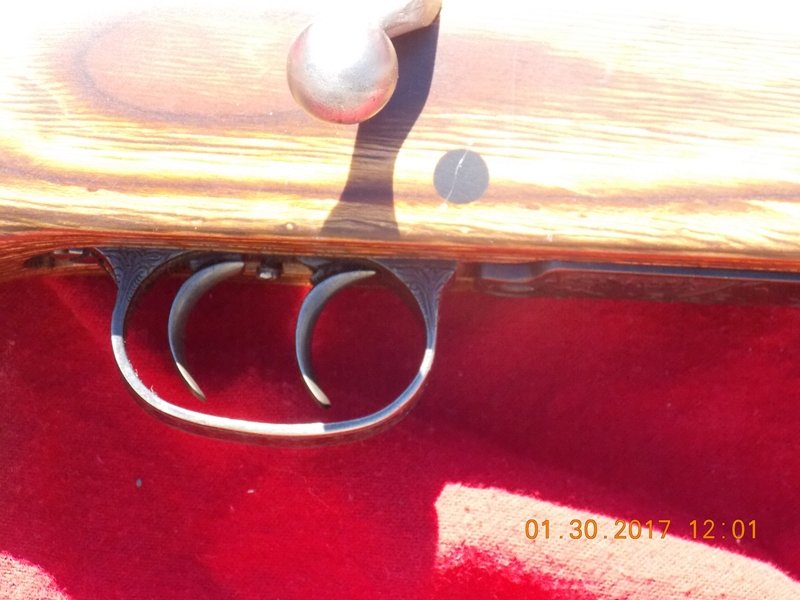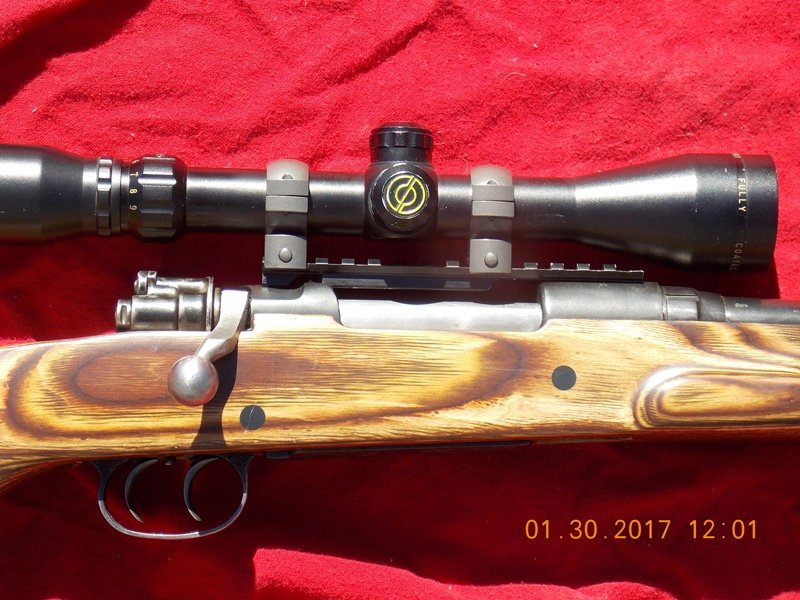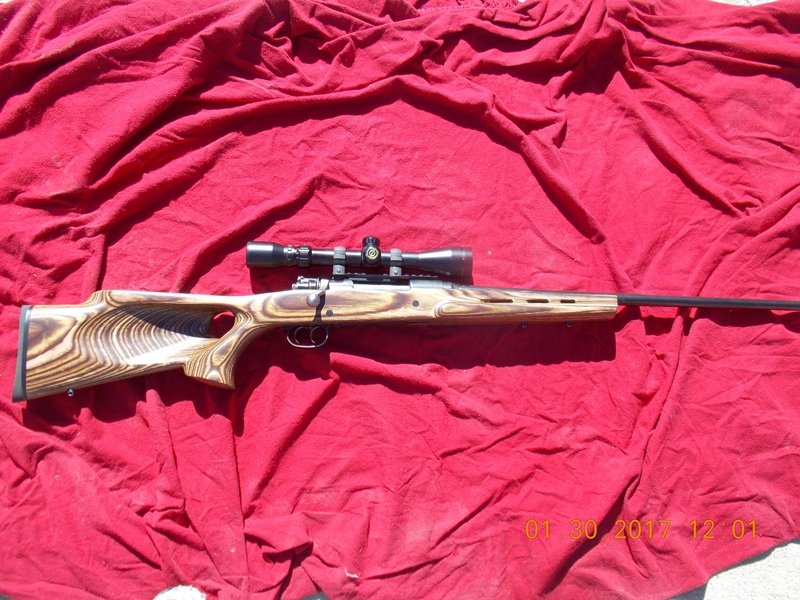 .
Get some surface time while you wait for more pics!