My Scubadogs Bowyering ventures
These all left and some should have stayed. Many were refinished unless it was better to keep it as it was, from minor adjustments and cleaning to complete stripping down. Fun Fun Fun This is still a work in progress.
Ben Pearson Pinto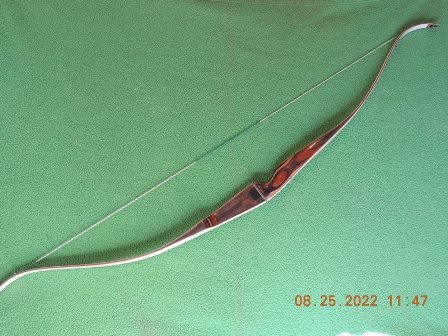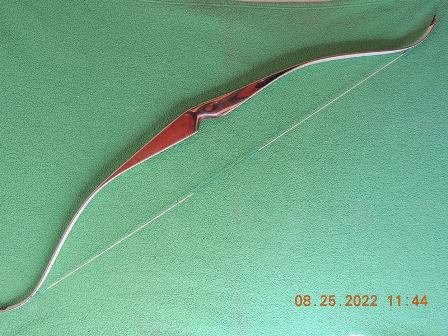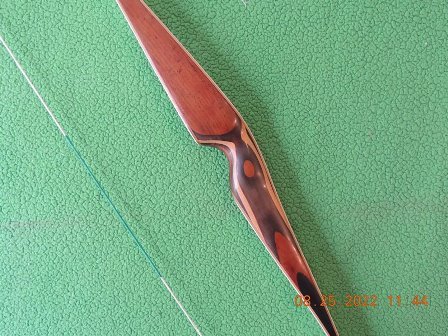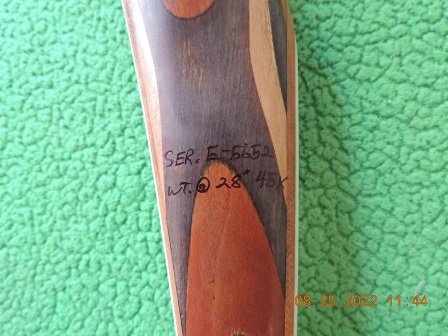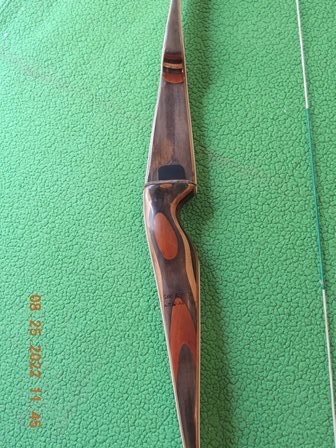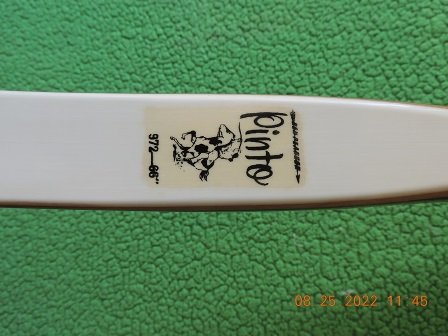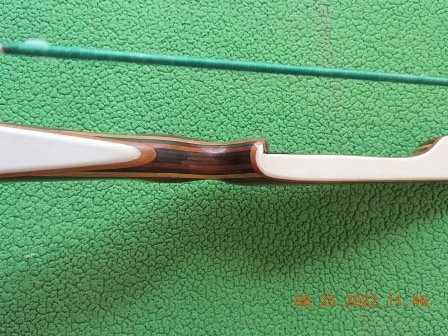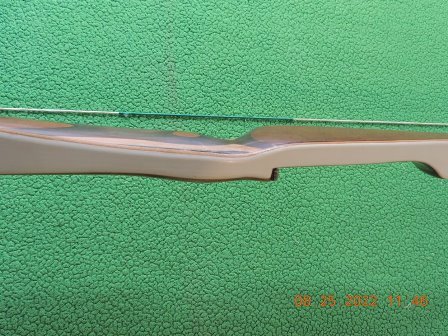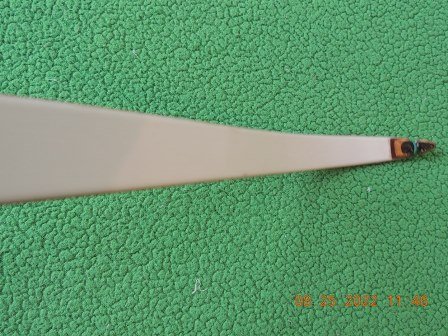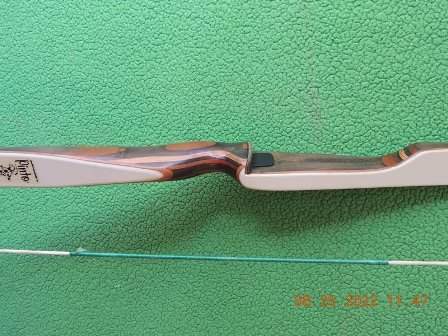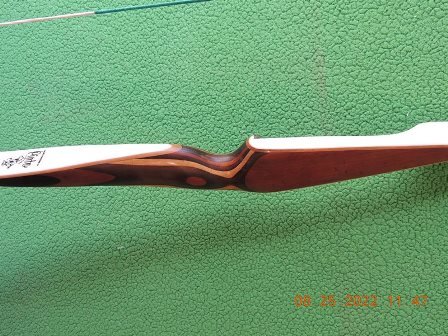 Martin Rebel 1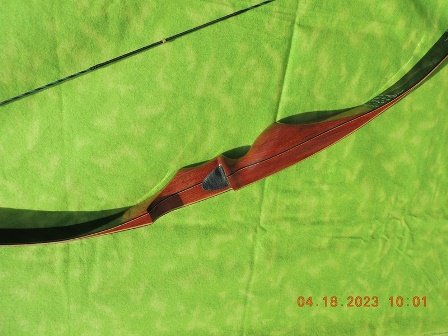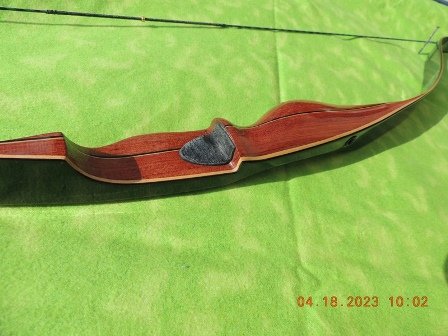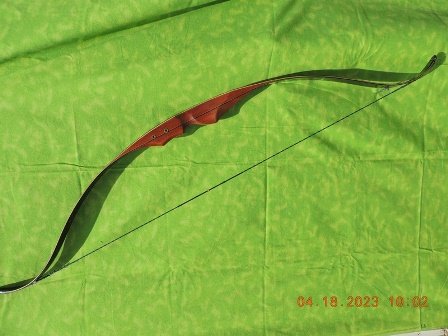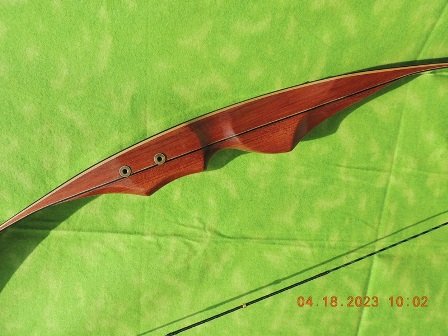 Martin Jaguar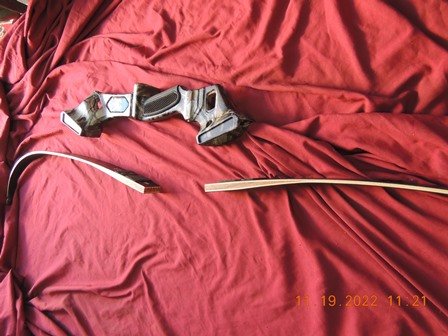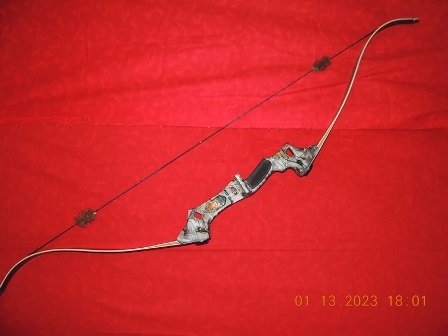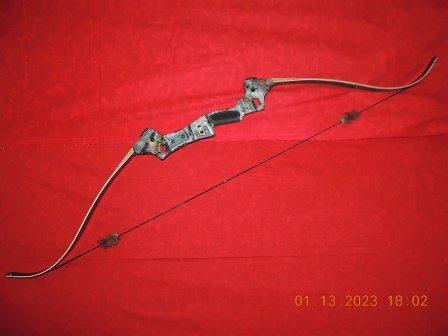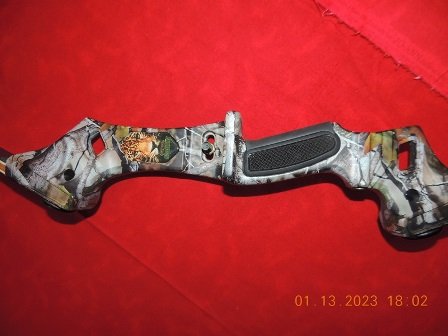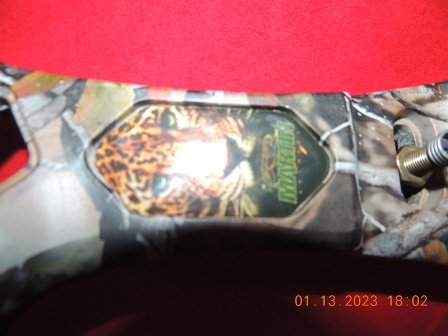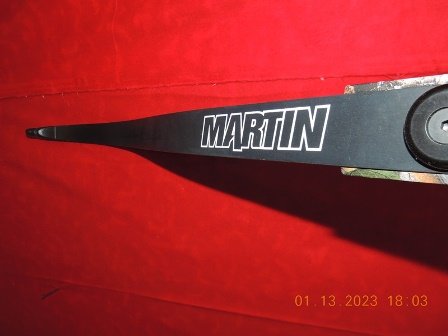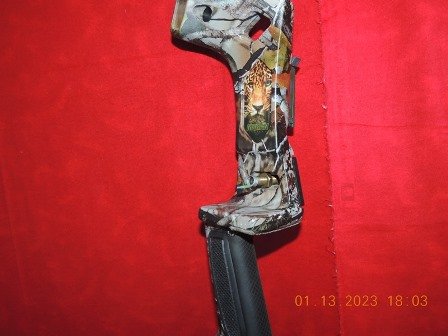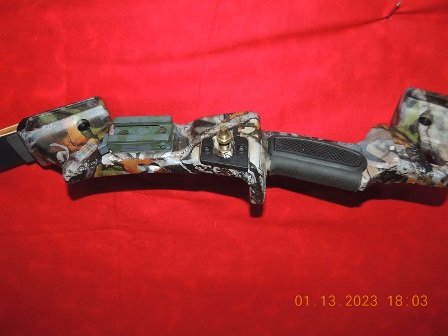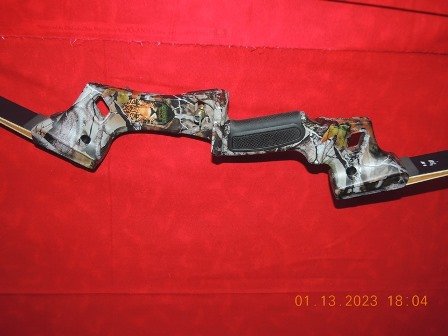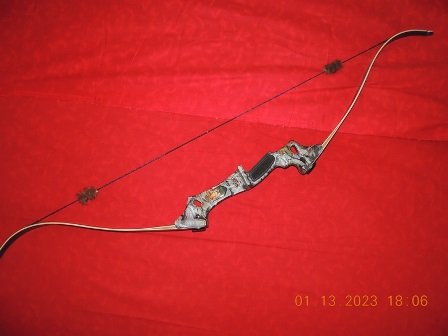 Cabalas Ranger by Fleetwood Archery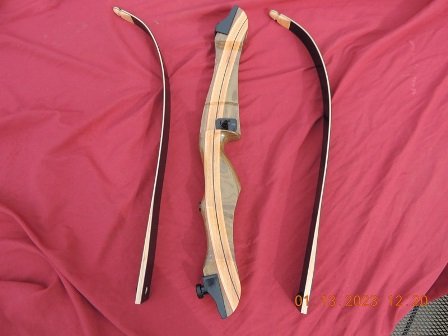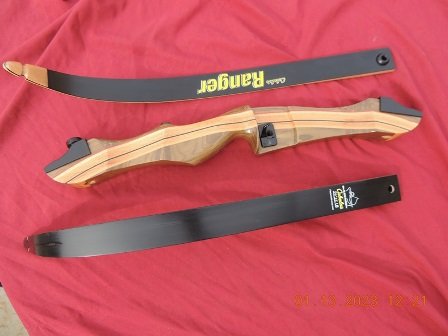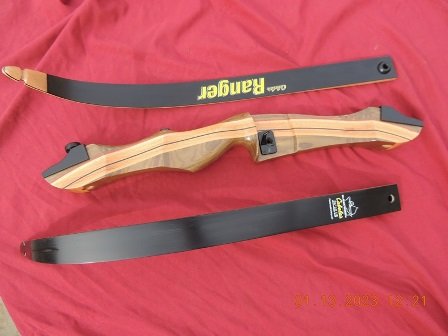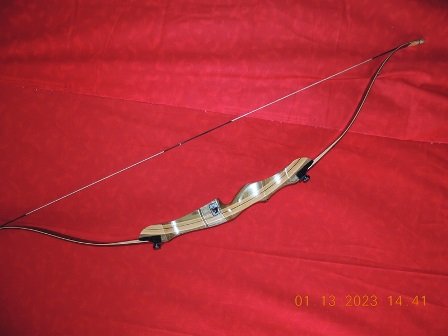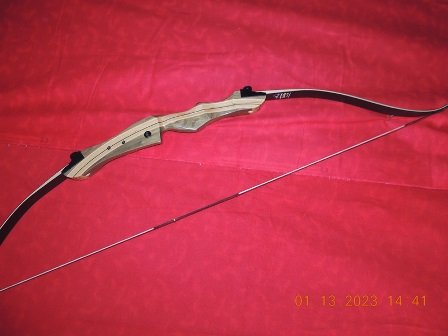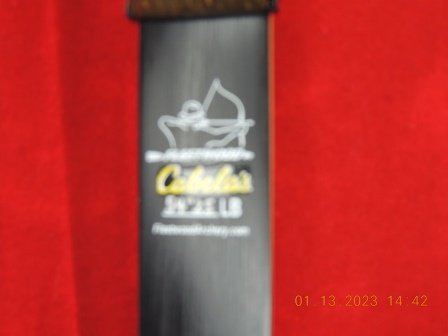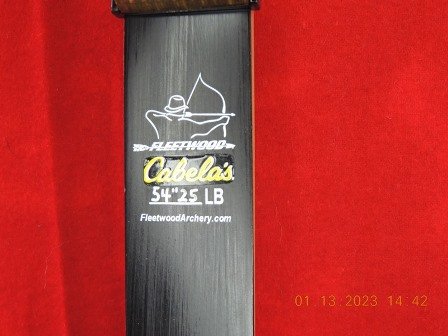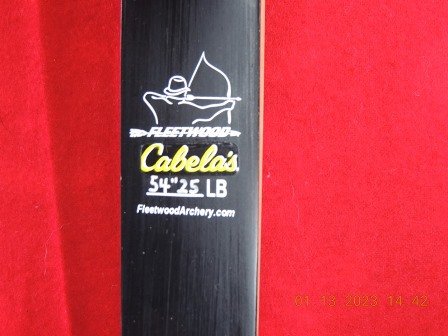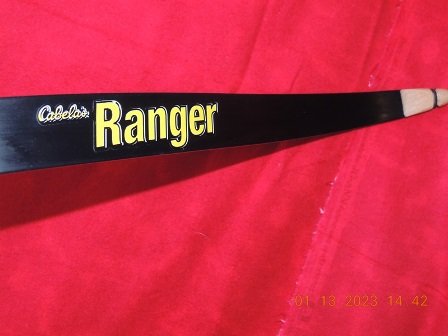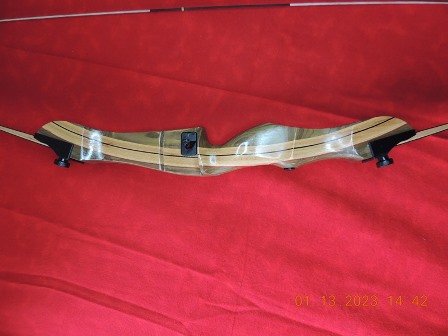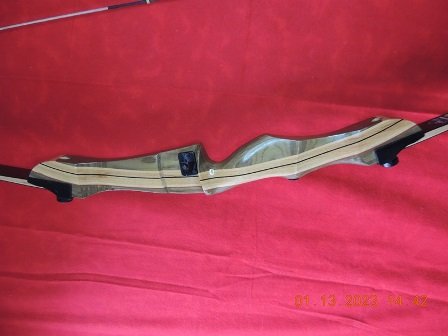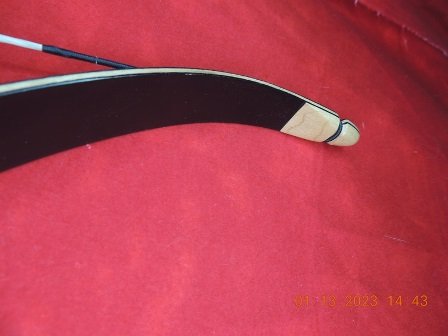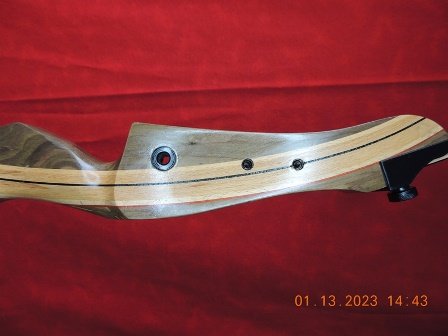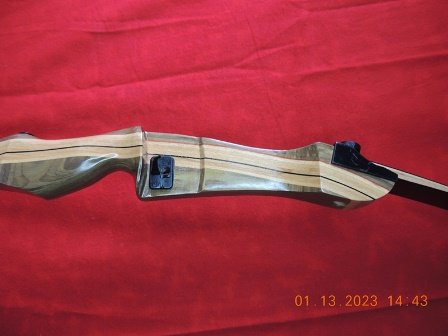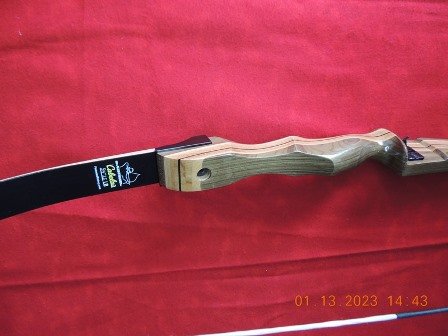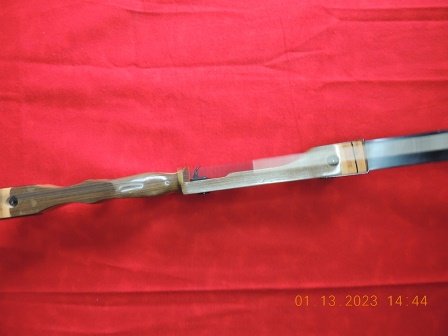 PSE Stalker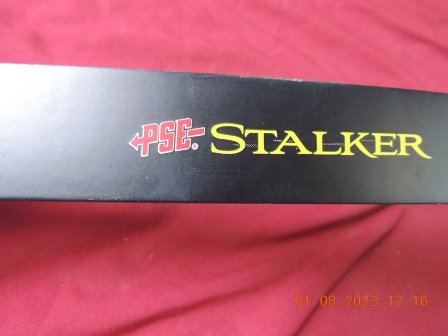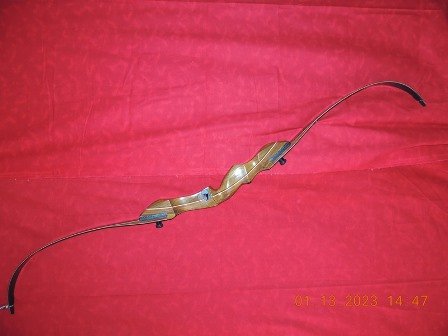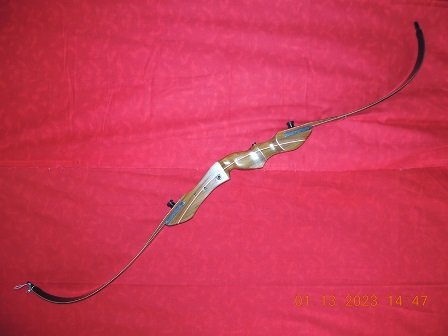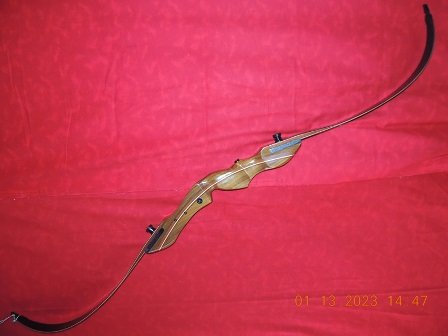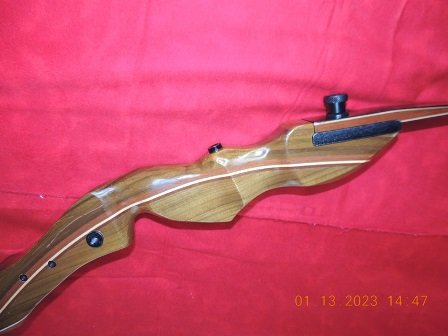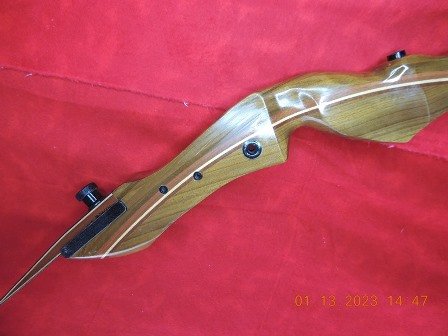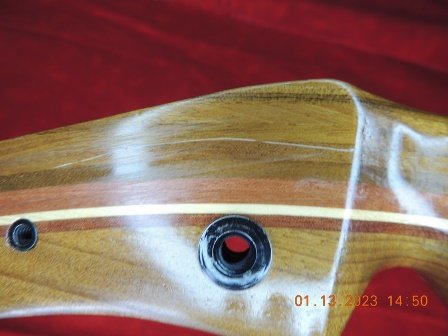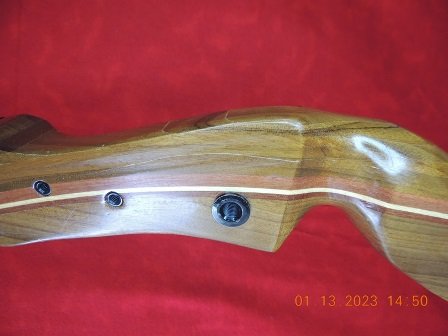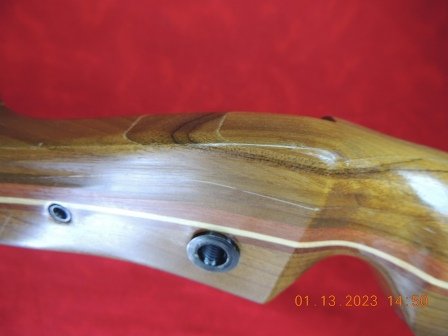 1967 Bear Tamerlane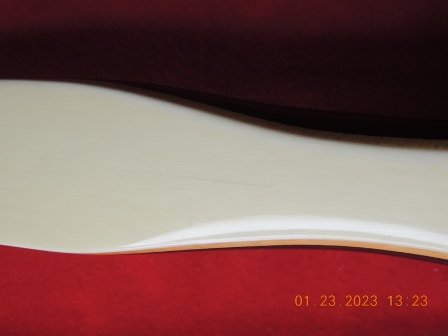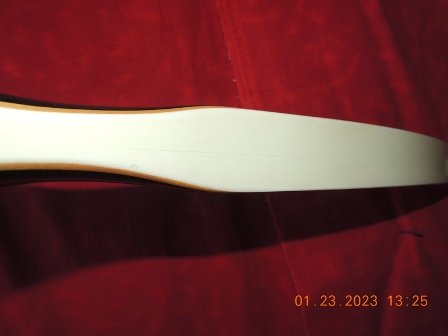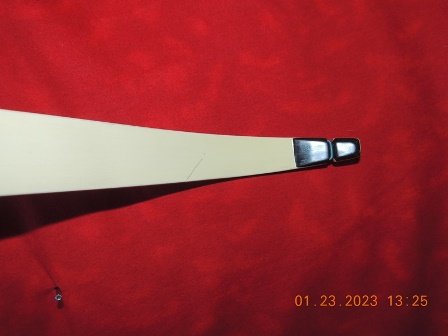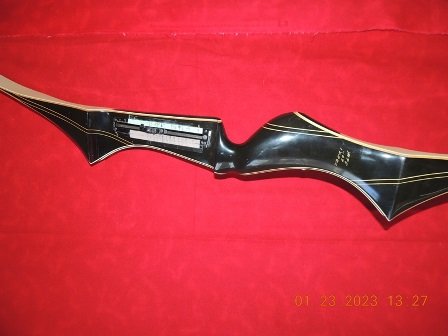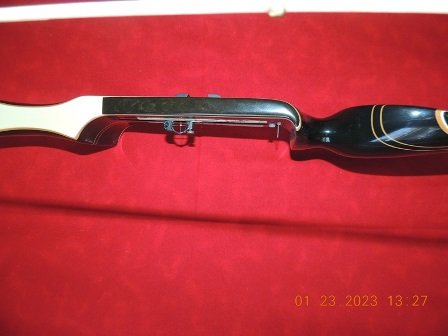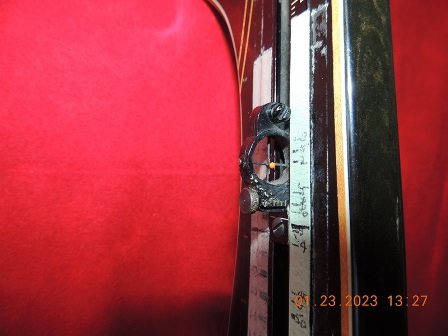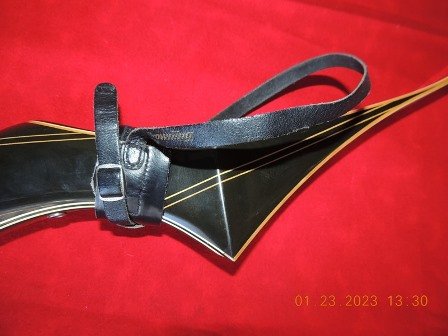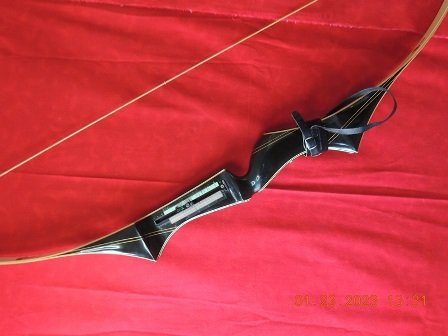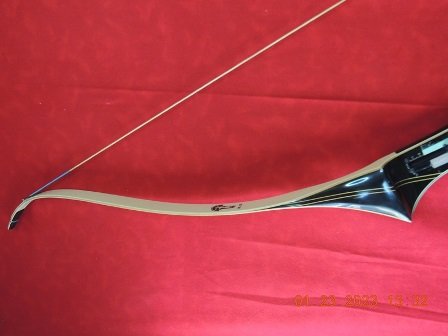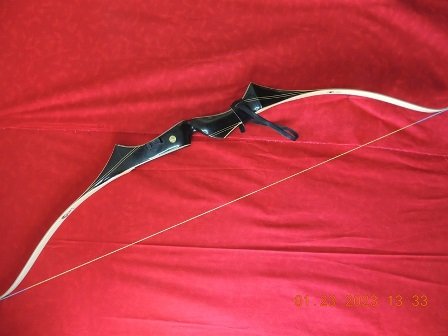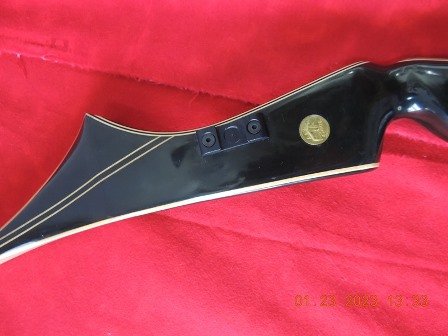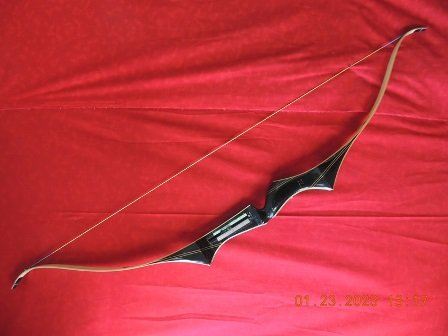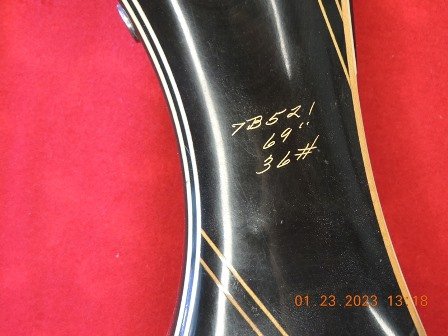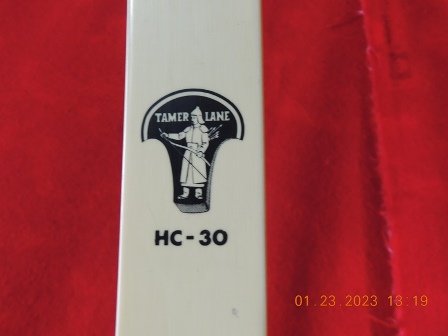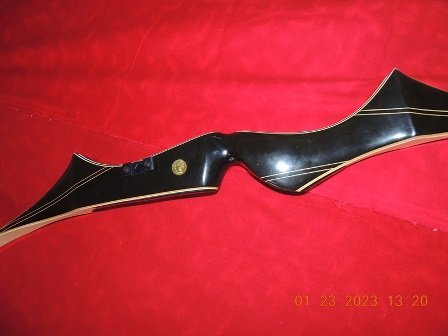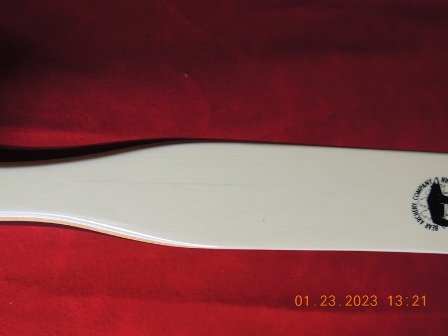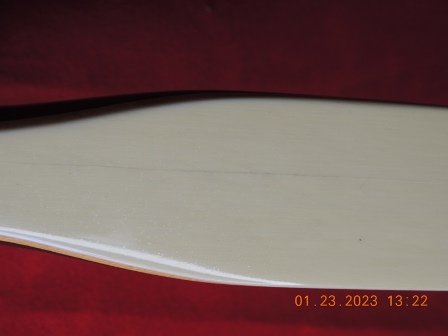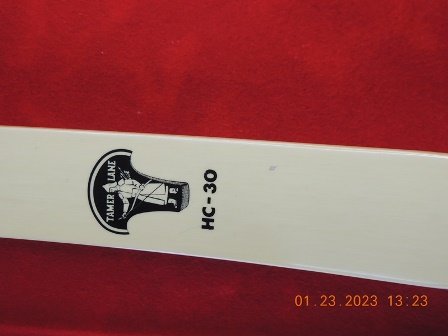 1967 Bear Littlebear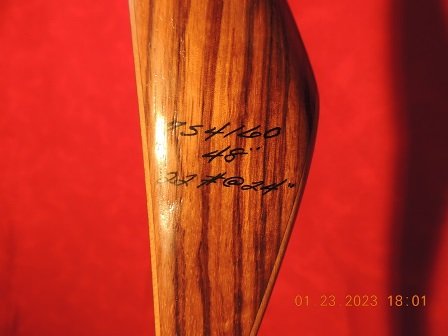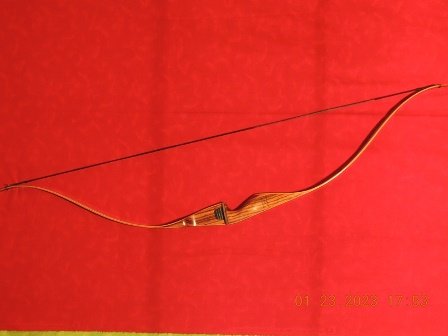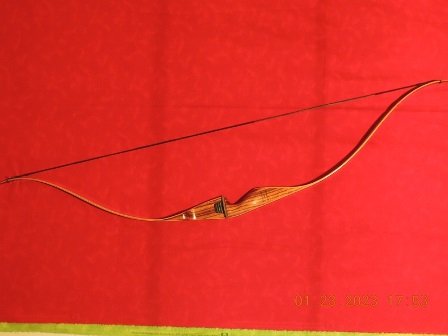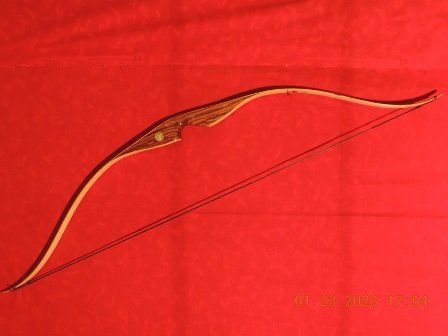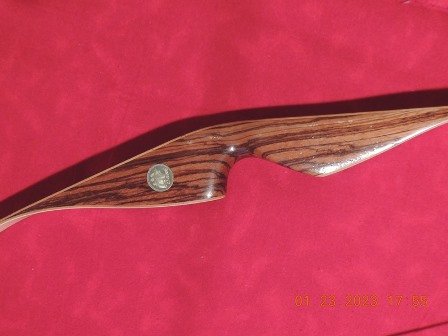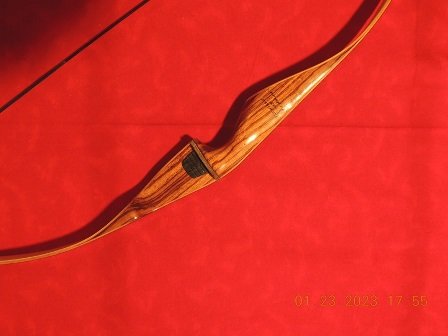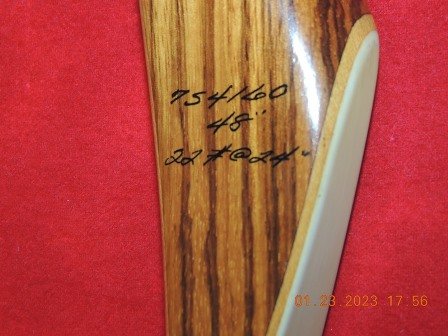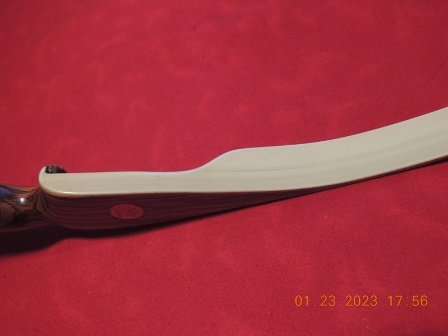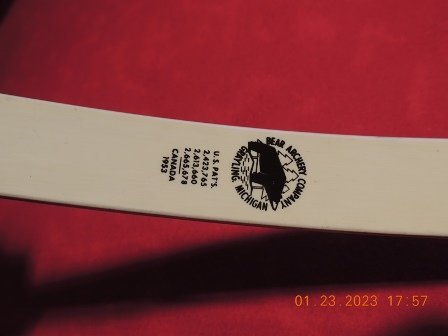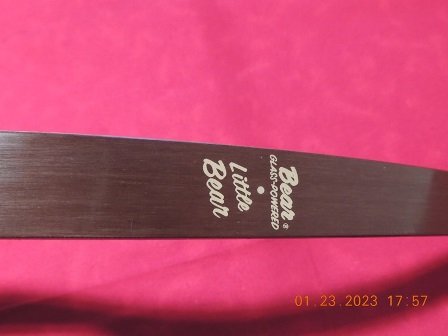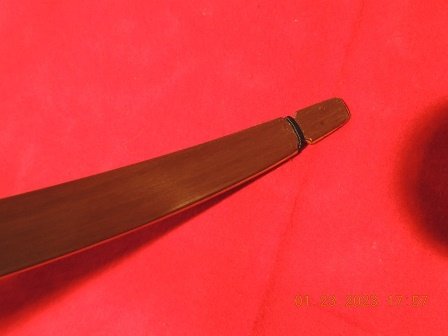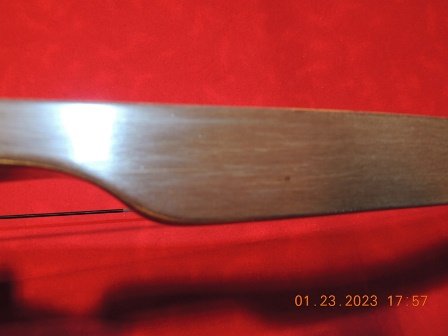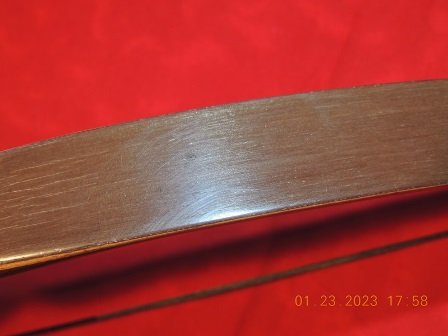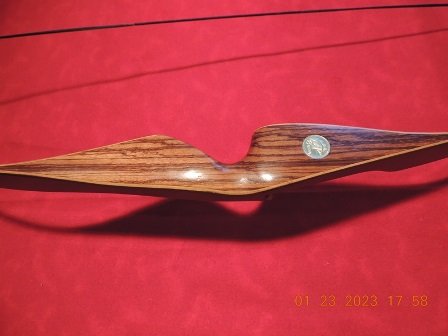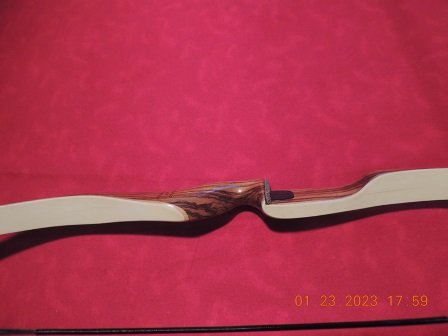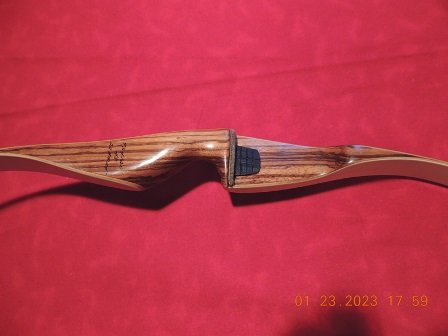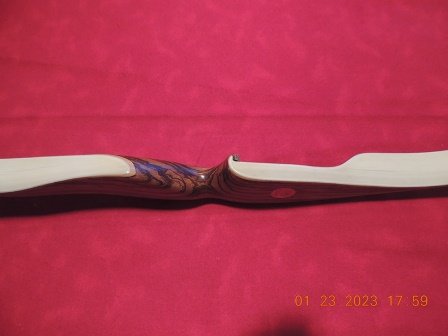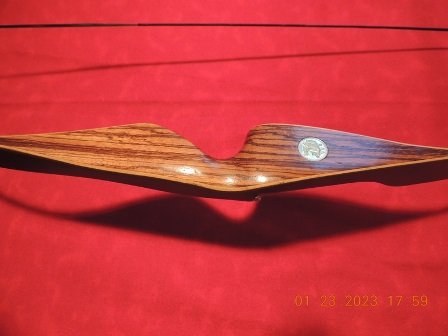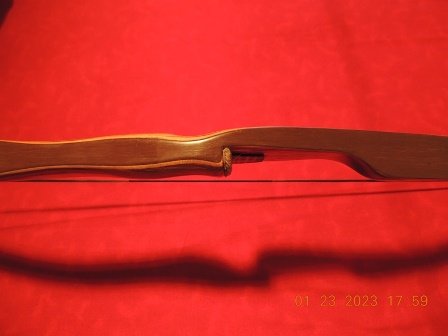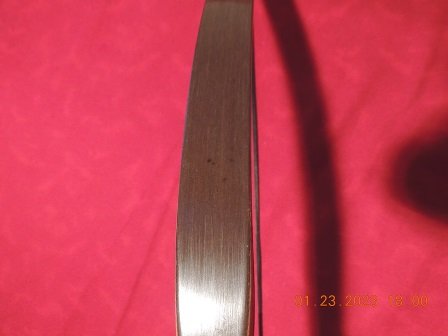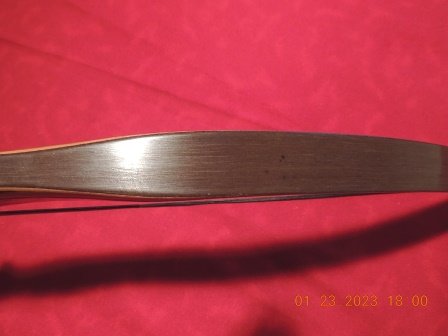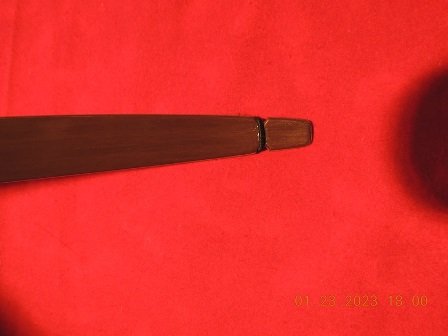 1971 Browning Cobra II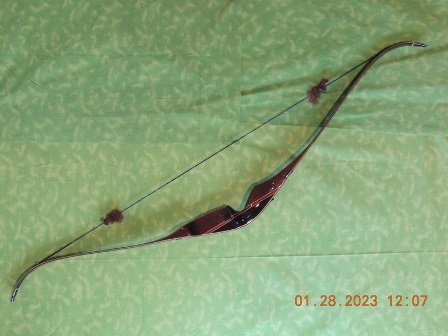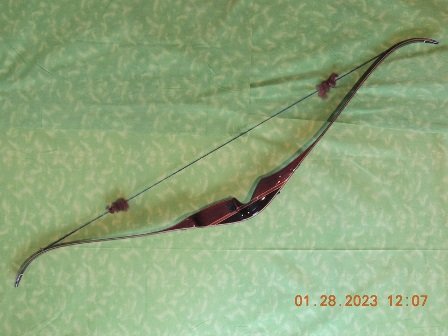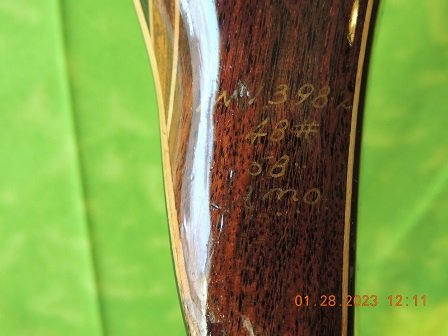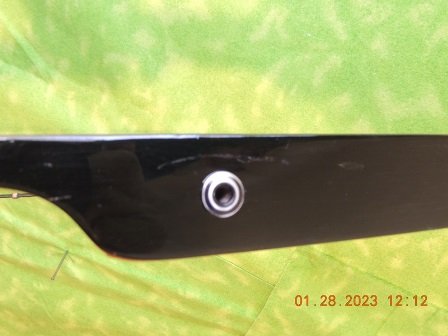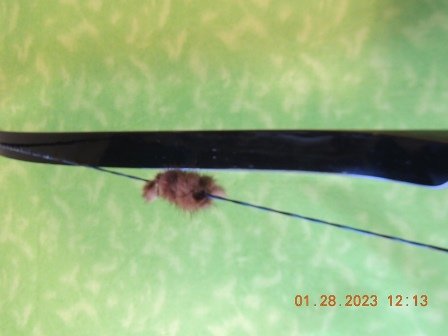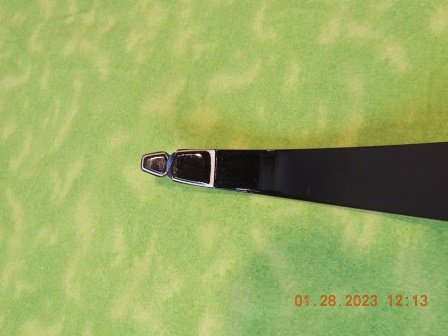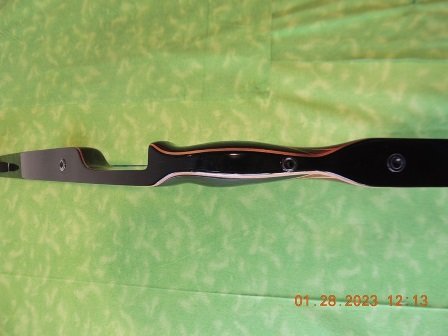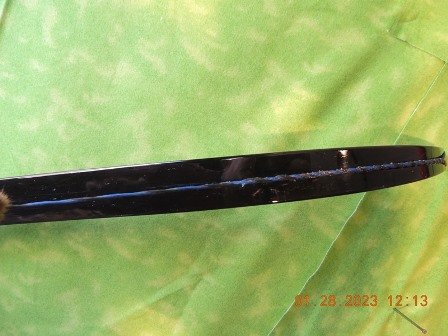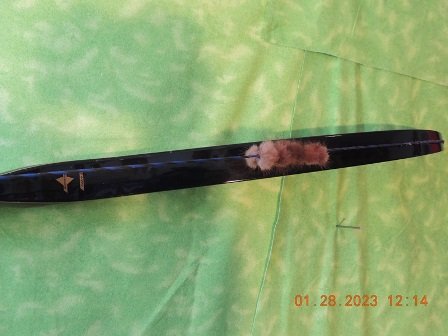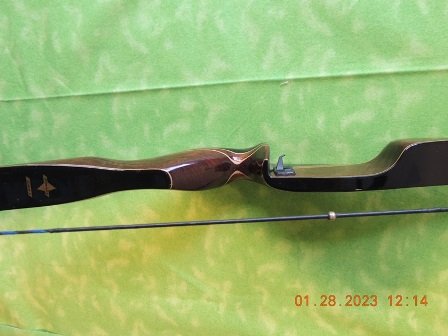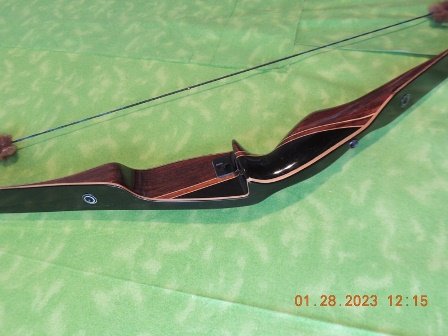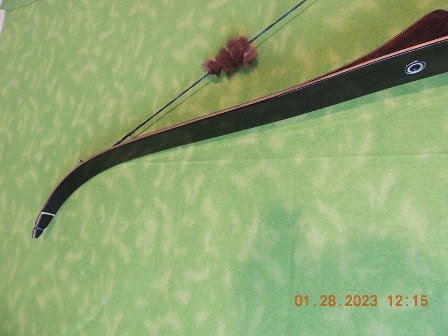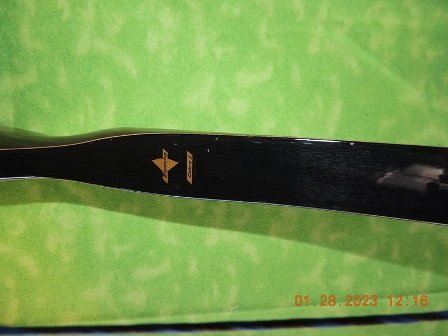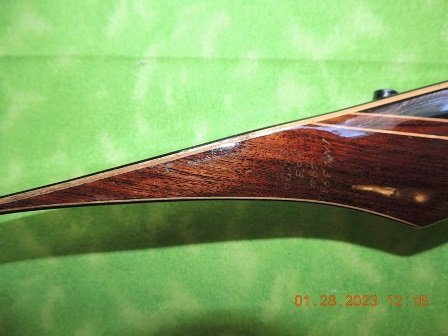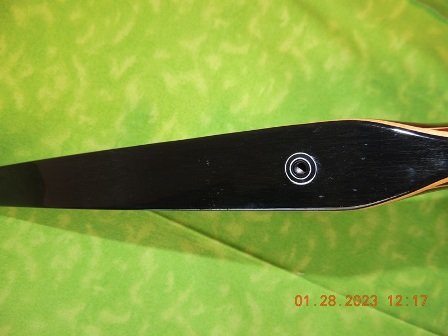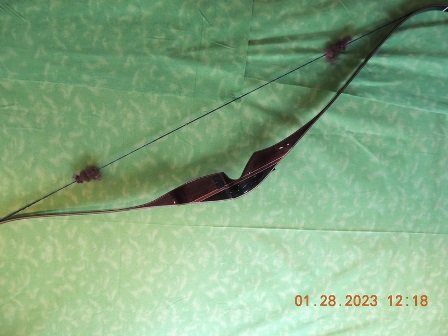 Groves Spitfire Hunter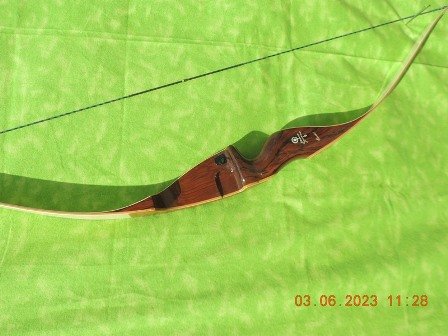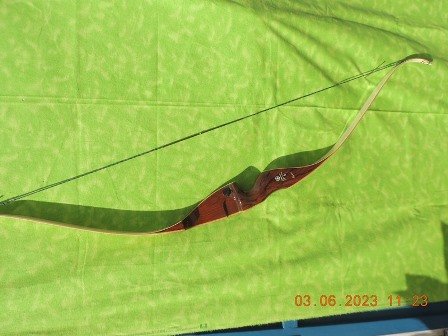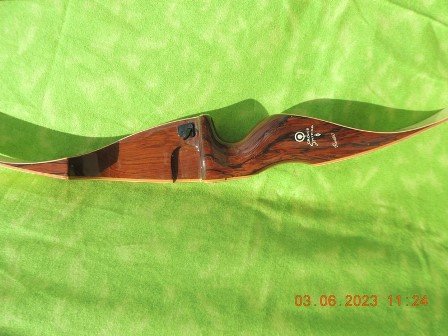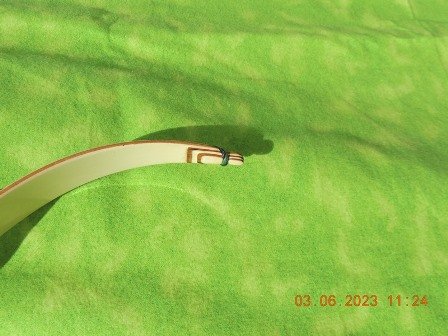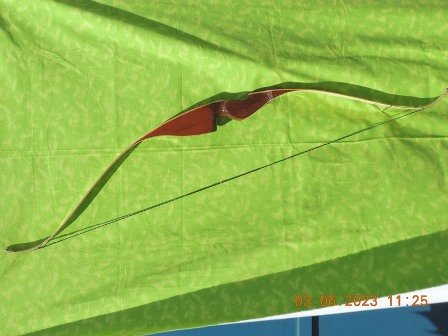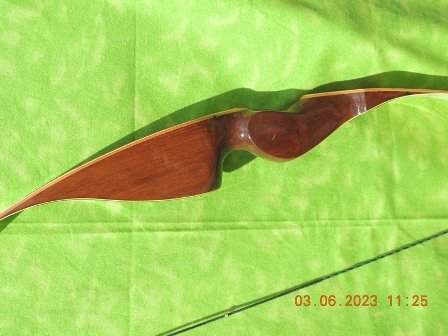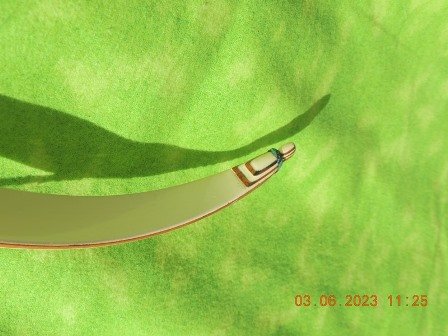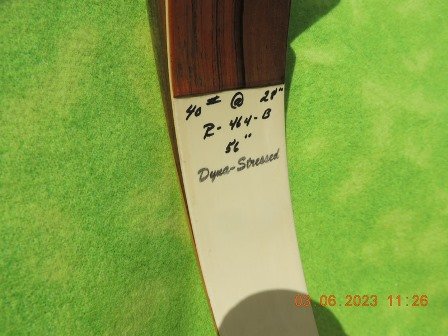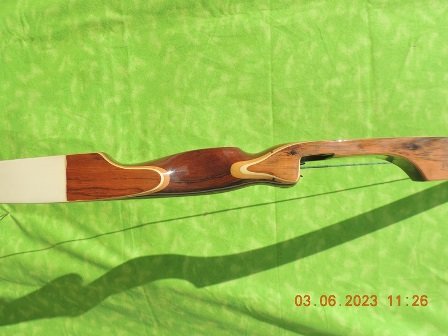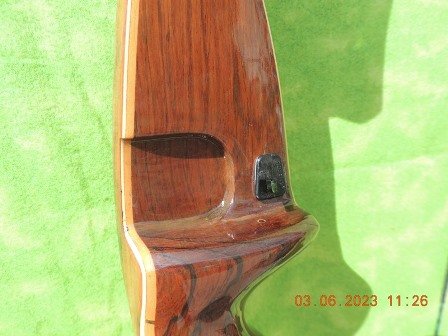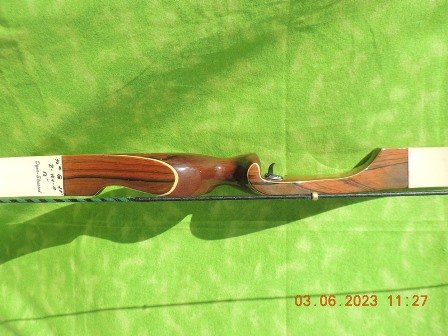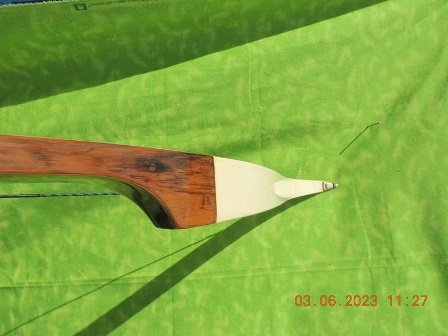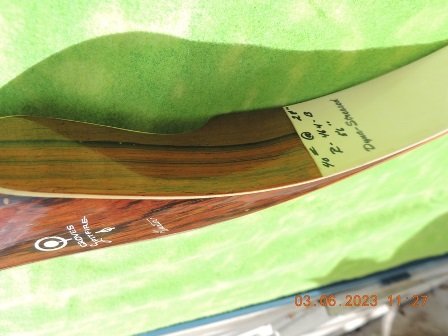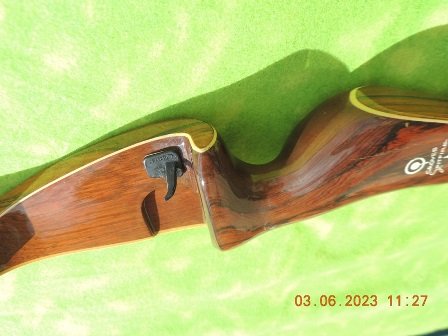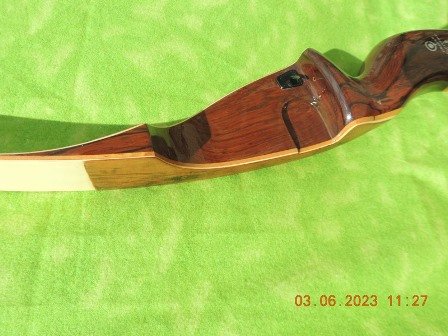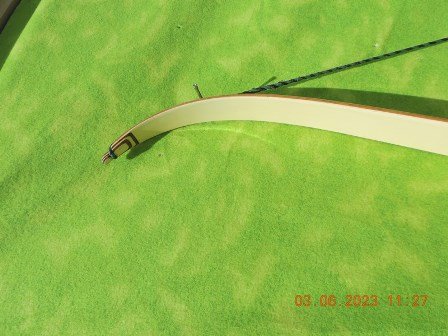 Damon Howatt Cavalier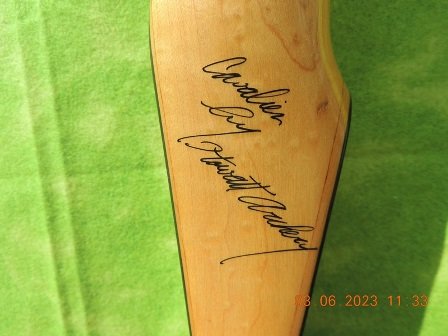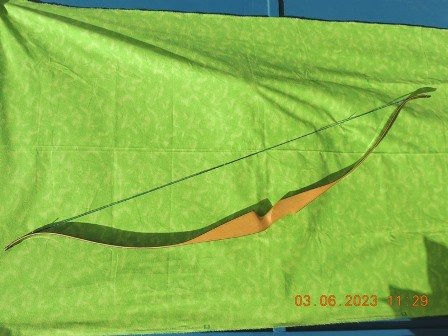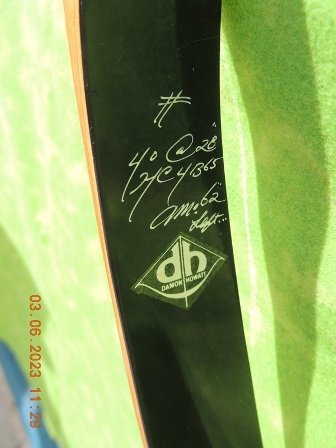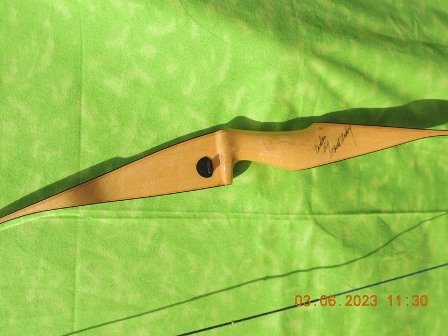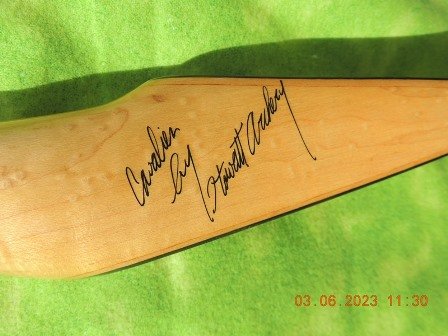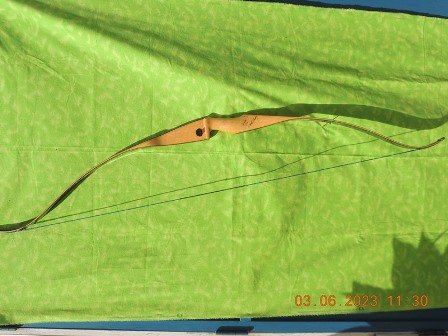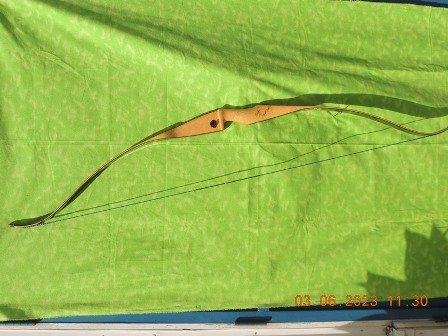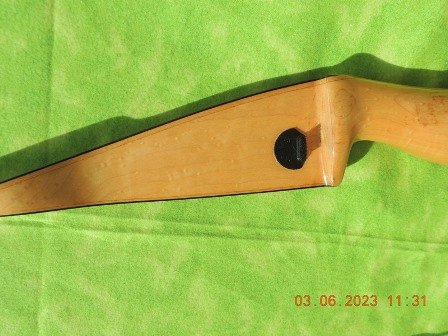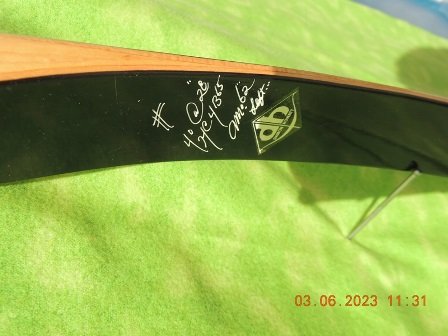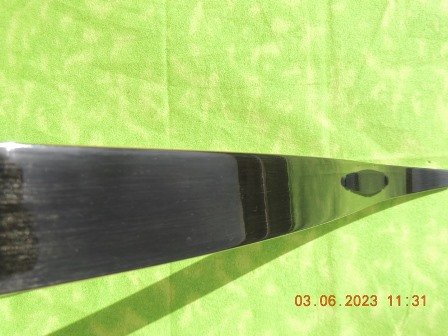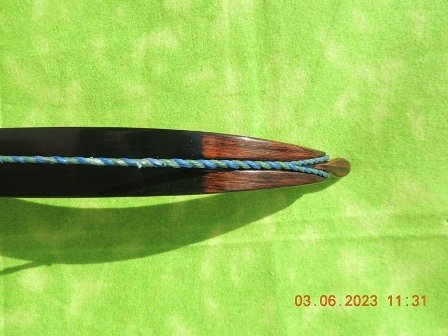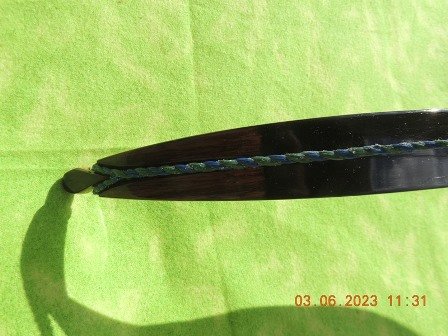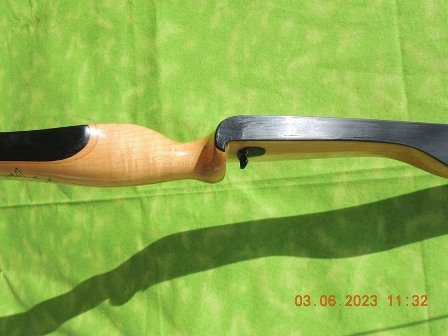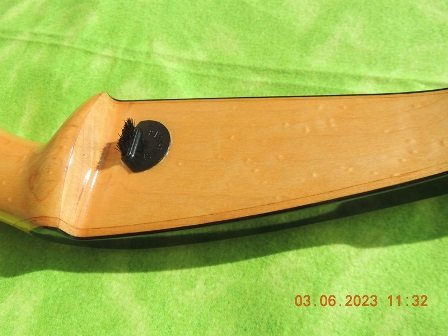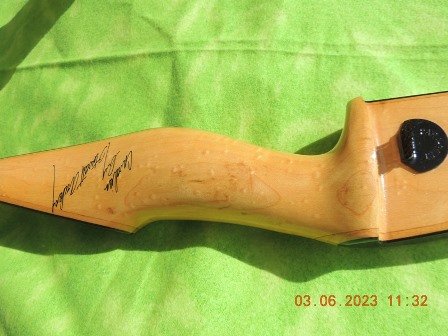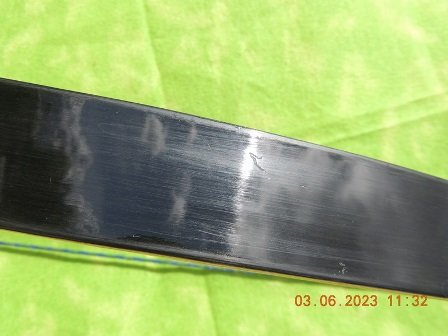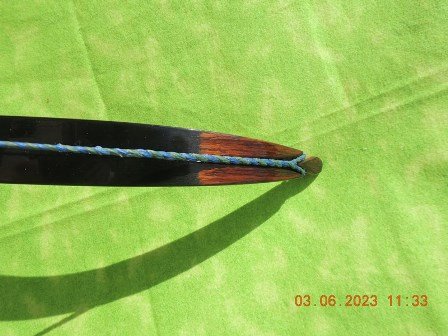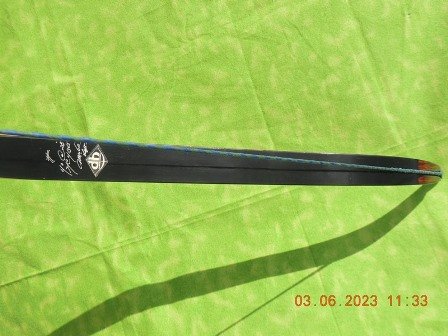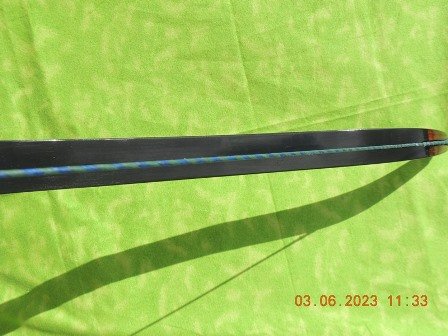 1968 Shakespeare Yukon X24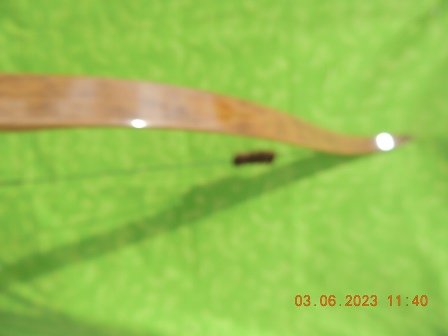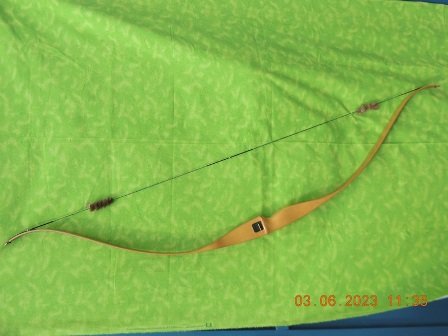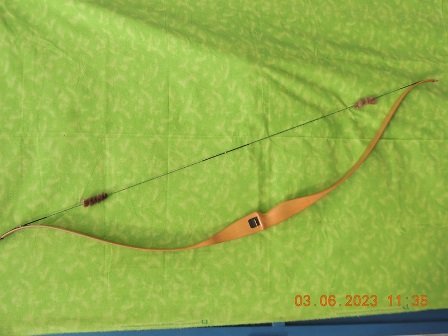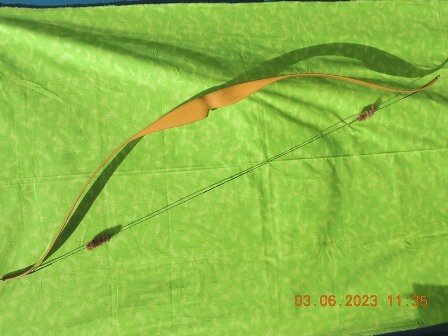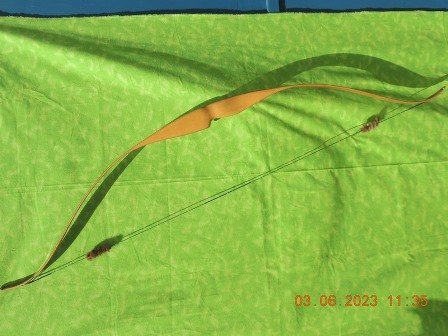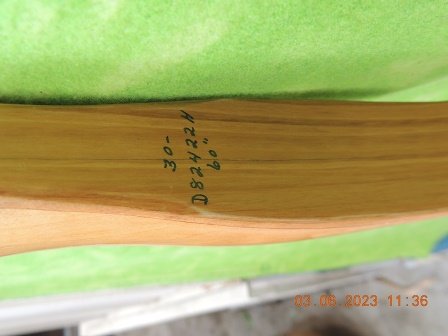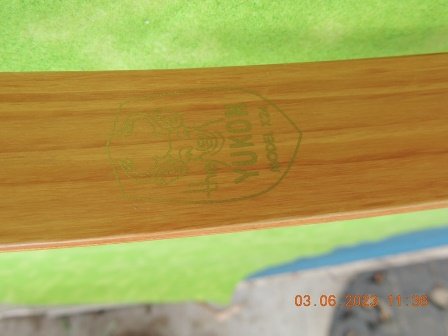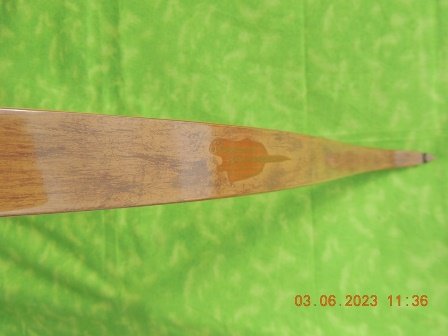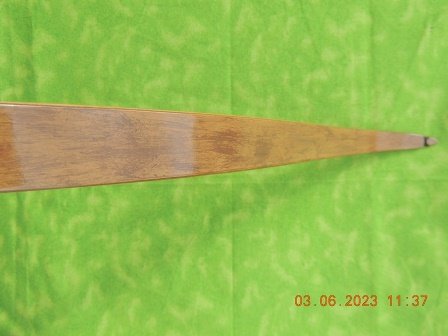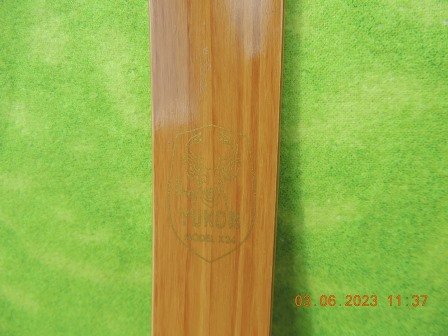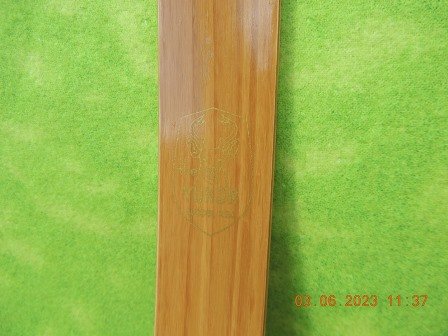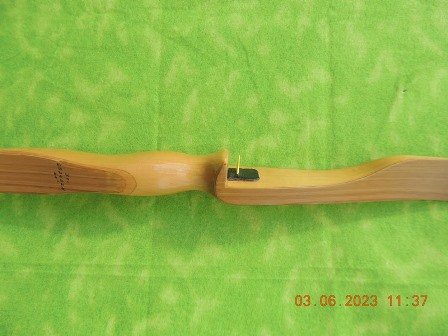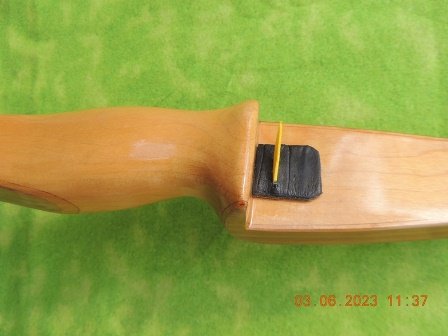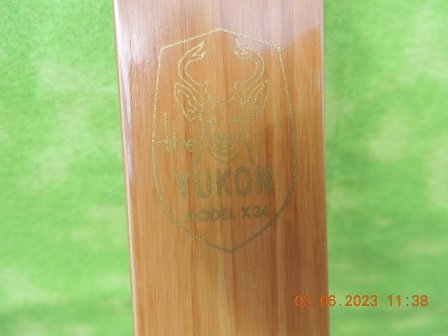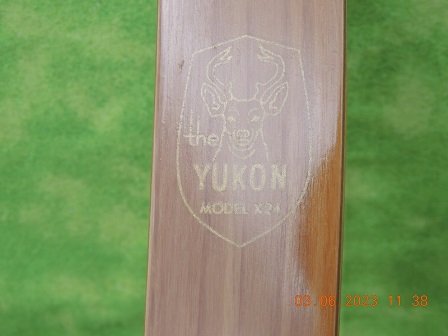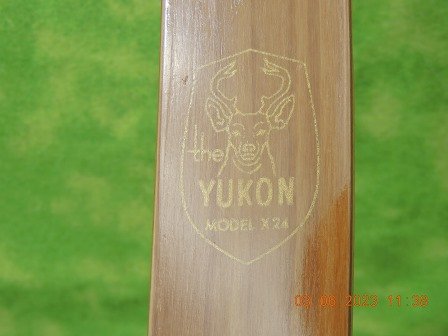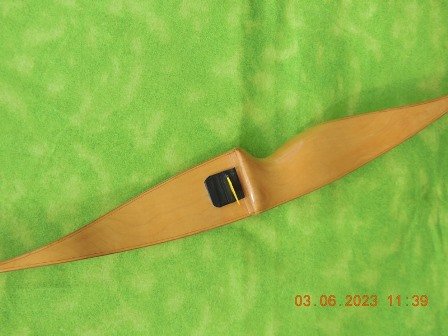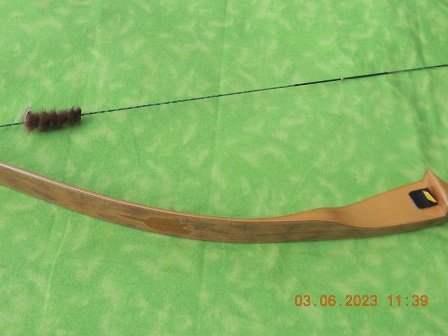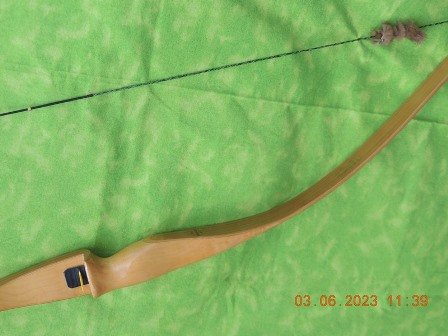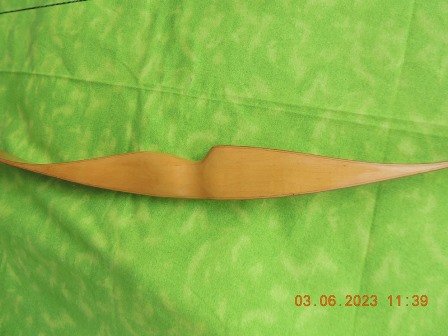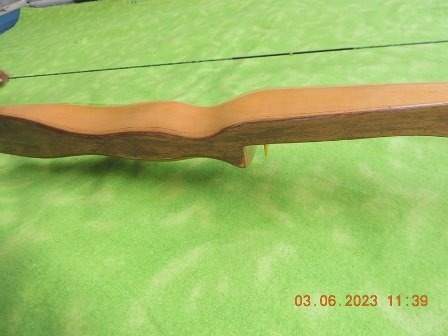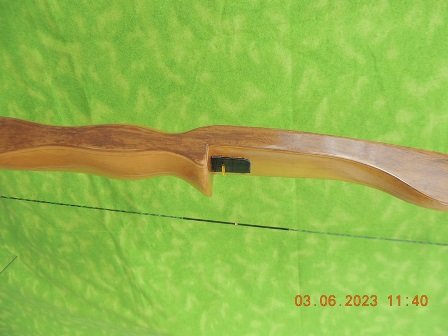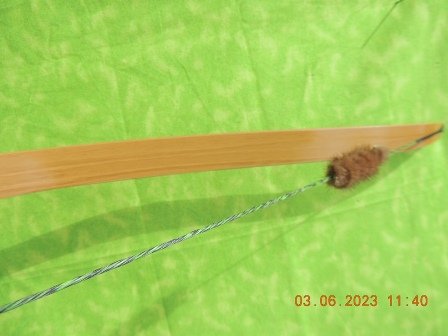 Hoyt/Easton Hunt Master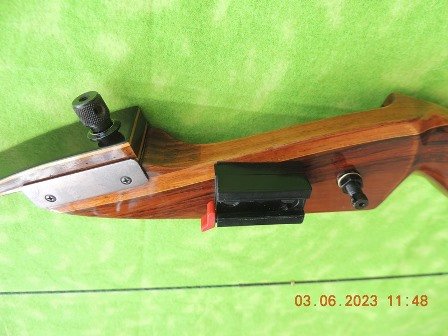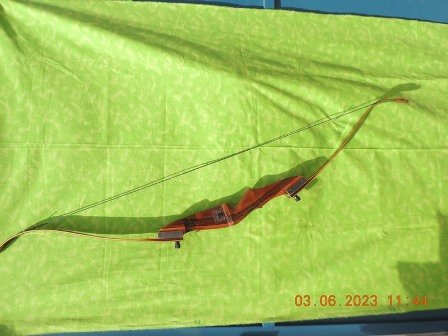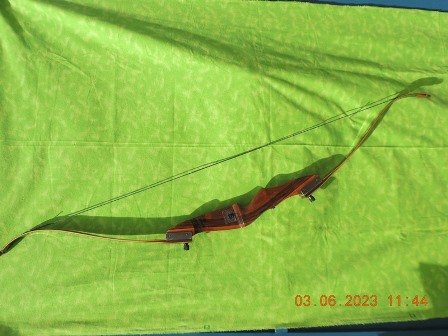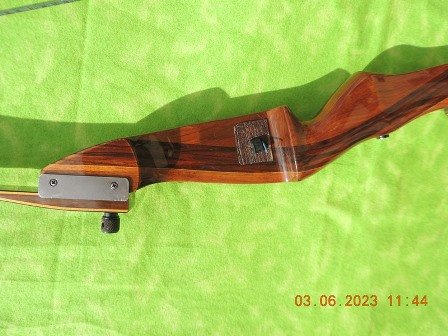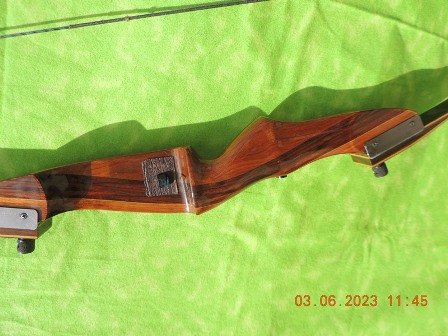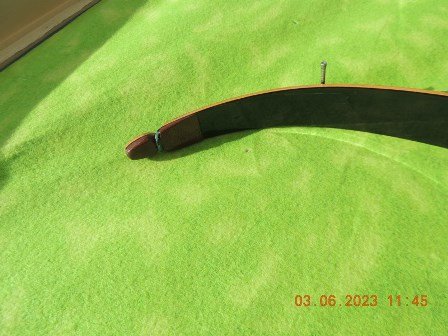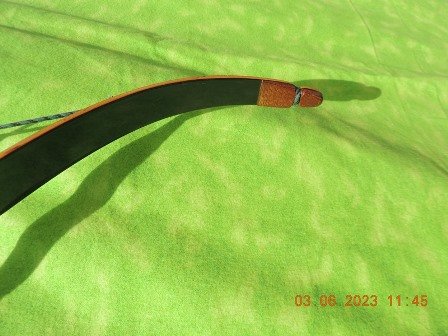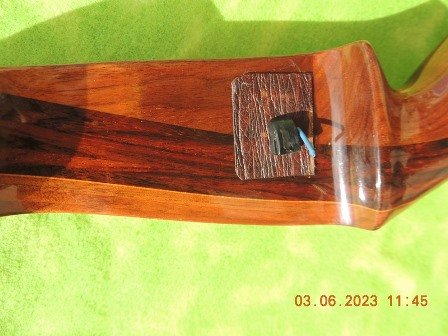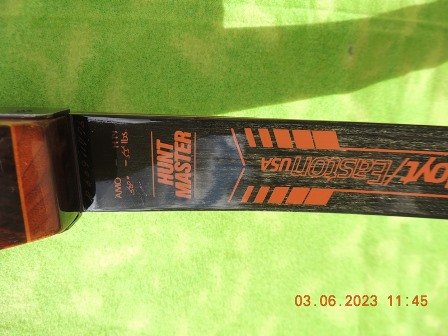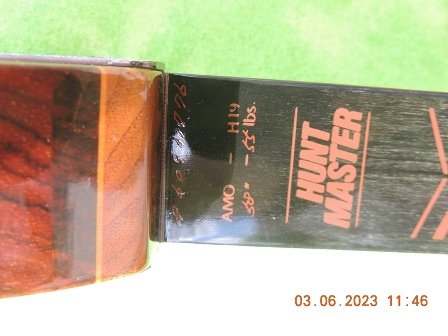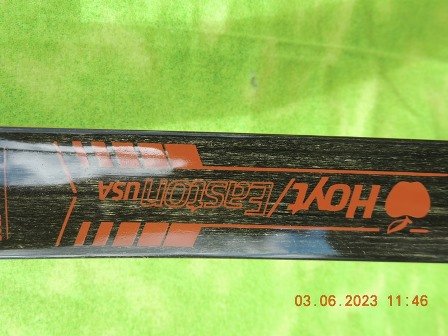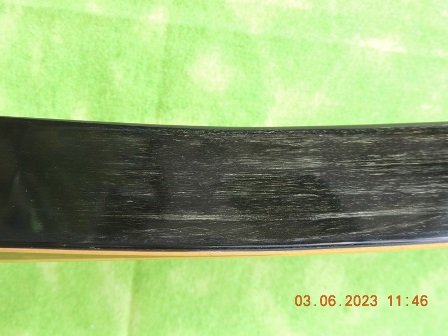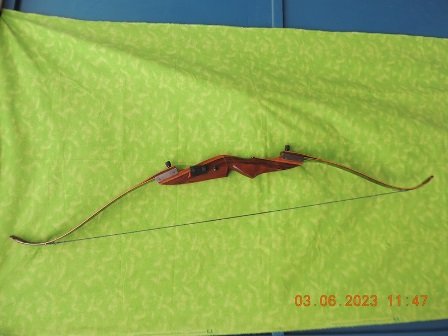 Martin Rebel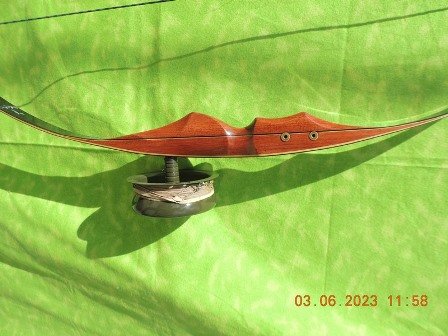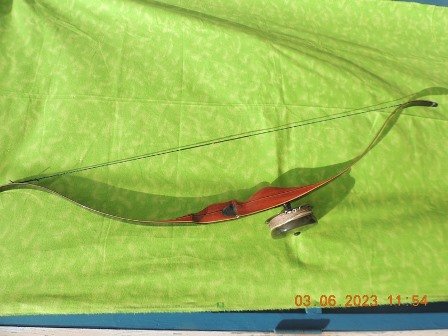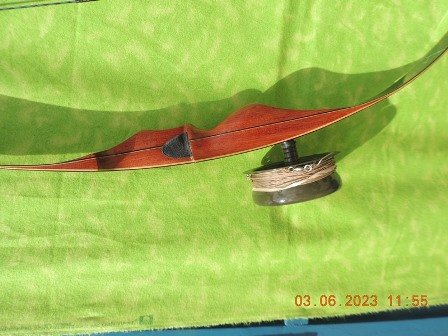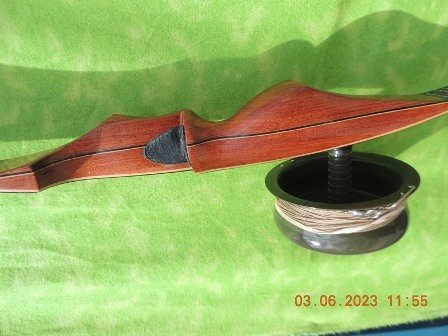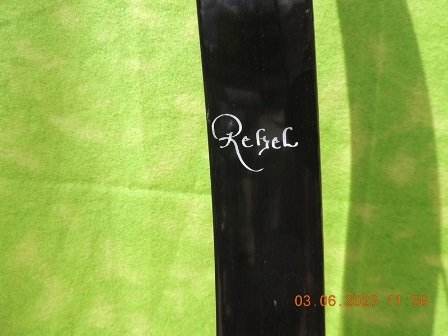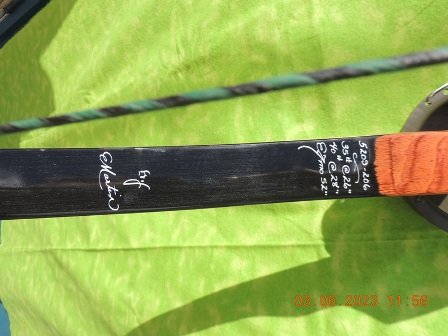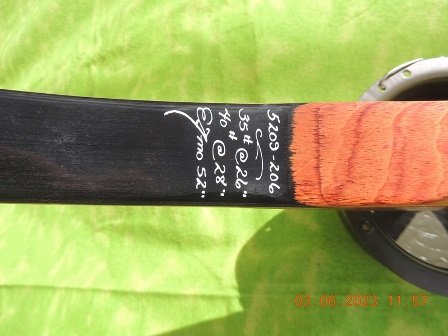 Martin Takedown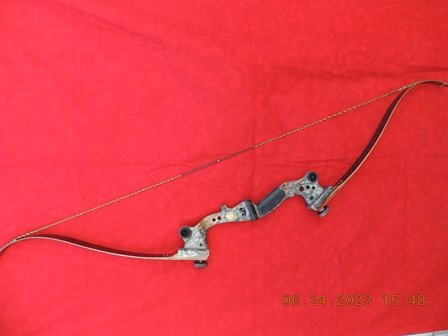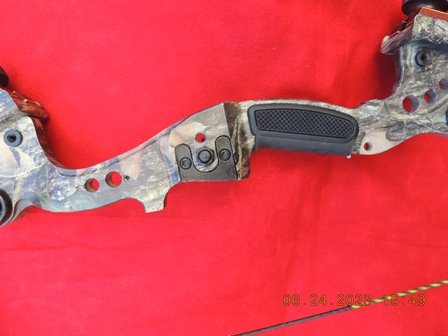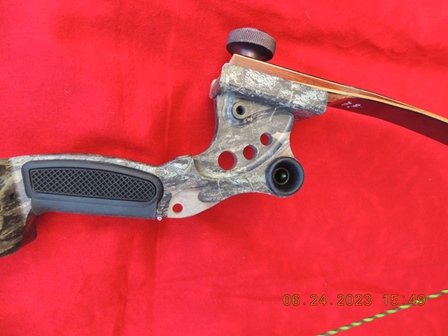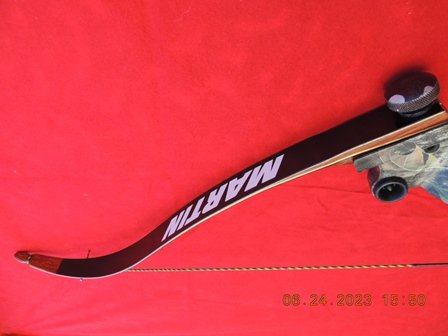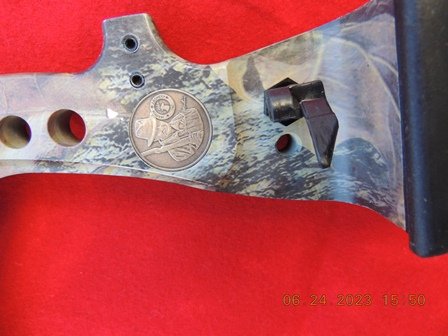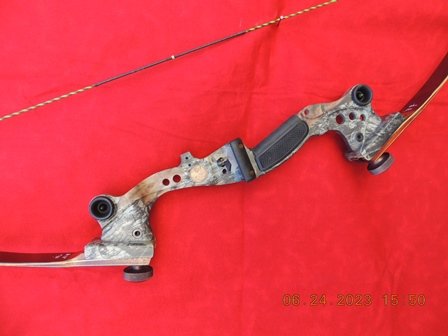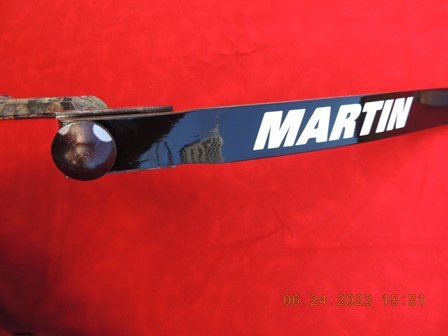 Ben Pearson Hickory Hunting Bow 503-1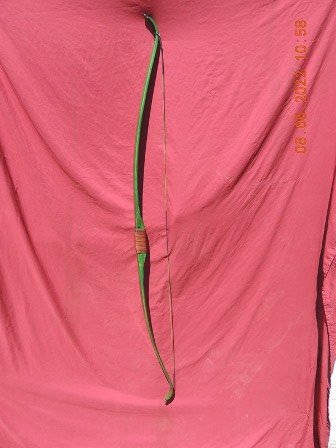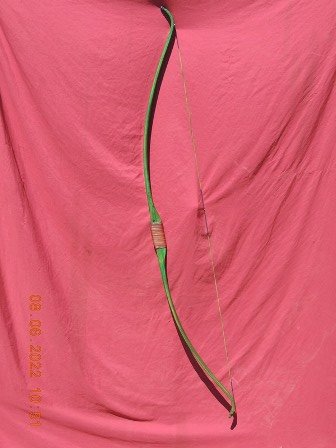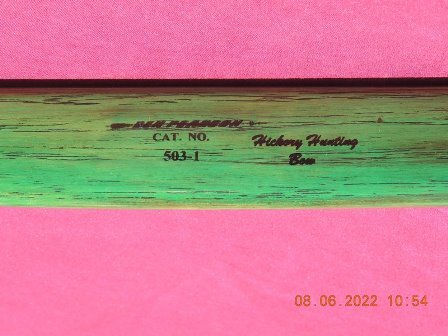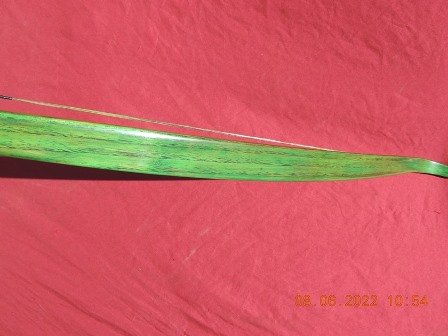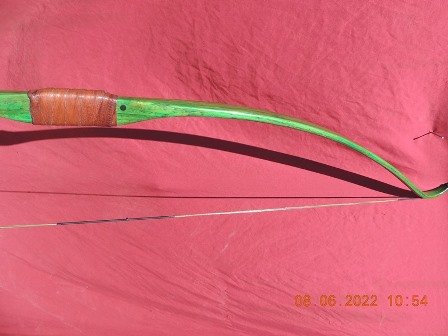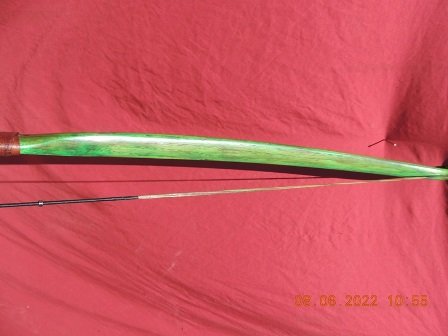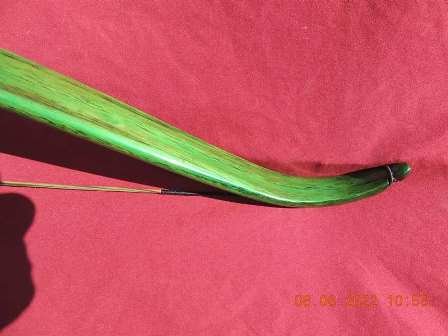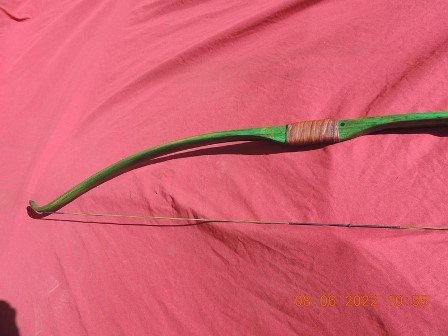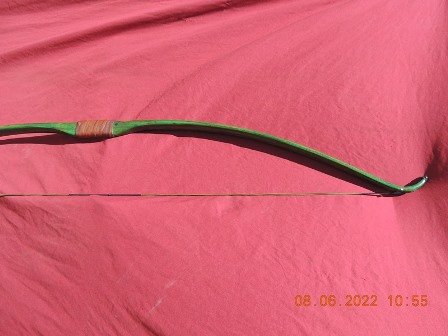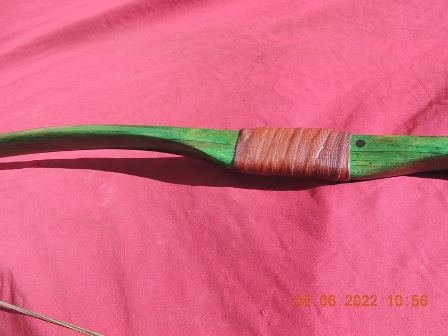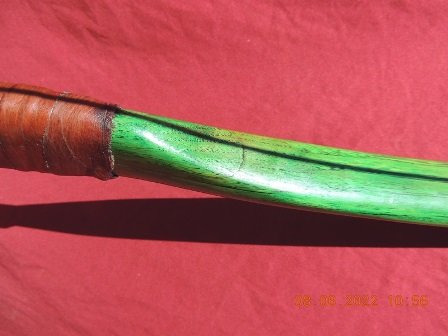 1960's Boy Scout Official Long bow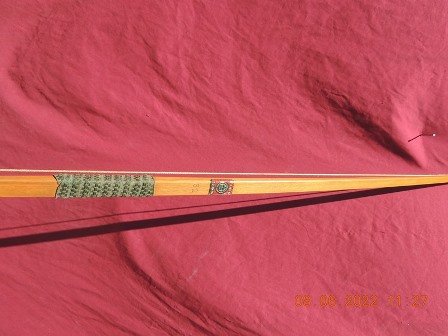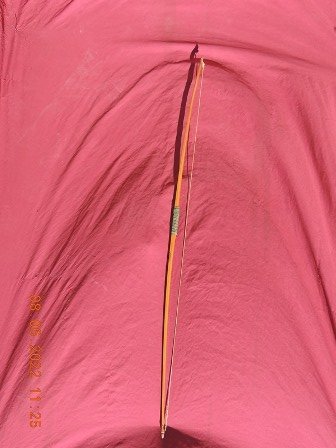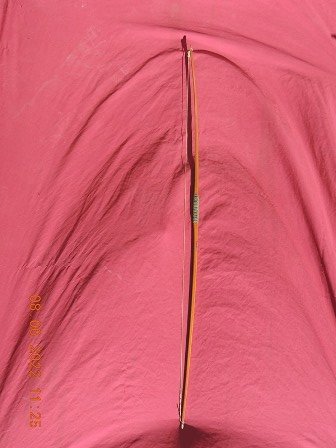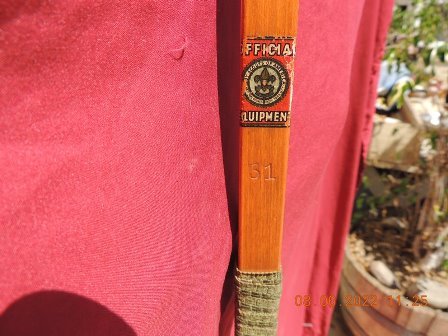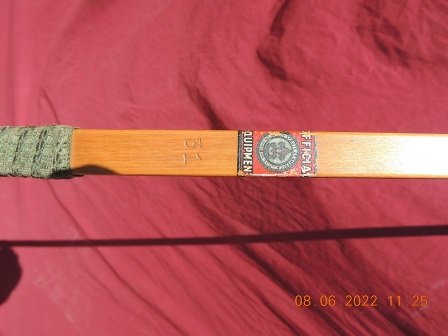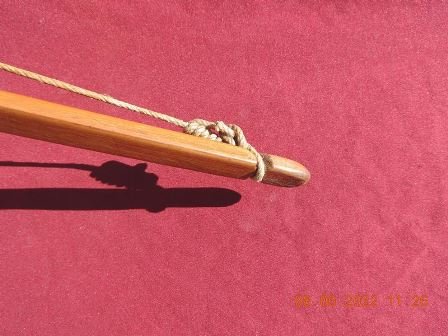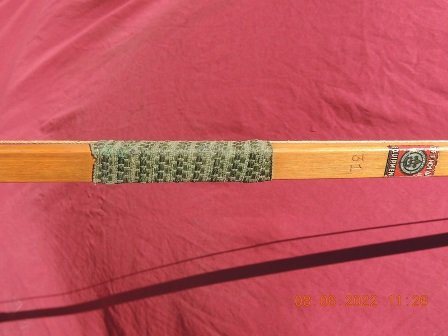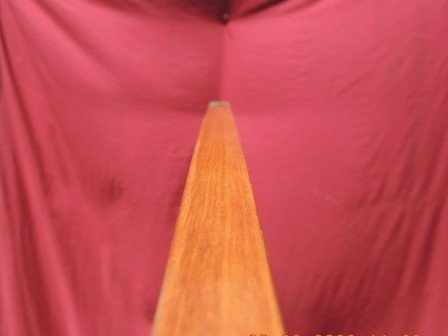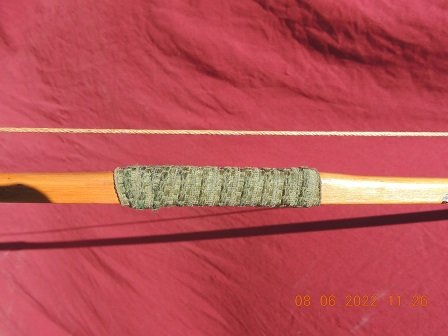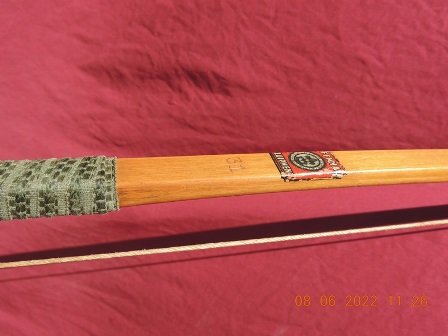 Brown fiberglass bow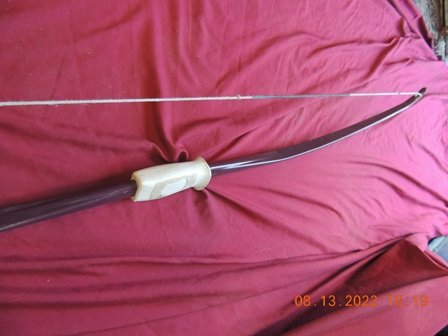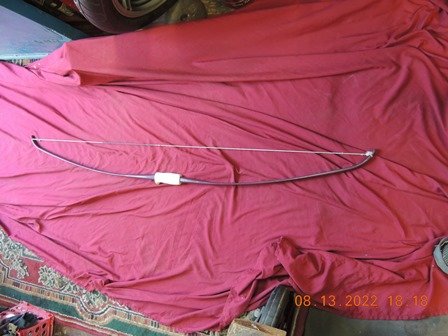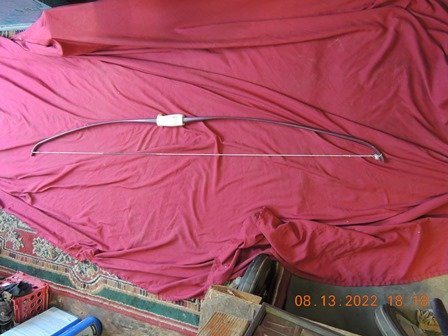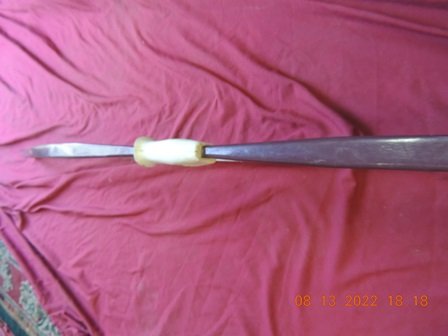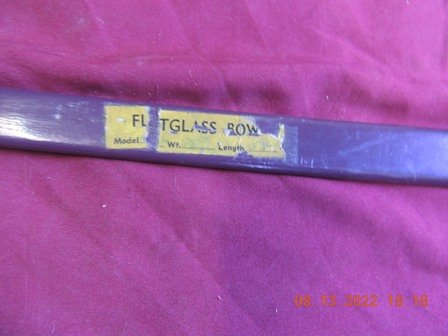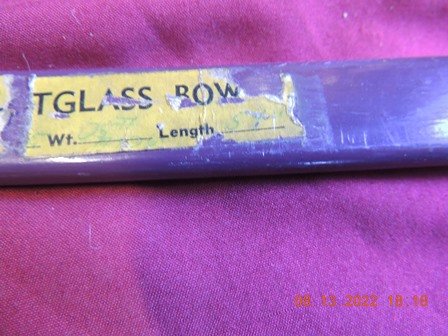 1966-67 Browning Explorer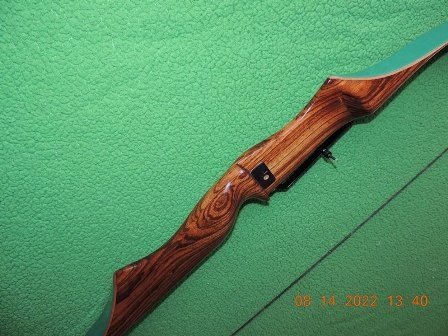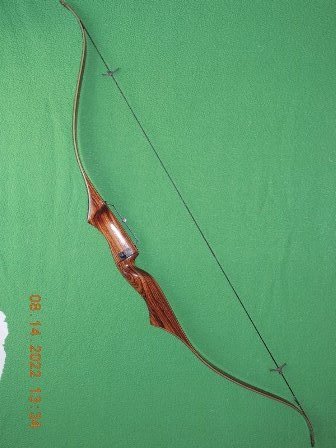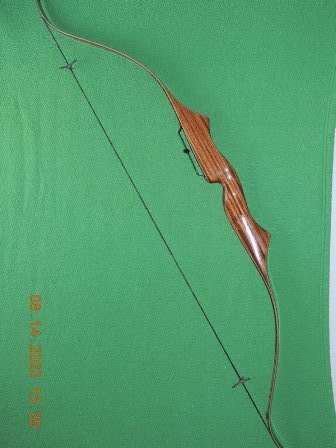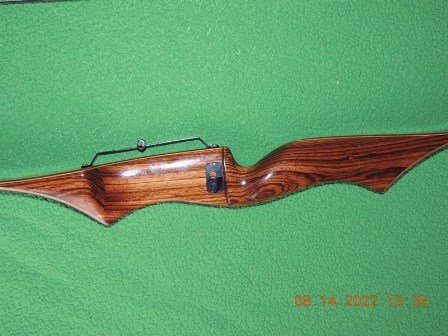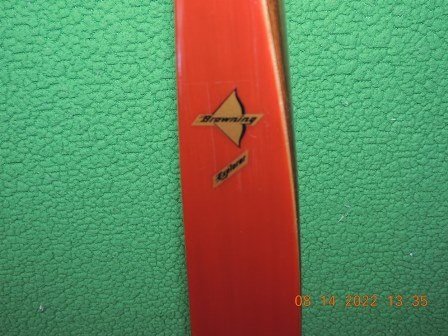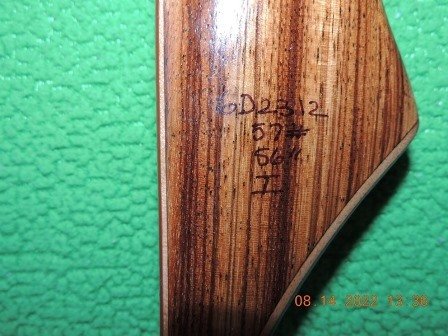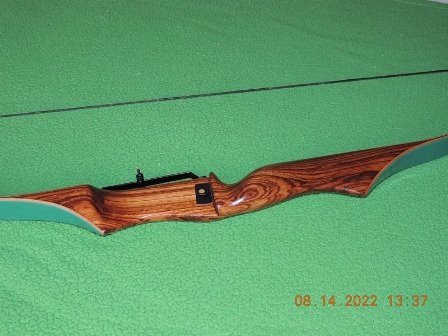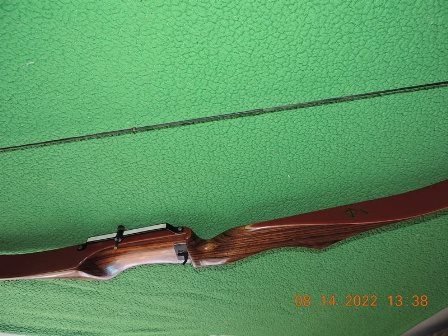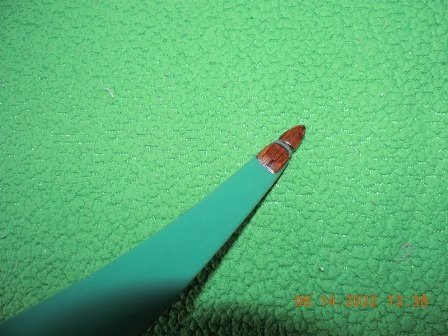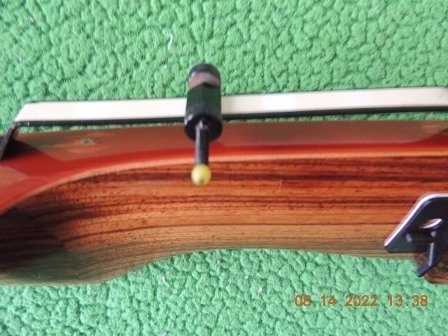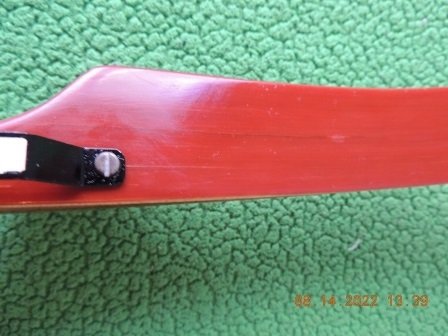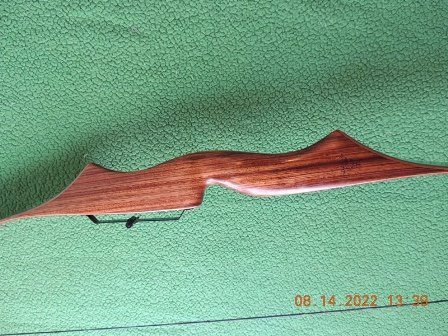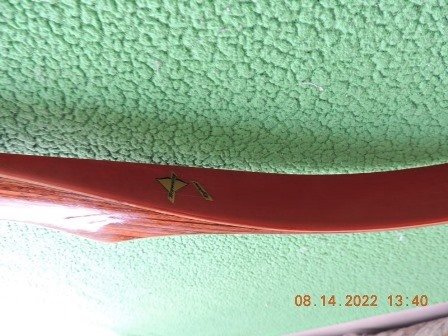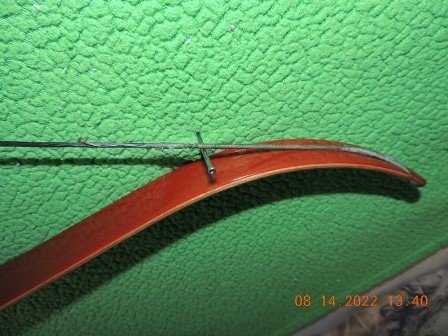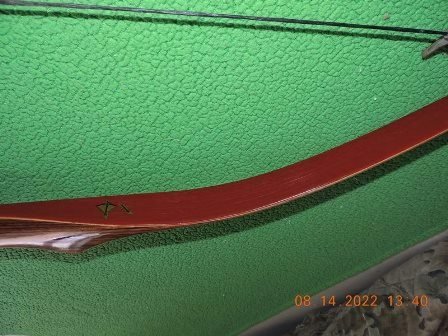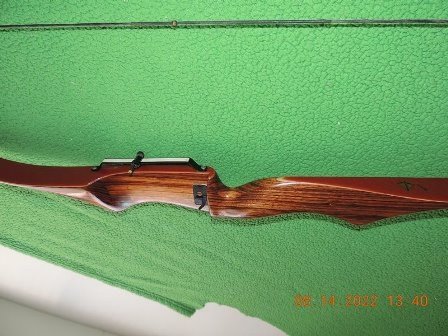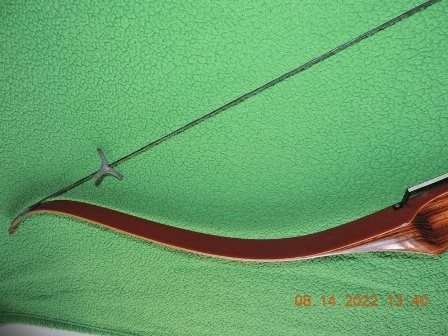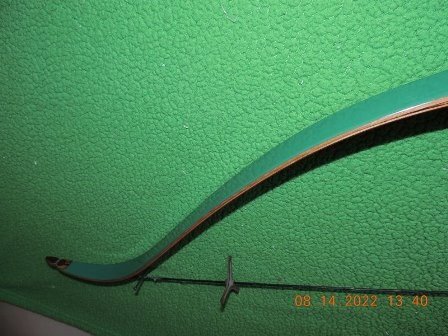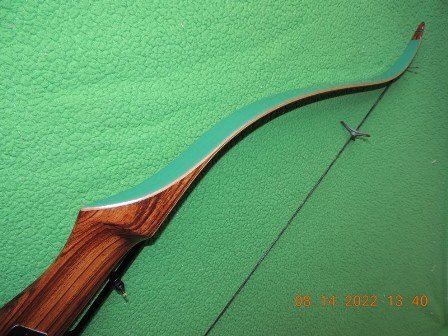 Sabo Hunter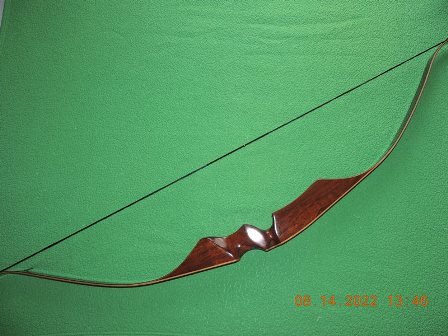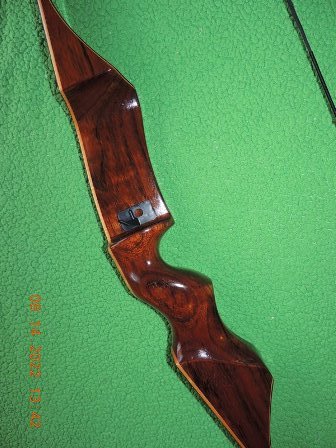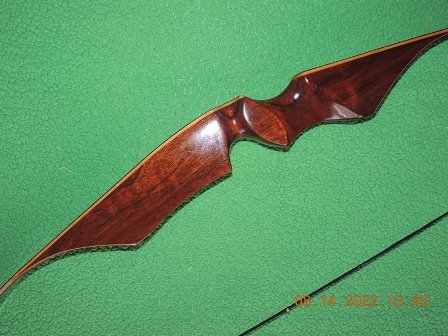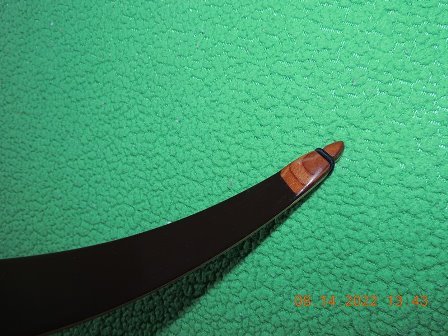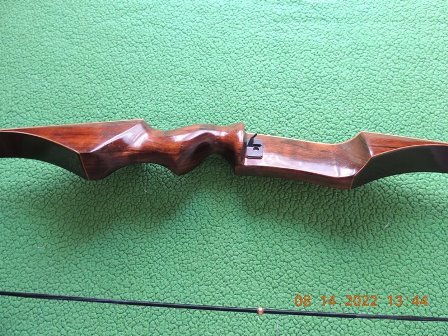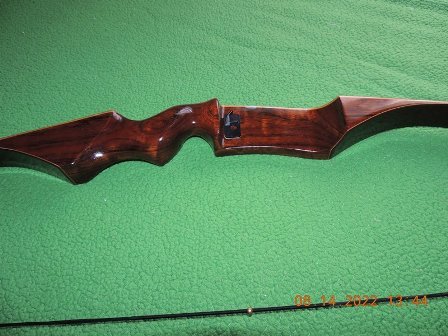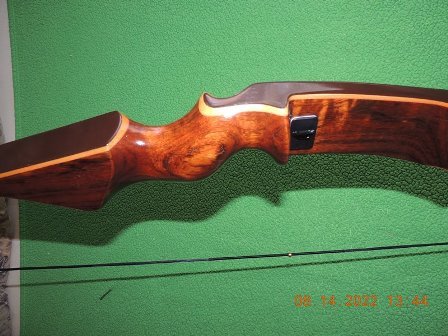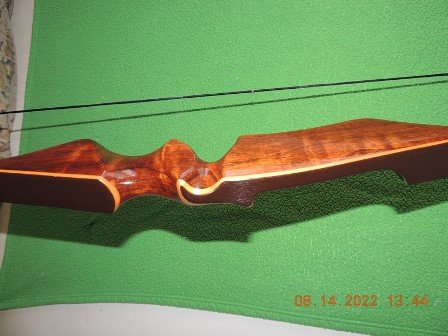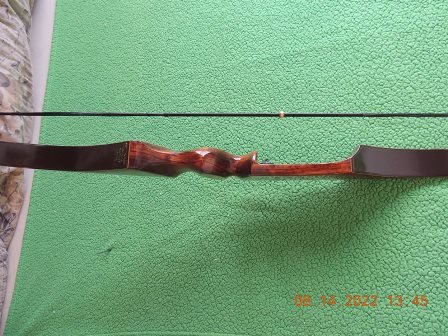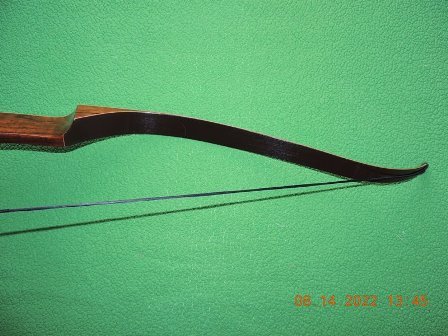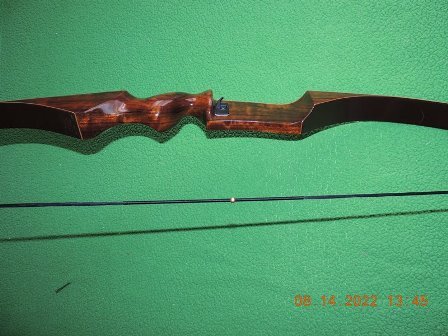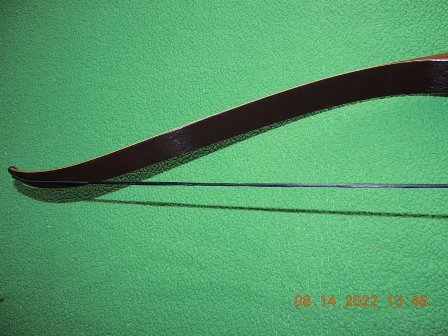 1969 Ben Pearson BP-H90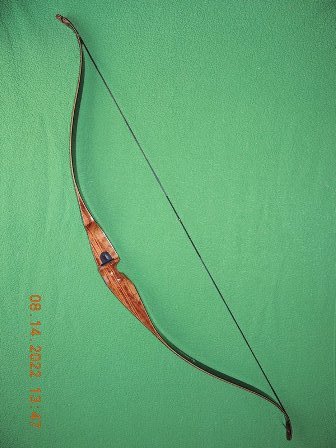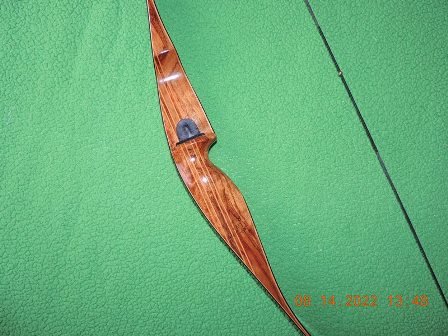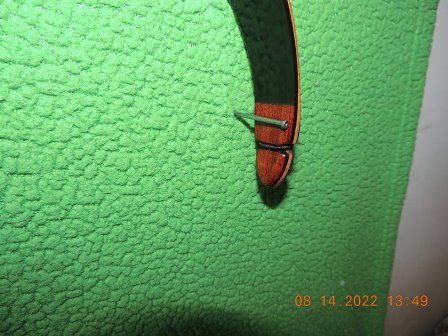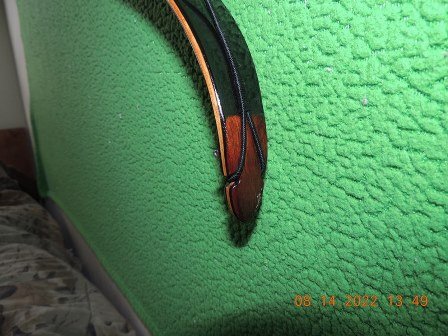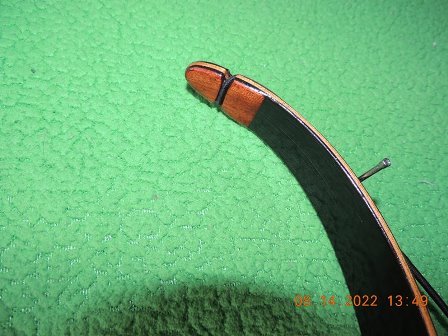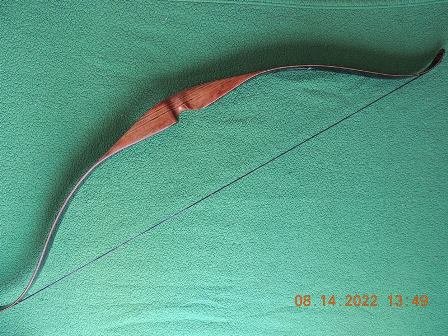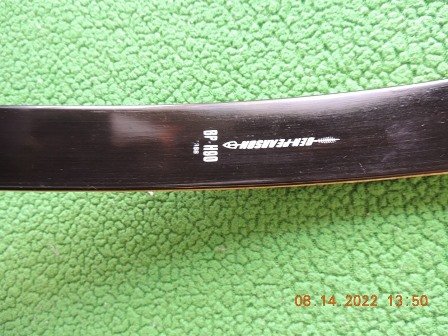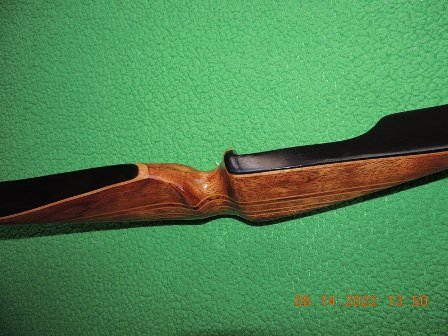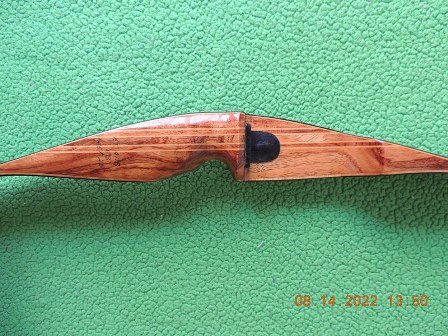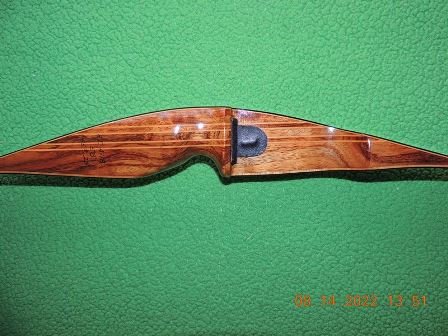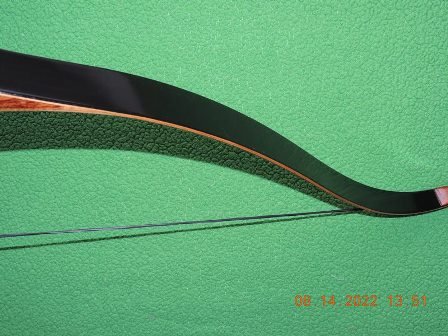 1955 Bear Cub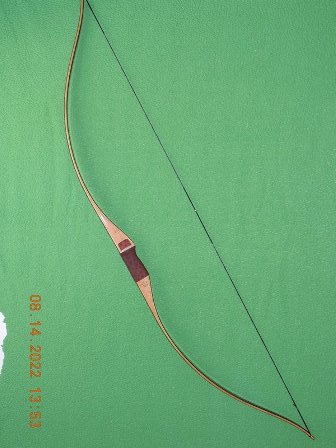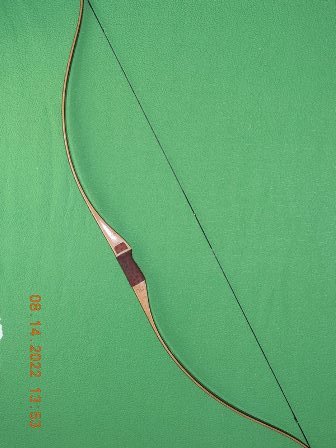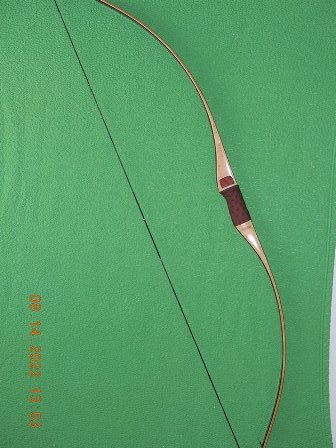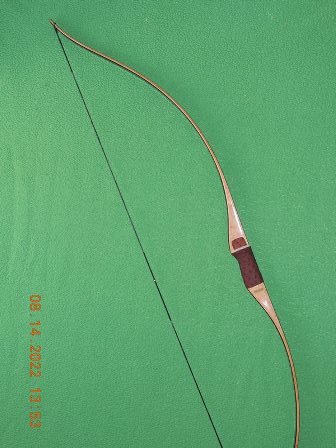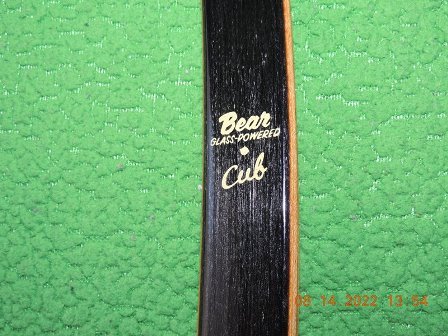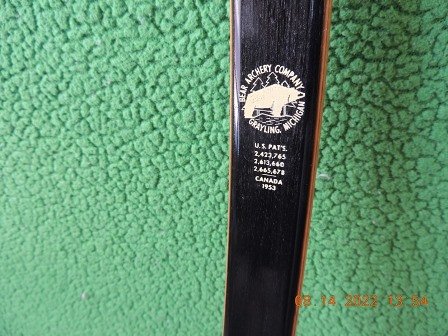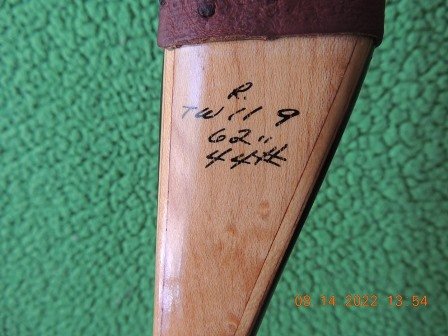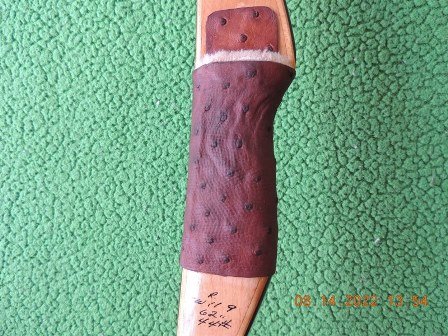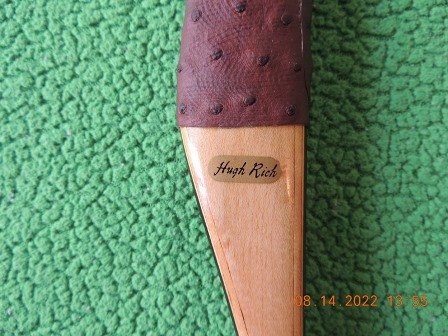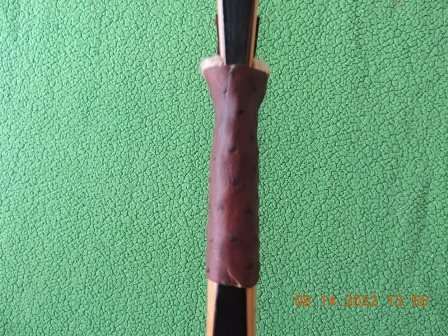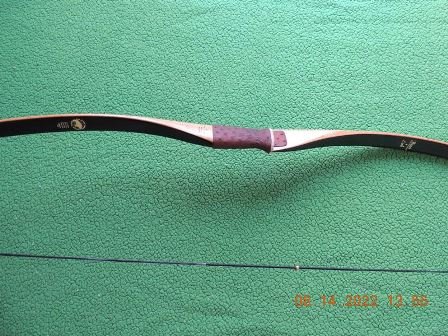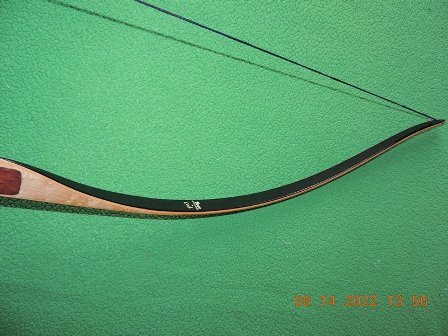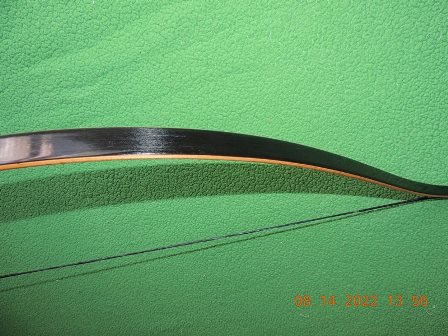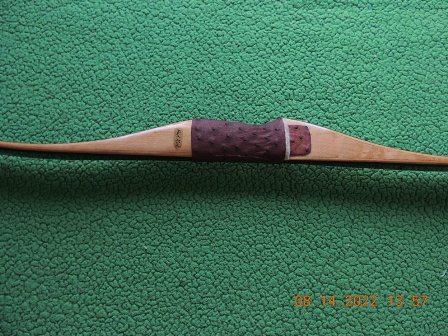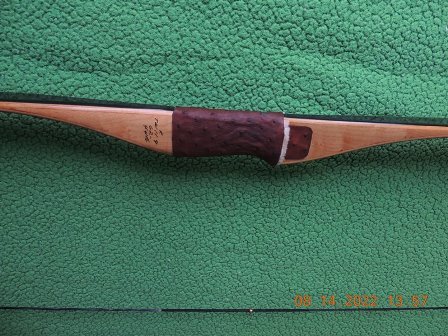 York FL56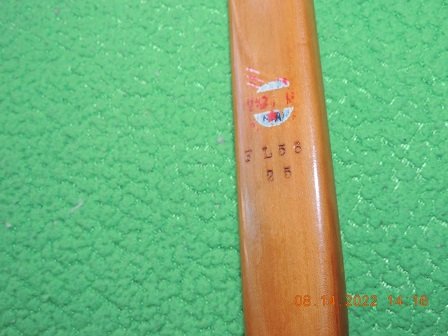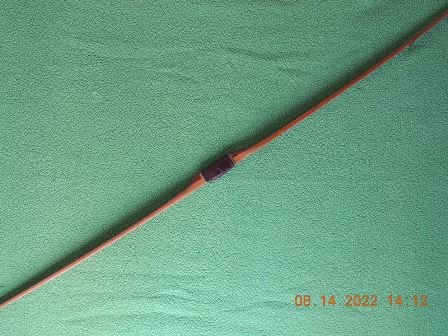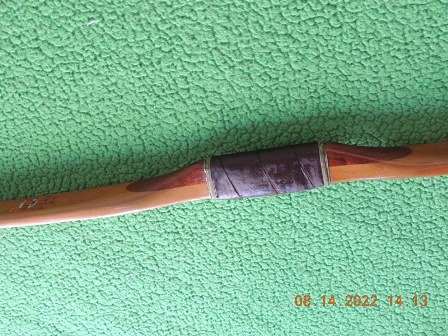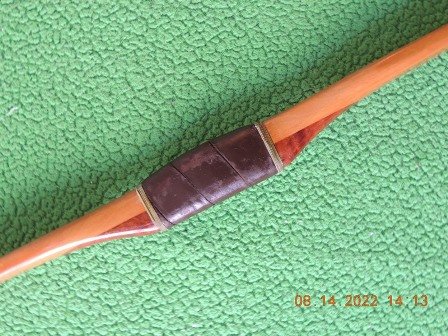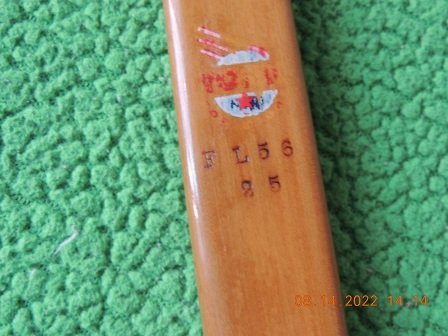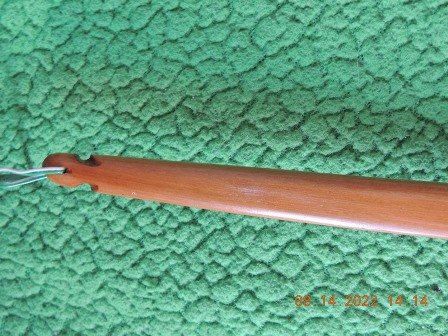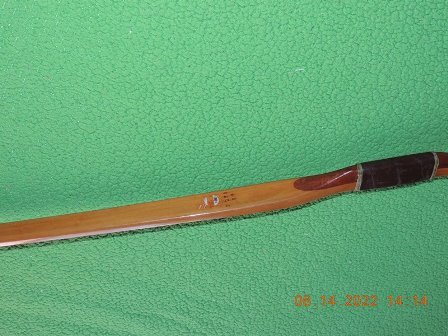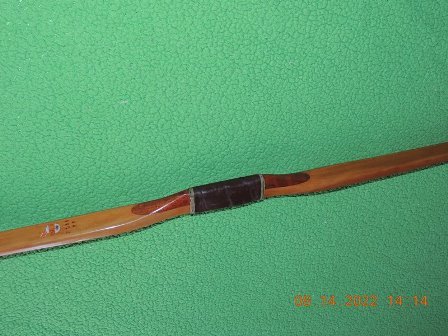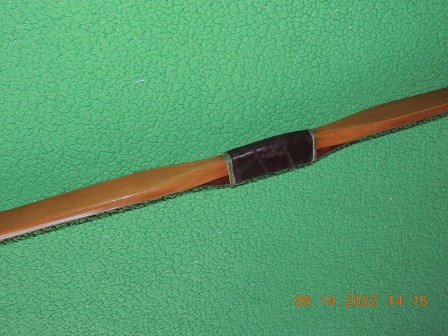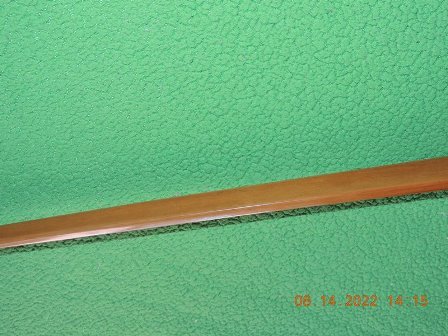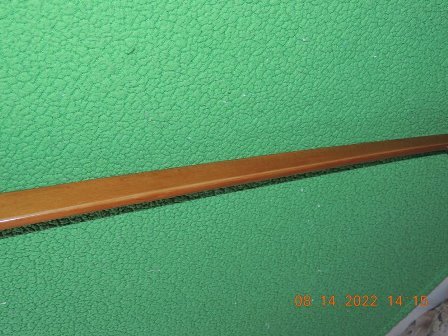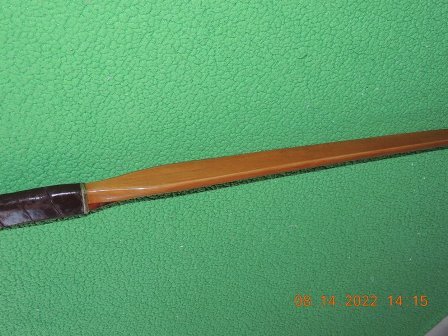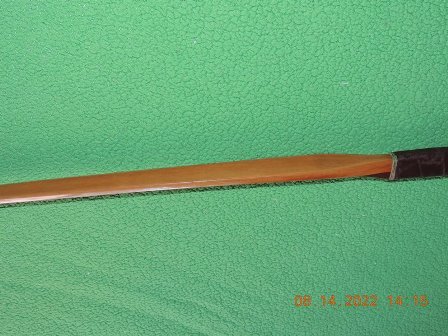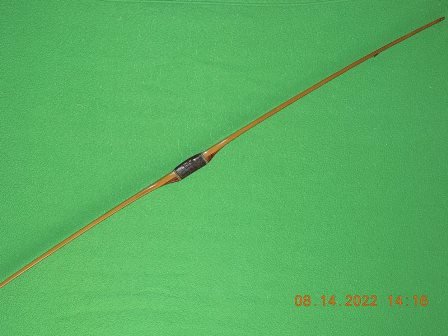 1966 Root Pendulus Supreme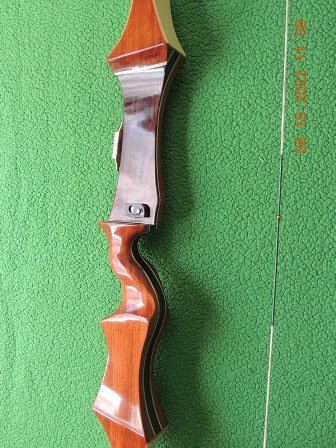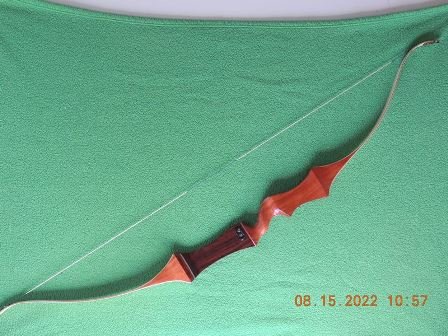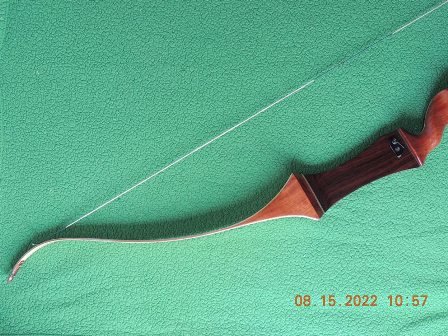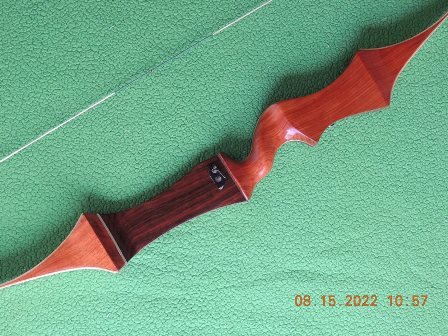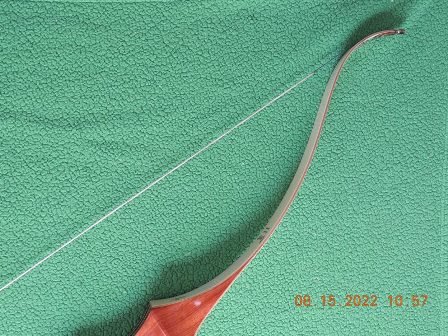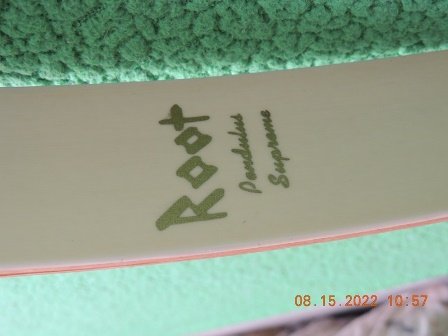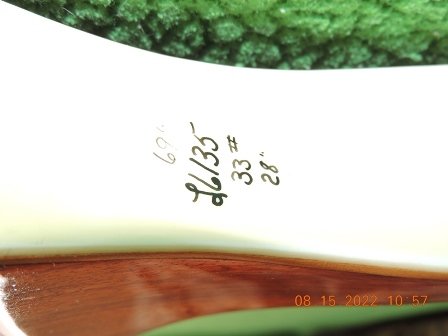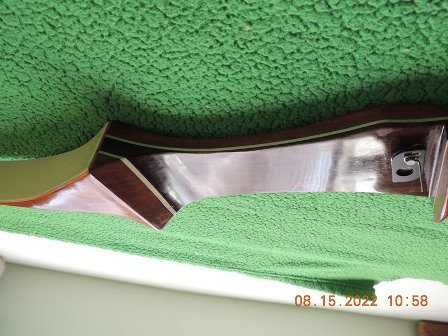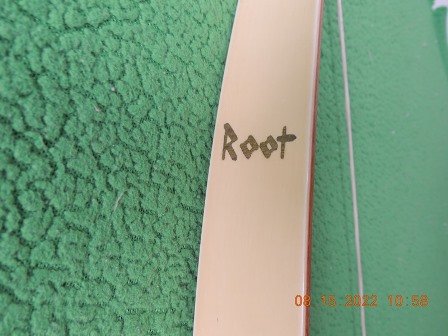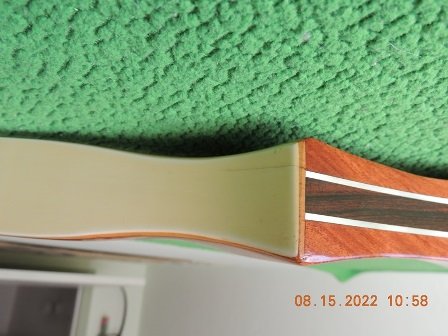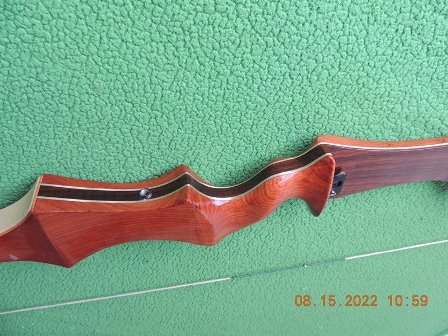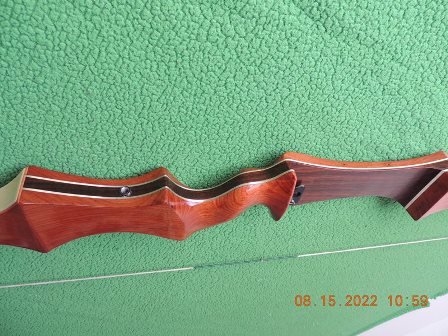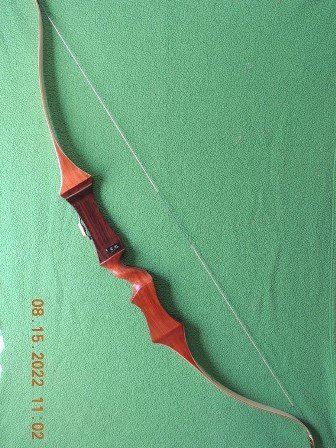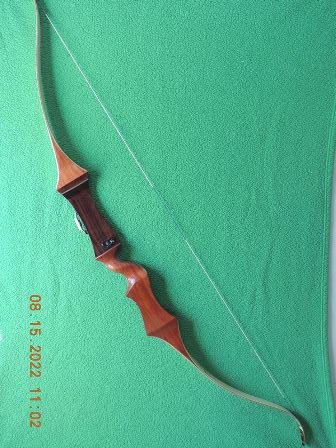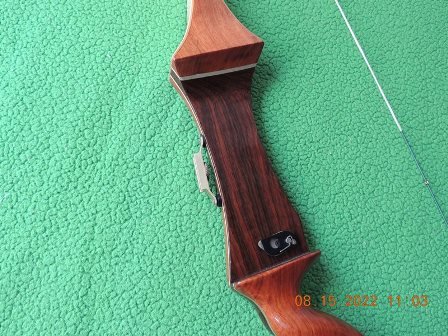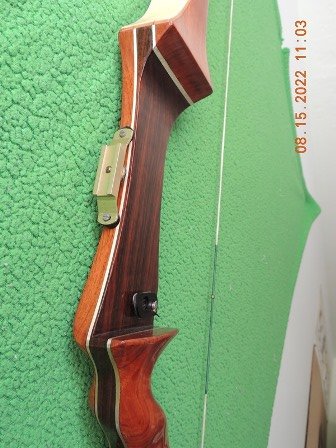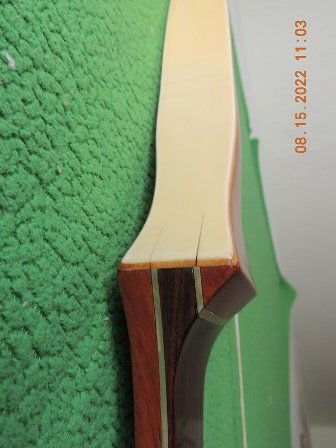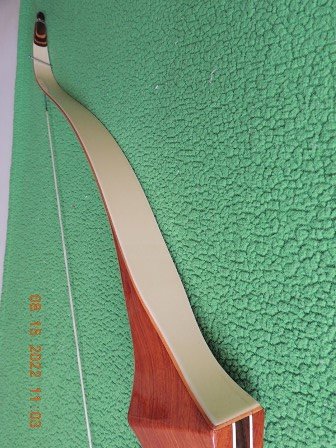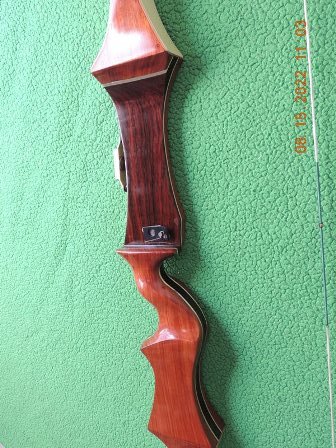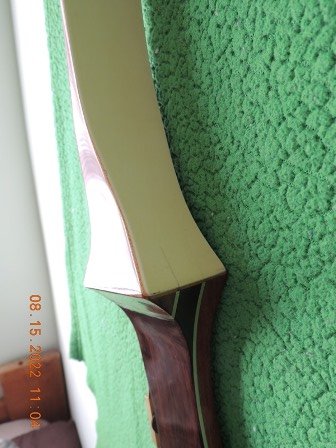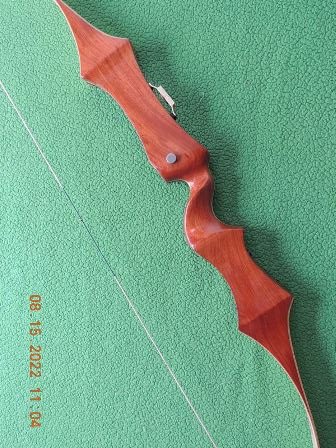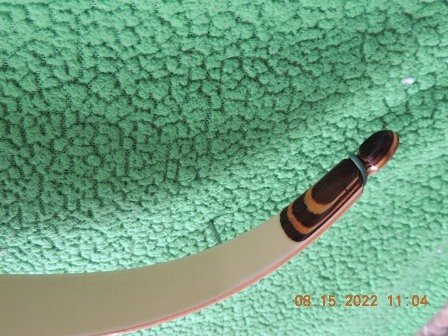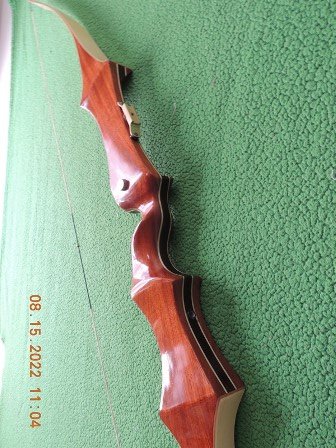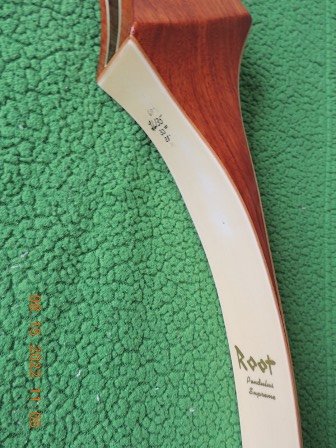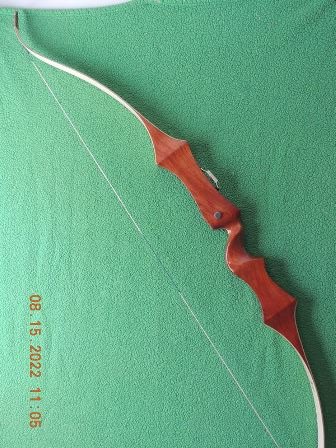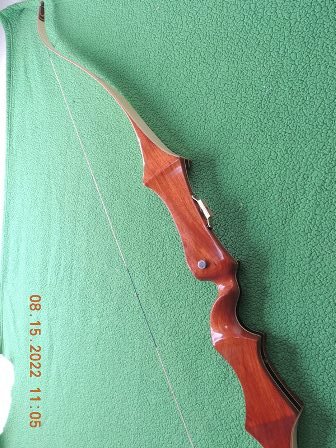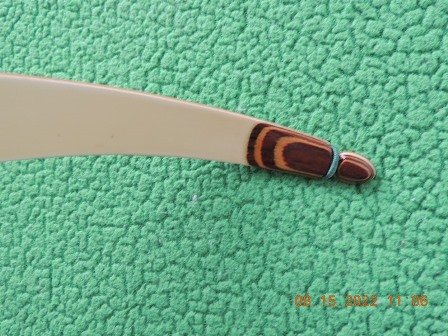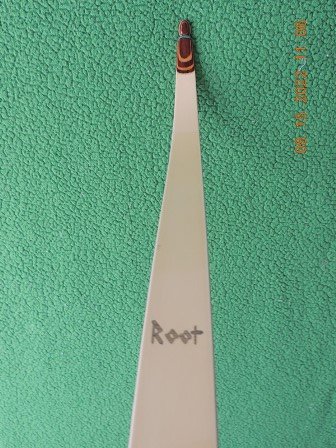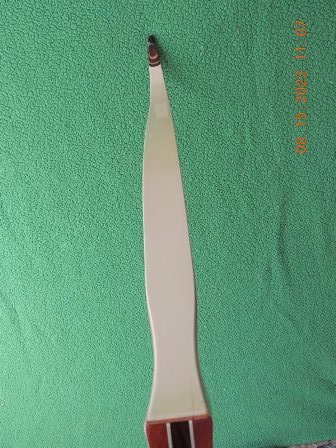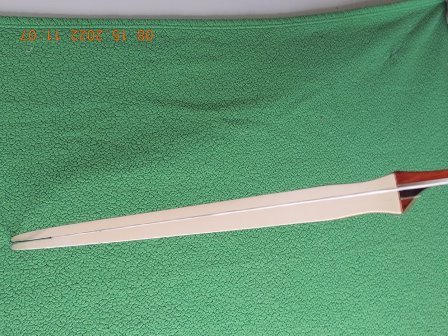 1969-70 AMF Wing Chaparral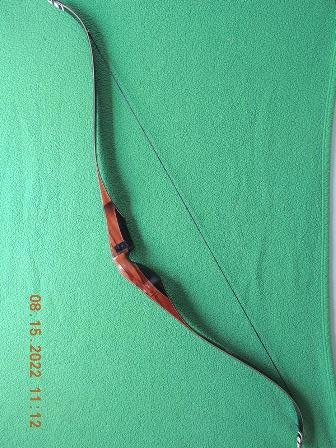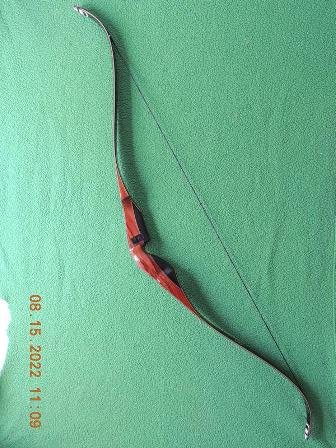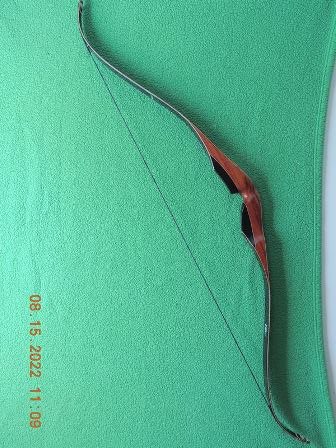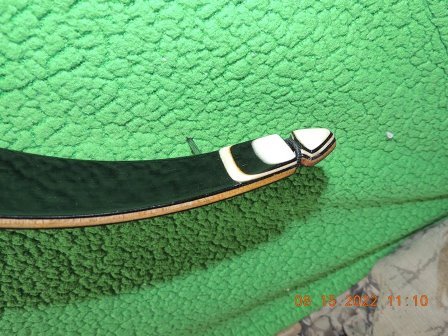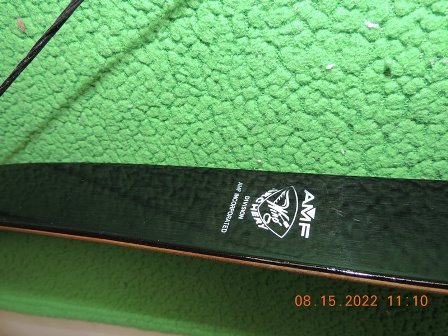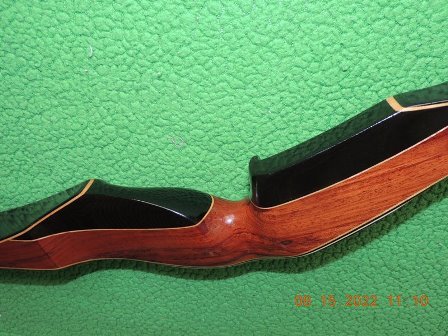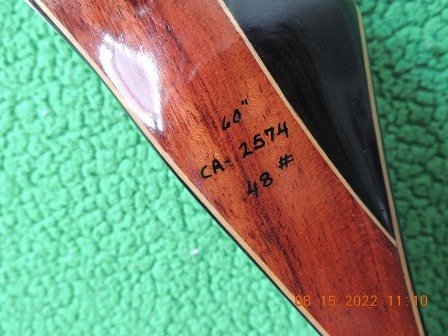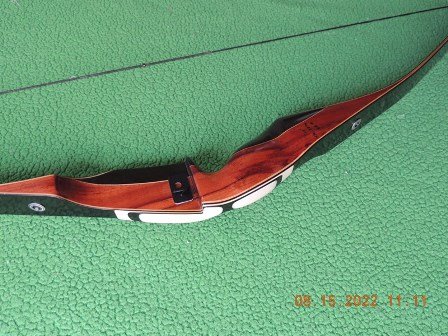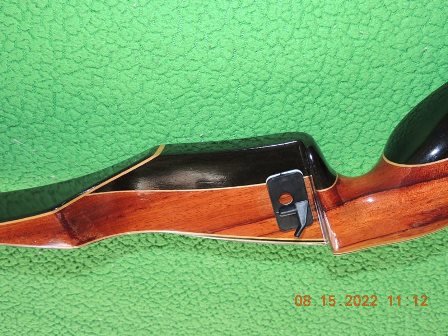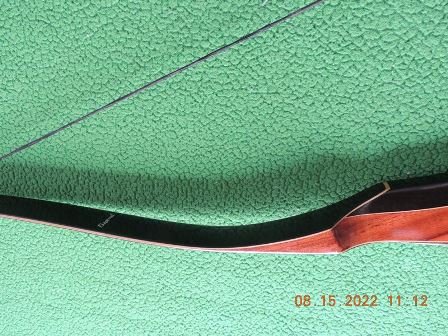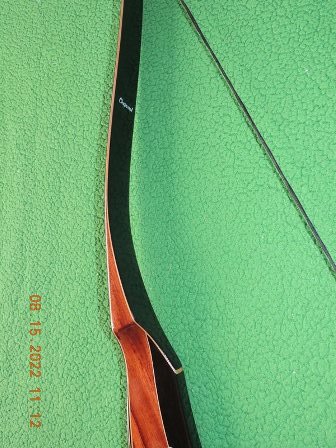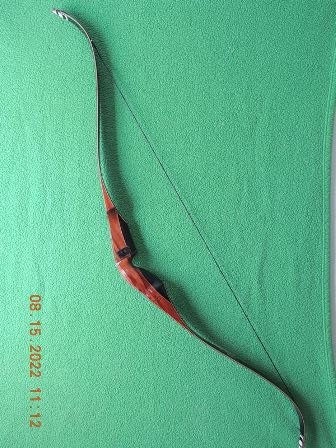 Ben Pearson Pony 958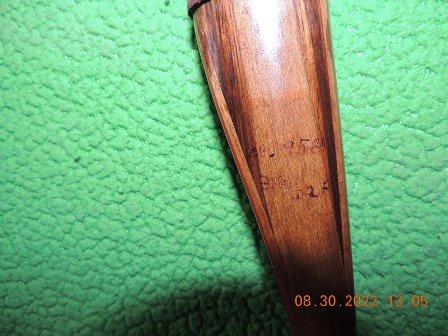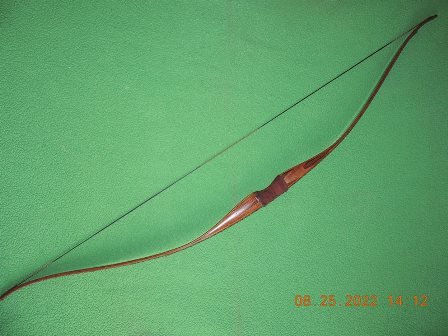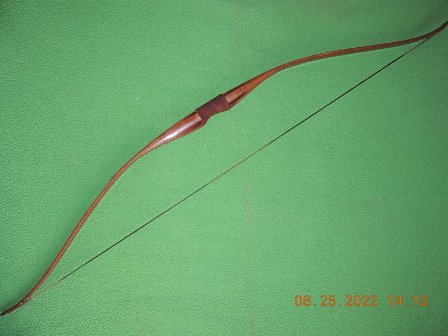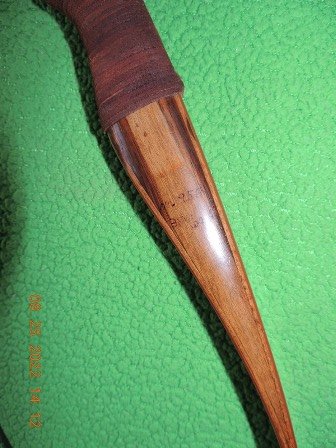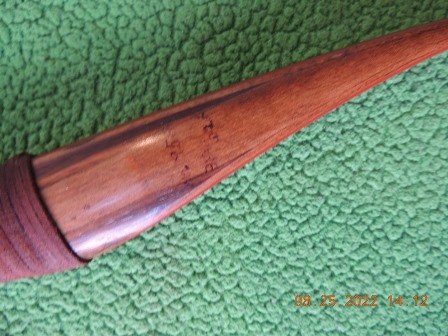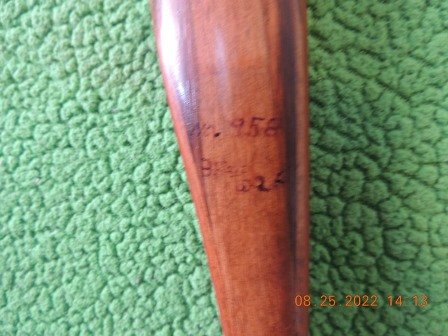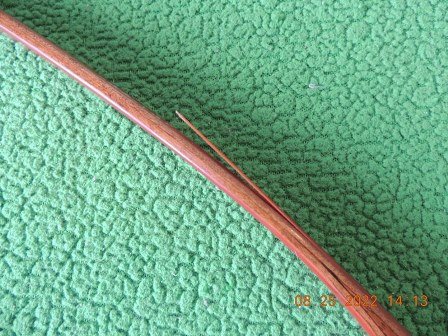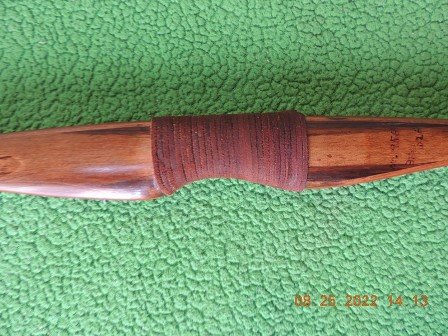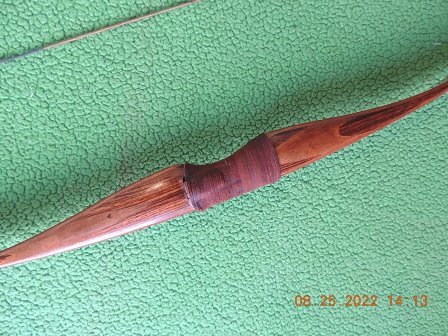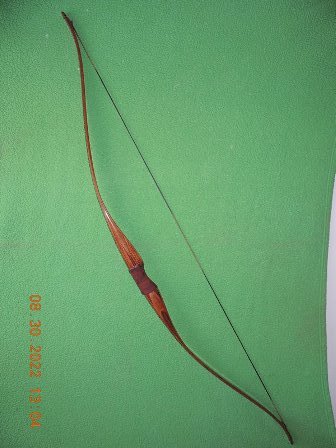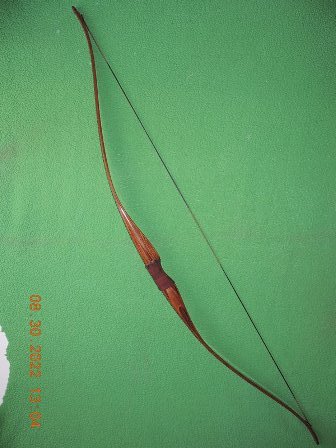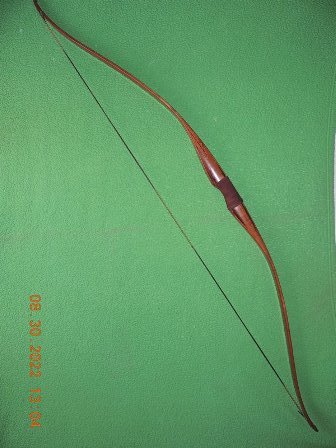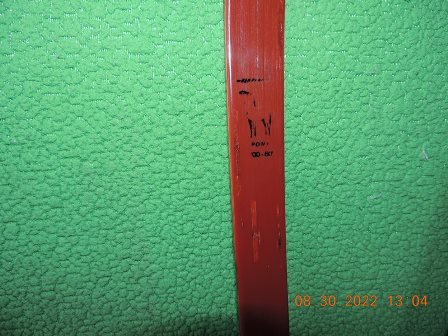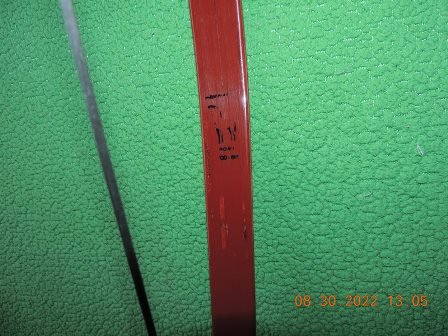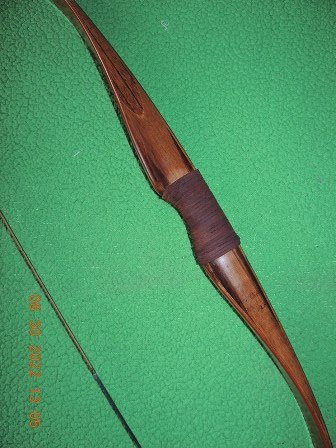 1962-71 Indian Archery Savage 263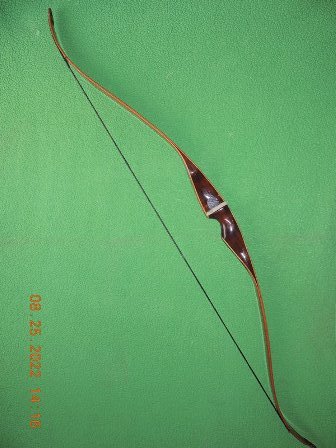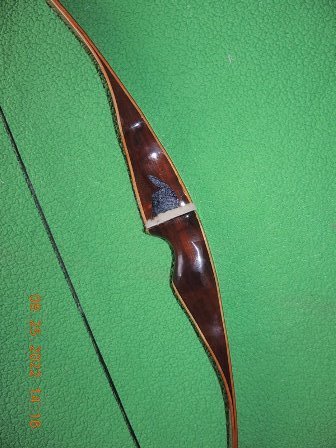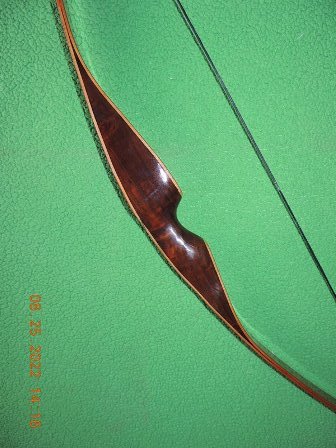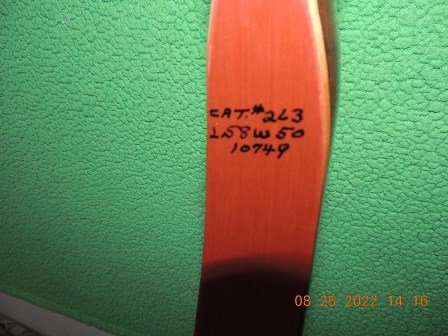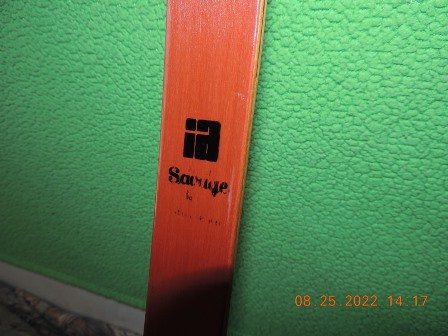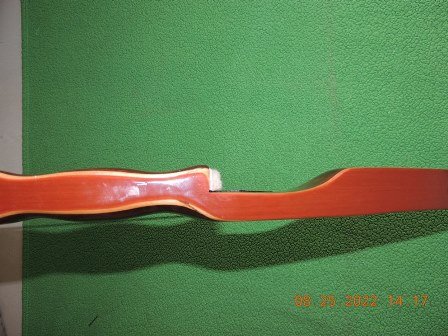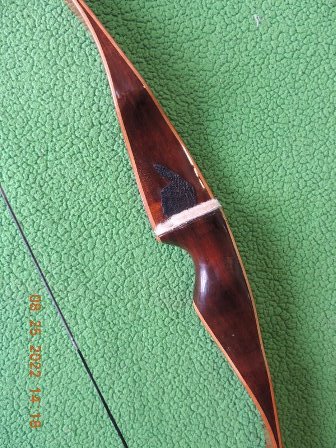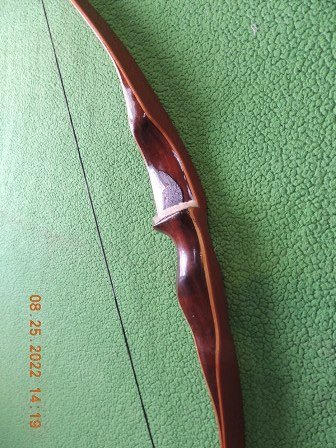 Locksley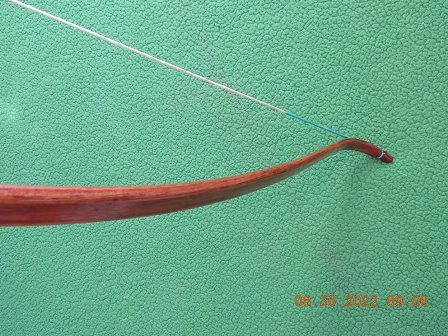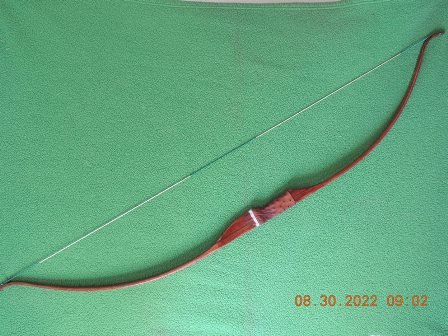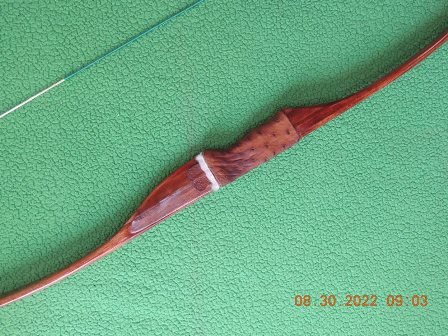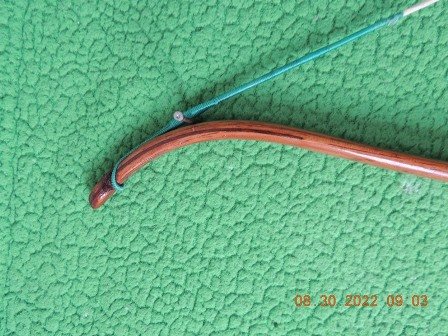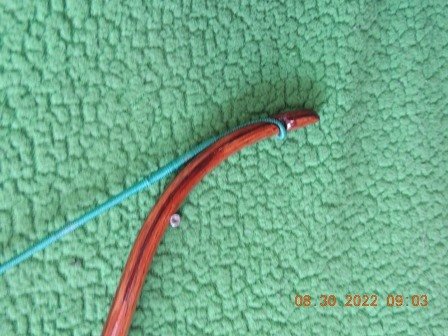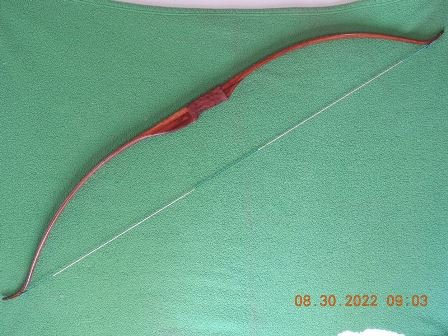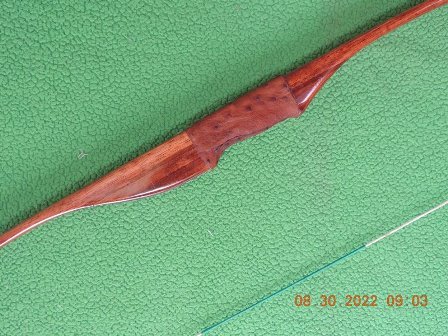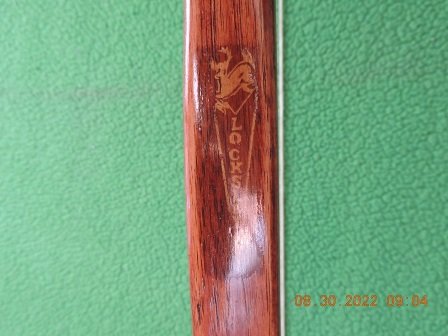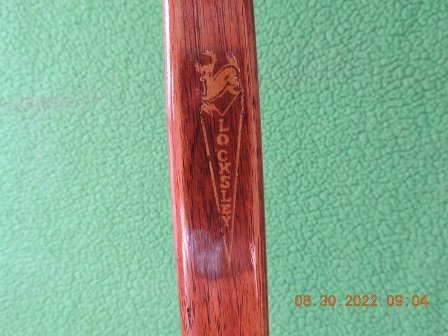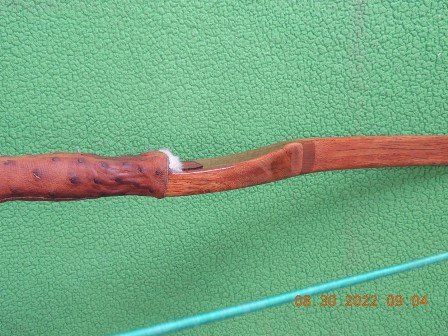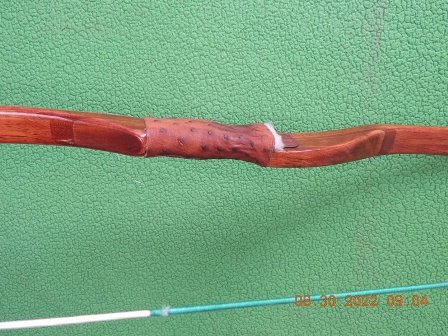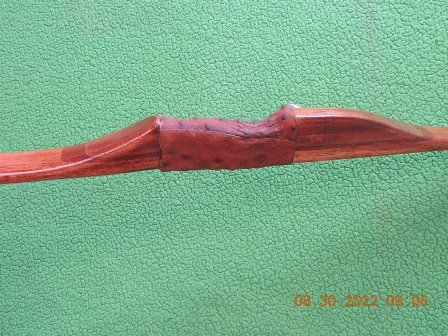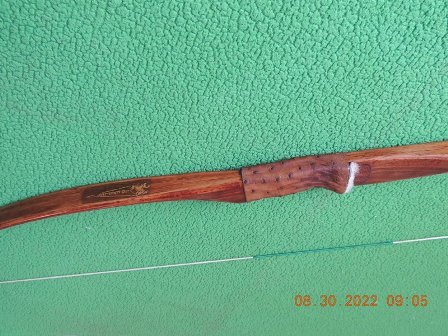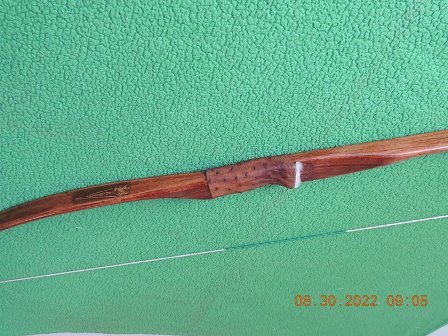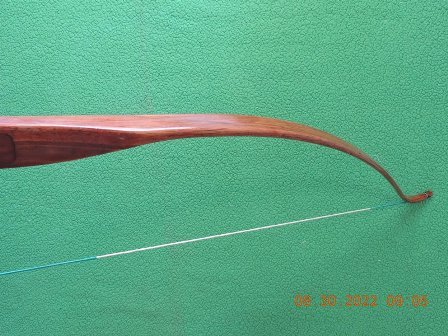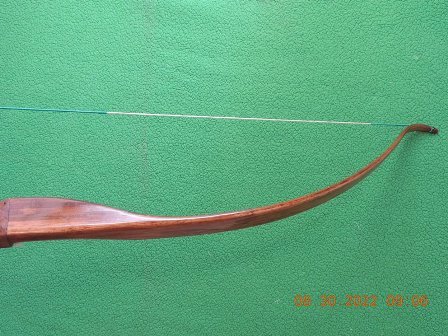 L.E Stemmler Co. Longbow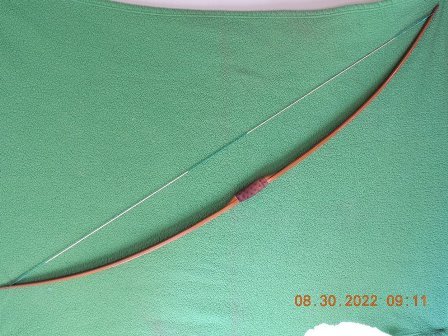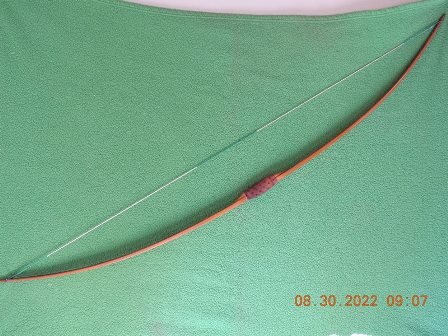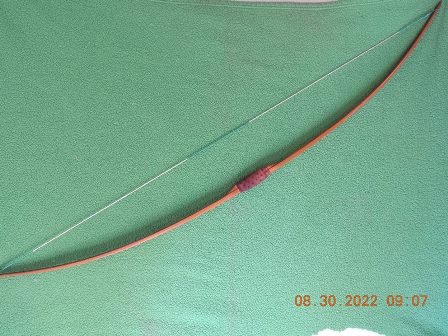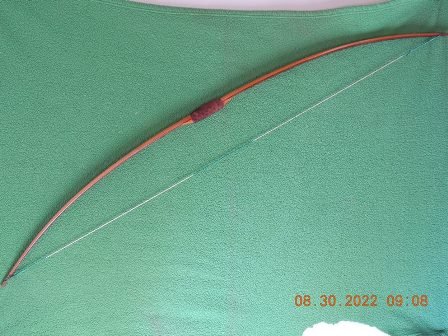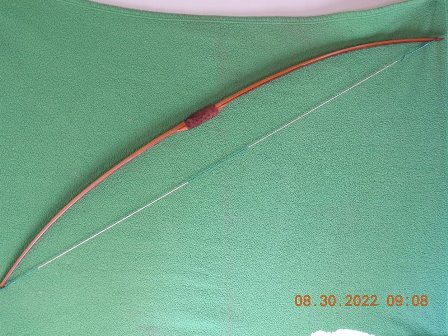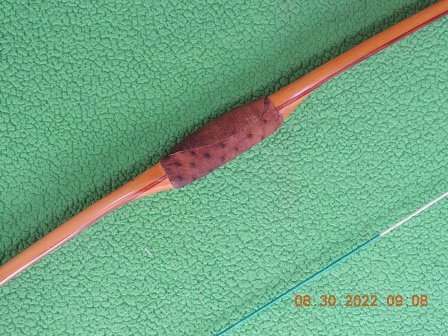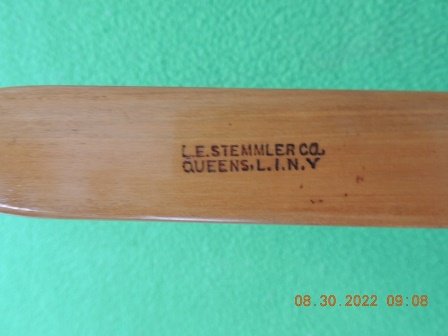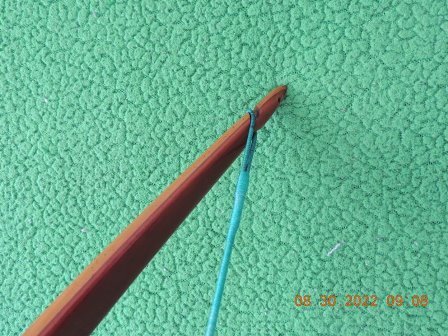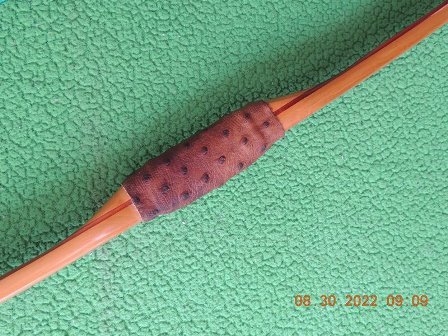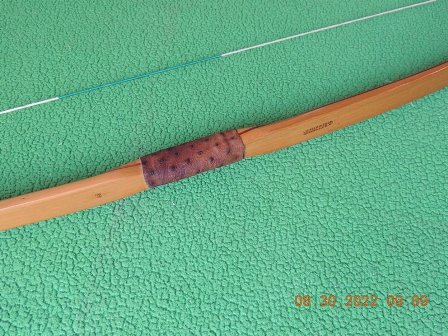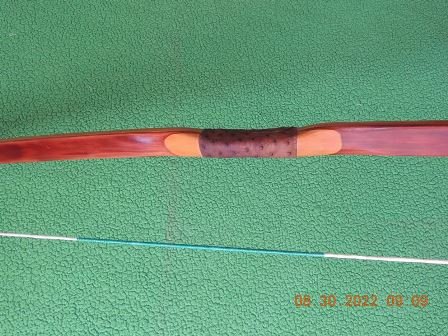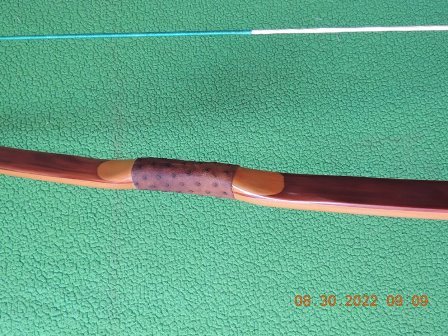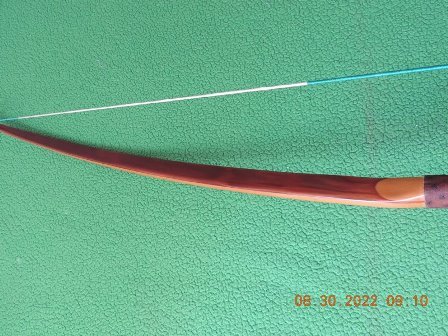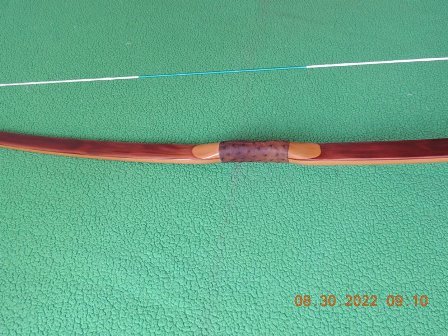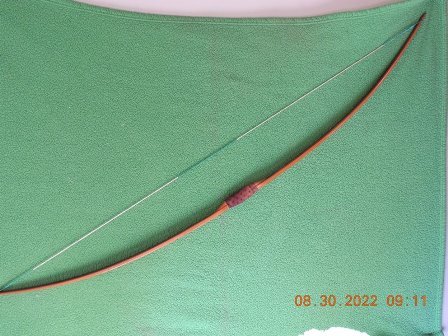 1974 Browning Explorer II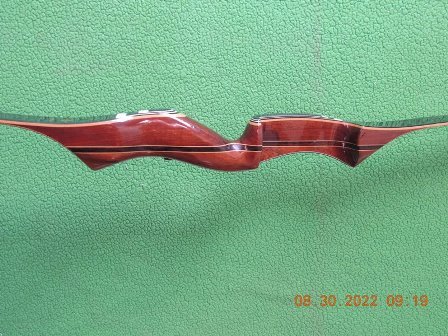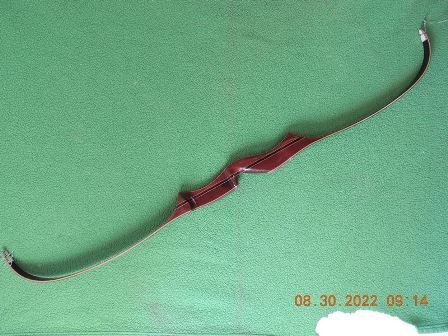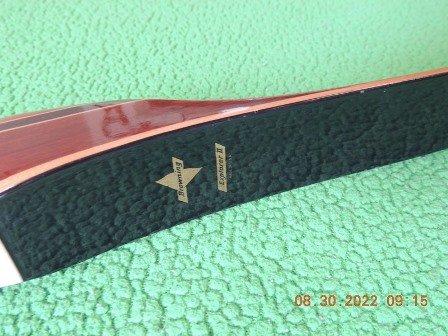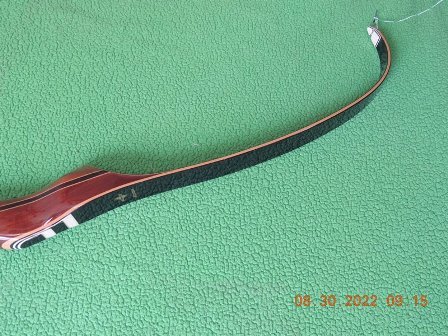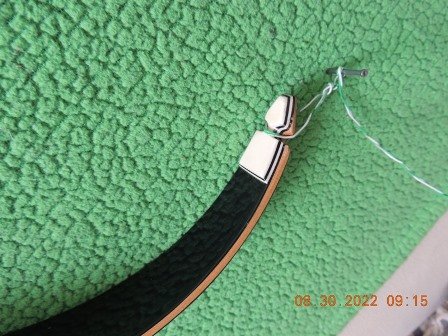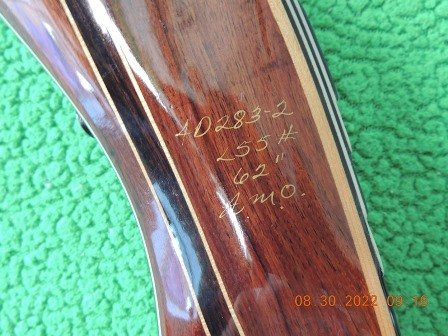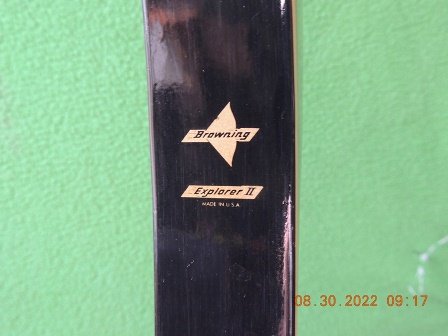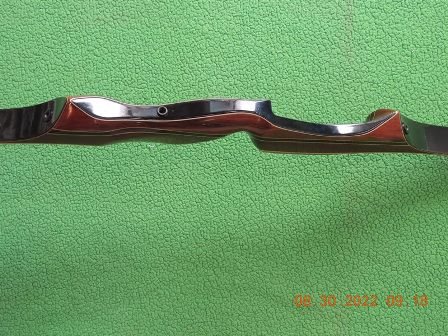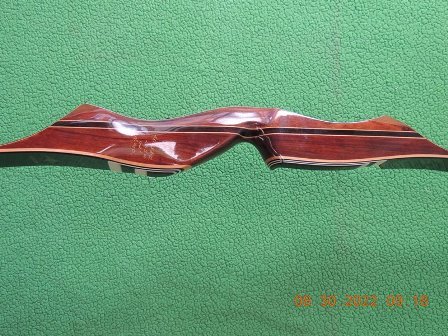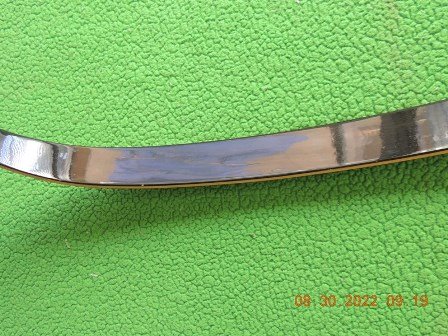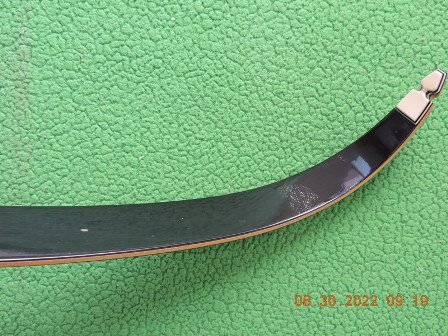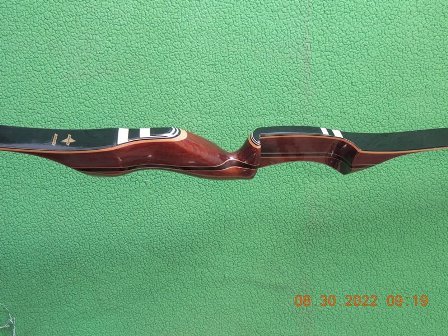 Ben Pearson Flame Hunter 7160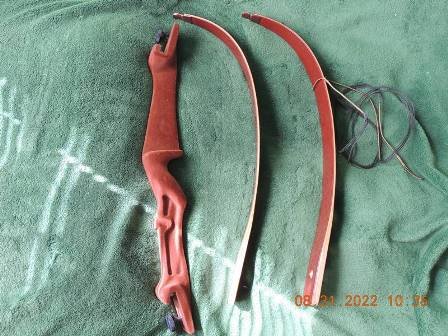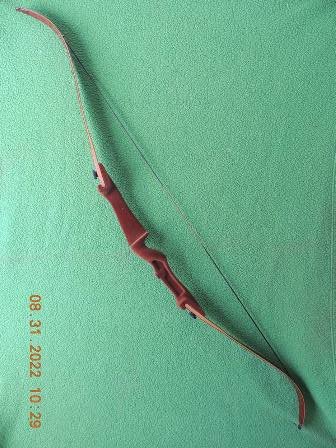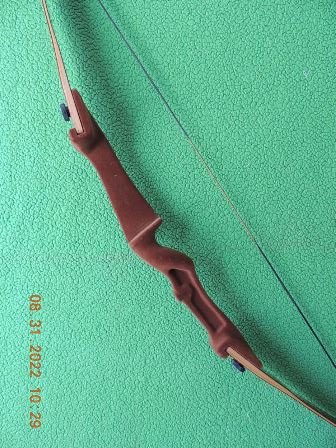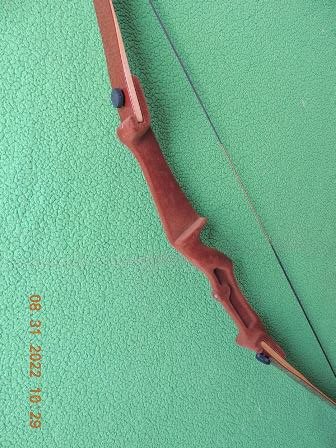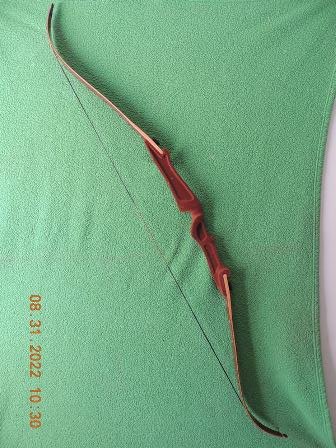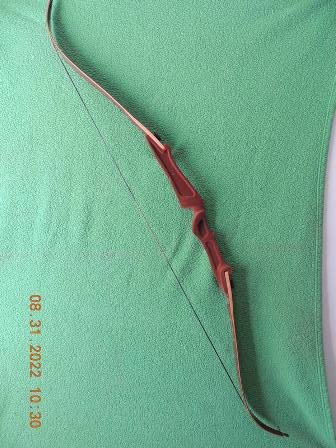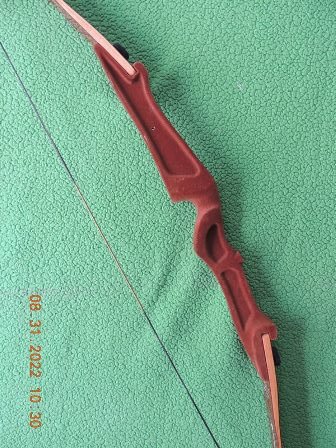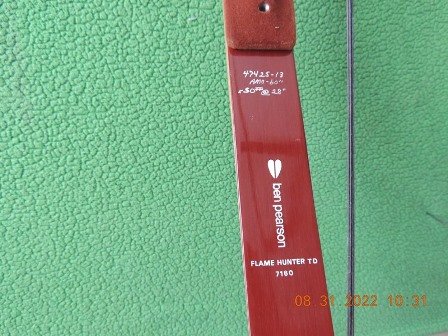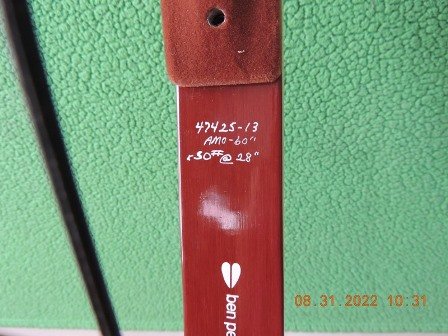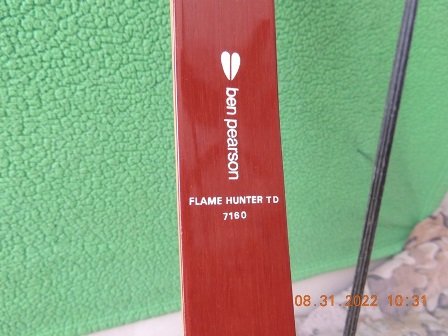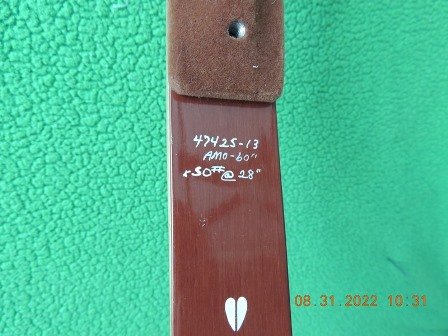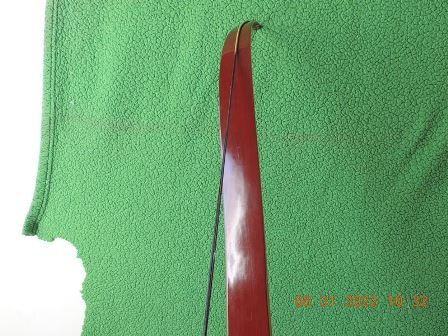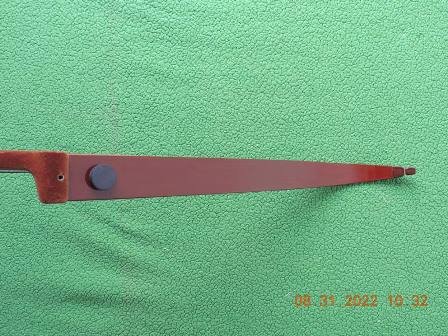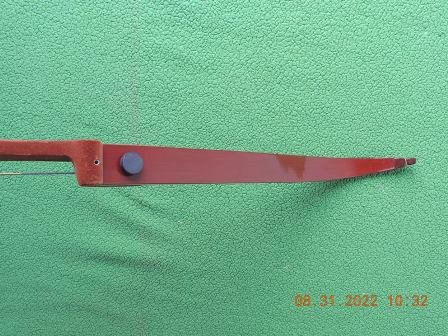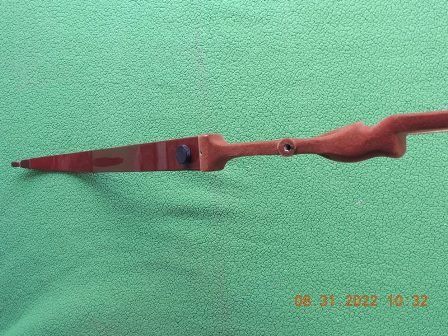 Ben Pearson 7330 Signature takedown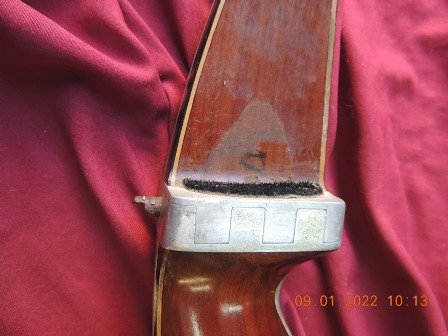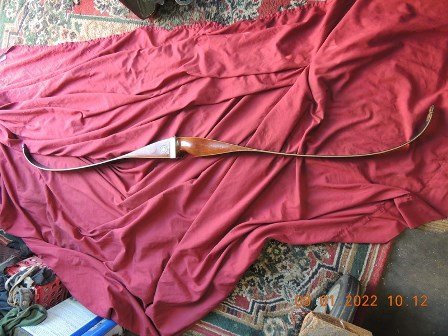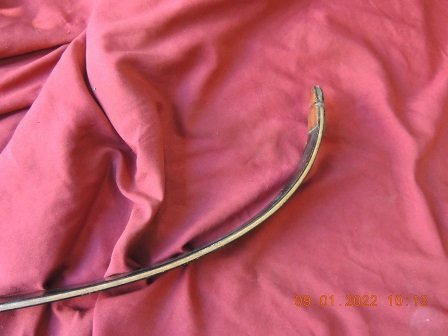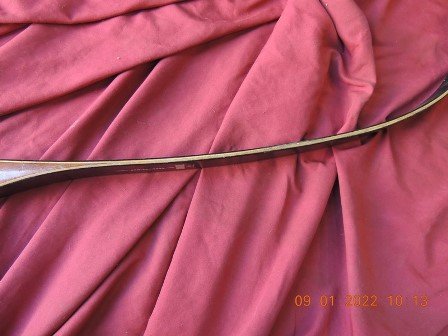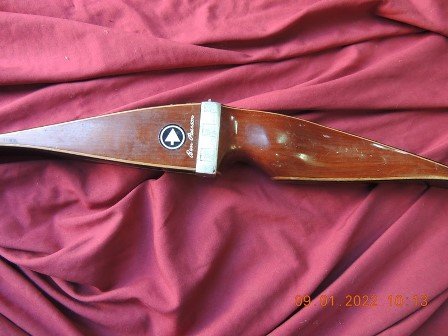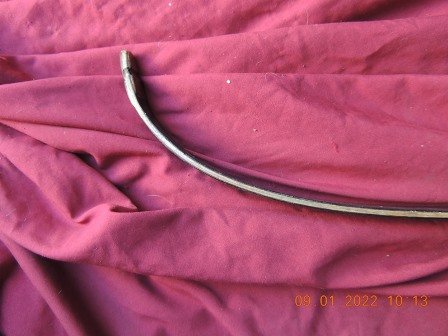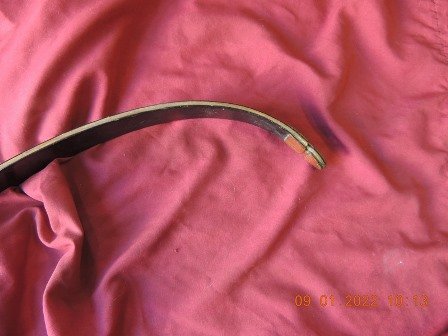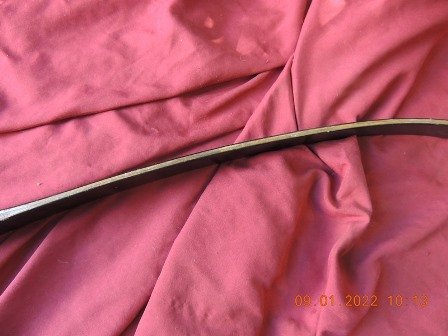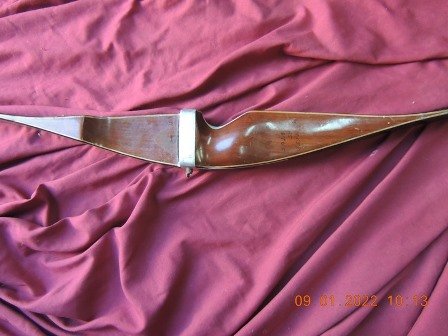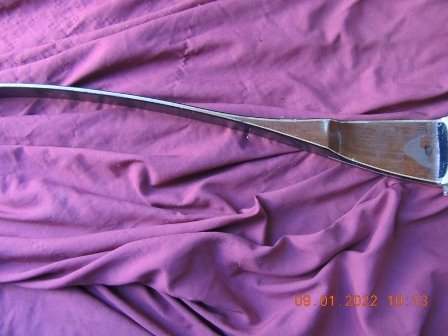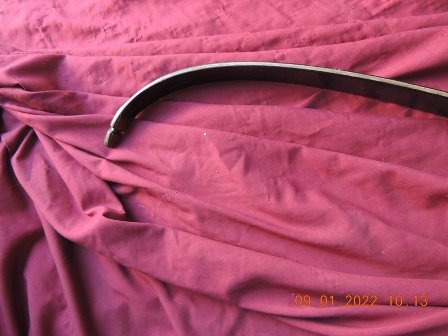 1977 Browning Apollo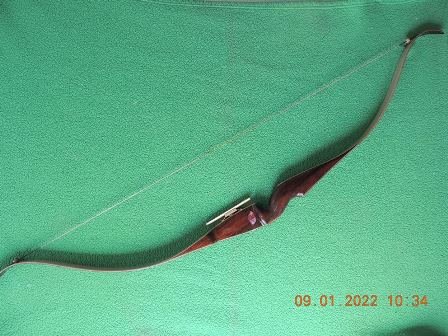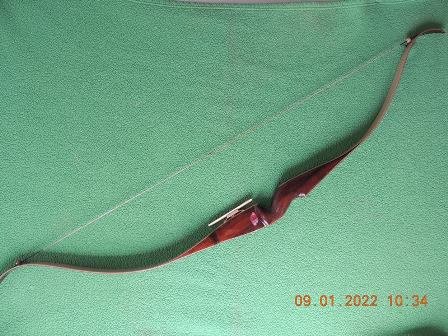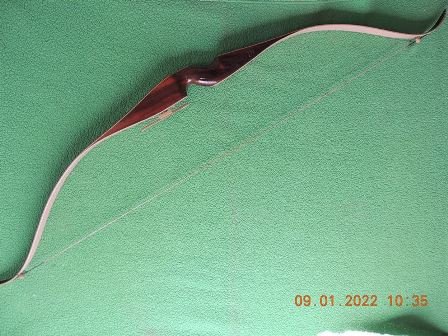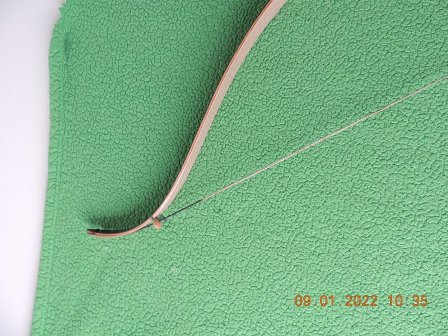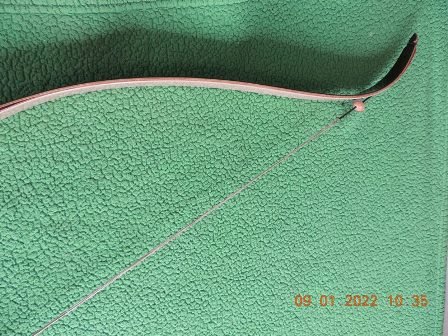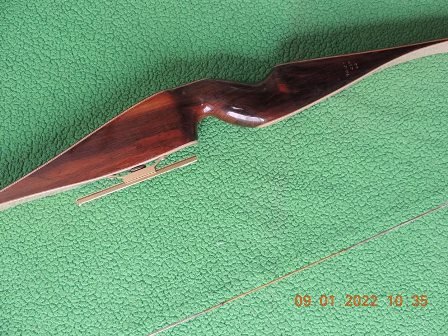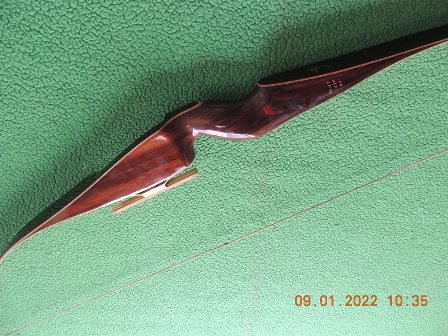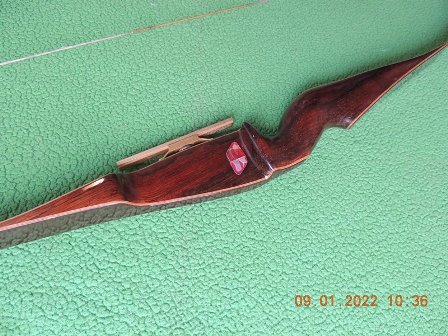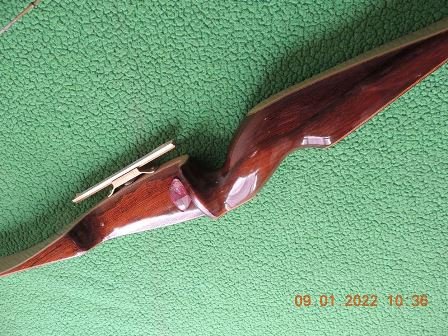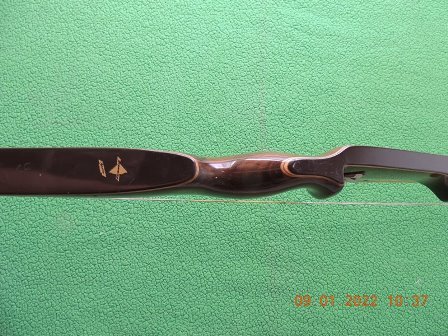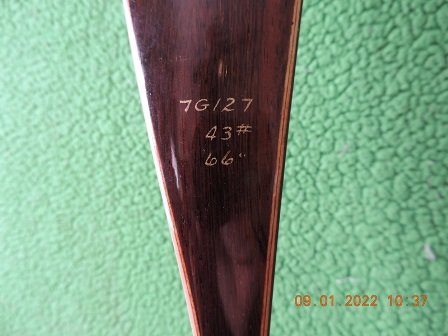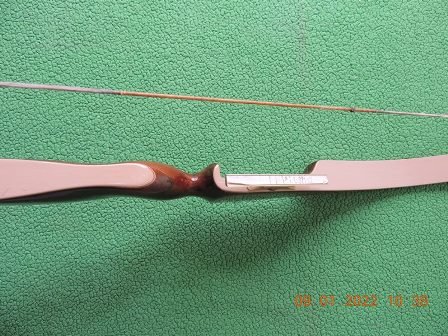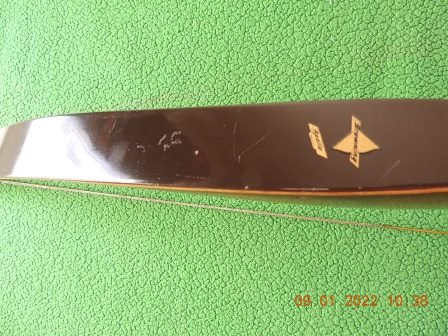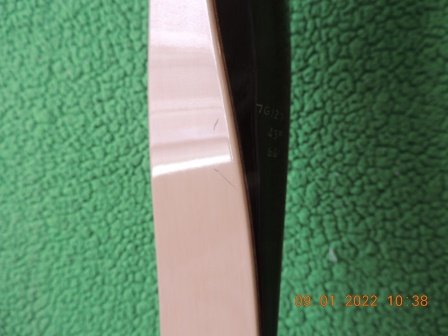 1954-58 Ben Pearson 302 takedown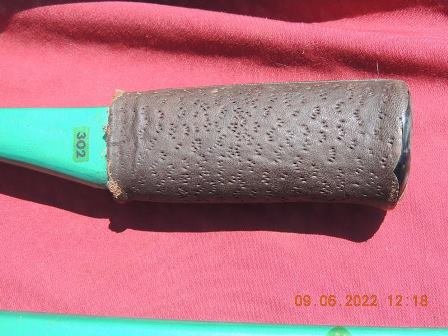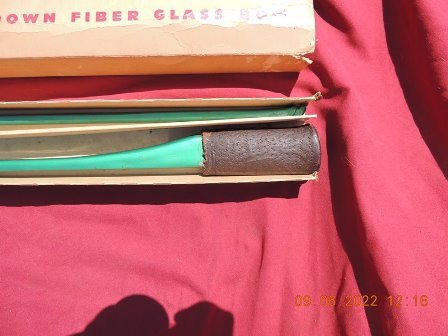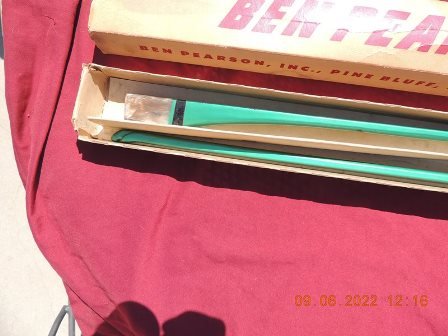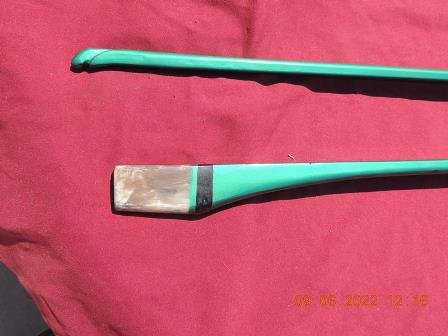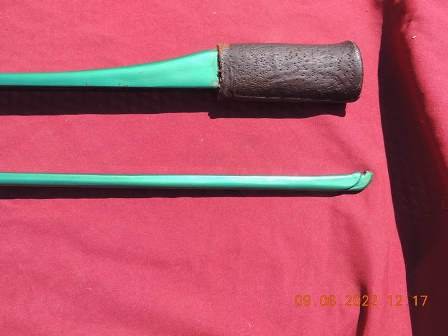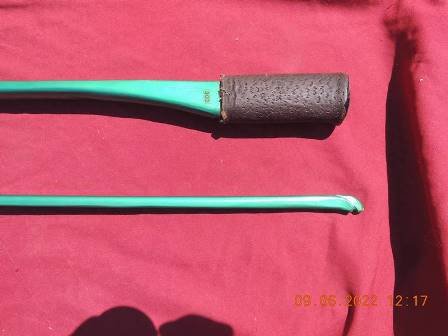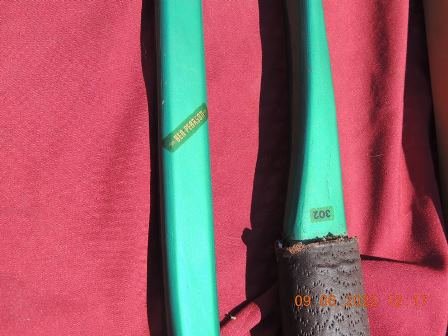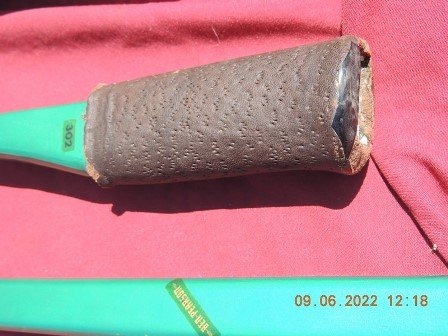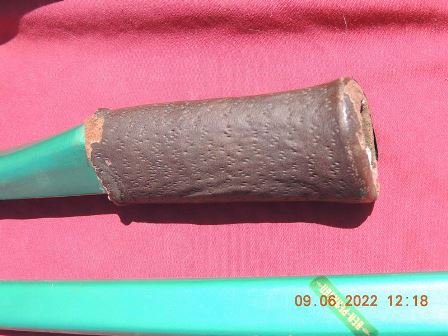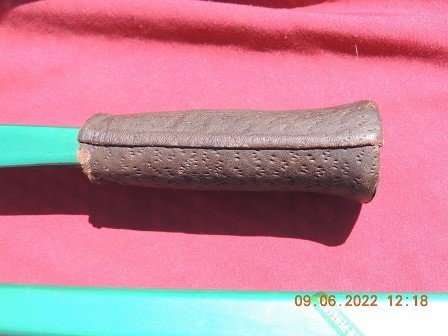 Ben Pearson Colt 707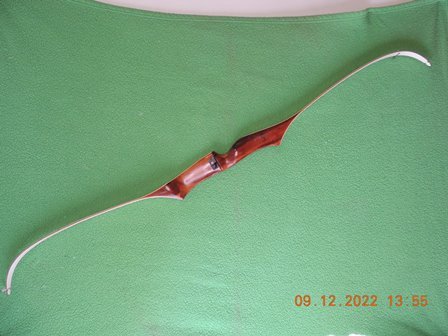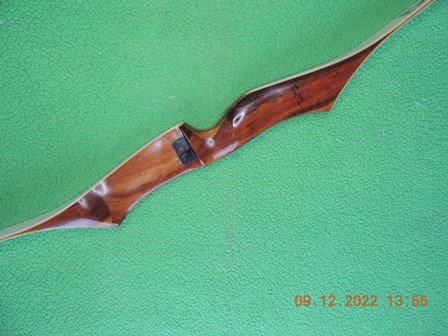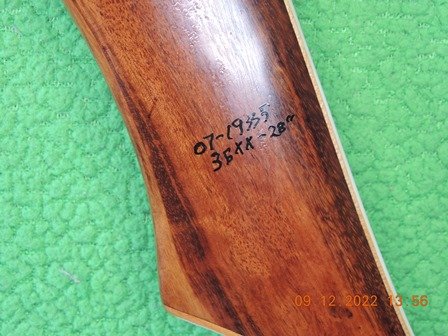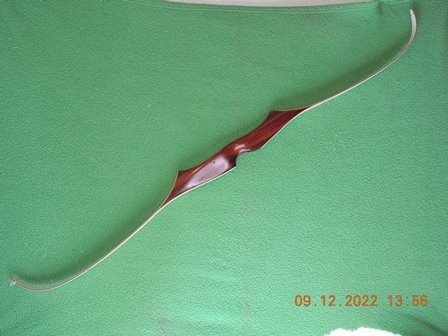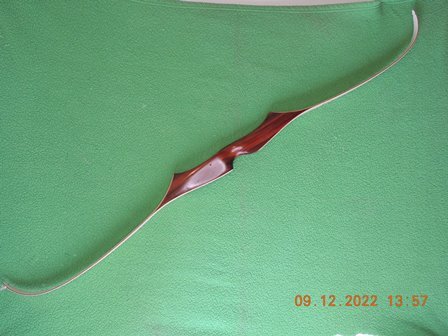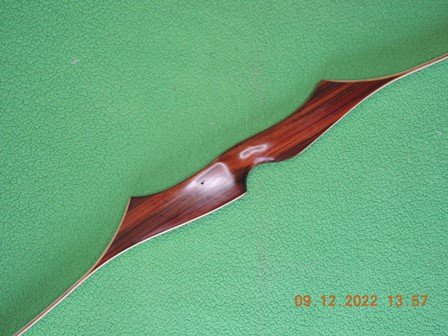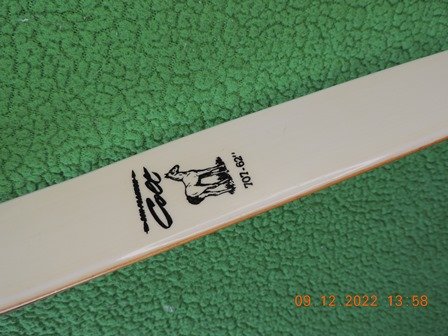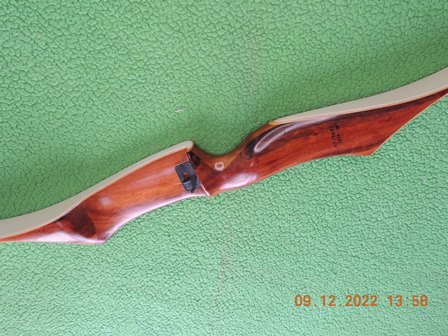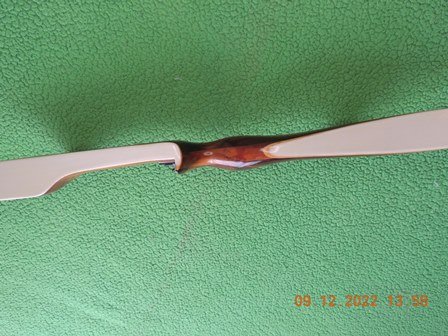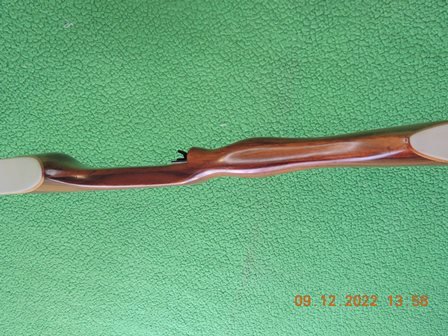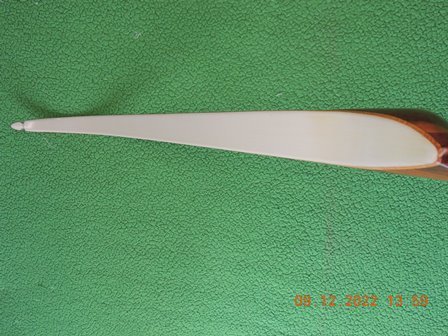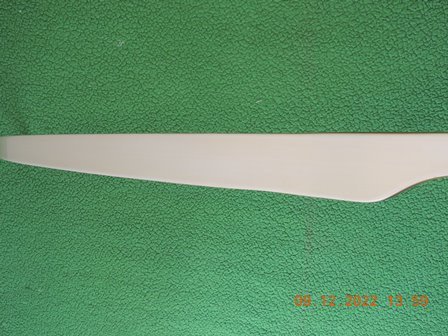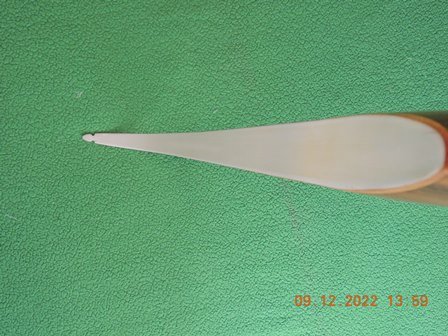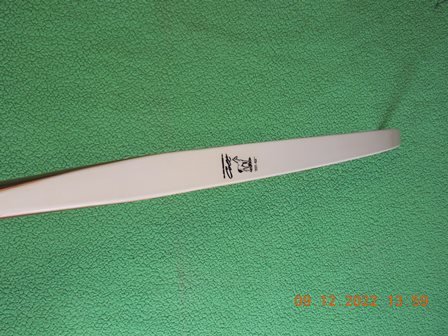 1973-80 Bear Archery Grizzly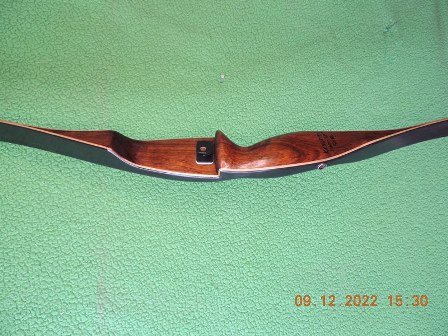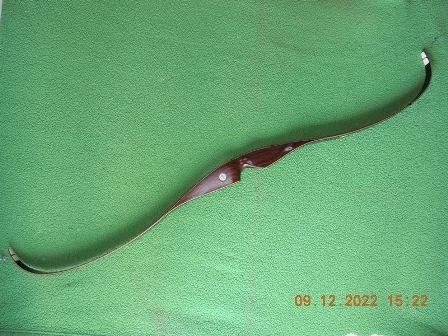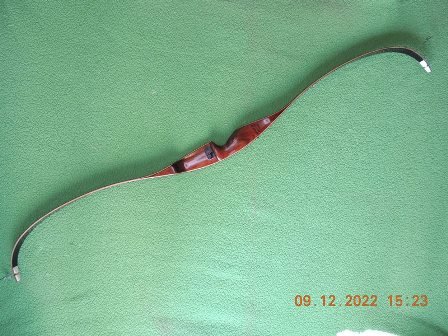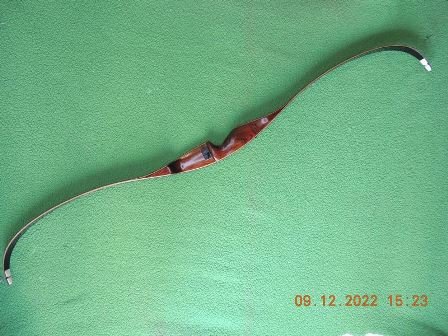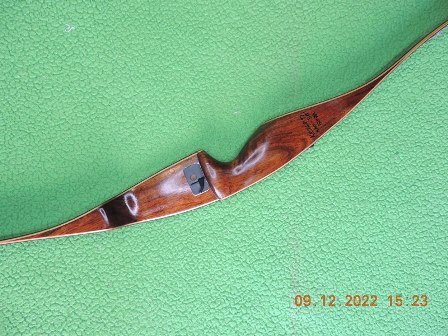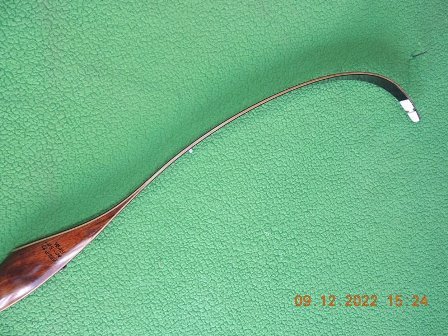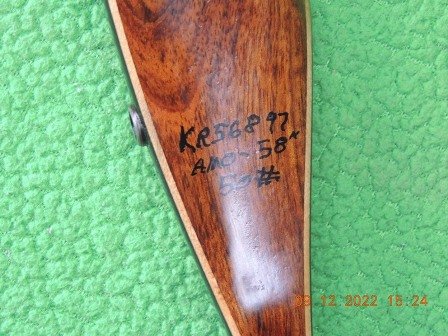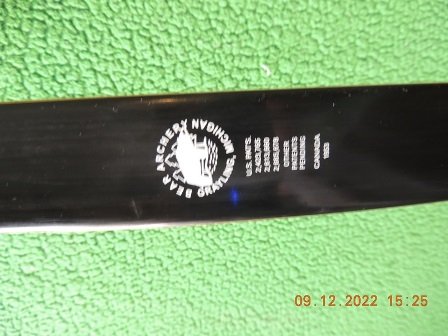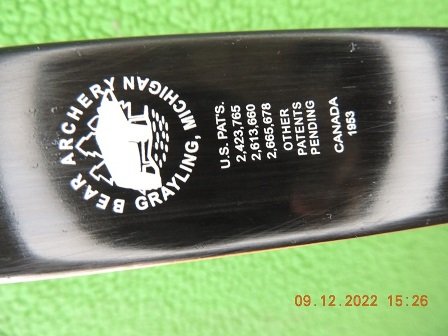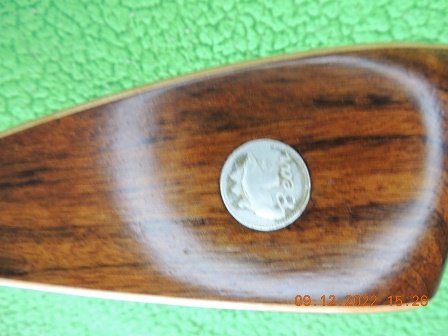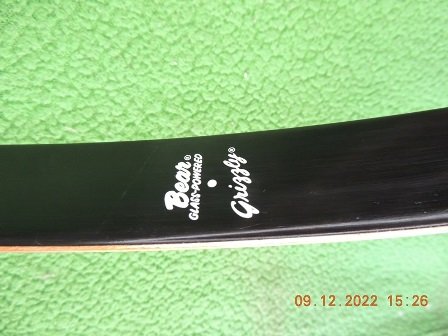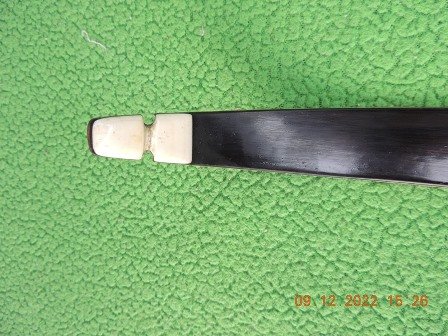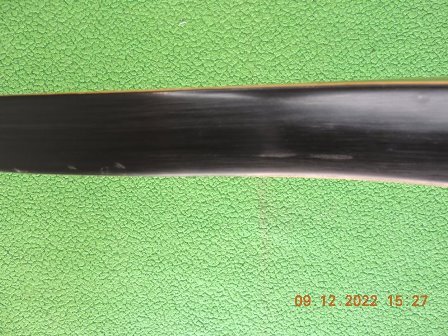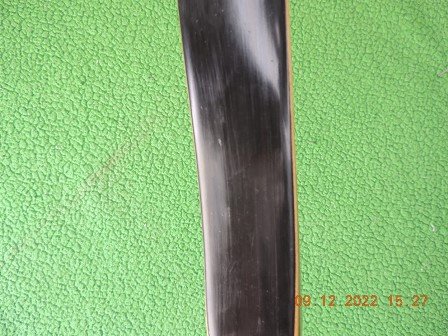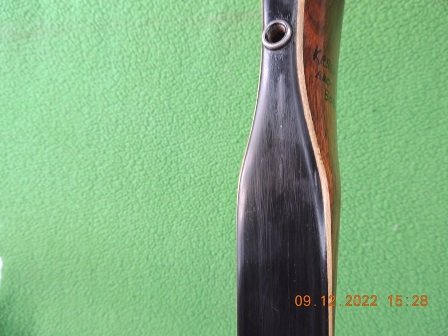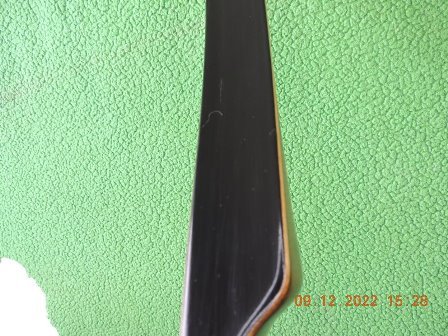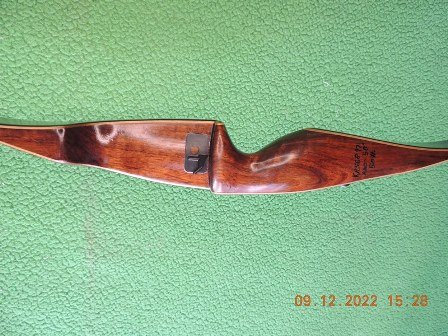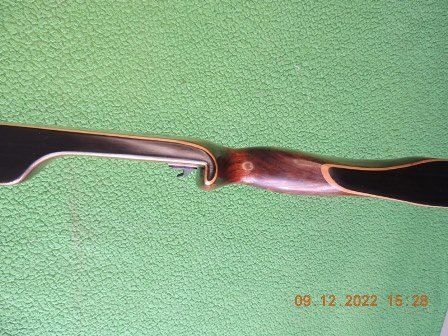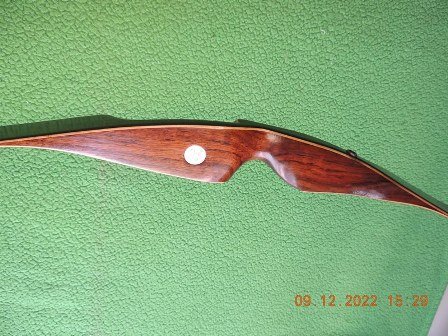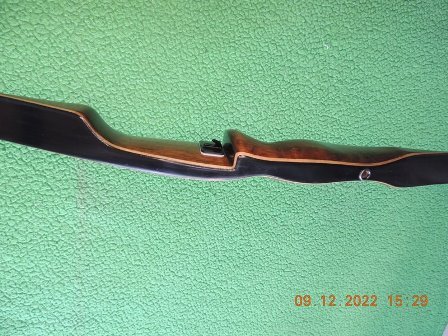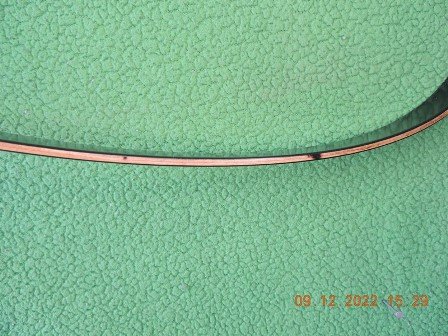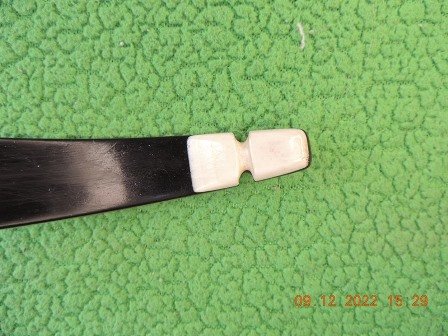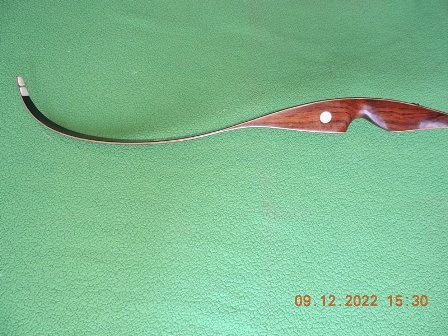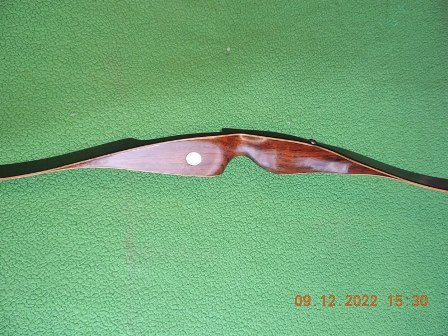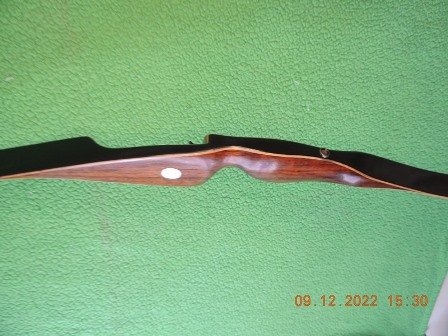 Herters Presentation Sambar Hunter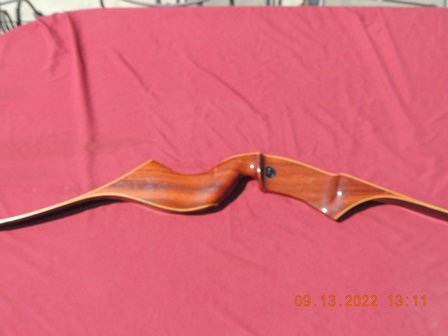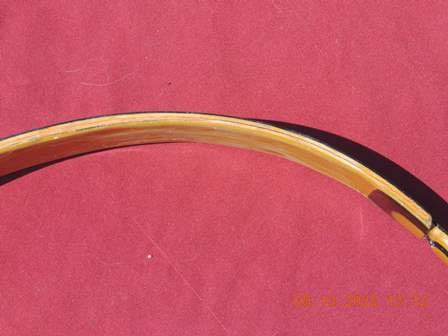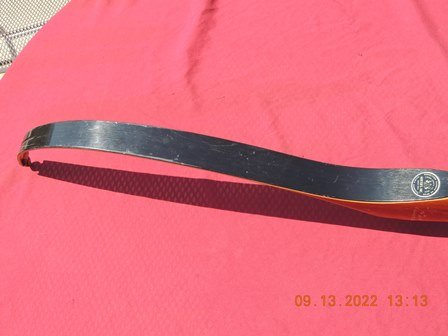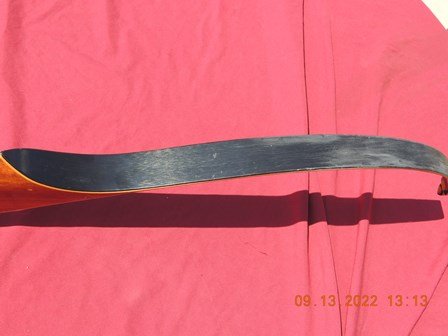 Hoyt FX Fast X-act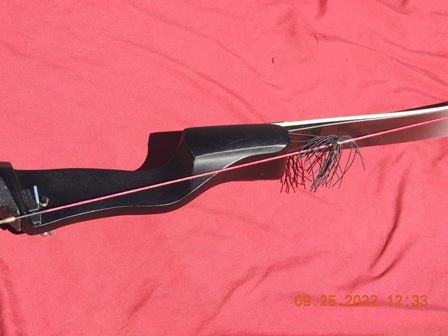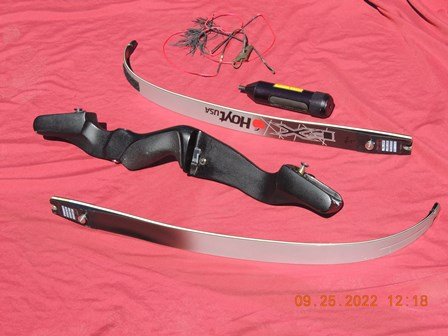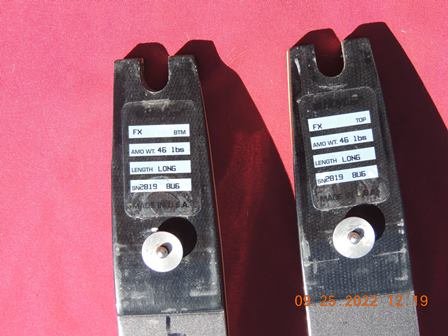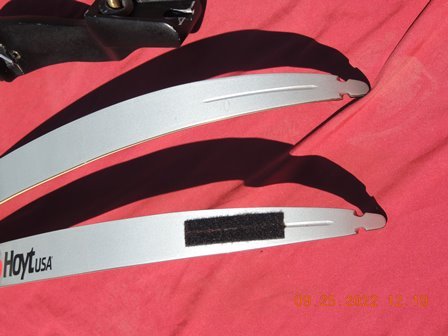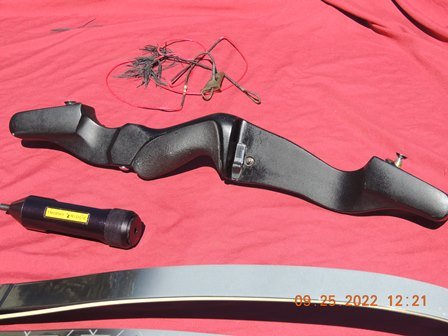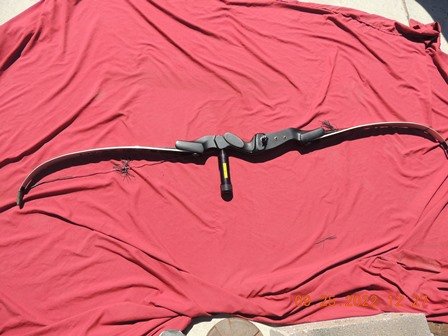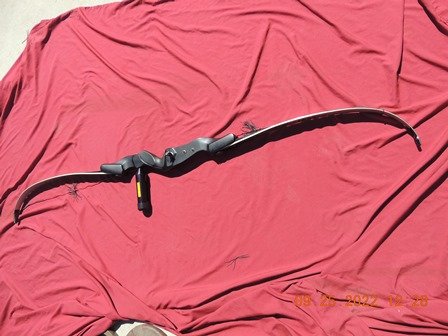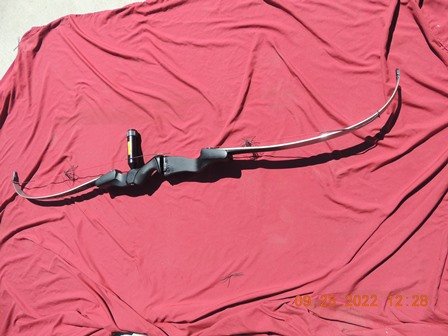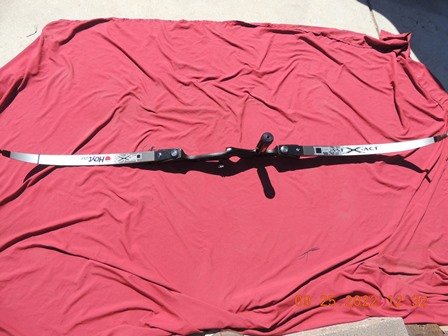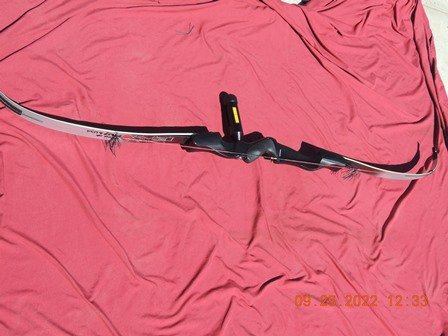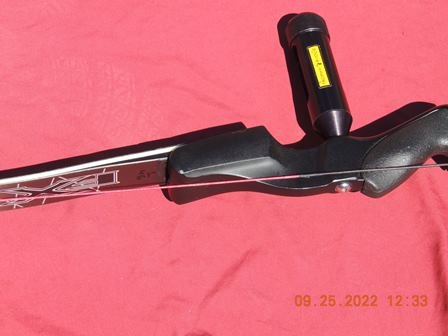 Groves Flame Hunter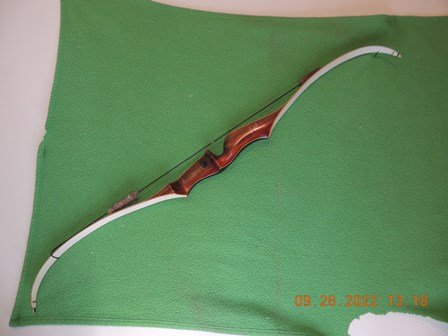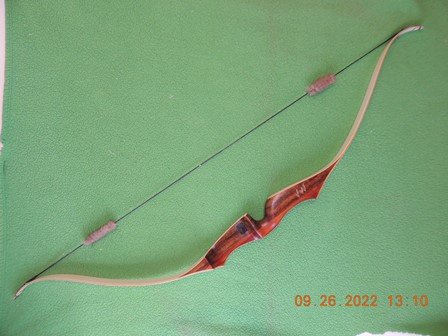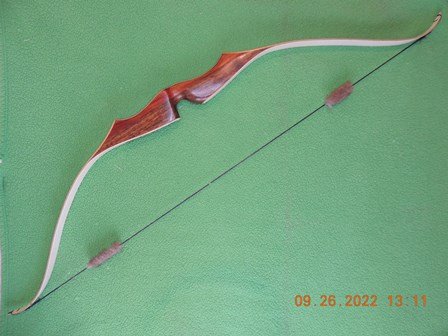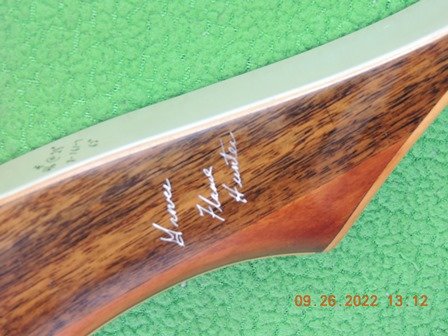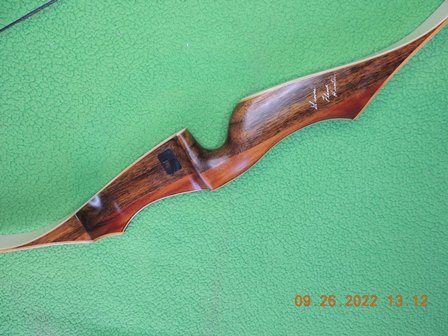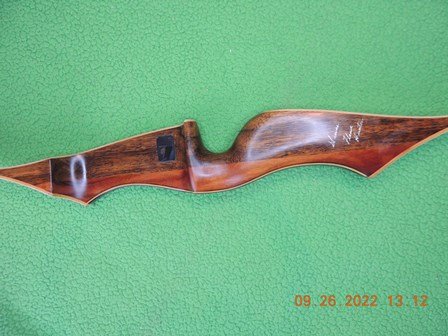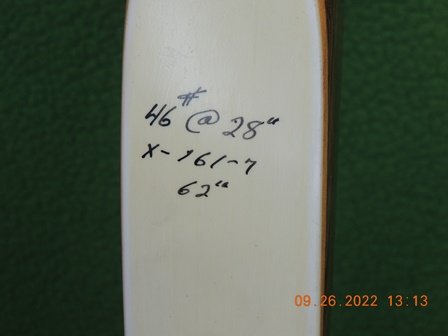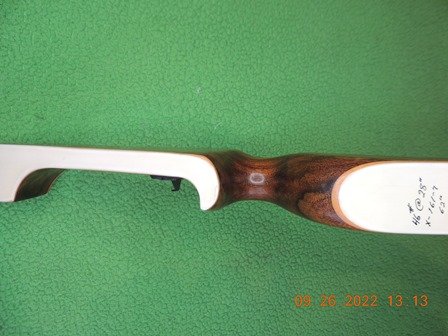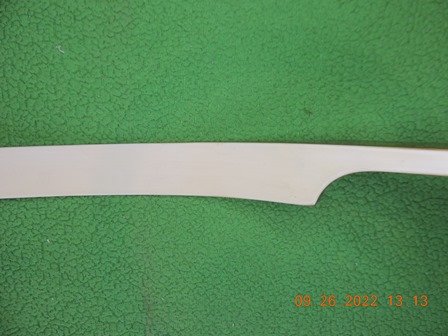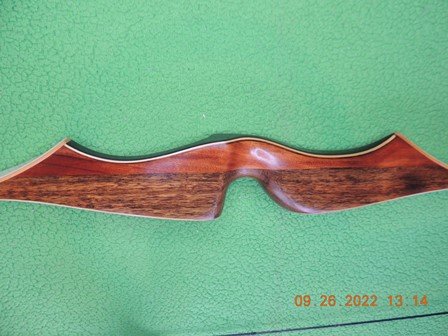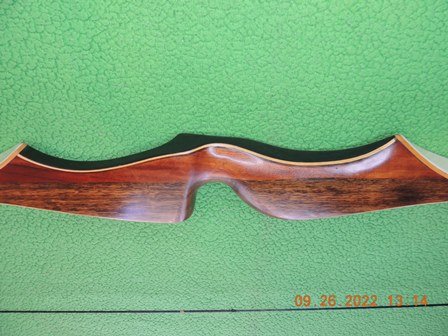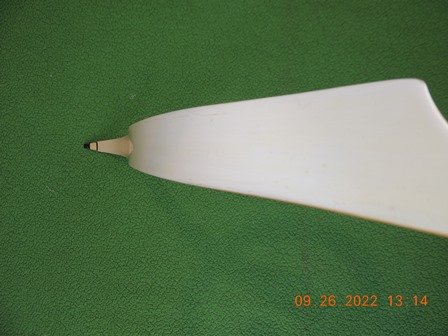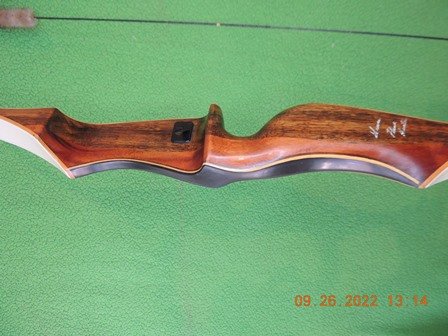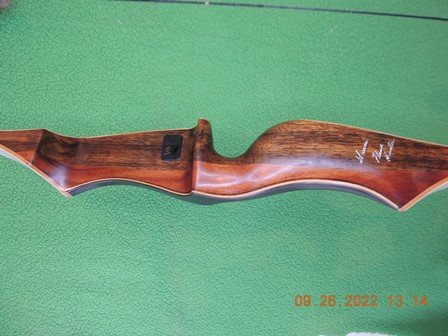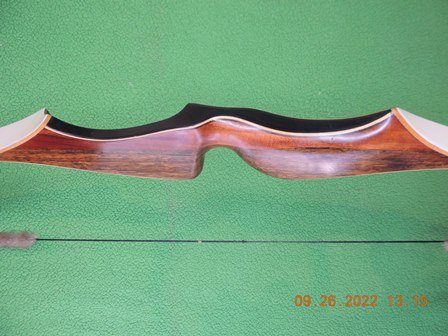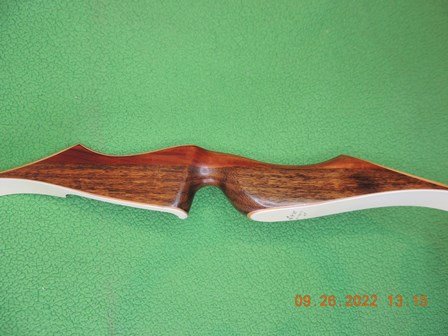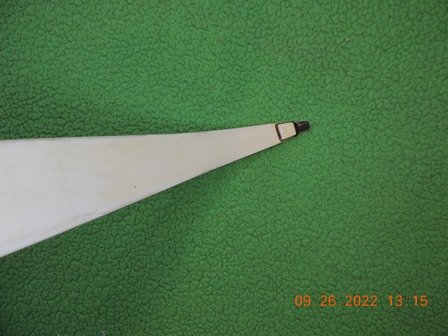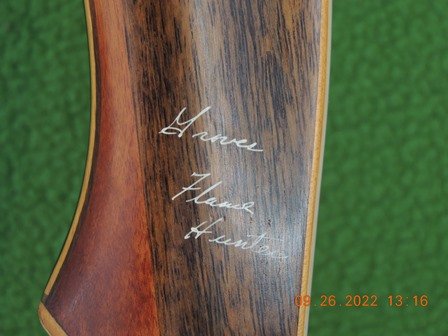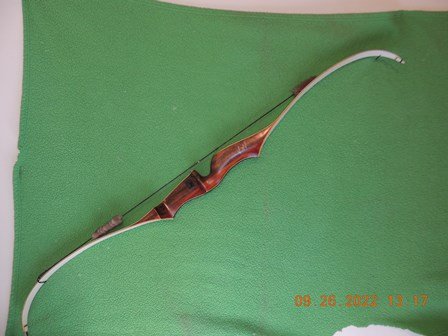 1974 Browning Wasp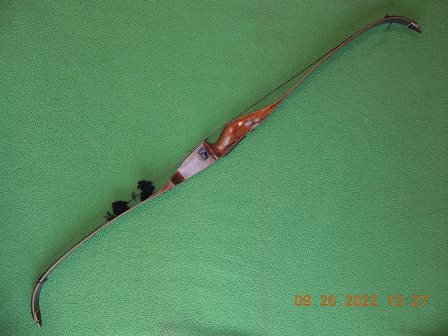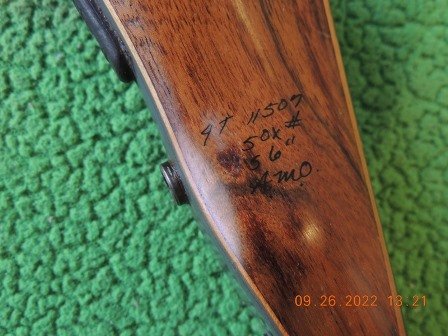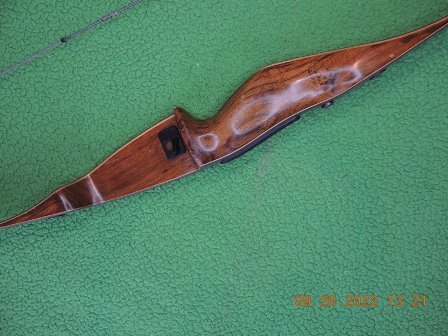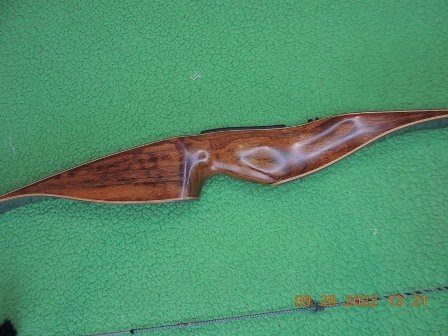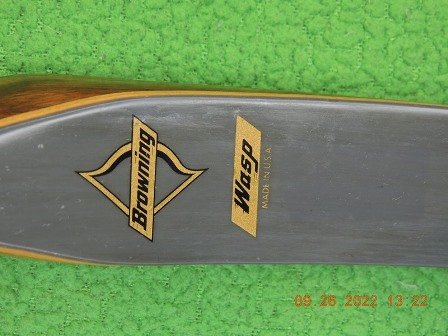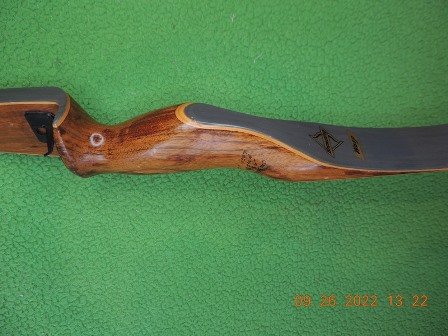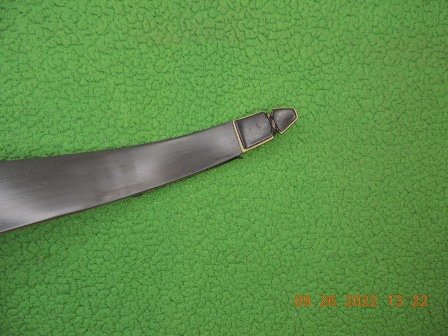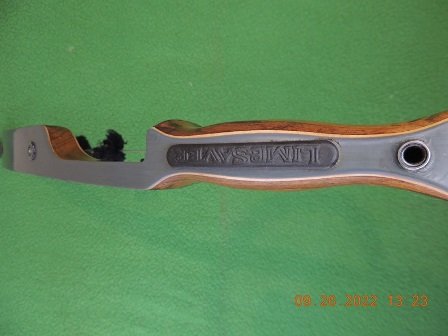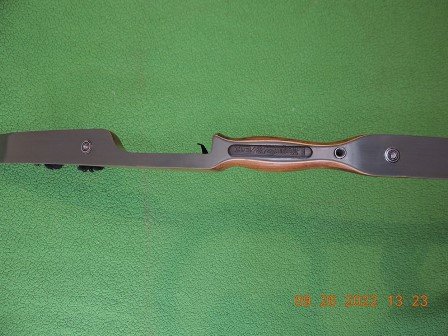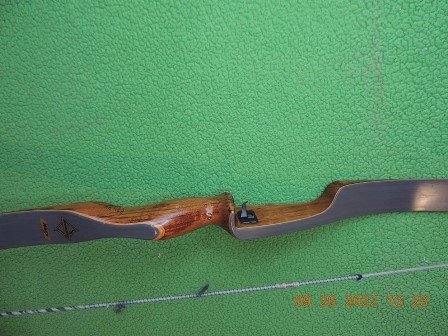 Unknown Maker not marked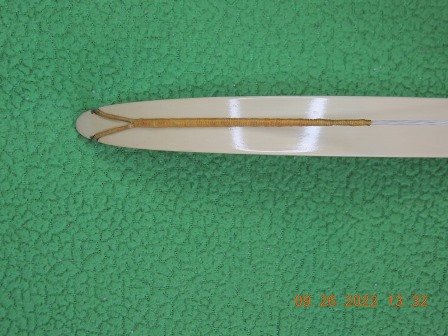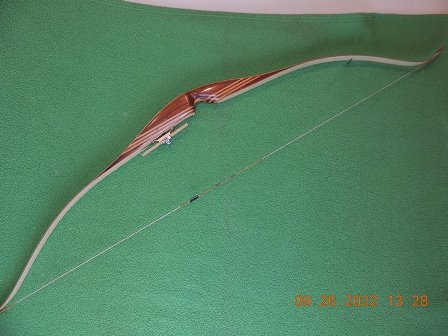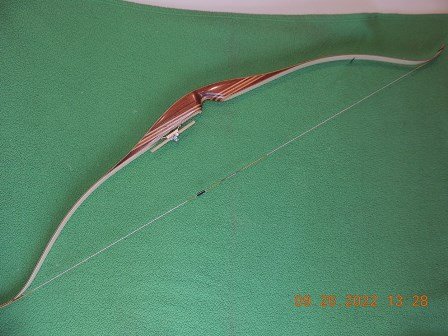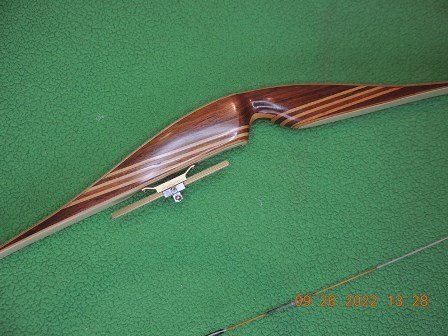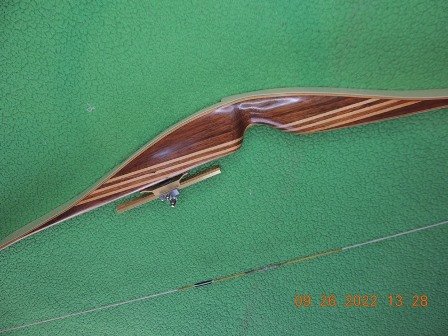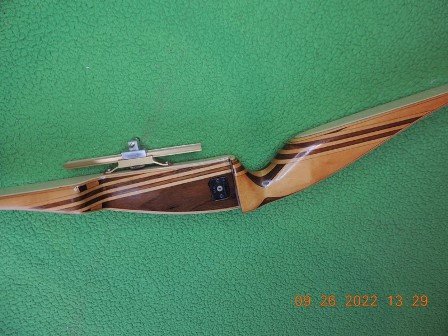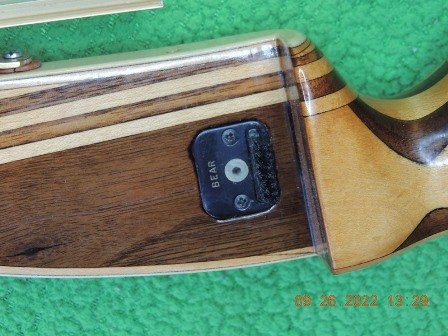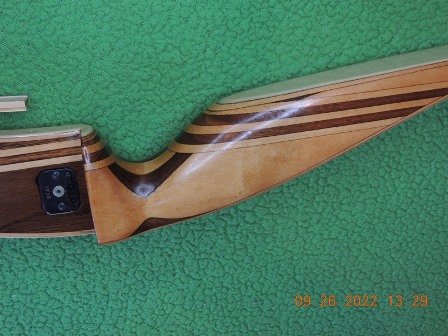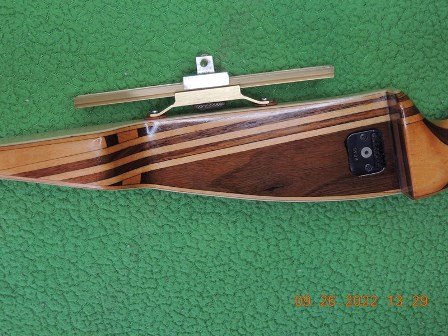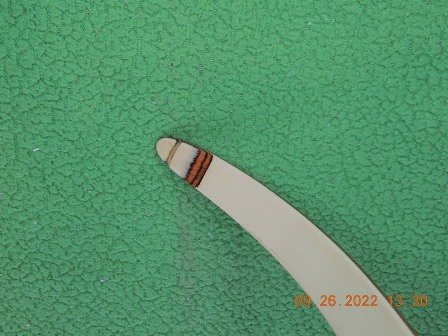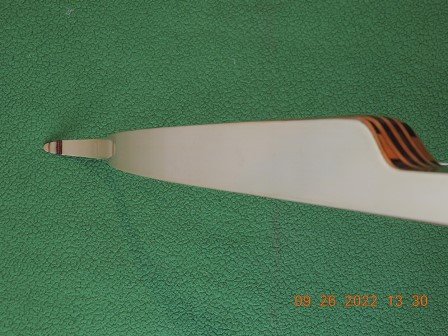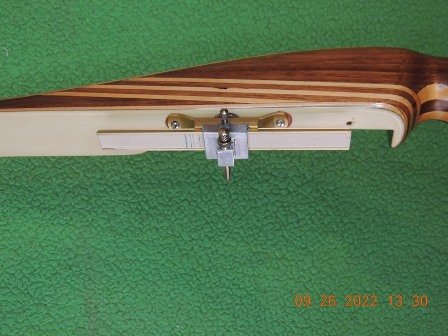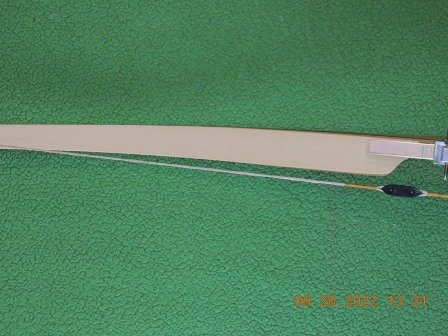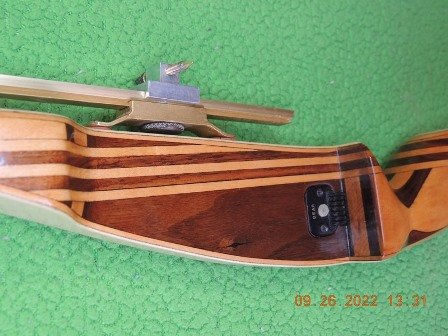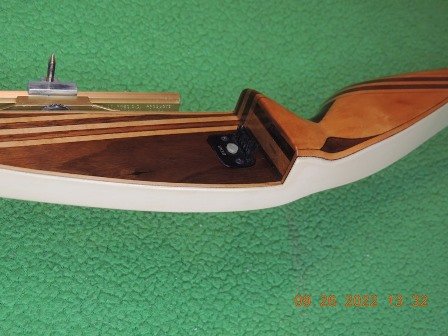 Pounds Powermaster X5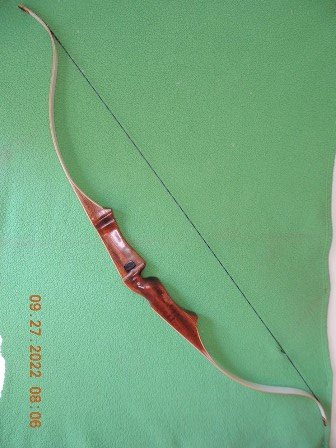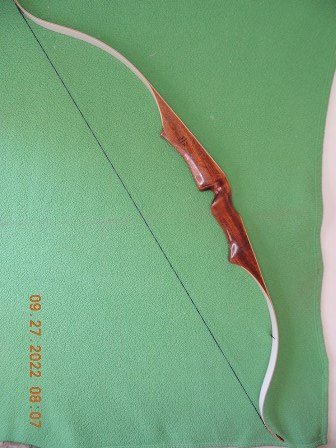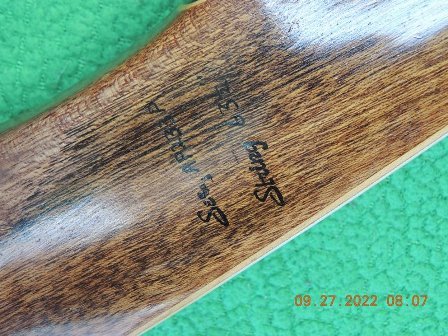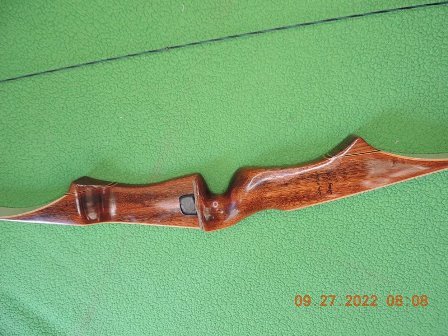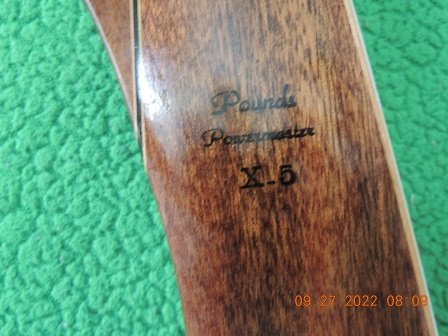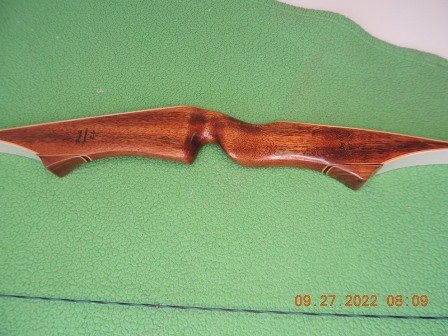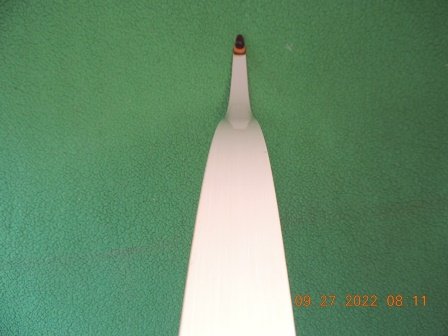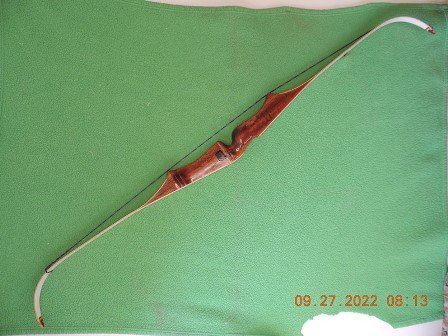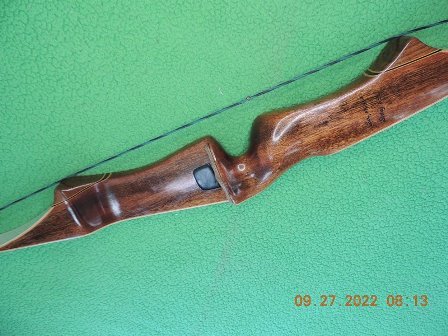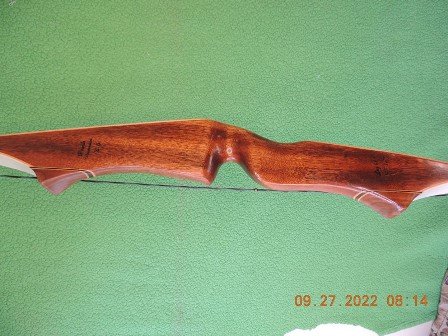 Unknown Maker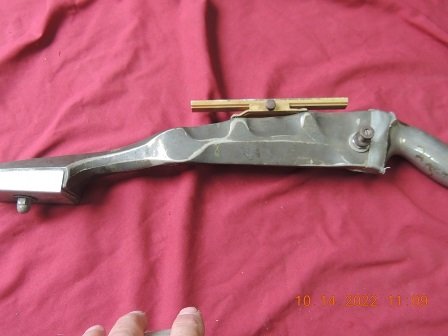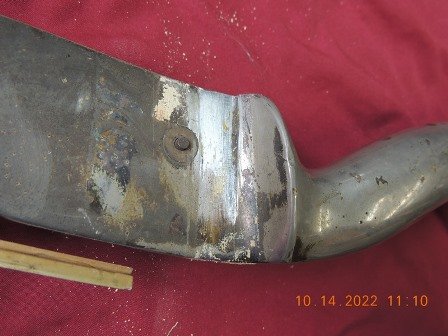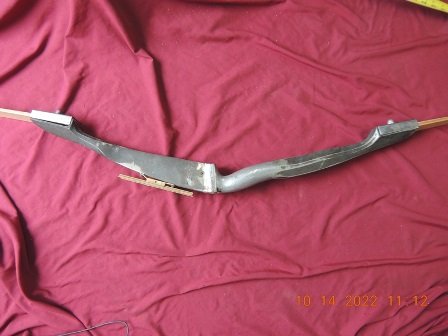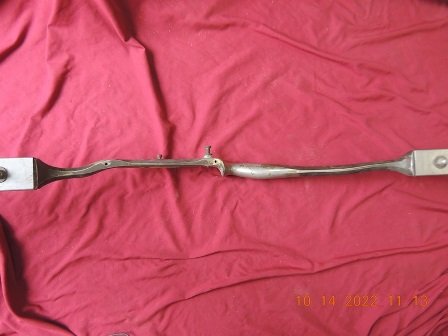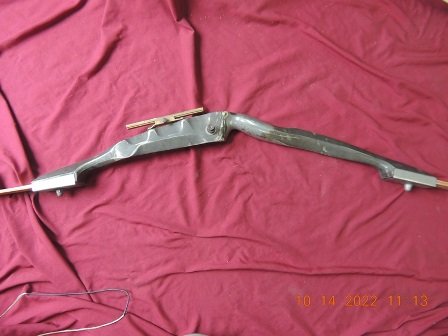 Hoyt Pro Medialist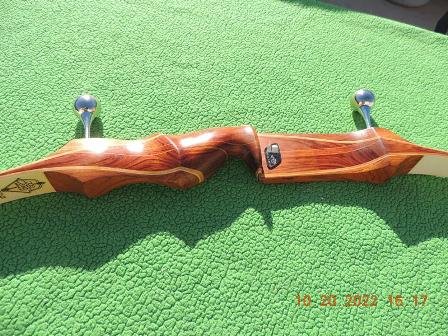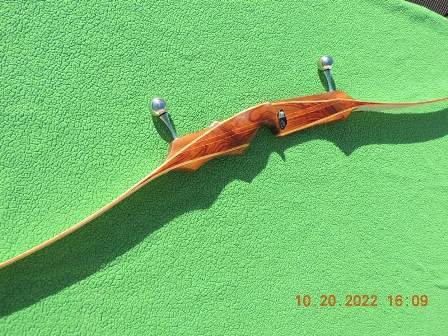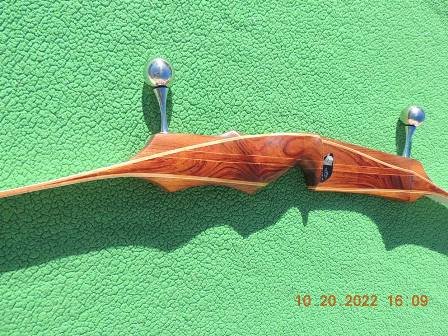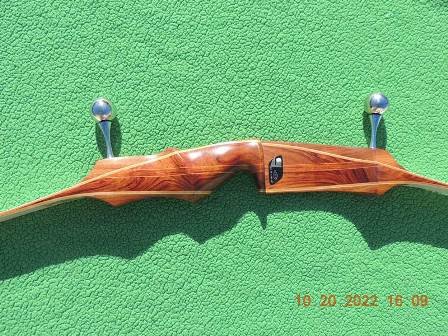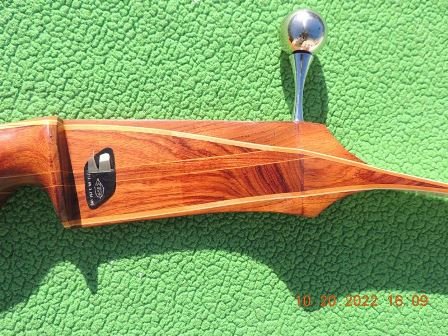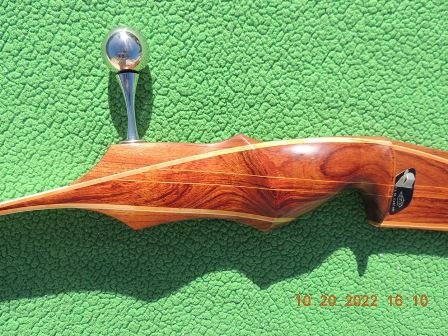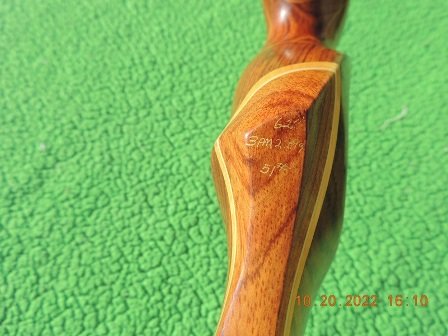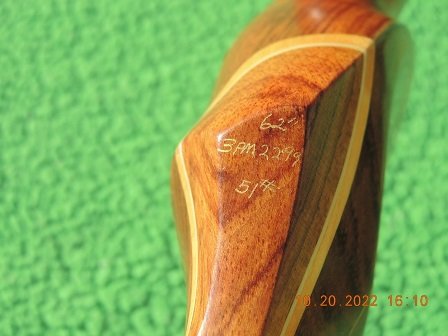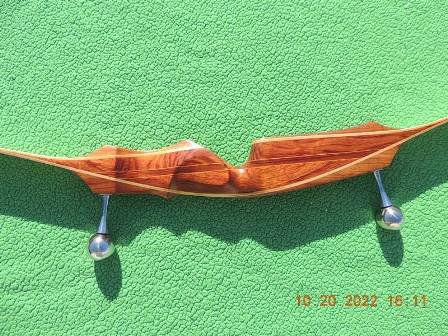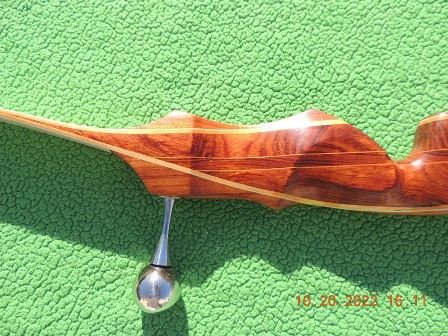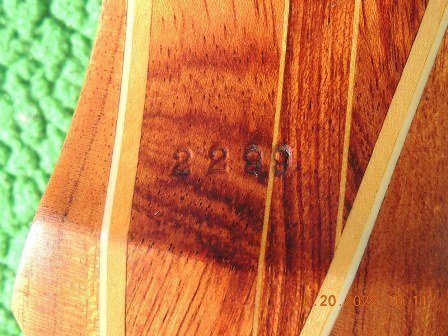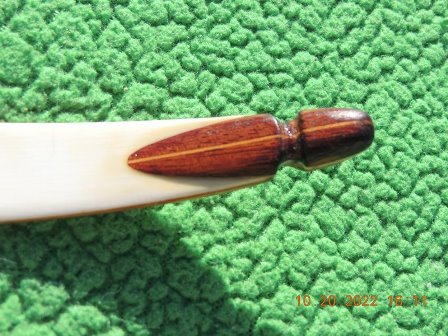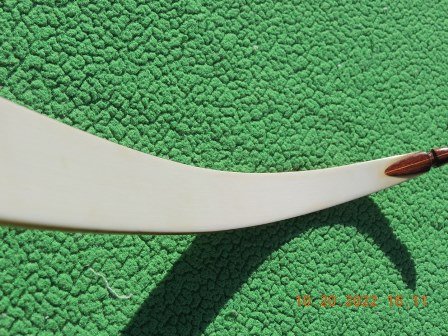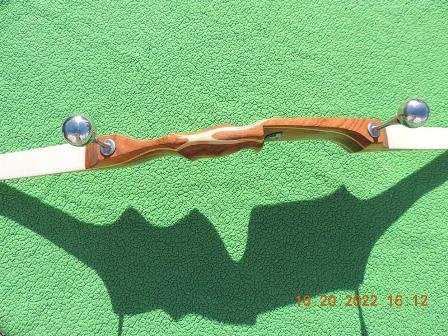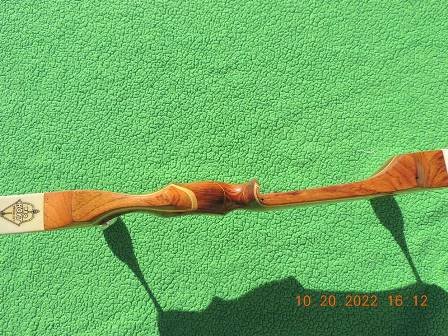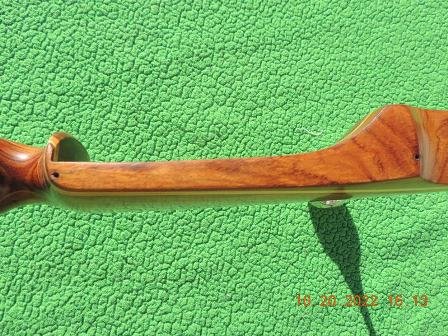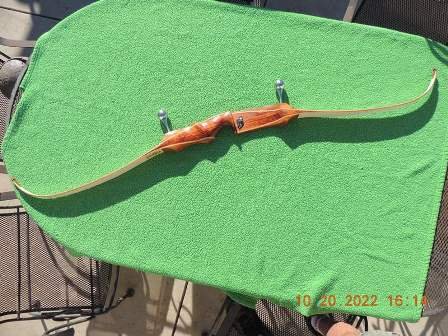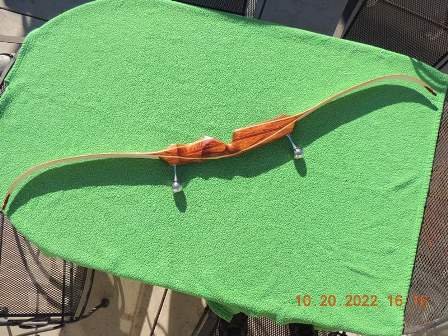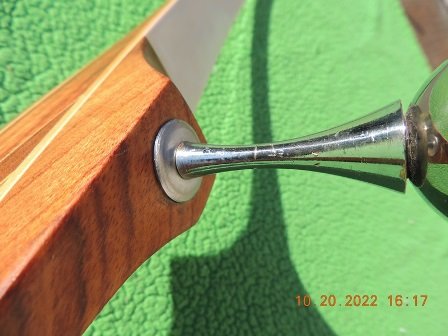 Herters Internat. Match hunter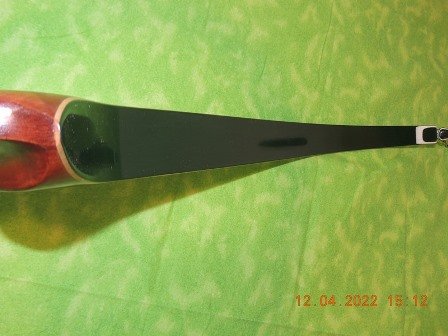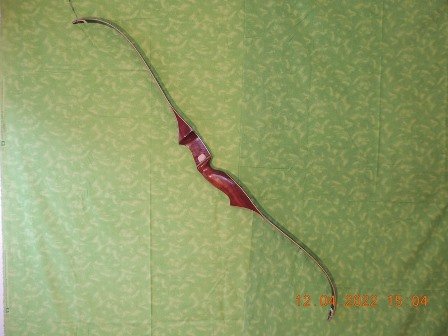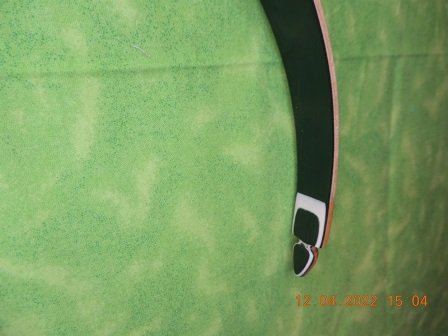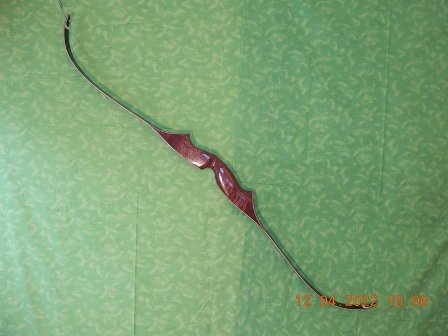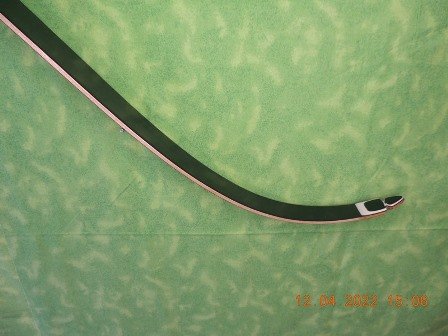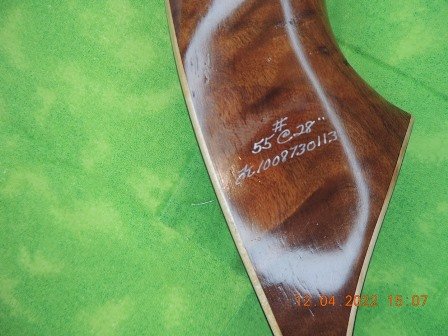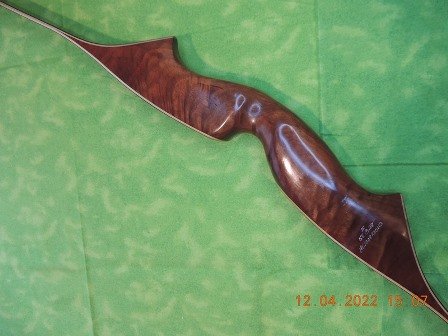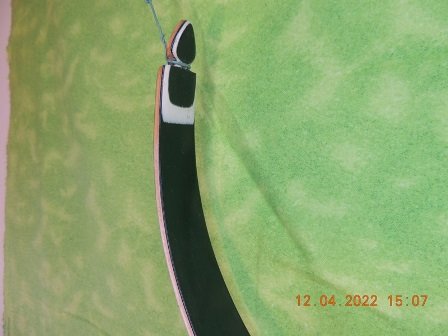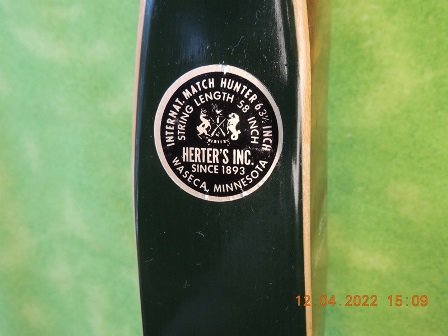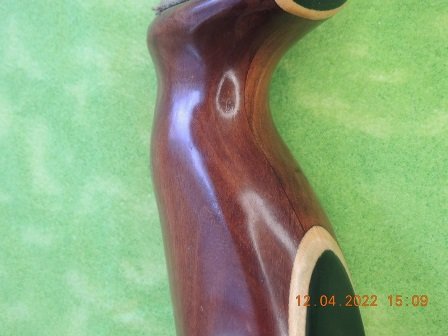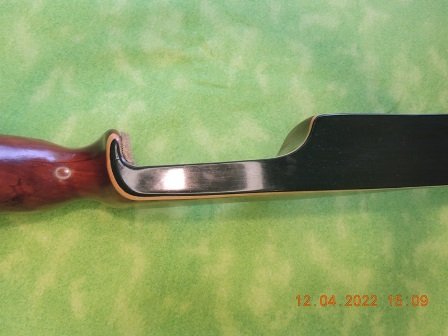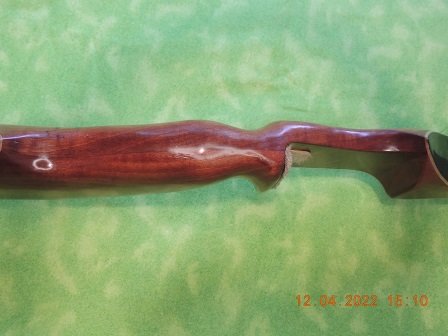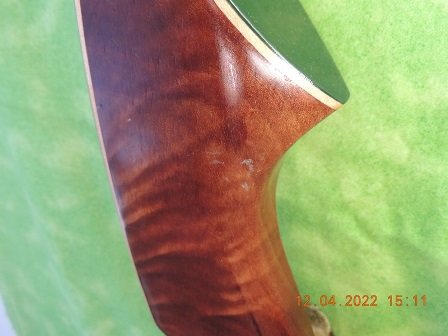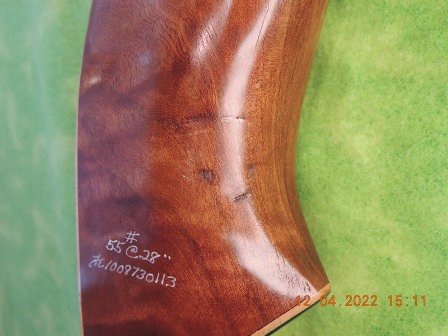 Eicholtz Venus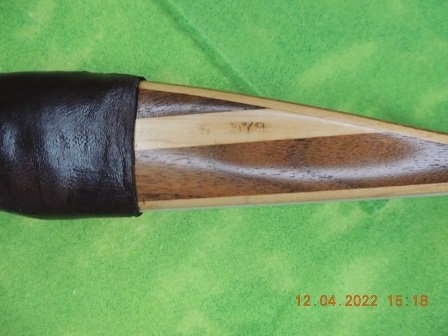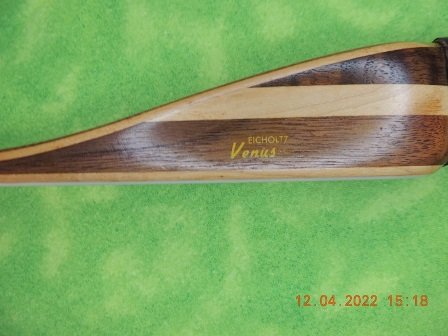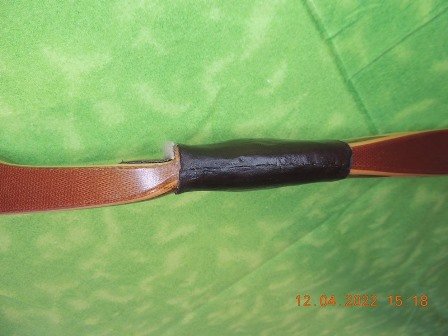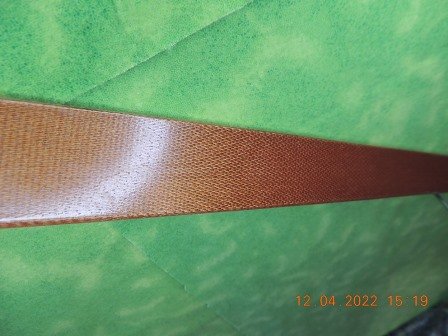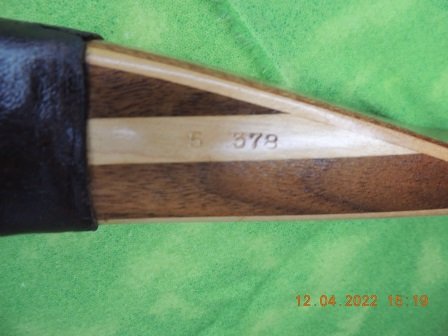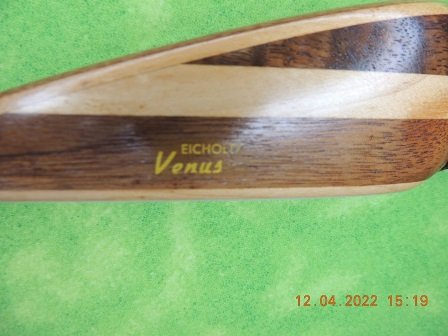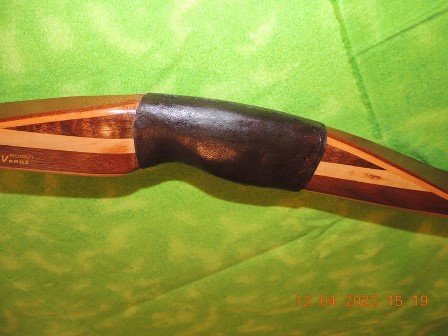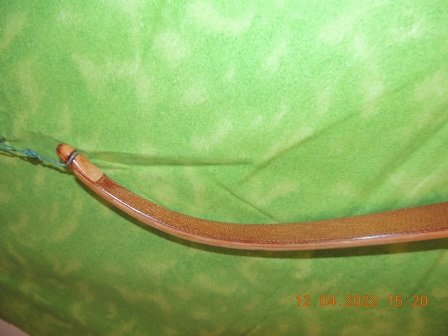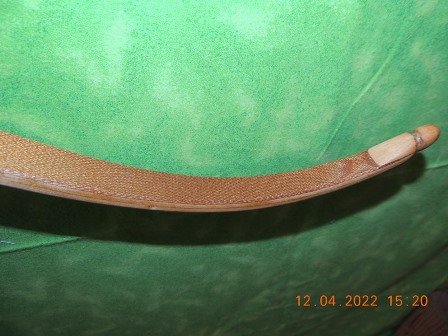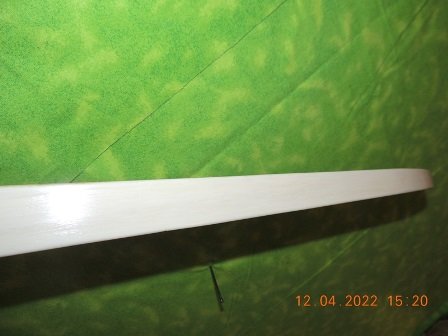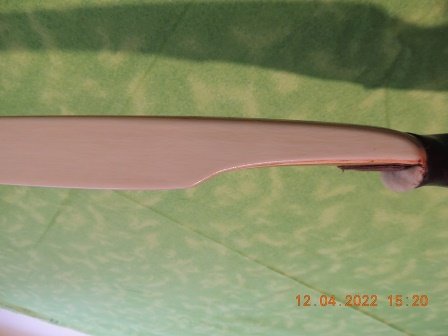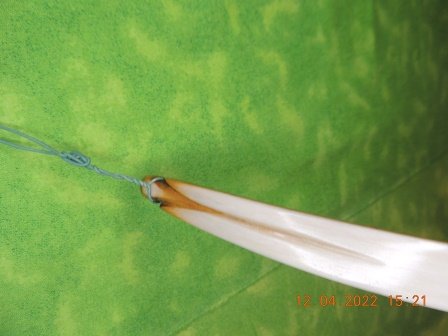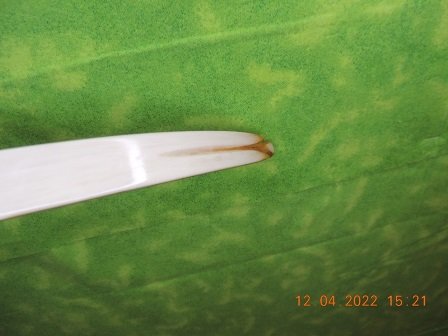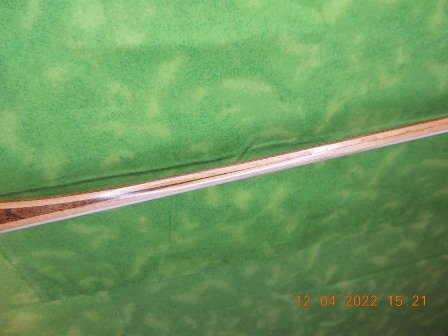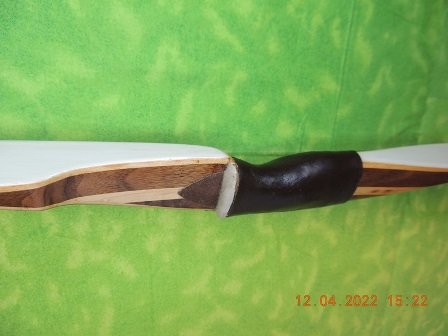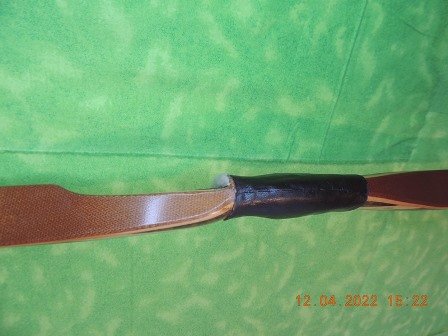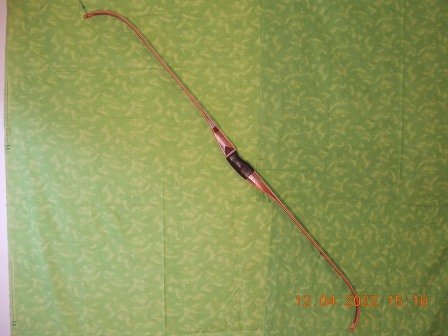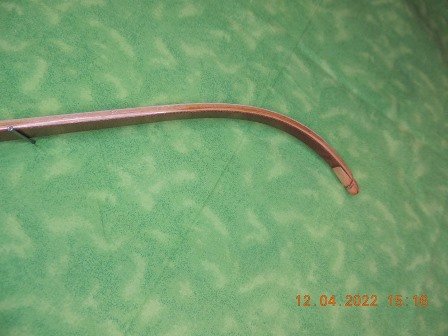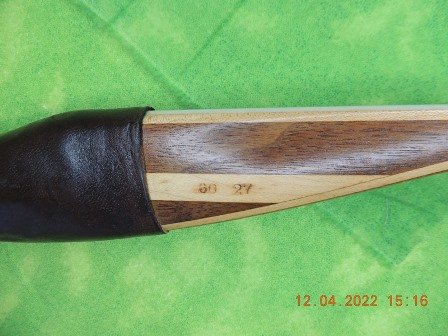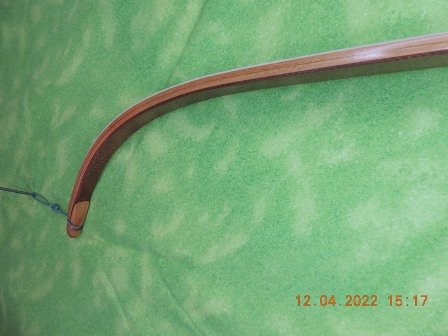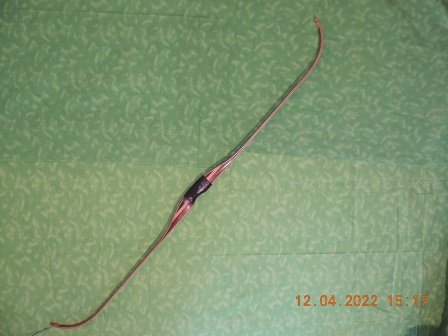 Stemmler Varsity II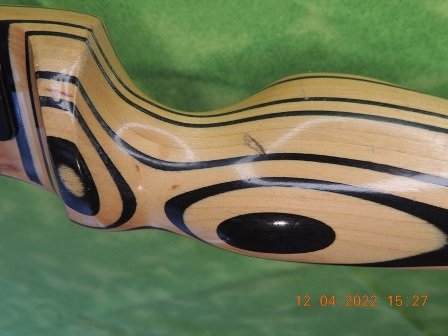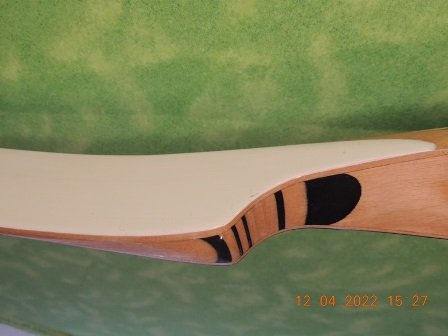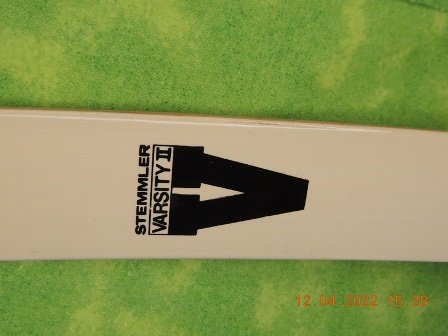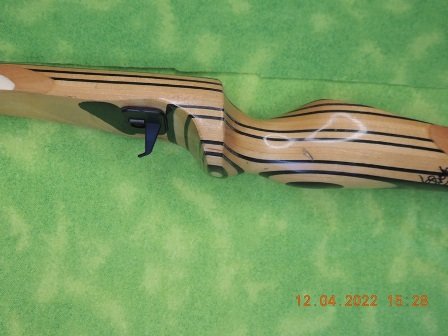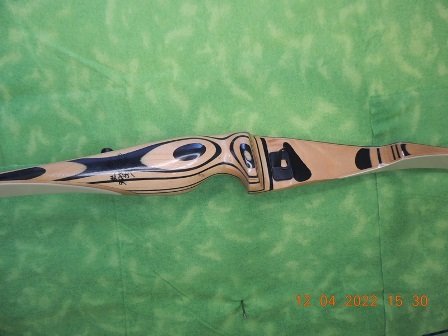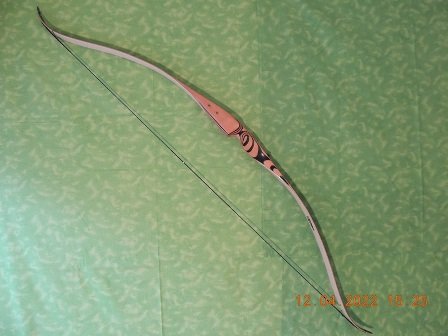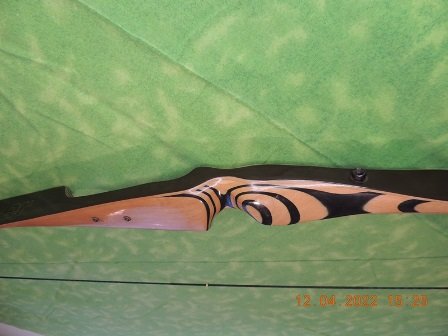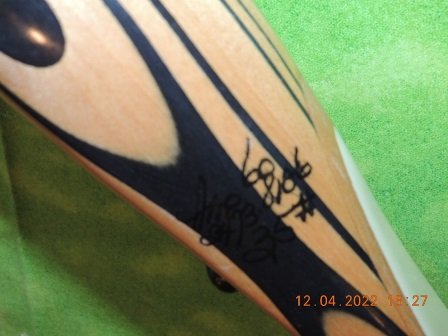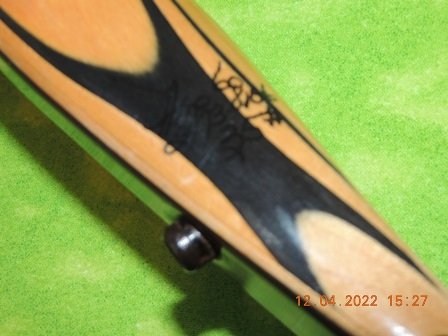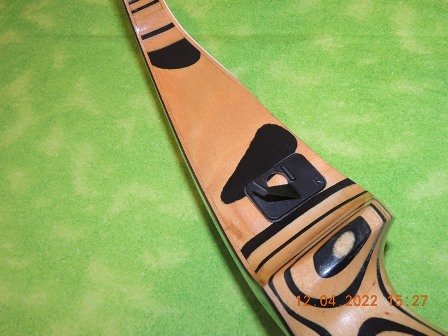 AMF Wing Chaparral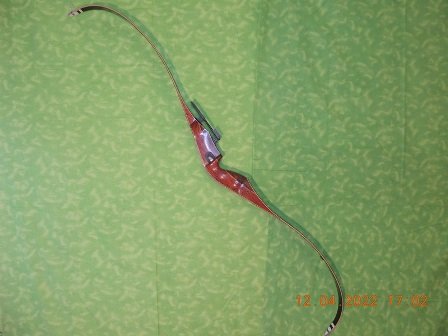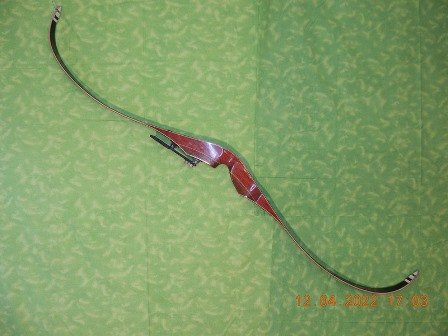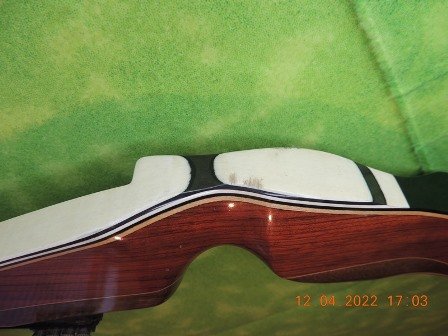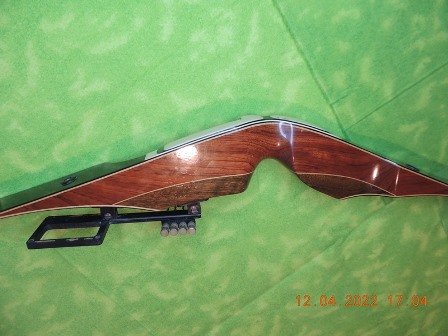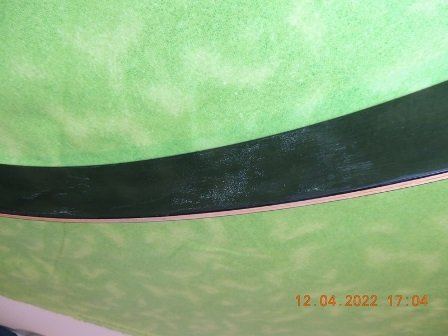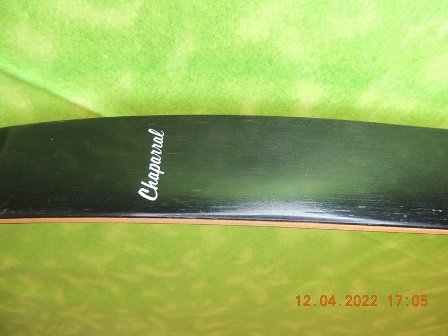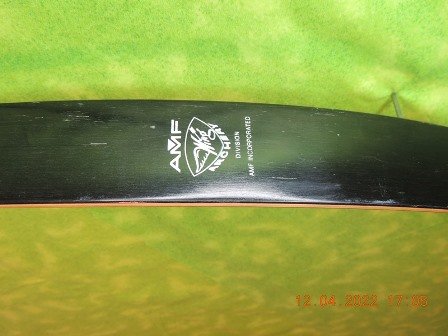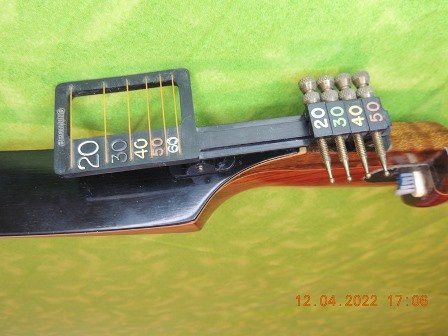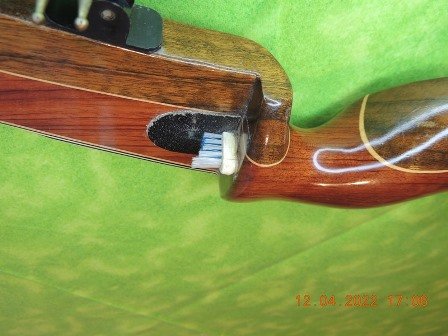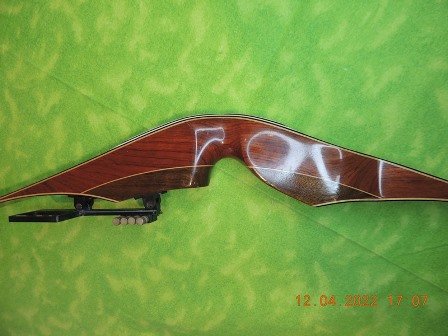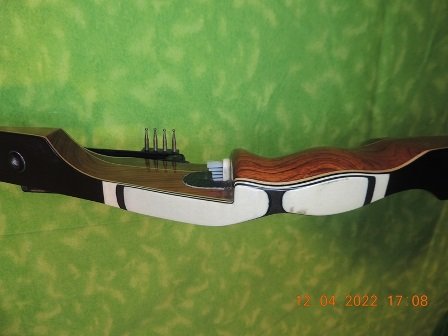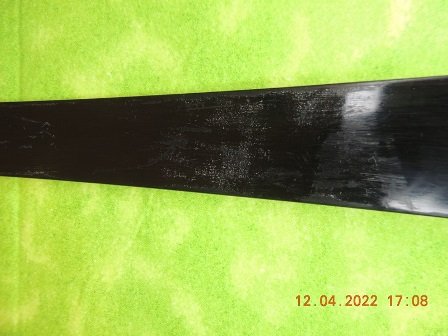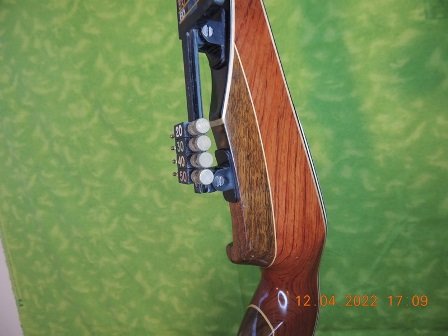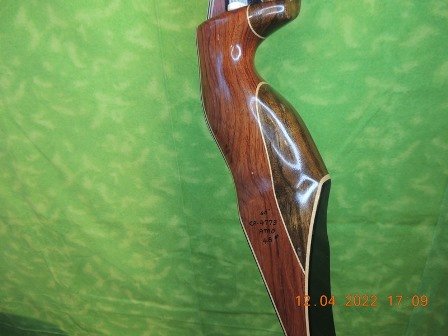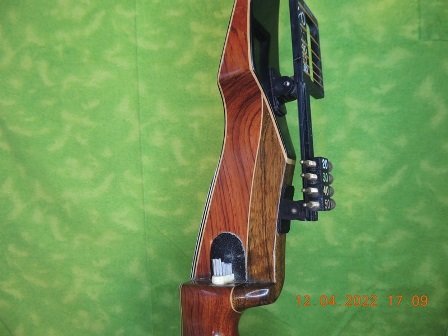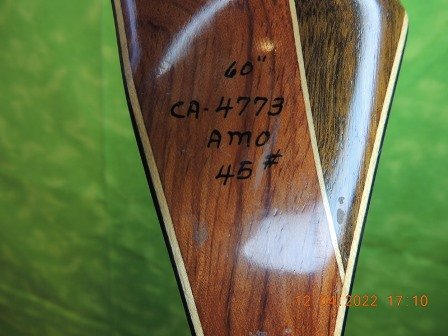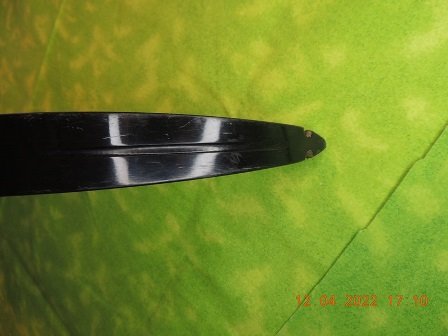 Unknown maker white bow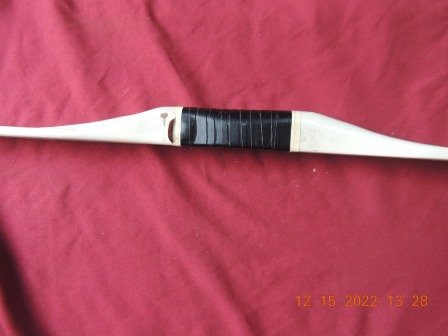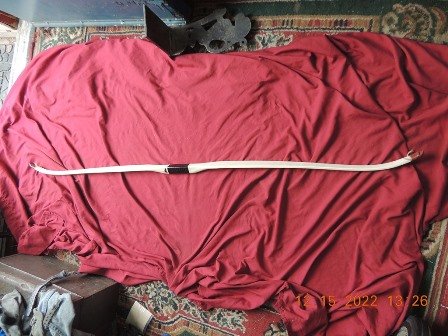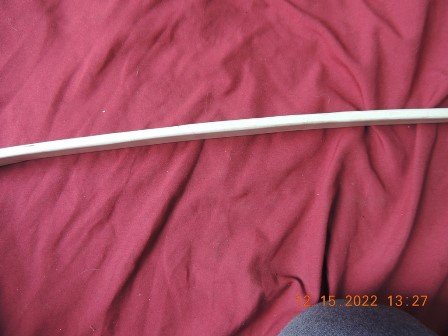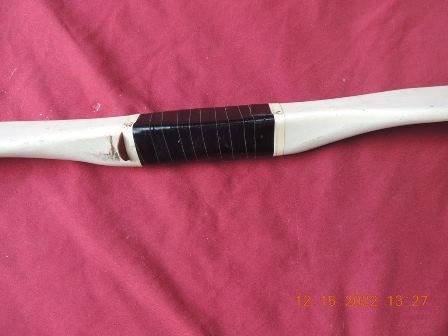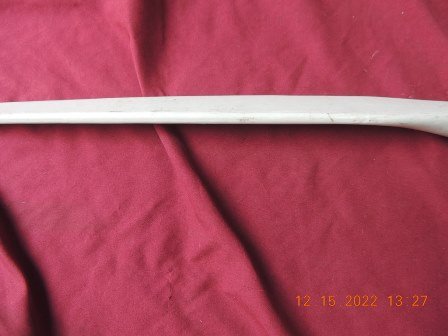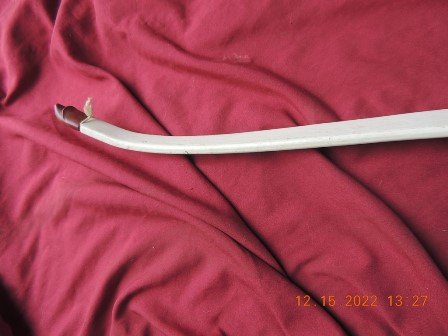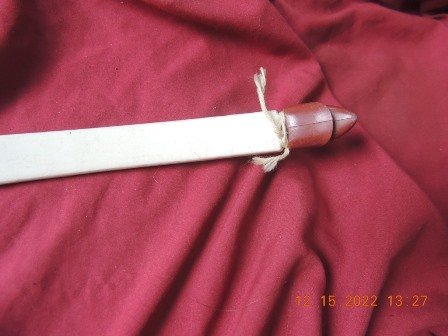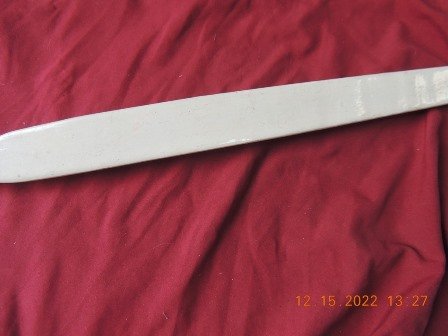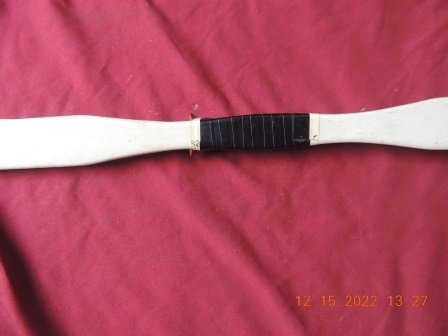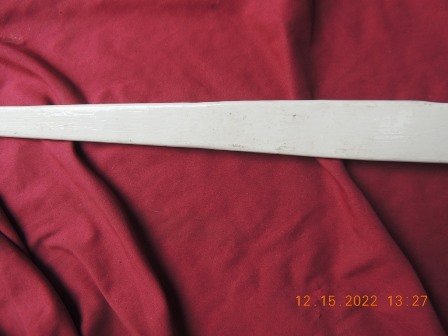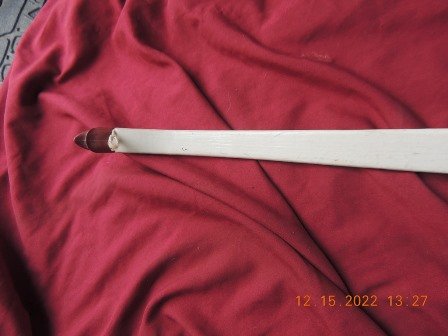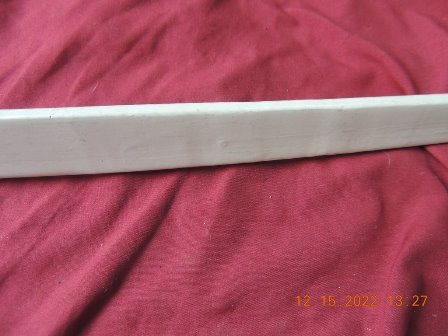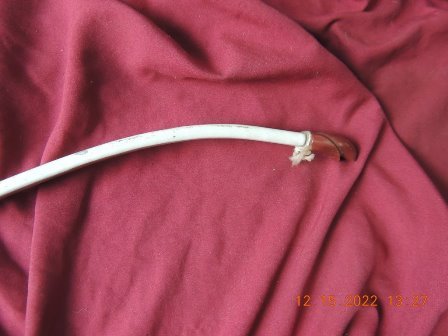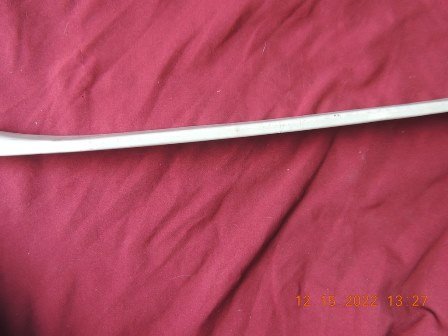 Unknown Maker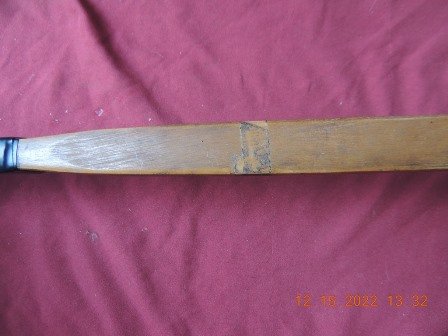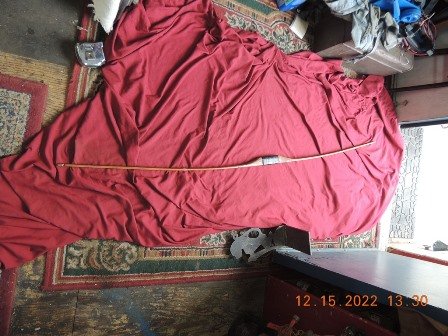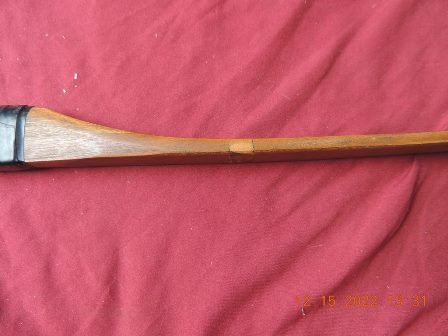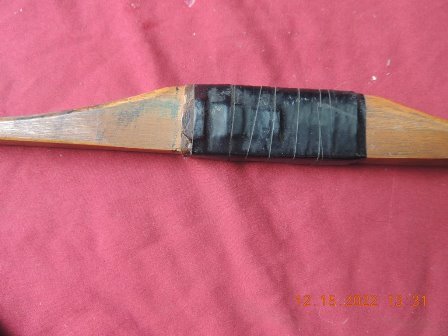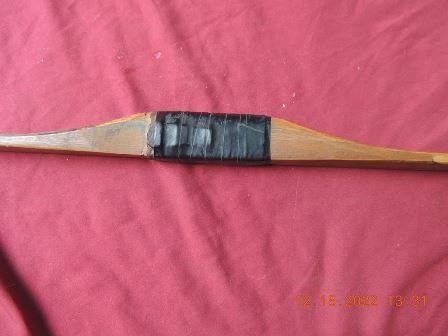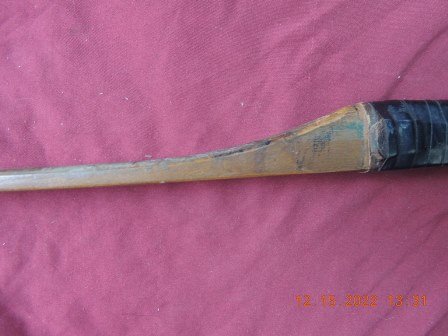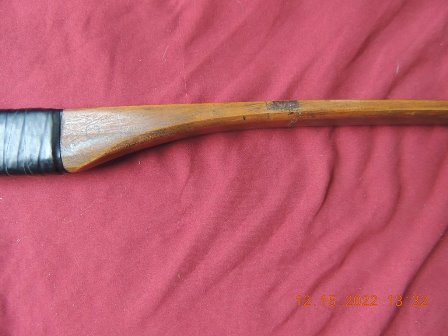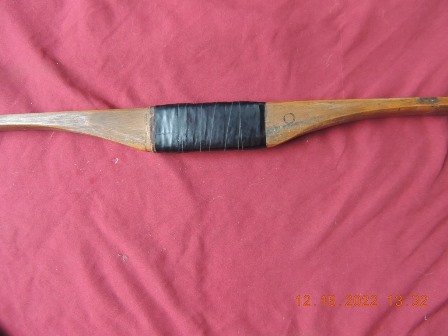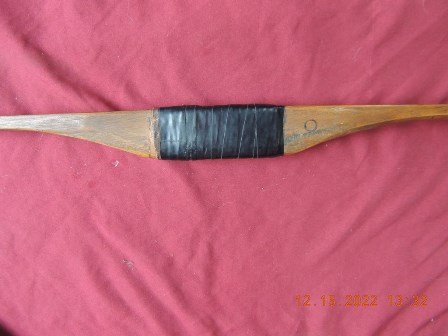 Black Hawk Scorpion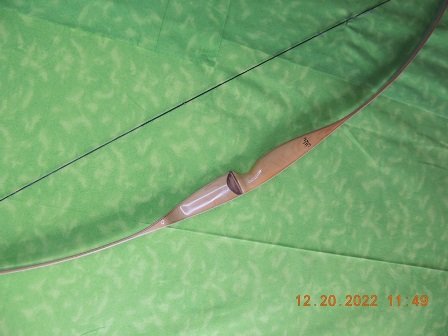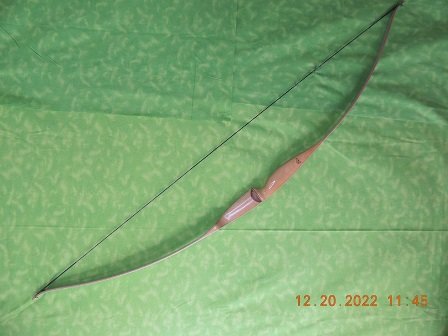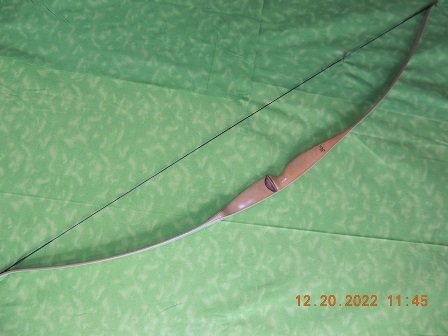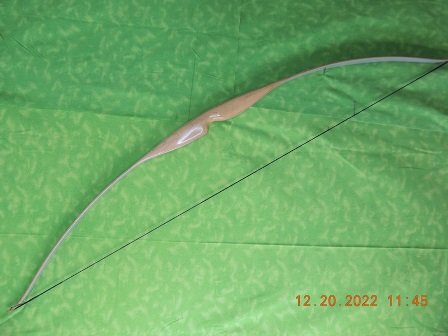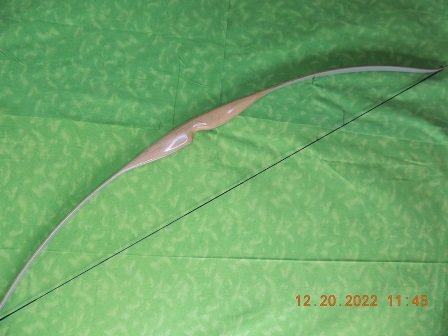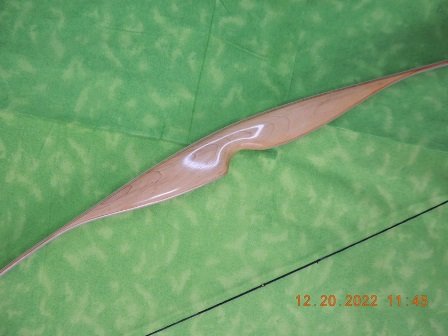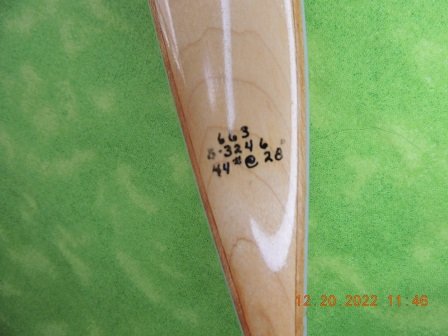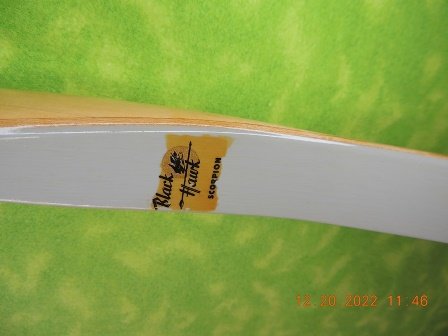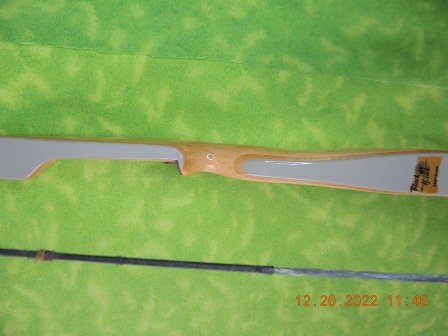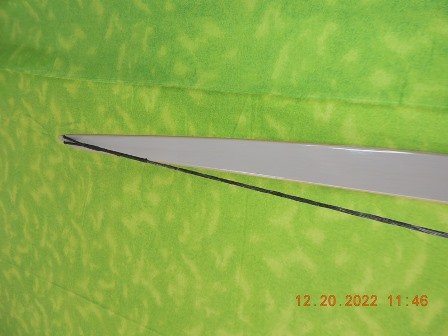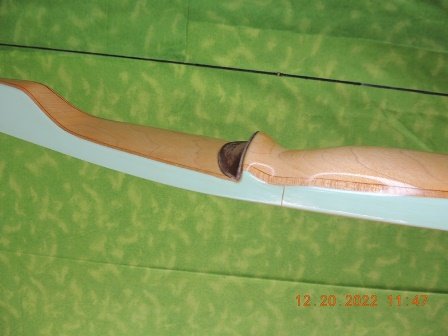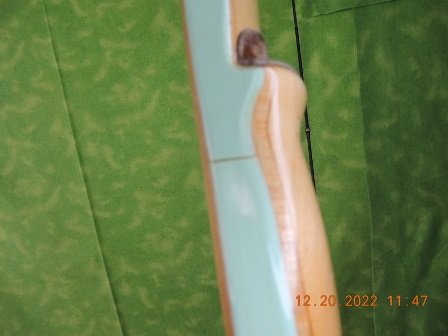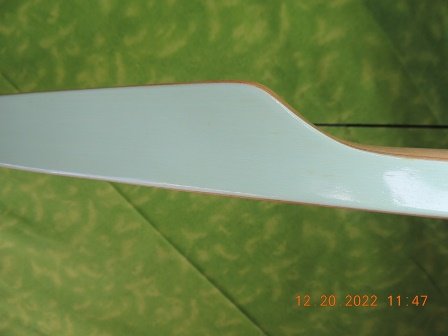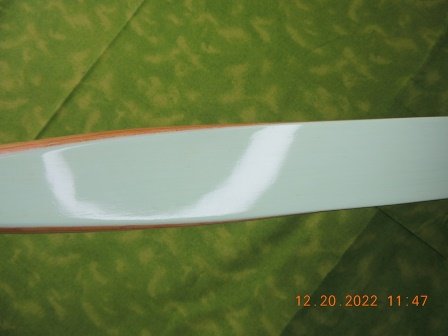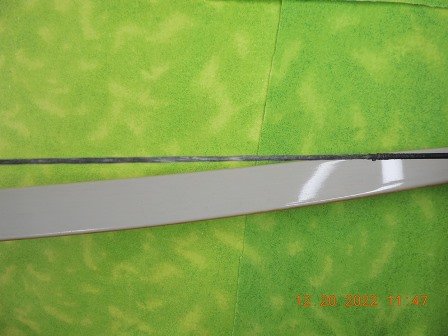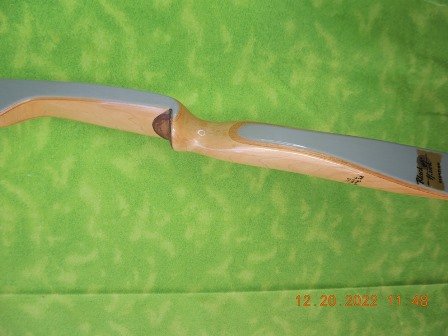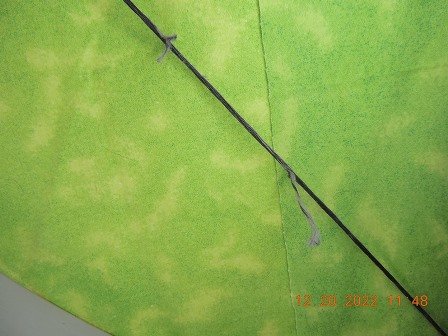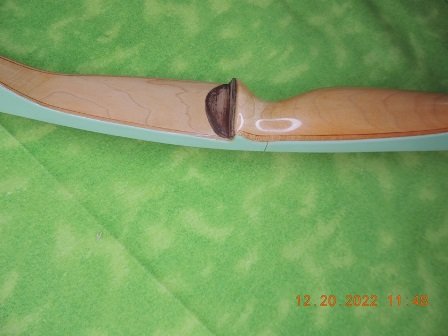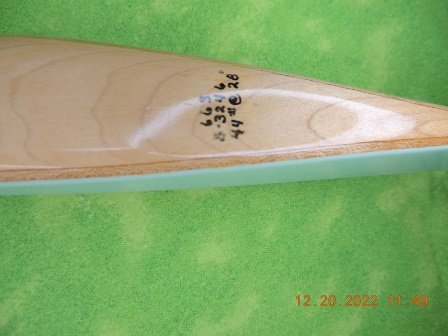 1973 Shakespeare Shim-Bo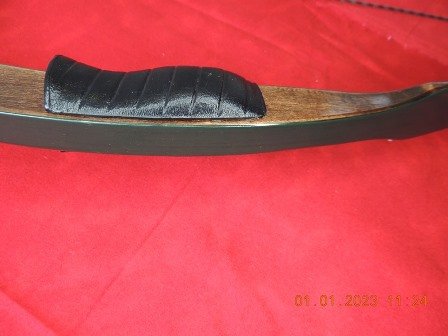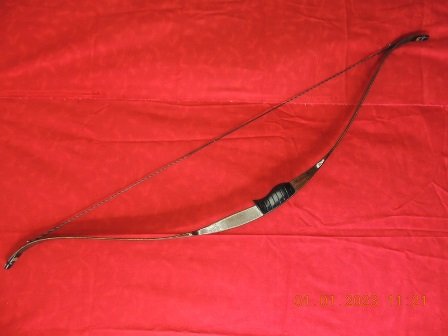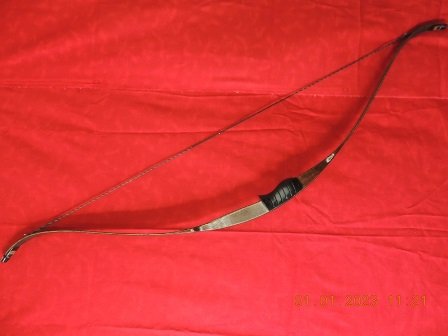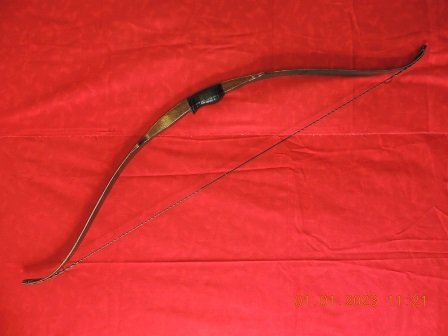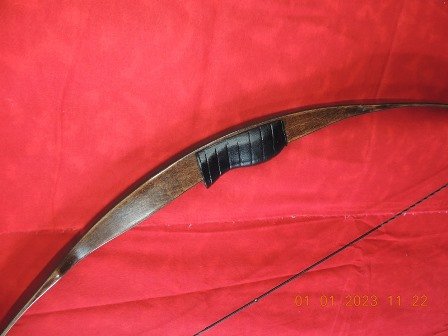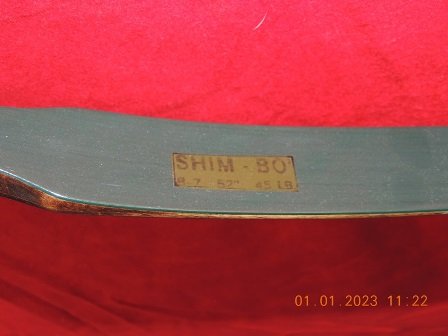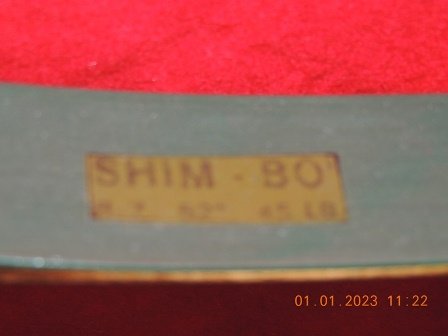 Outers Fleetwood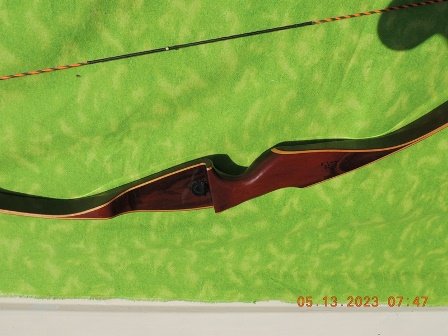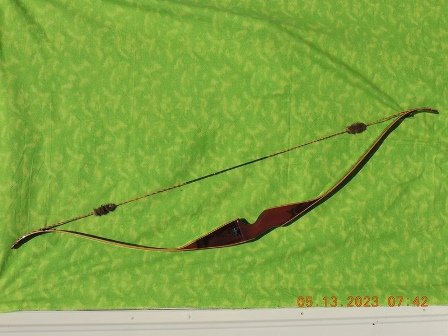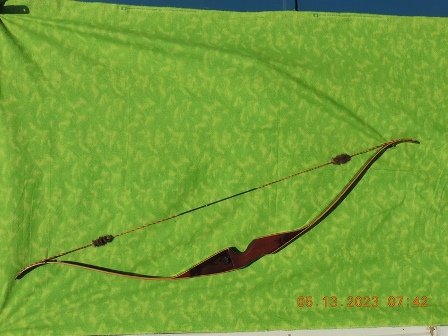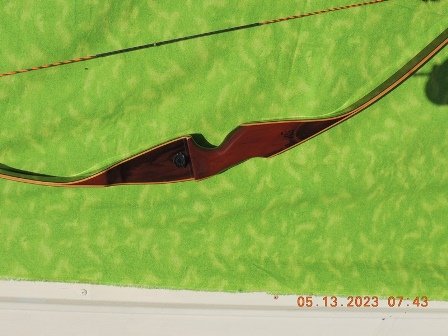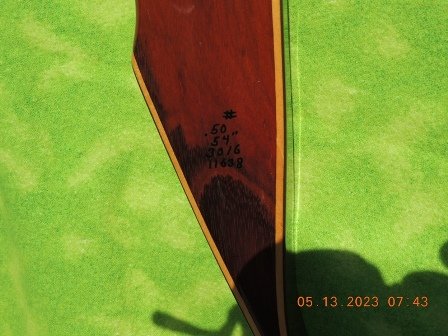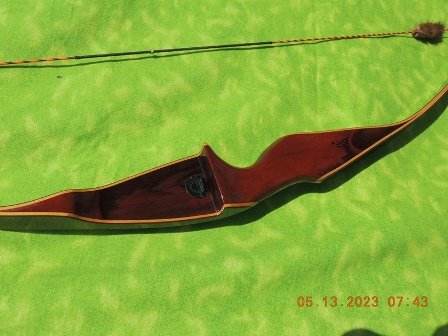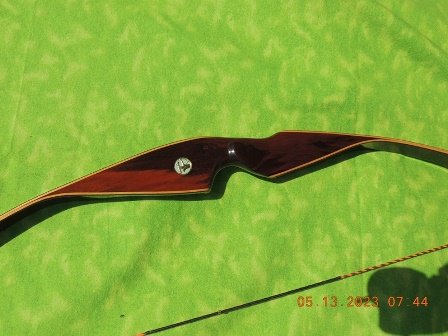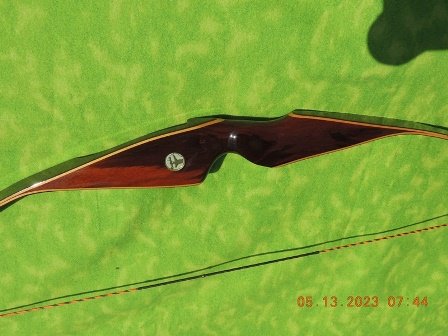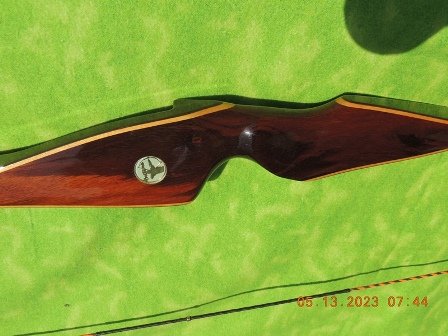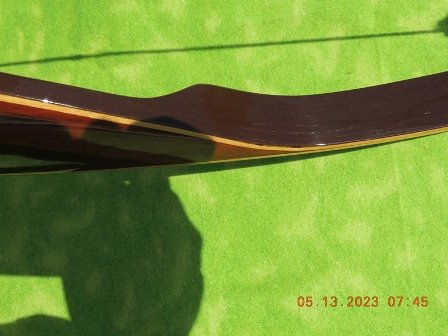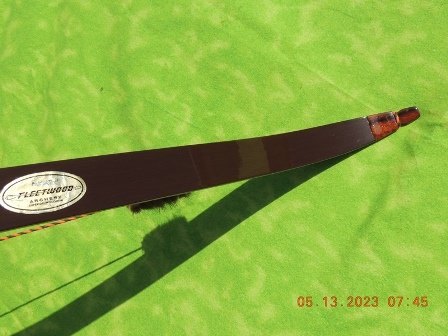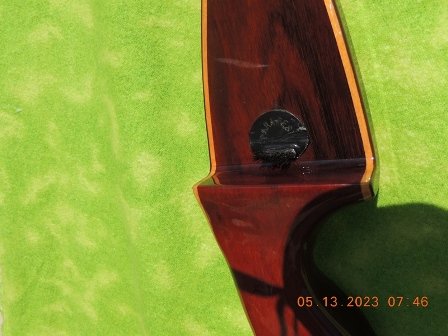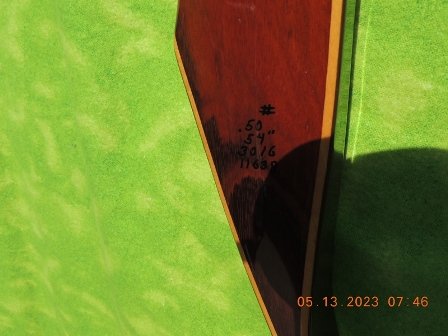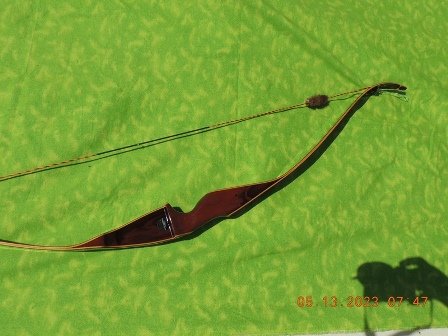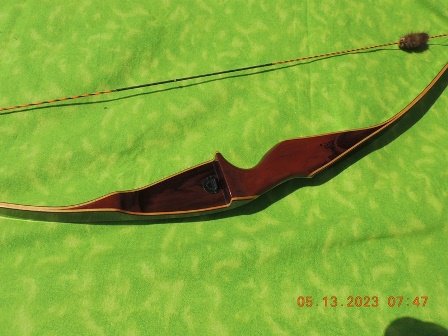 1973-77 Bear Archery Grizzly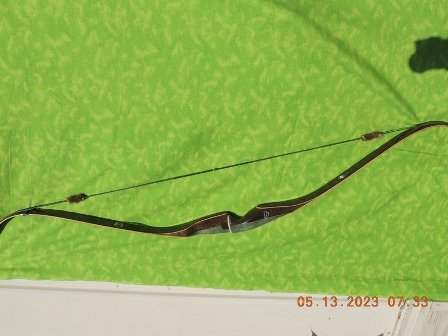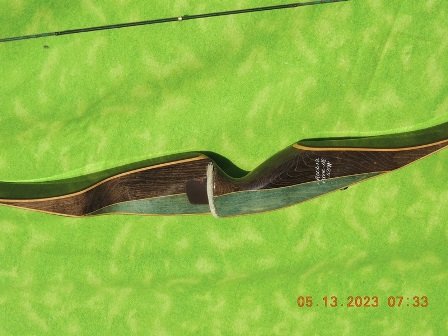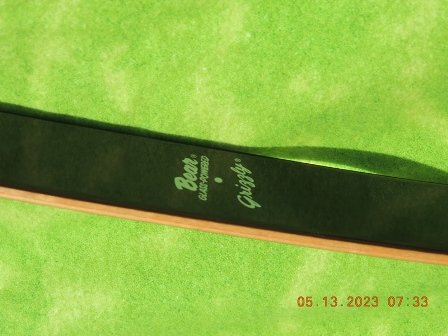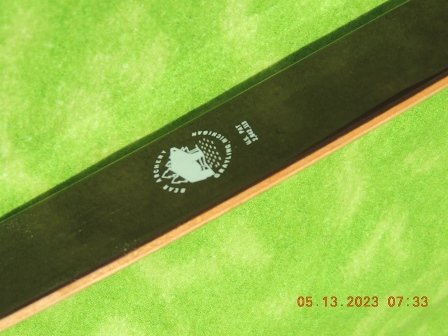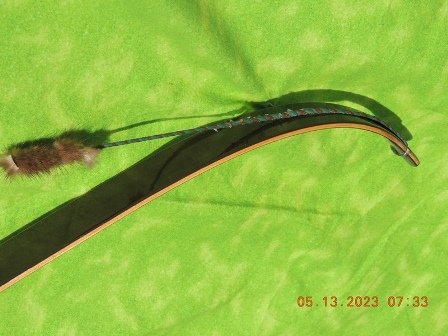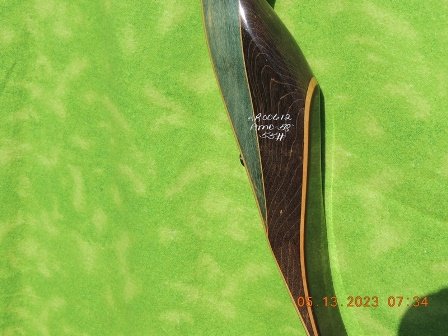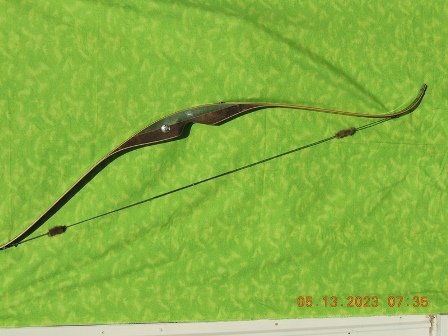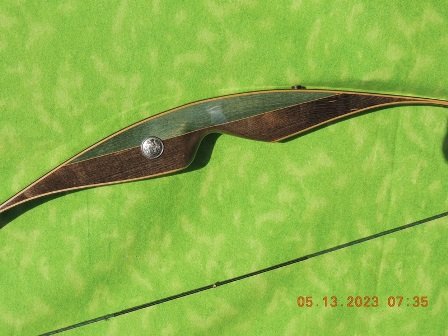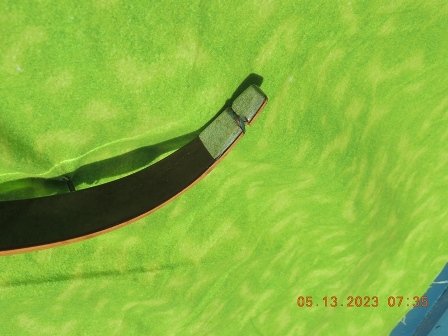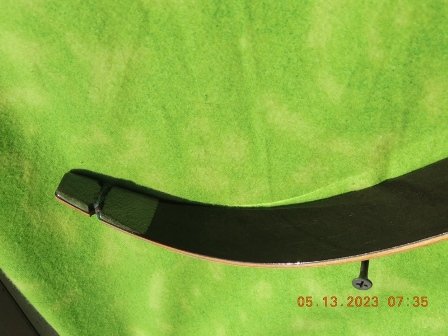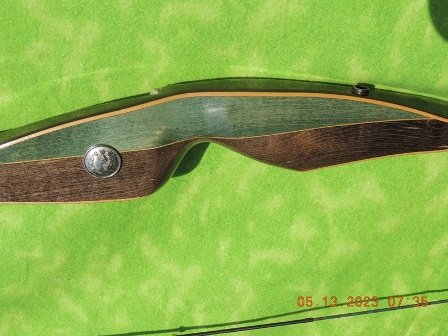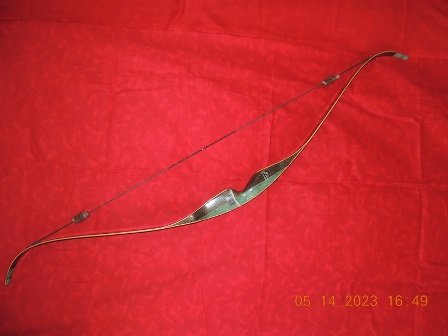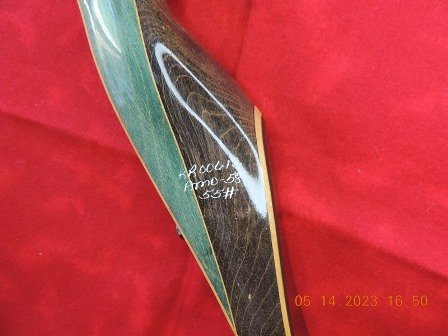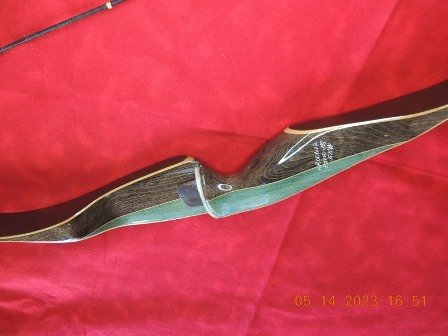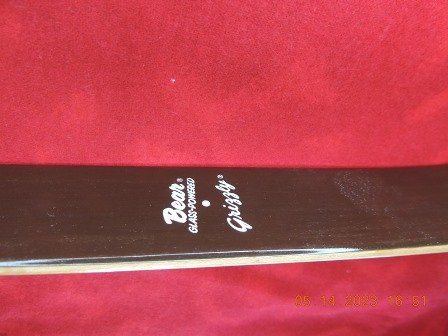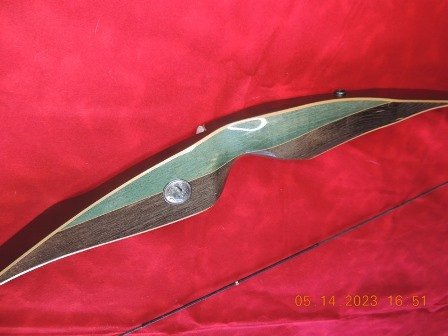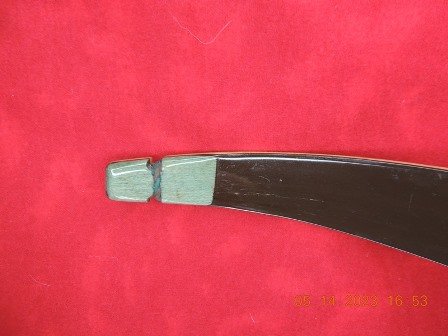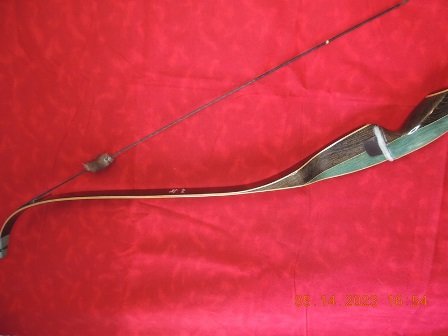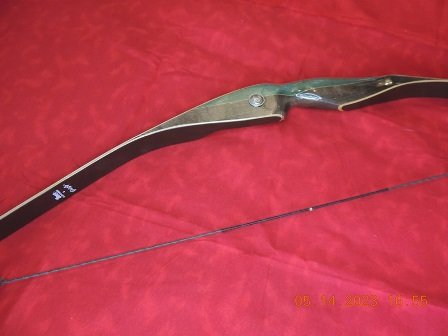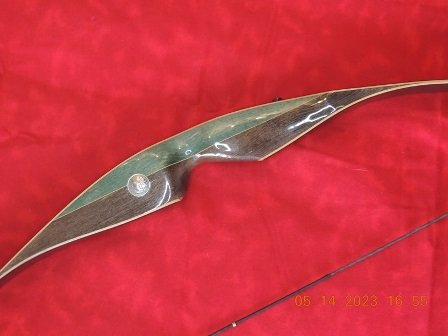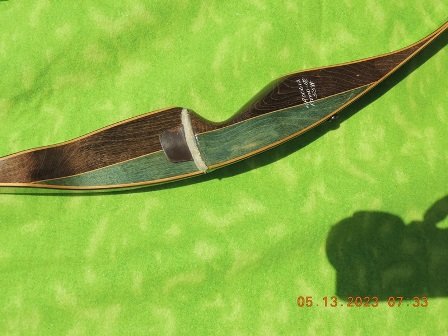 1955 Bear Archery Cub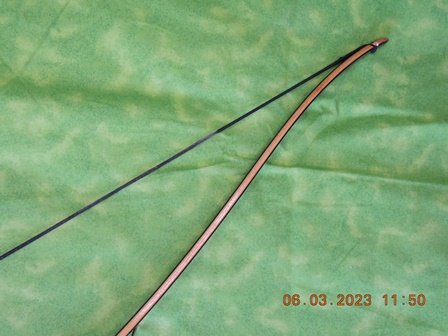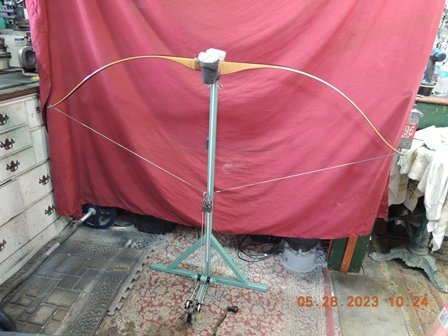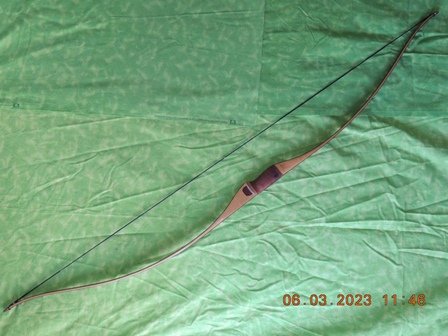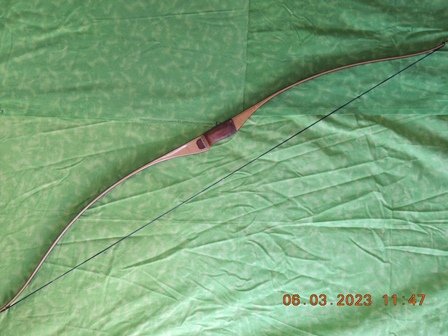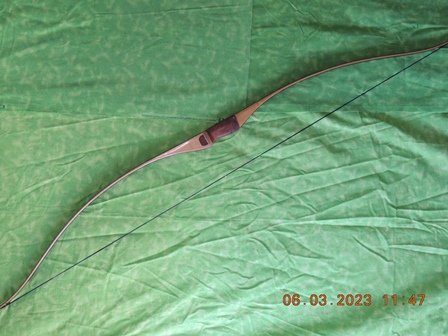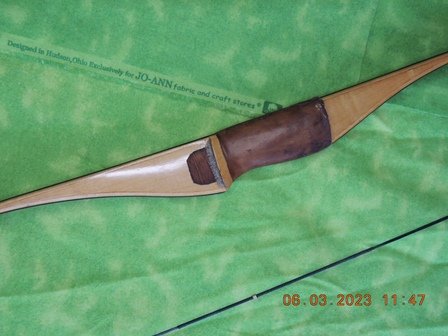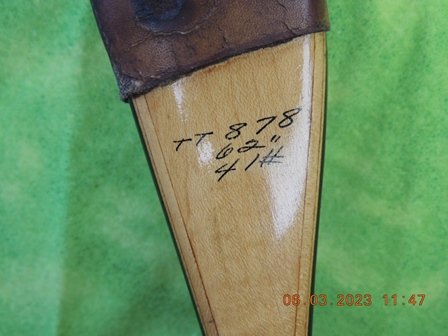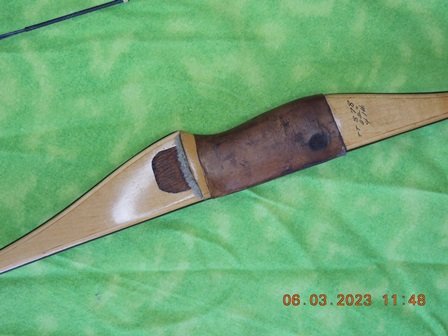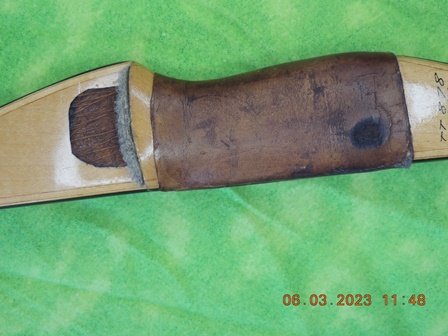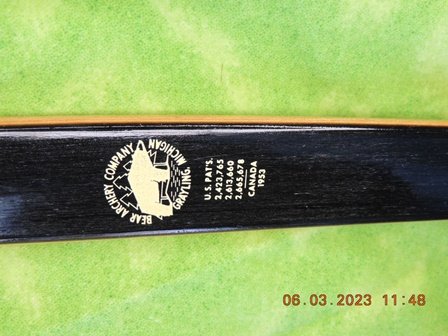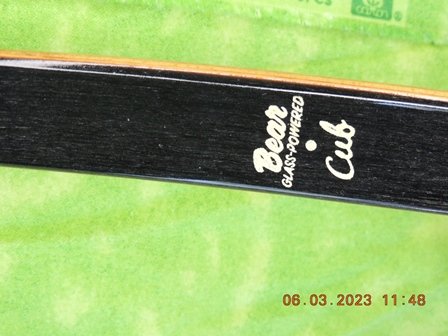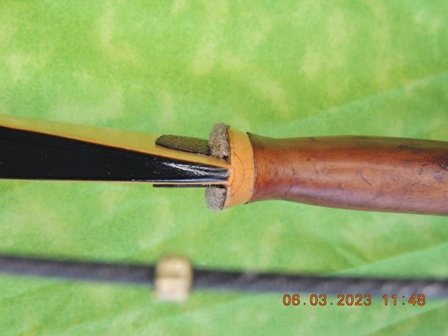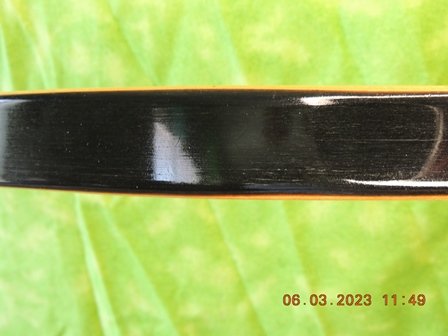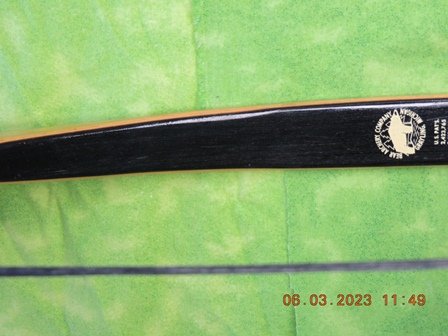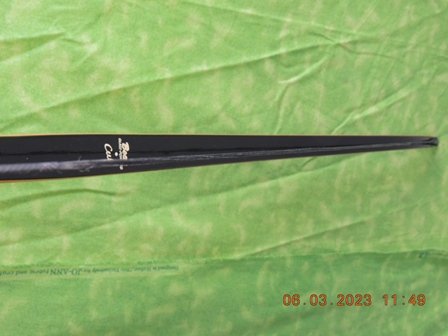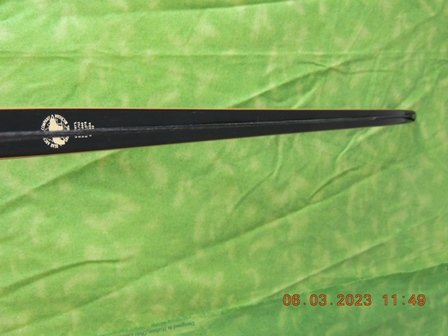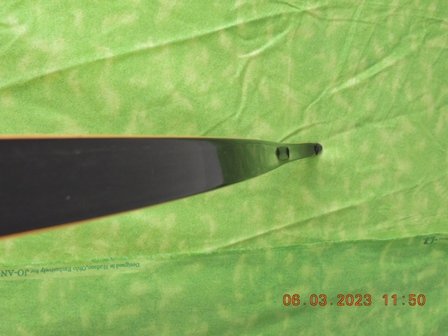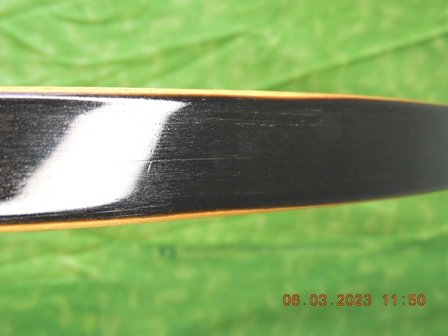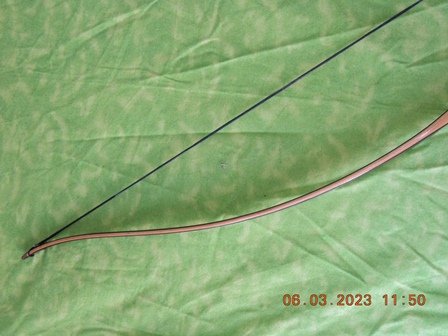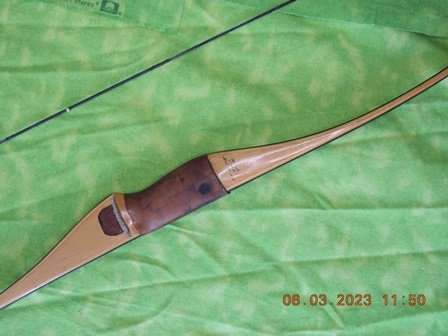 1968 Bear Archery Tigercat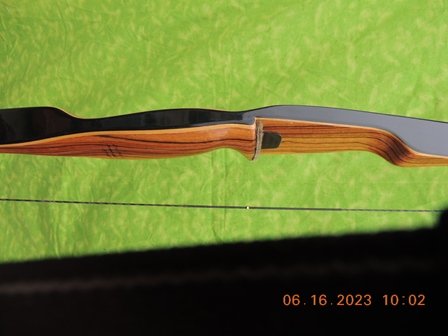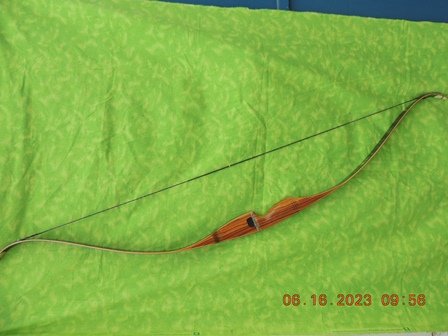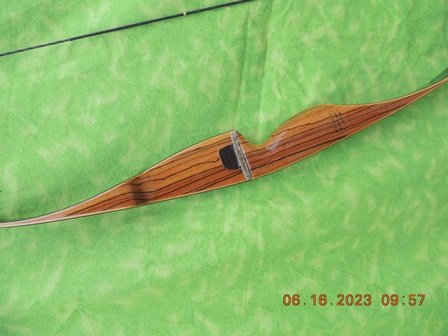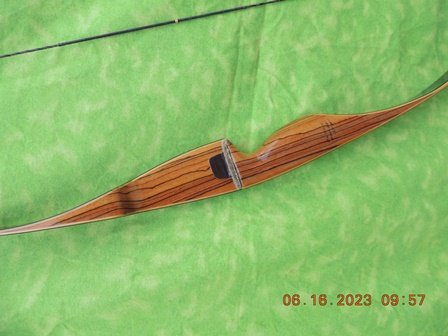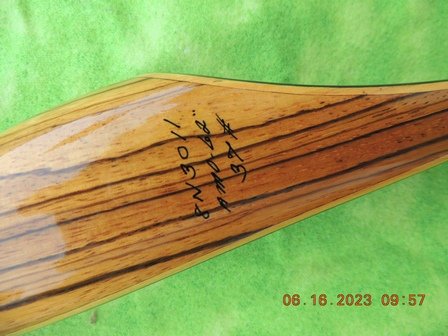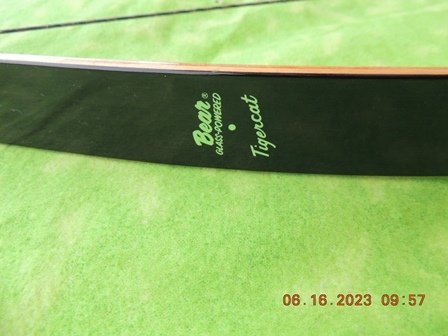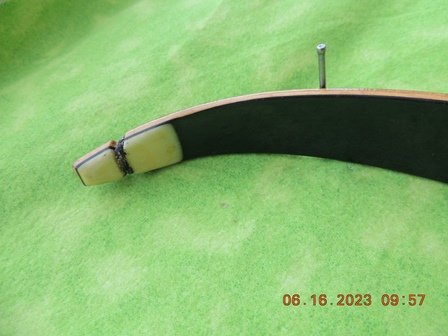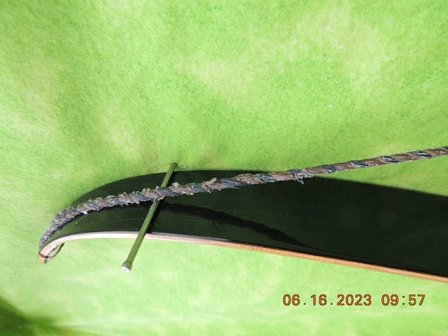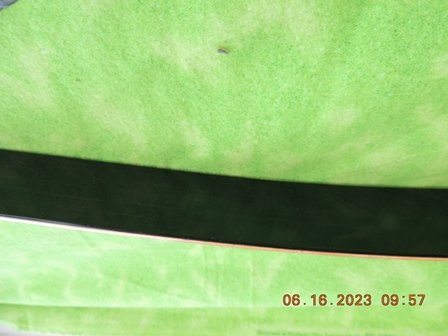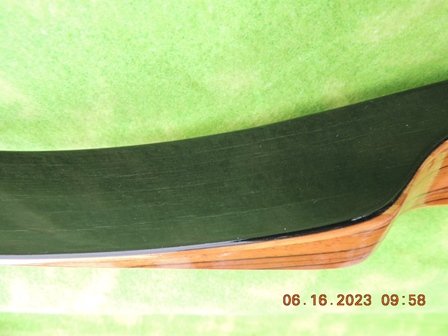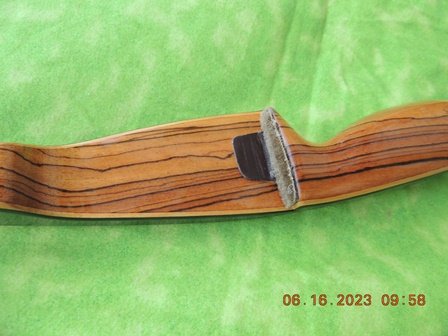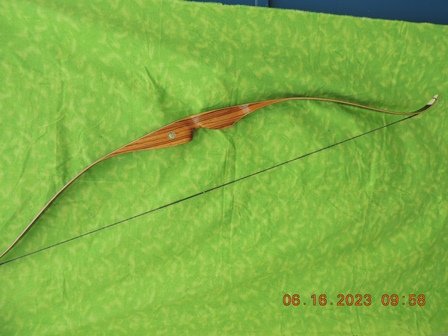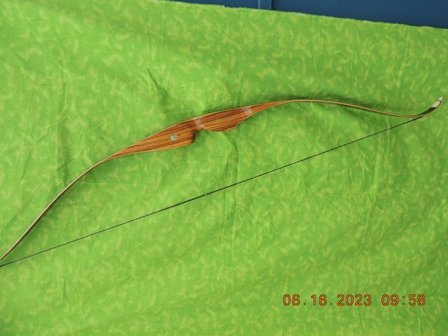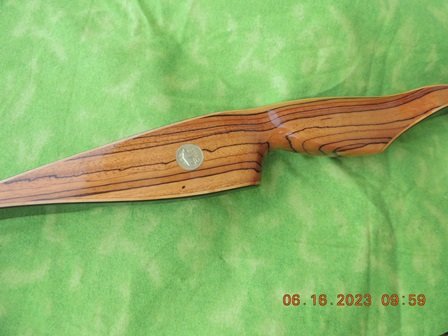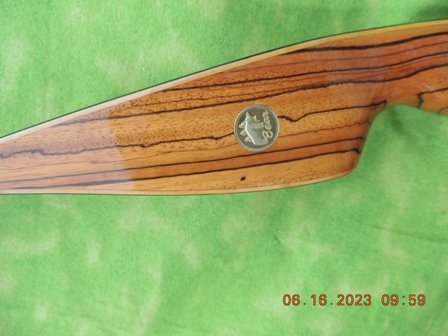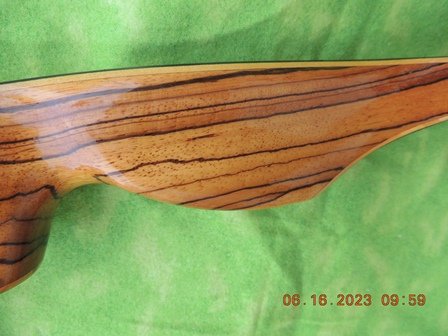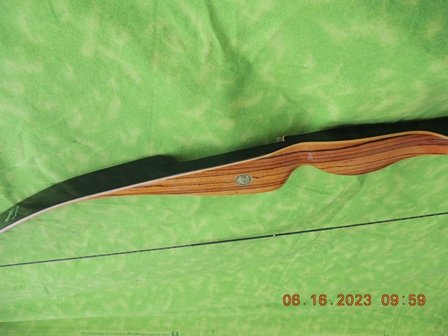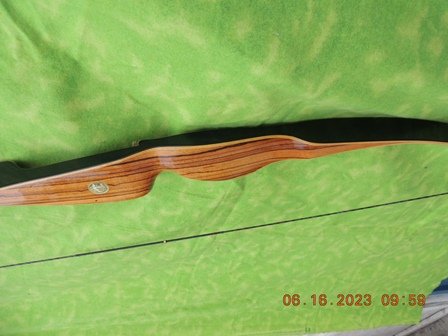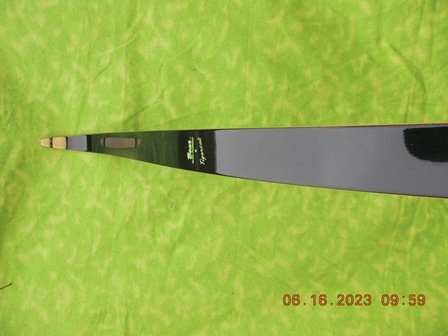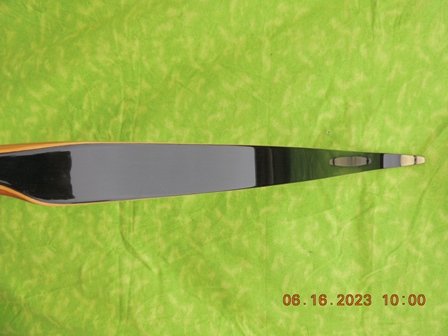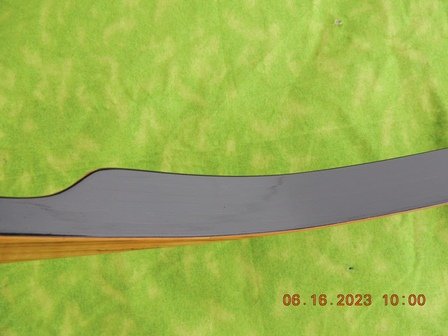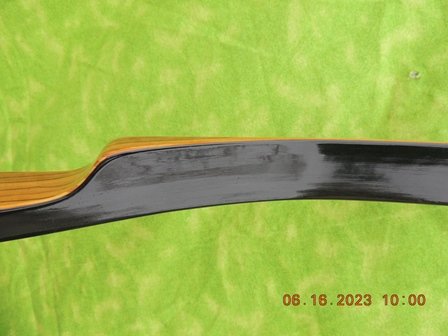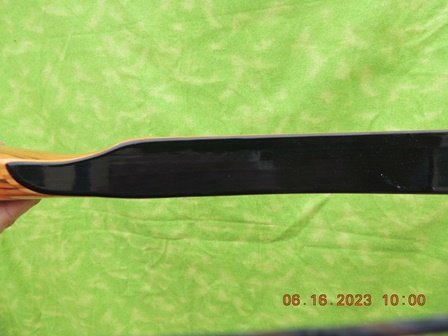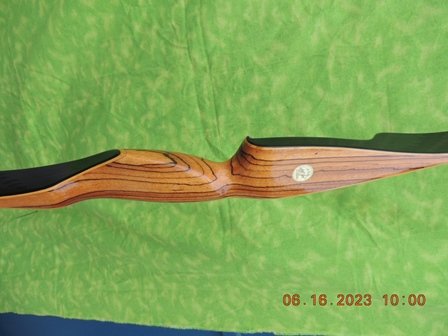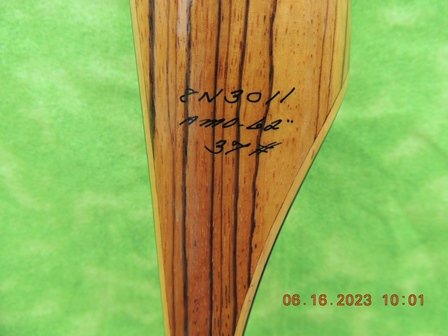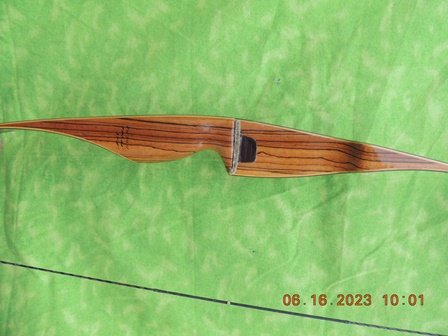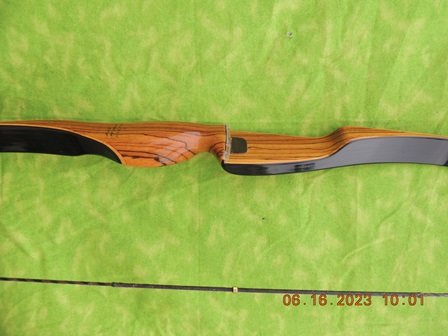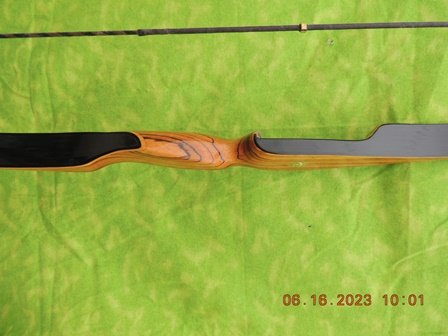 U.S. Archery Co. All American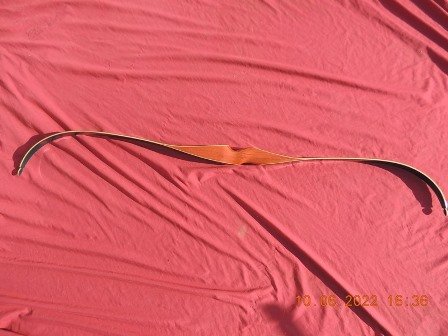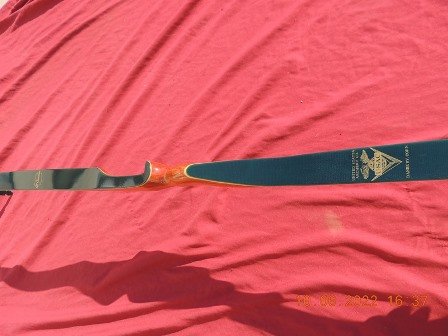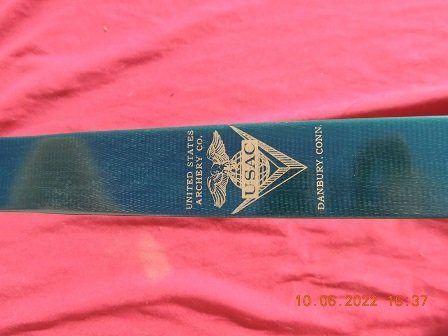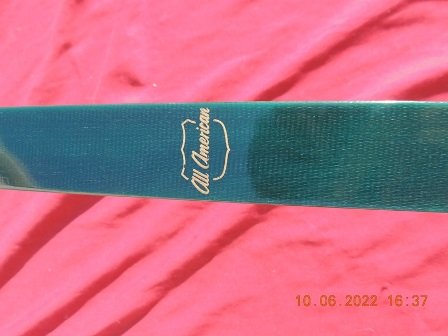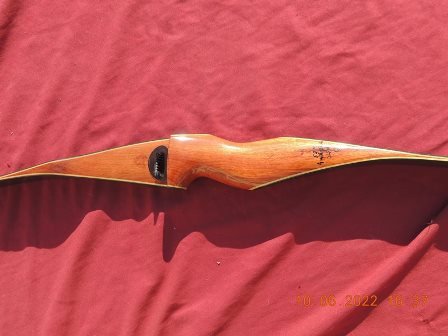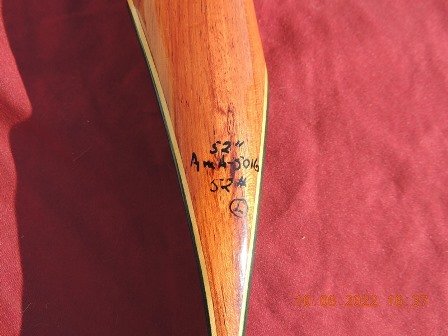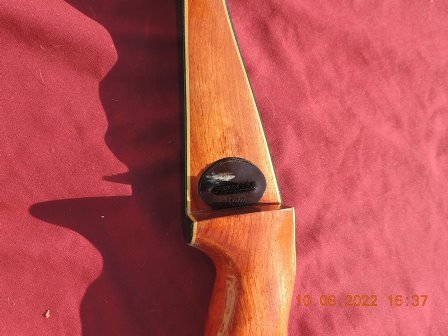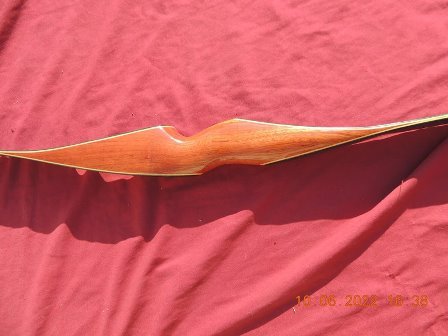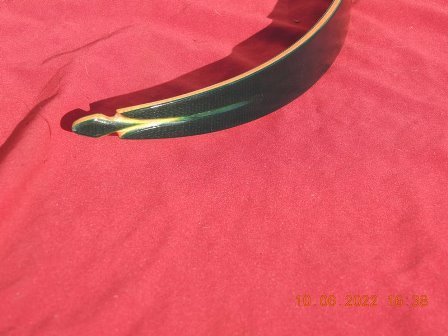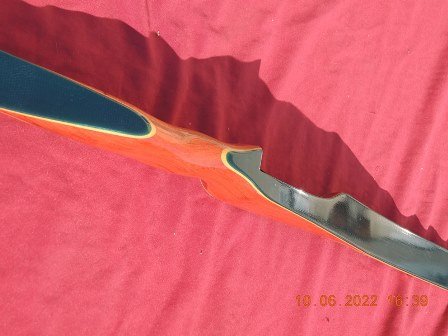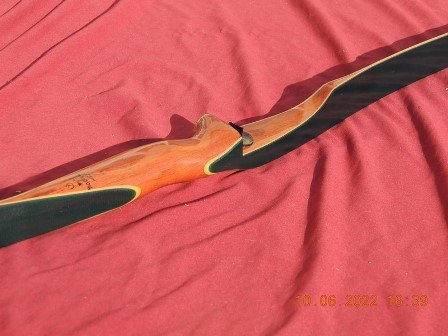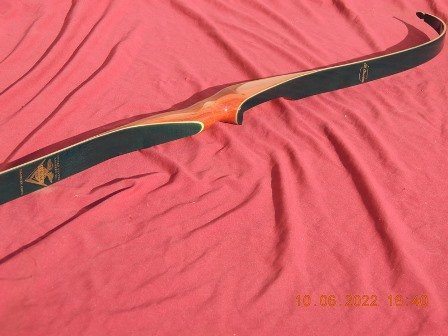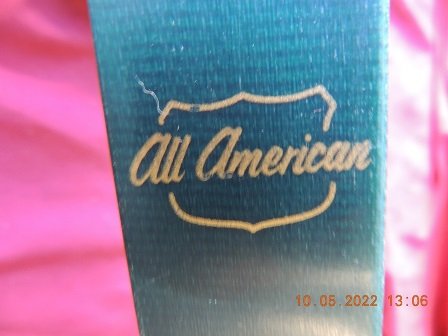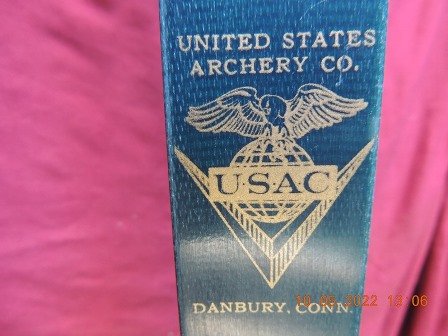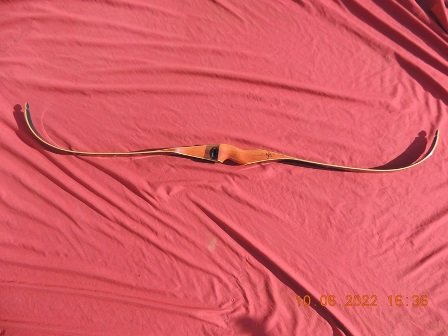 PSE Kingfisher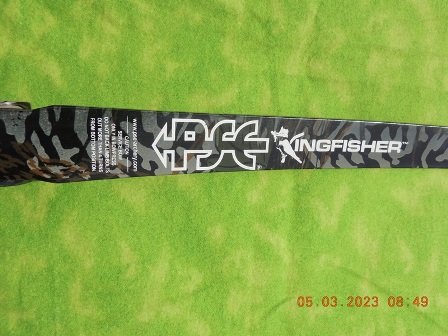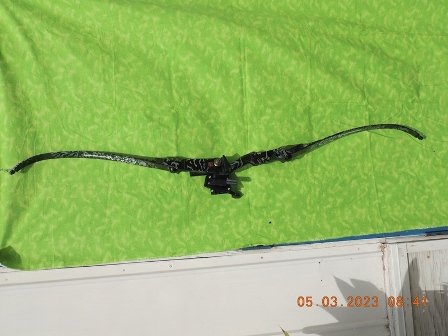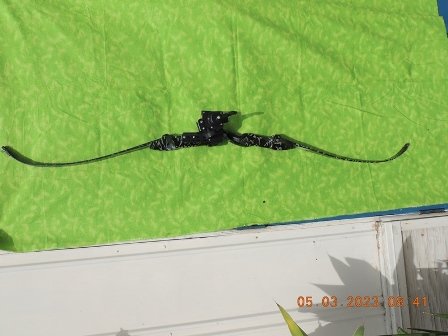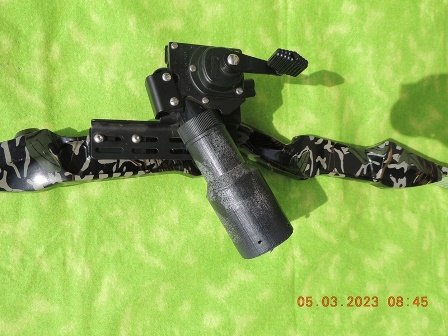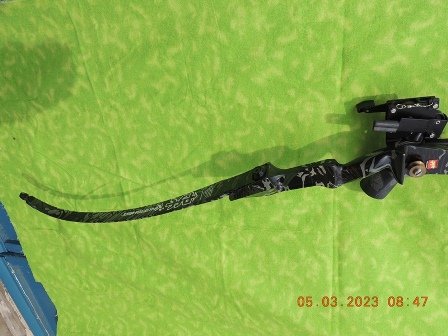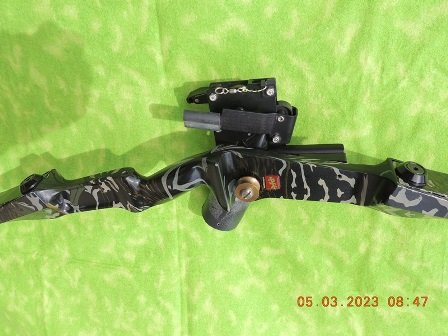 1961 Gorden Plastic Inc The Jester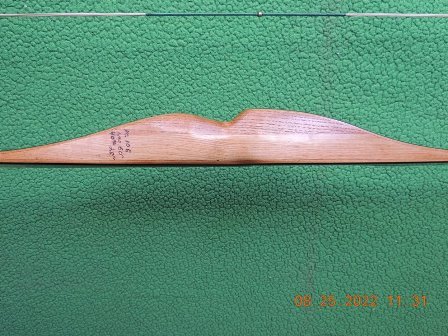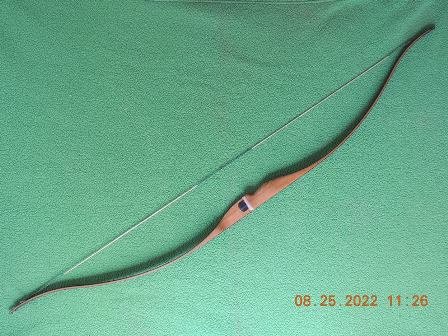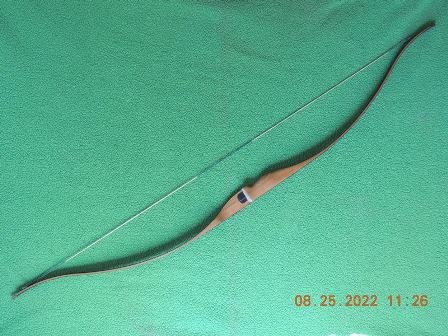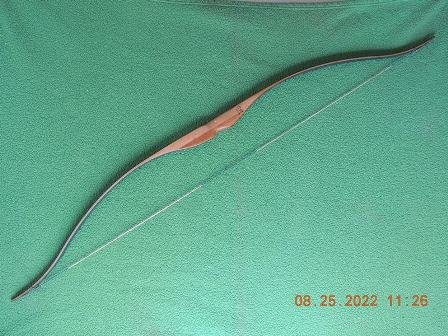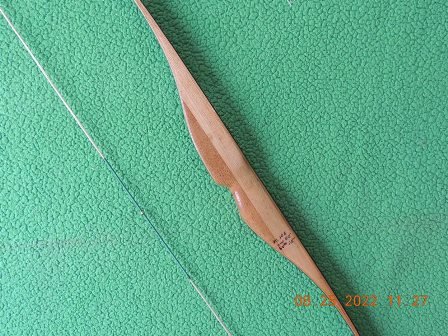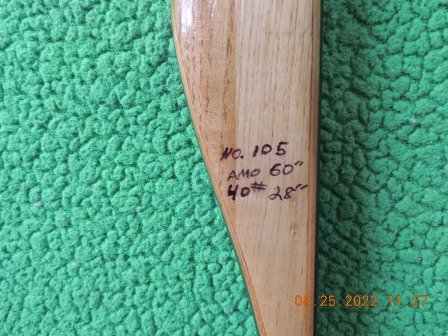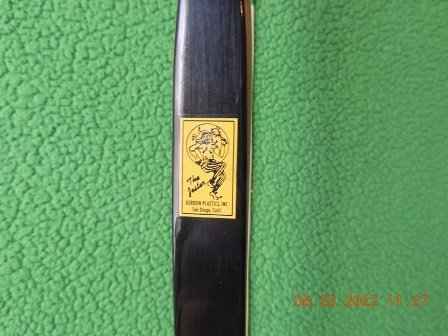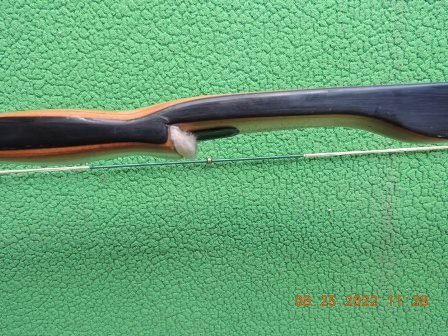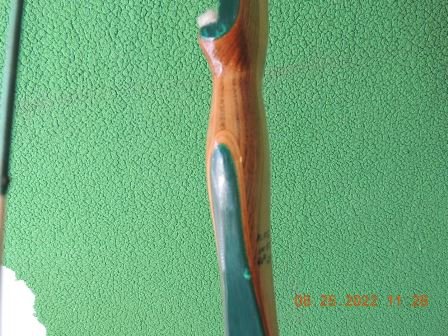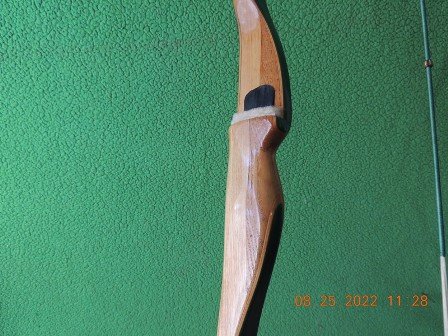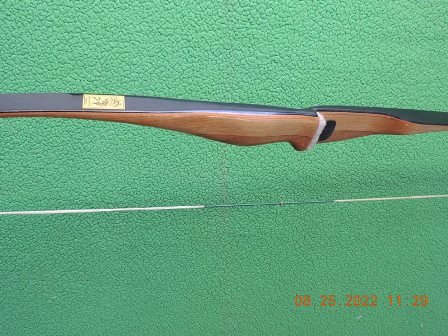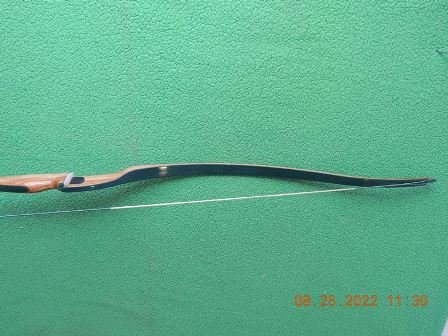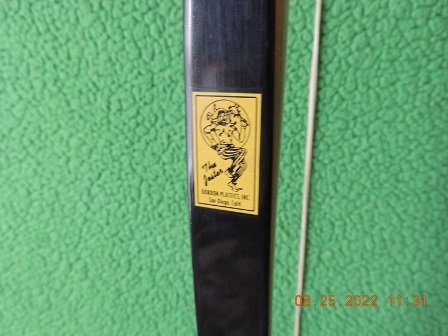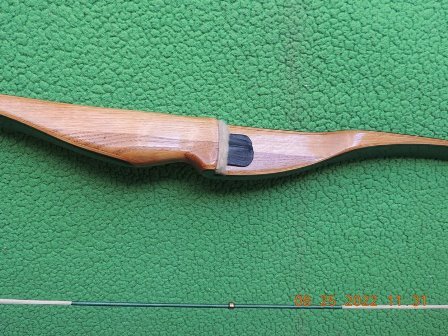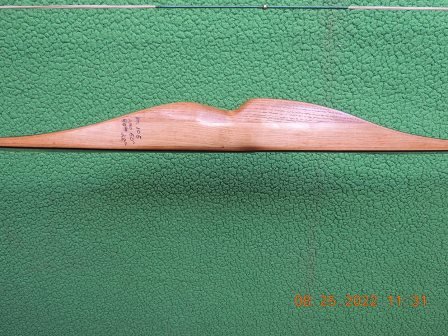 Get some surface time while you wait for more pics!