ENTER
After you have read what is below!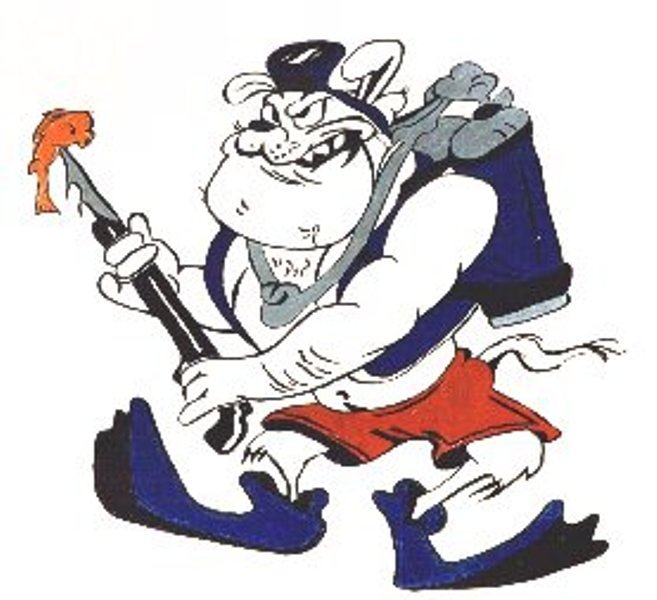 Scanned from
OLD TOY SOLDIER
magazine Spring 2017, Volume 41 Number 1
Dad, we all Love you and miss you so much!!

Welcome to our Scubadog Web site!
This is the Unofficial Scubadog's Official web site, a place to ponder your life away or at least mine.

Comments, problems, just had a bad day? We're here: knarley@scubadogs.com